Today is a huge day for American, Alaska, and aviation in Seattle. Earlier I wrote about how Alaska Airlines is joining the oneworld alliance, but that isn't the only big development.
Thanks to a strengthened partnership between American and Alaska, American Airlines is expanding in Seattle.
American Airlines' new international Seattle flights
American Airlines will be launching two new long haul international flights out of Seattle:
American will fly daily from Seattle to Bangalore with a 787-9 as of October 2020
American will fly daily from Seattle to London with a 777-200 as of March 2021
American's new Seattle to Bangalore route
American Airlines will be launching daily Boeing 787-9 nonstop flights between Seattle and Bangalore as of October 2020, with flights expected to go on sale later this month. WOW.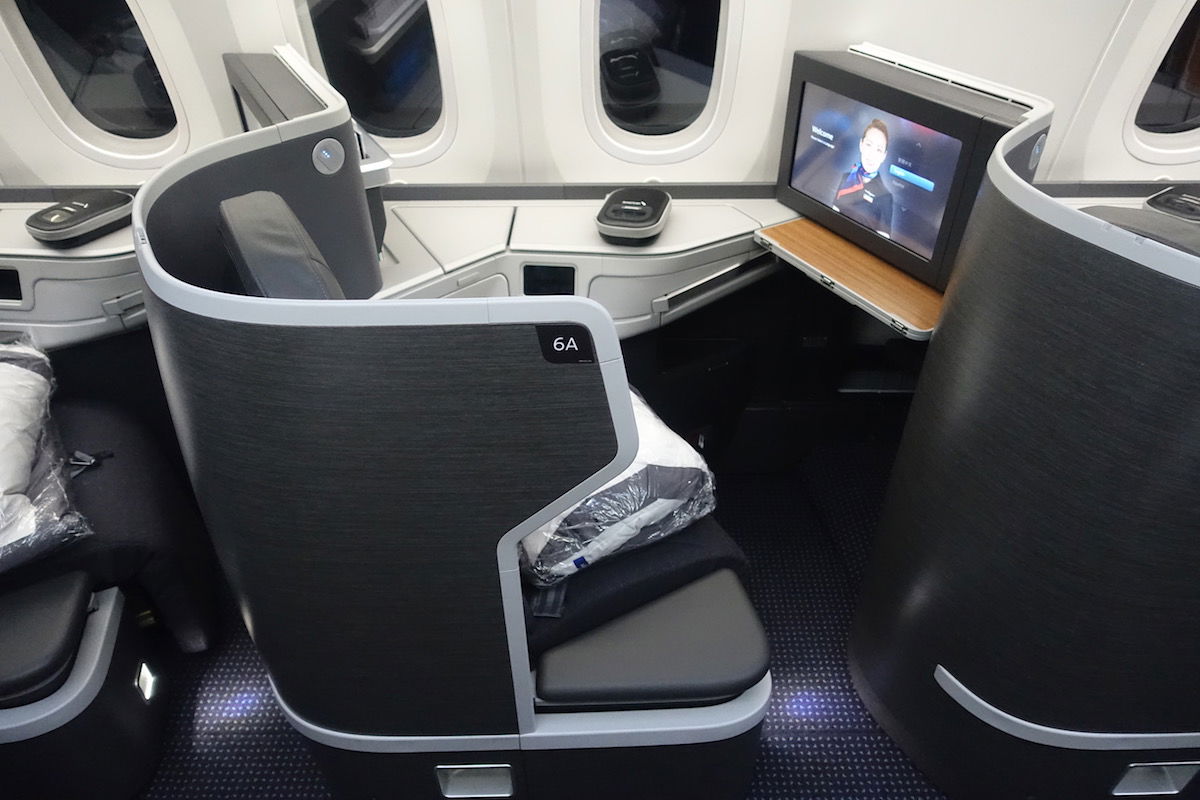 American Airlines 787-9 business class
This is huge. American Airlines cut their Chicago to Delhi route as of 2012, and they haven't flown to India since. United has consistently had the most service to India among US carriers, while Delta just recently launched a New York to Mumbai route.
I can totally see how the route makes sense, though talk about something that most people weren't expecting. I figured any route to India would involve Delhi or Mumbai, and would most likely be out of Dallas.
The Seattle to Bangalore flight will cover a distance of 8,078 miles, so it will be just marginally shorter than American's current longest flight from Dallas to Hong Kong.
American will not only offer the only flight from Seattle to India, but will also offer the only nonstop flight from Bangalore to the US.
I wonder how American will staff this flight, since they don't have a Seattle flight attendant or pilot base. Will the airline launch some other 787 flights to Seattle, or will they just have pilots deadhead from Los Angeles to Seattle to operate these flights?
As American's SVP of Network Strategy describes this route:
"Beginning West Coast international service from Seattle will complement American's strong existing international network from LAX. India is a grossly underserved market, despite the number of businesses with a major presence in both India and the West Coast. By adding Seattle to Bangalore, we're giving customers from more than 70 U.S. cities access to India in one stop or less — versus the two, three or four stops they'd have to make to get there in the past."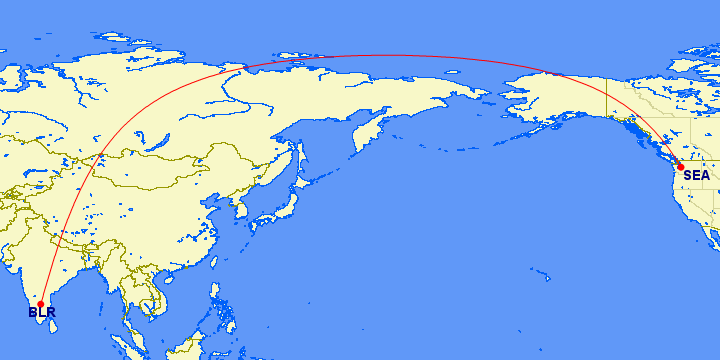 American's new Seattle to London route
To me this is the less interesting of the two announcements. American Airlines will be launching daily Boeing 777-200 nonstop flights between Seattle and London as of March 2021, with tickets expected to go on sale as of May 2020.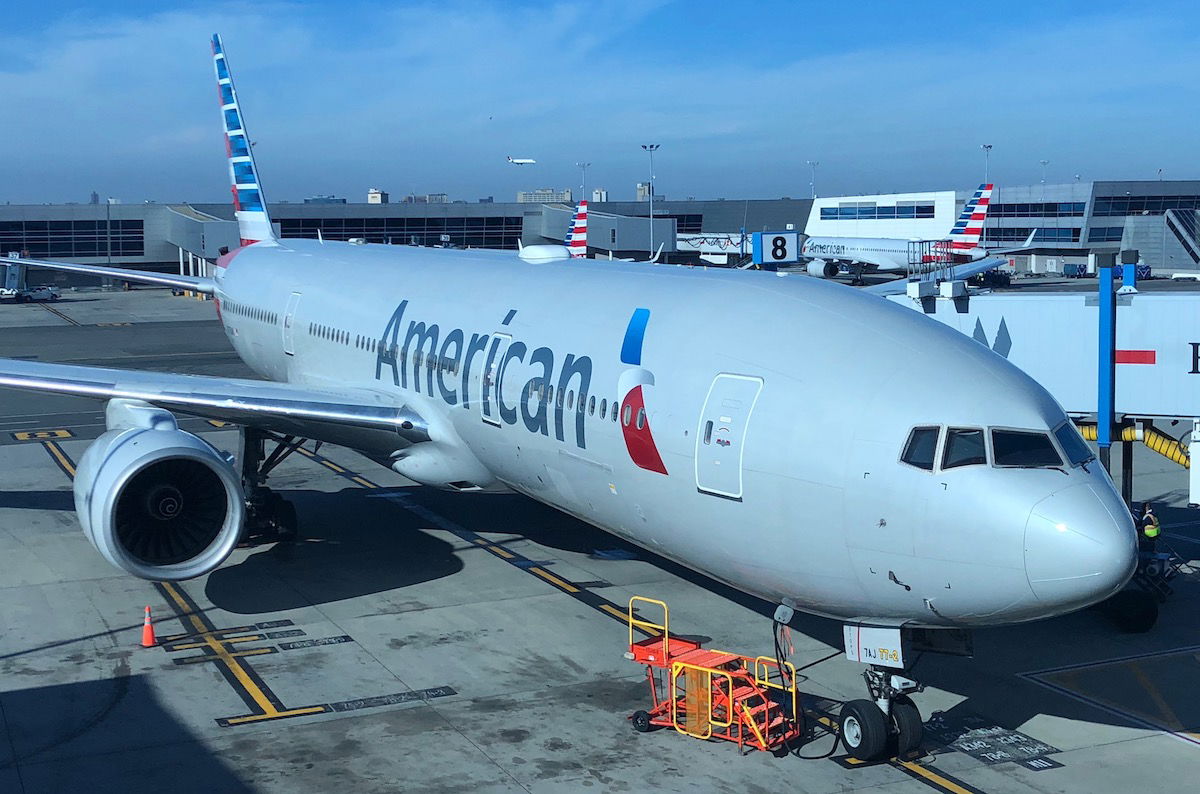 American Airlines 777-200
Why is this less surprising?
Because British Airways already flies from Seattle to London, and American has a transatlantic joint venture with their oneworld partners. In reality I think it's pretty likely that American will be taking over a British Airways frequency (even though that hasn't been explicitly stated), as British Airways increasingly adds service to secondary markets in the US (Charleston, New Orleans, Portland, etc.).
It will be nice to have the choice of which "metal" you want to fly, between American and British Airways.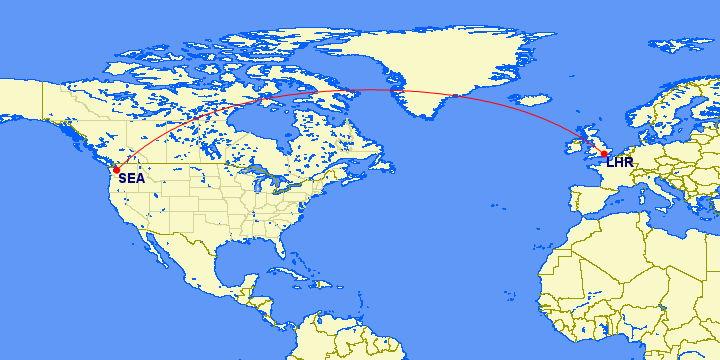 Alaska & American strengthening partnership
As mentioned at the beginning of the post, Alaska is joining oneworld, though this international expansion is also being made possible by closer cooperation between Alaska and American.
American and Alaska will continue to codeshare on domestic flights (which was supposed to be cut as of March 1), and will also offer a codeshare agreement on international flights out of Los Angeles and Seattle.
Beyond mutual participation in oneworld and codesharing, I hope the two airlines also bring back some of the reciprocal elite benefits that they cut in 2018.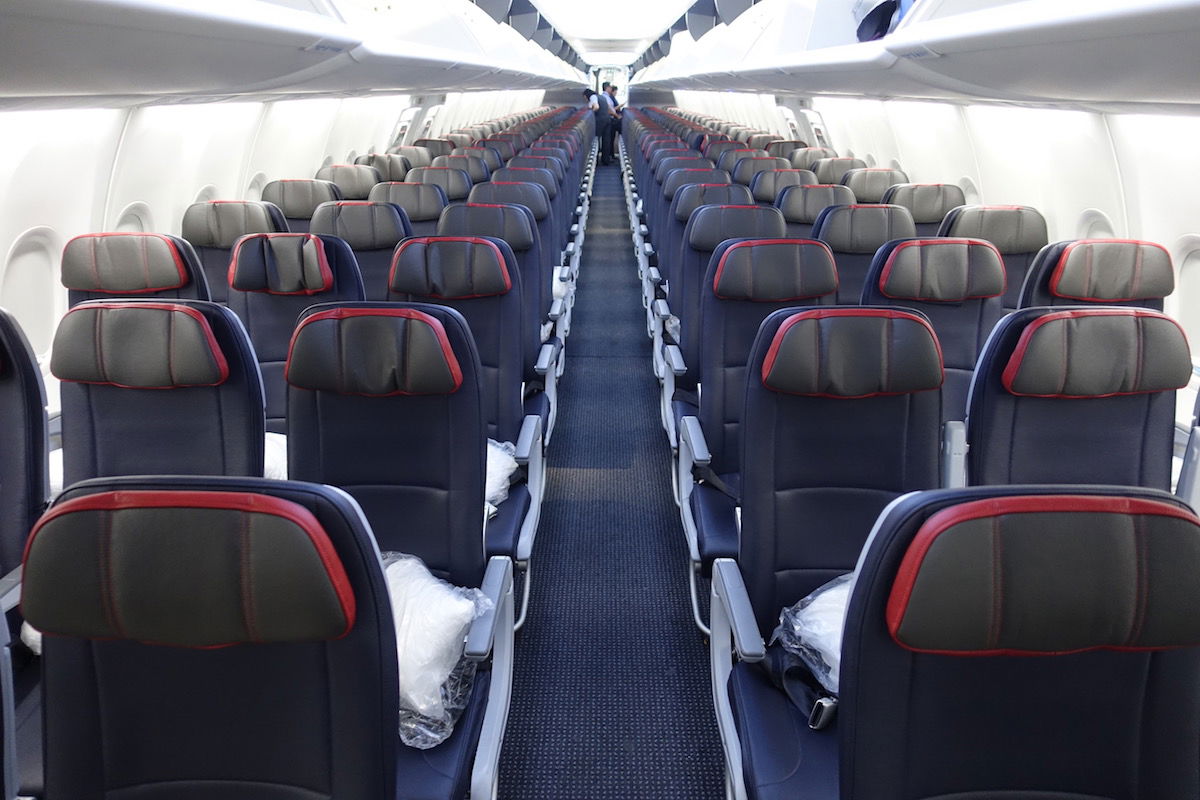 American & Alaska will codeshare on more routes
Is this one-off Seattle expansion, or…?
Last fall, Delta shocked the industry when they purchased a stake in LATAM, causing LATAM to cut ties with American and oneworld.
In many ways this almost seems like a kinda-sorta revenge. This is an opportunity for Alaska and American to work together against Delta, which has expanded hugely in Alaska's hometown airport.
This raises the question of whether these two additions are all American has in store, or if we're going to see further American expansion out of Seattle for long haul flights, with Alaska providing the feed.
Seattle is a logical transpacific gateway, and Delta has nicely built up a transpacific hub out of there. Could American try to do the same? At some point, isn't the logical evolution of this that American just buys Alaska, given how complementary their route networks are?
Personally for now I'd guess this is one-off expansion for international flights, but I guess we'll see…
Could Delta also launch Bangalore flights out of Seattle?
Maybe this is crazy, but I also feel like it wouldn't be totally out of character for Delta.
With American announcing this route, I almost wouldn't be shocked to see Delta say "wait a second, we should do that too." If they announce it right away, maybe they'd hope to get American to cancel the route before it even goes on sale.
Assuming the math works out (and I assume it does, given how conservative American is), I have to imagine that Delta would not only want in on this market, but also would want to defend an airport where they've become the dominant international airline.
I imagine Delta would have a competitive advantage, since presumably they have most of the lucrative corporate contracts for global companies out of Seattle.
While it may seem unlikely, I'm not totally ruling out the prospect of Delta announcing this route in the coming days in hopes of driving out American.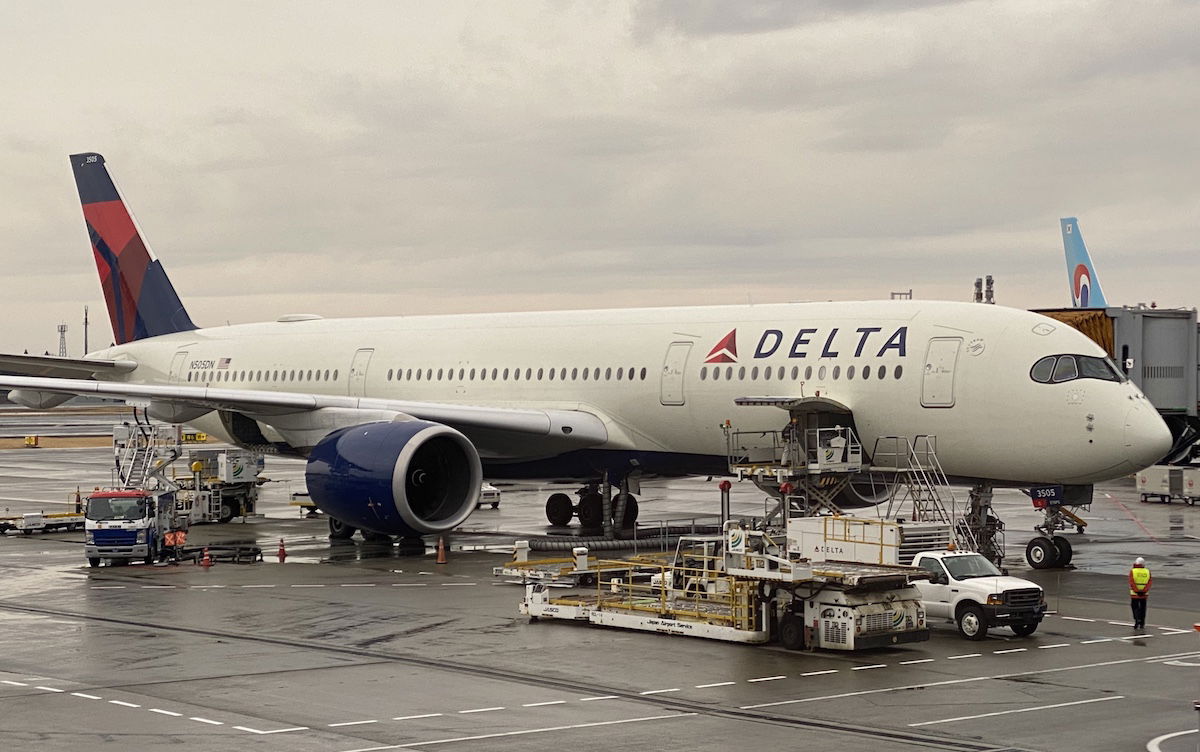 Could we see Delta launch this route as well?
Bottom line
I feel like American's route planning department has been incredibly conservative over the past few years, while United Airlines has been innovative and launching all kinds of interesting new routes.
With that in mind, it's fantastic to see American not only return to India, but more significantly, to launch Seattle to Bangalore flights. I don't think that's a route anyone saw coming for American.
It's not only that they're launching the route, but they're doing so daily, which is kind of shocking. For example, American only recently announced that they're returning to Tel Aviv, and that Dallas to Tel Aviv flight will only operate 3x weekly.
Meanwhile this flight out of a non-hub is daily…
What do you make of American's Seattle expansion?