Last September I wrote about how Air Senegal will be taking delivery of the A330-900neo, and will launch flights between Dakar and Paris.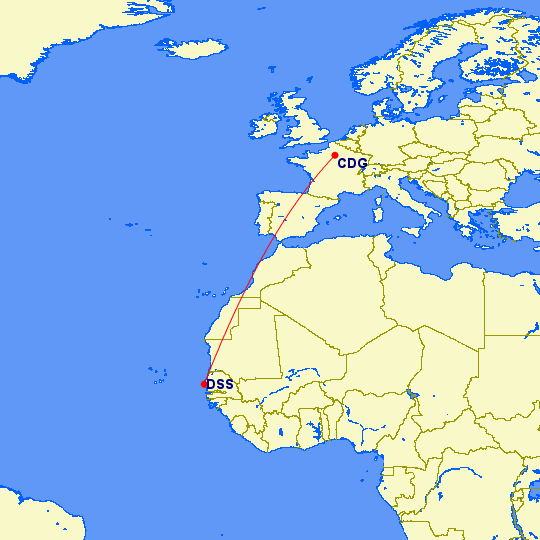 Air Senegal is only the second airline in the world to take delivery of the A330-900neo, after TAP Air Portugal. The airline has two of these planes on order, with the second plane due to be delivered over the summer.
A look at Air Senegal's A330-900neo
Just a few days ago the first Air Senegal A330-900neo arrived in Dakar for a ceremony. While the airline was initially supposed to take delivery of the plane a while back, that still hasn't happened. Even when the plane flew to Dakar, it only did so for a ceremony, and then returned to Toulouse for more testing. It's expected to be formally delivered to the airline within the coming weeks.
The airline nonetheless launched flights to Paris as of February 1, 2019, though for the time being they're doing so with a leased Hi Fly plane, given their lack of available aircraft otherwise.
I love Air Senegal's new livery for the plane.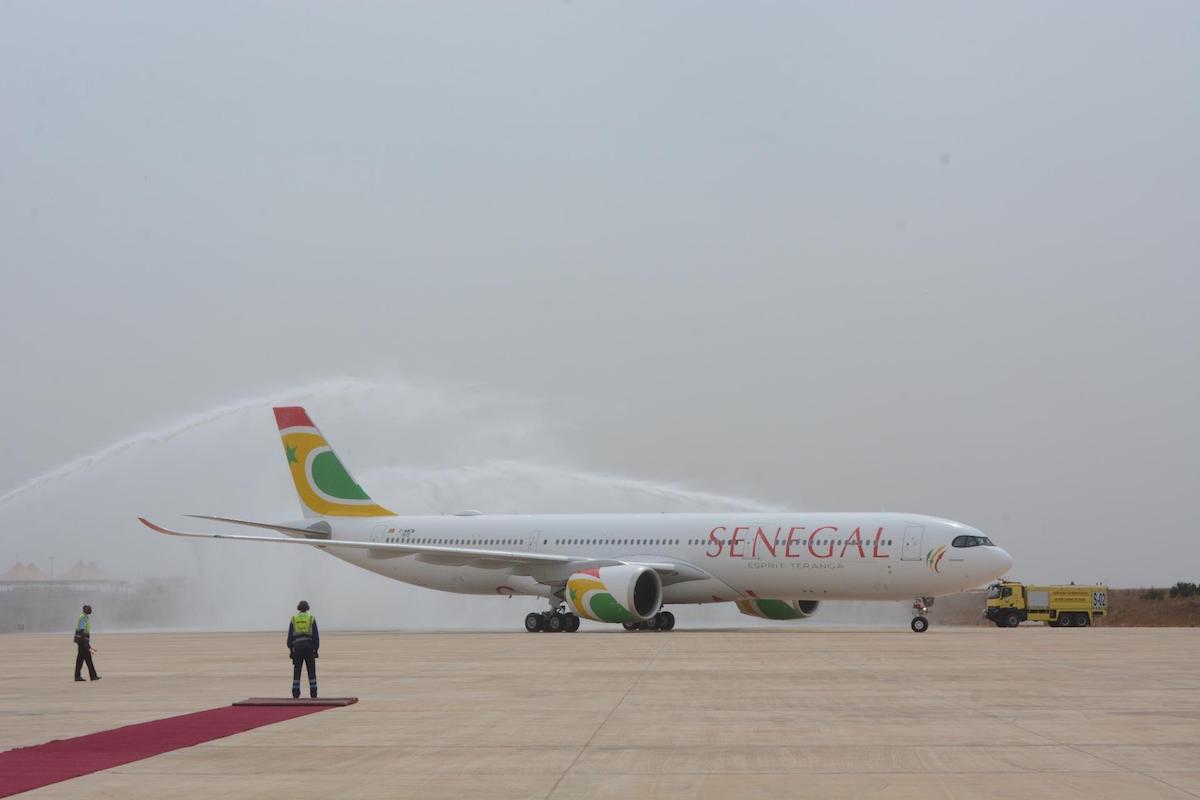 On top of that, I'm also impressed by the interiors they chose for the plane. The plane is in a three cabin configuration, and features 32 business class seats, 21 premium economy seats, and 237 economy seats.
I figured Air Senegal would go with a generic business class seat, but instead the airline is the launch customer for the Stelia Aerospace Opal Business Class Seat.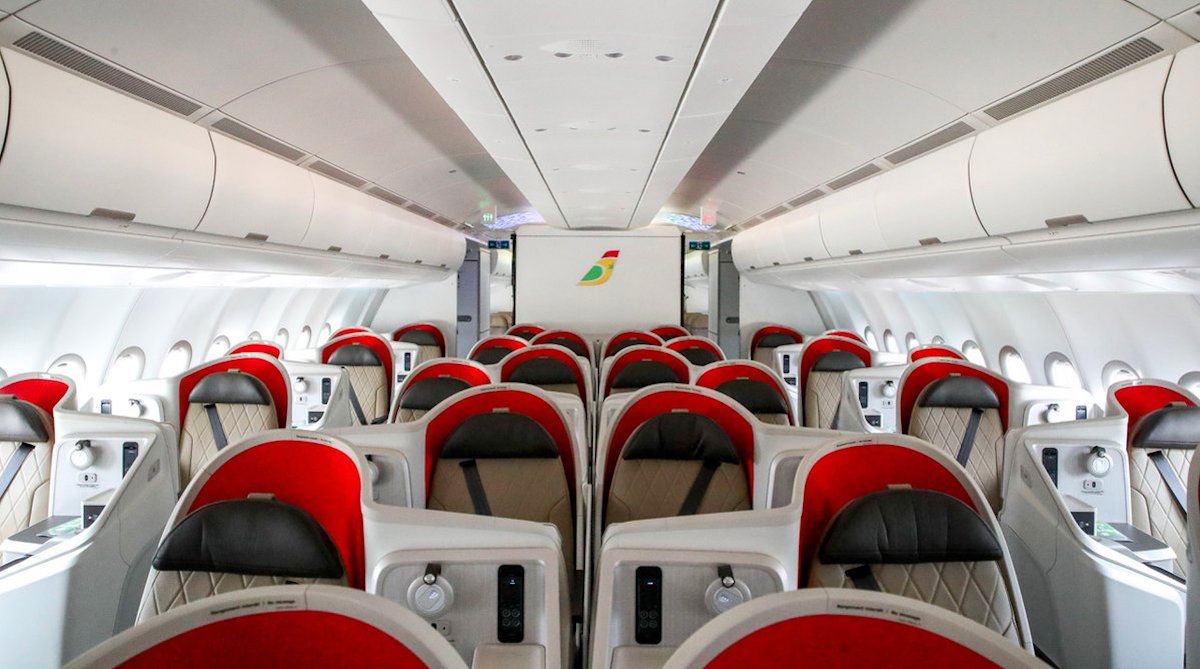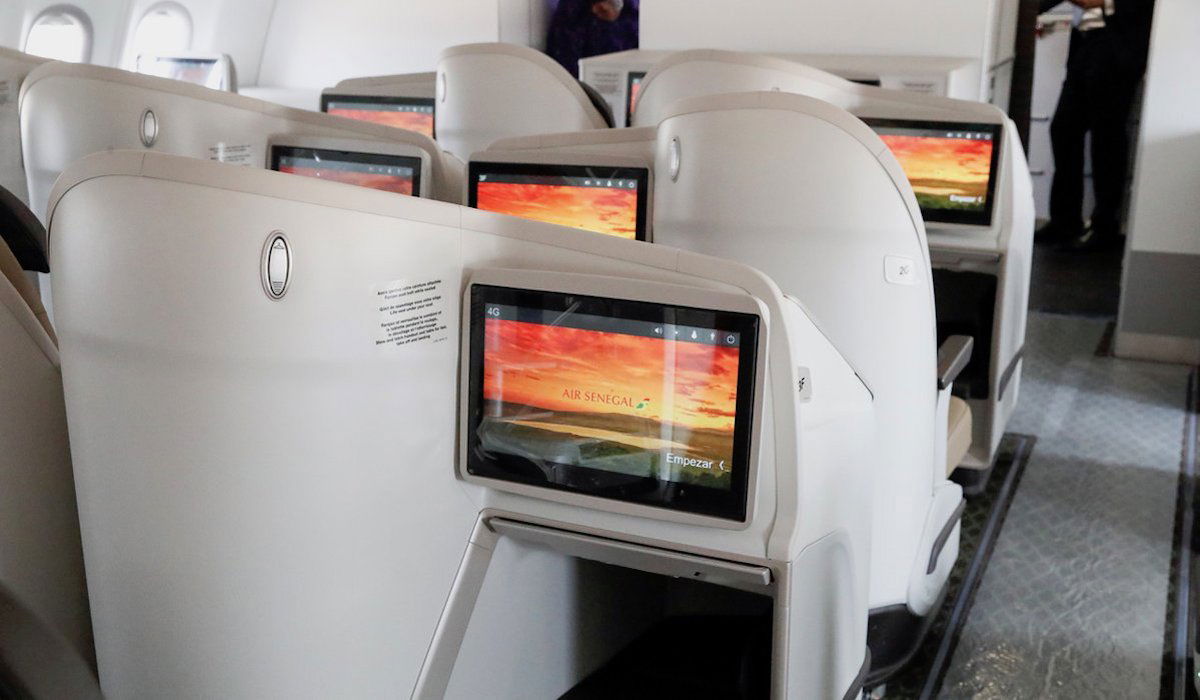 You might be thinking to yourself that this looks awfully similar to Singapore Airlines' new regional business class on the 787-10, which is also what Turkish Airlines will be installing on their 787s. In reality that's actually a Stelia Aerospace Solstys III Business Class Seat. Yes, the seats are very similar and are even from the same manufacturer, but they're not the same.
Economy on Air Senegal's A330-900neo also looks good, and is in a 2-4-2 configuration with personal televisions at every seat.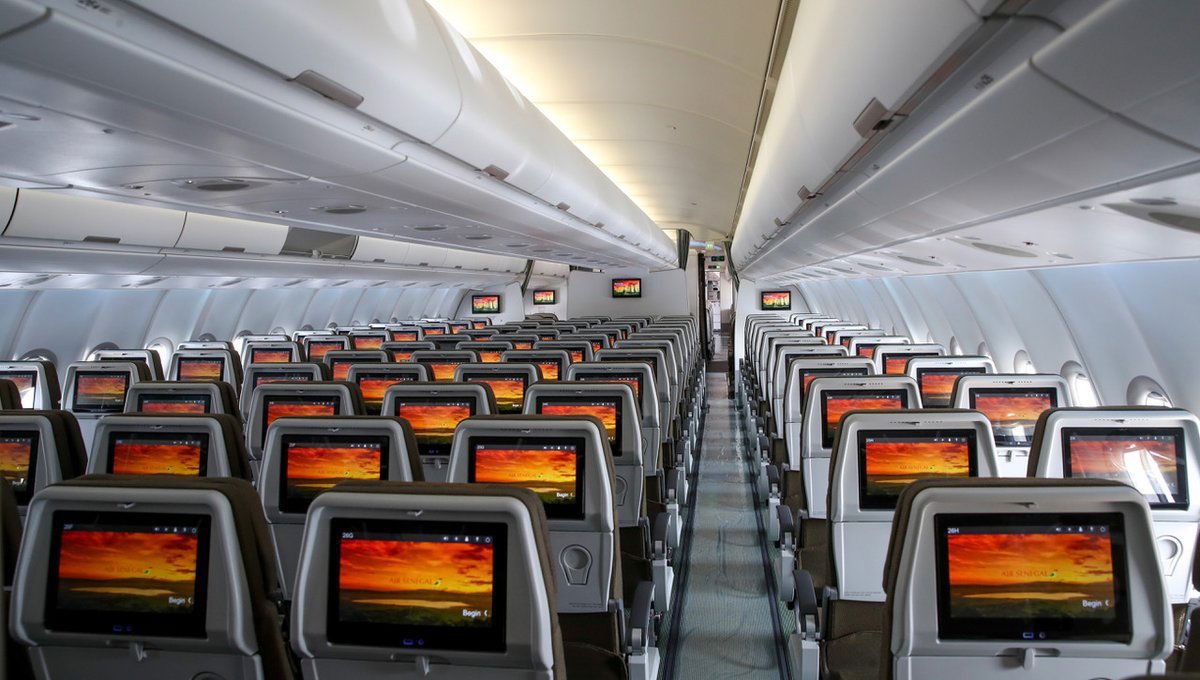 Good luck, Air Senegal…
I certainly wish Air Senegal luck, and hope to fly their A330-900neo soon. Keep in mind that the airline was only founded in 2016, and is Senegal's umpteenth attempt at creating a national airline, after all the previous versions have failed.
I'm still not exactly sure why the airline decided on the A330-900neo. You'd think it would be much smarter for them to get a plane like the A321LR, which could not only operate flights to Paris with plenty of range to spare, but could potentially even fly to New York or Montreal.
Air France already flies to Dakar using a 777-300ER, so it's not like they'll dominate the market either way. Air France also has the advantage of offering connections beyond Paris.
However, I guess it's a lot more prestigious to fly widebody aircraft, so…
I wish them luck, but I'd be surprised if this works out all that well for them.