This past June I flew Azores Airlines from Boston to Ponta Delgada to Lisbon. I've been fascinated by the airline for a long time, given that they consistently have cheap fares in both business and economy, and perhaps most interestingly, they let you do a free stopover in the Azores enroute to mainland Europe. That's a pretty cool opportunity.
I had an incredible time in the Azores, and can't recommend doing a stopover there enough. What a cool place.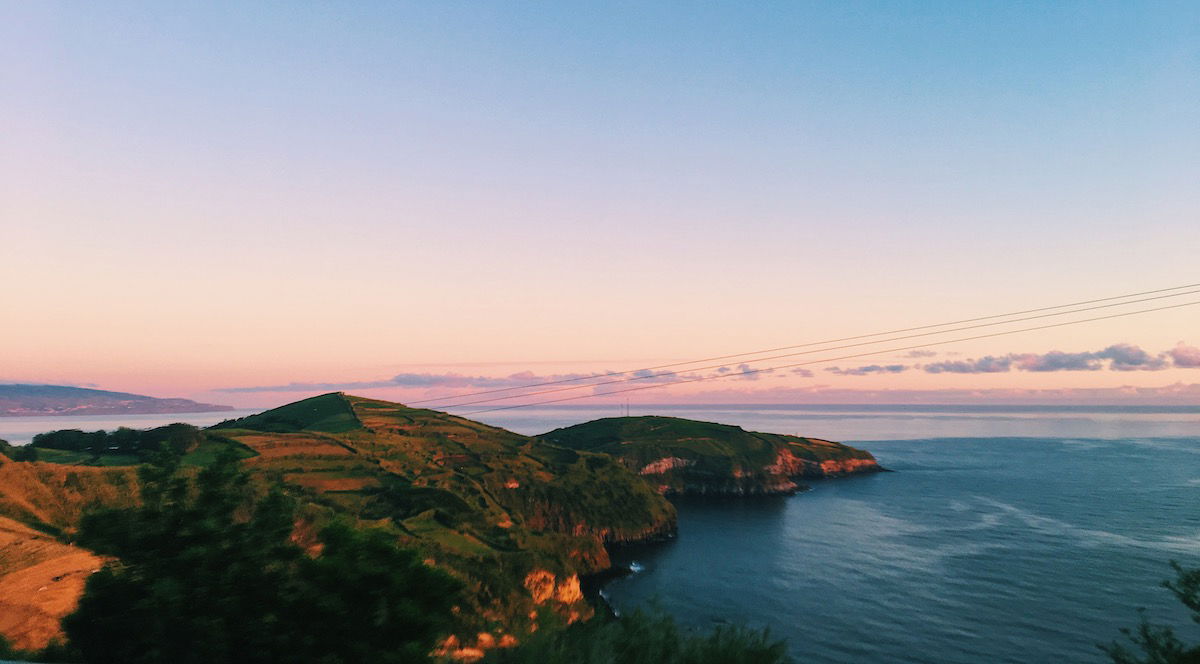 The flights themselves were… interesting. The flight from Boston to Ponta Delgada was operated by Azores' A310, which was a blast from the past. The plane was in horrible condition, and the crew was awful. It was easily one of the worst business class products I've flown. Still, as an aviation geek I loved flying an A310.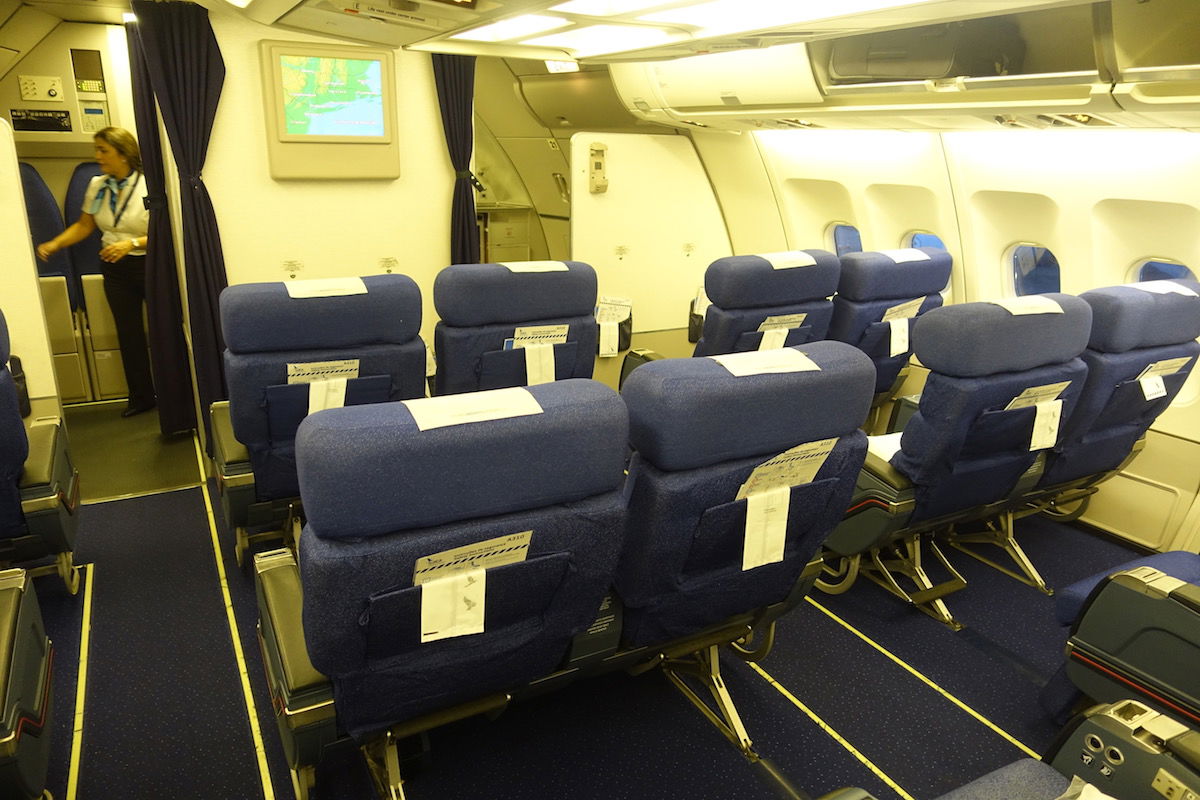 The flight from Ponta Delgada to Lisbon was operated by a leased HiFly A340, and was equally enjoyable. Flying in Emirates' old first class between the Azores and Lisbon is a pretty darn cool experience.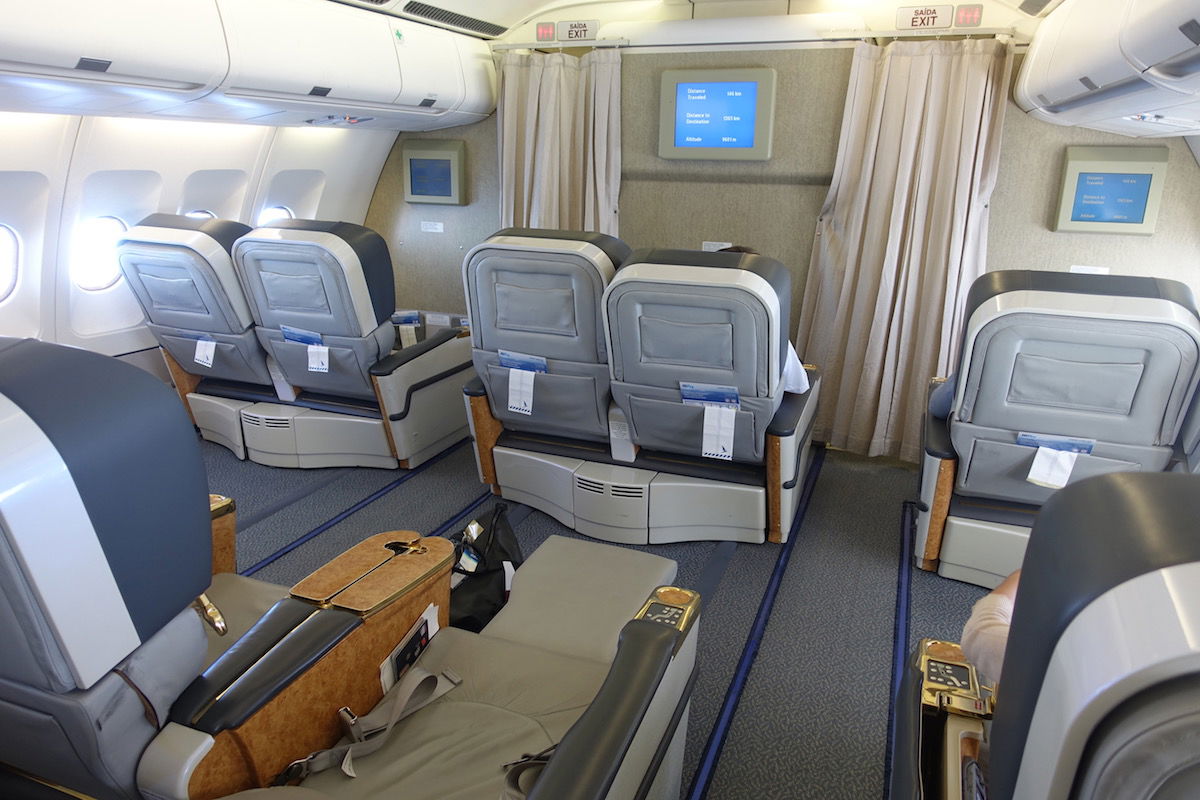 Anyway, the good news (or bad news, depending on how you look at it), is that Azores Airlines is modernizing their fleet and retiring their A310. Azores Airlines is in the process of taking delivery of six Airbus A321neo and A321LR aircraft, the first of which was just delivered.
Per @airlineroute, Azores Airlines has now published their schedule for the plane. Azores Airlines will operate the A321 on the following routes:
Ponta Delgada to Boston as of January 12, 2018
Terceira to Boston as of January 18, 2018
Ponta Delgada to Lisbon as of March 25, 2018
Ponta Delgada to Toronto as of March 25, 2018
Terceira to Lisbon as of March 29, 2018
This also means that Azores Airlines seems to be retiring their three A310s as of January 17, 2018, so you won't see those old beauties flying for them anymore.
Azores Airlines' A321s are configured with a total of 186 seats, 16 of which are business class seats. While the airline hasn't published much about their new business class product, the incredibly knowledgable @AirlineFlyer pointed me towards the below picture of their new business class.
@AvgeekAnthony sent me this pic.twitter.com/2pwER0kHtr

— Jason Rabinowitz (@AirlineFlyer) December 18, 2017
It looks to me like their business class seats are basically similar to what you'd find in domestic first class within the US. That's fine, given that the flight from Boston to Ponta Delgada is under five hours in the air.
For the average flyer, the A321 might represent a product upgrade, as the plane isn't in horrifying shape, even if it isn't as spacious as the A310.
I'd fly Azores Airlines again in a heartbeat, and would love to try their A321. I wouldn't fly them because they have some amazing product, but rather because they have great fares and allow free stopovers in the Azores, and that's a nice combination.
Anyone have plans to fly Azores Airlines' A321?