We've seen airlines around the world cut salaries and reduce hours for employees, though Qatar Airways is taking a different approach to this than most airlines.
Qatar Airways deferring 50% of salaries
Qatar Airways is working on reducing and deferring costs, and as part of that, the airline has implemented a "Solidarity Programme," as it's called.
With this, mid-level and above Doha based staff are deferring a portion of their basic salaries:
Salaries will be subject to a 50% deferral
This is expected to last for three months, starting from April 2020, though "the position will be kept under review depending on the economic situation"
The company will credit salaries back "as soon as possible when circumstances allow"
It's not entirely clear what constitutes "mid-level Doha based staff," though it sounds like this isn't just management
As Qatar Airways Group CEO, Akbar Al Baker, describes this move:
"The entire team at Qatar Airways has worked incredibly hard to take people home over the past few weeks. We have built a strong level of trust with our passengers, governments, travel trade and cargo businesses as a reliable partner when we were needed the most and we continue to offer a schedule where possible and allowed by governments."
Qatar Airways is claiming that employees across all job levels (including overseas employees and junior employees) have also "offered to take voluntary salary deferrals in solidarity with their colleagues, reinforcing the fact that the Qatar Airways Group family is one who has the best interests of each other and the airline at heart."
I'd be impressed if that's true, as I have a hard time imagining their overseas staff were proactively calling headquarters and saying "hey, can you defer 50% of my salary as well?"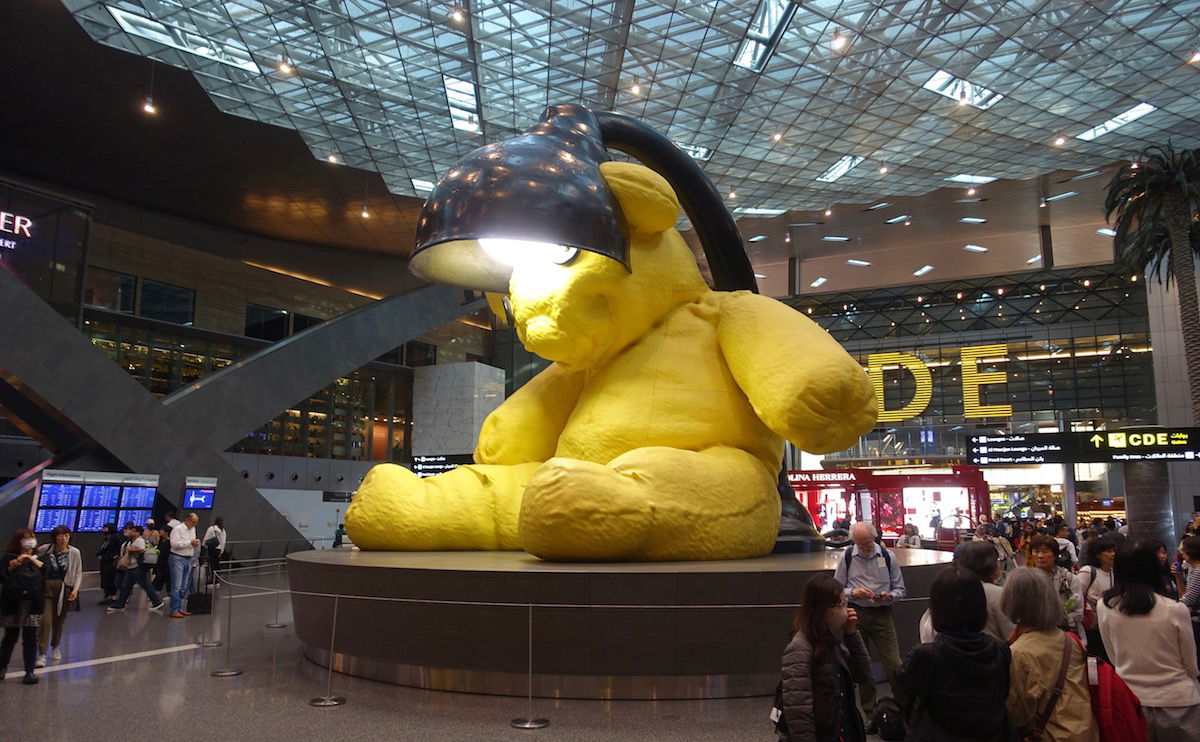 Qatar Airways is deferring salaries by 50% for Doha-based employees
Is this actually a salary deferral, or…?
At this point it wouldn't be unreasonable or surprising to see Qatar Airways cut employee salaries:
Their workforce isn't unionized (which isn't to say that they should do it, but rather that they could do it)
Most employees are working less than usual right now
This is an unprecedented situation
What I find interesting here is Qatar Airways suggesting that they're deferring payment of salaries until circumstances allow them to pay:
Qatar Airways was losing money before the COVID-19 crisis started; last year the airline reported a record $639 million loss
Clearly the recovery is going to be rough, and the situation will get worse before it gets better
Realistically when will employees get their deferred salaries, which are promised "as soon as possible when circumstances allow?"
In other words, is the company just making a false promise here and creating unrealistic expectations, or…?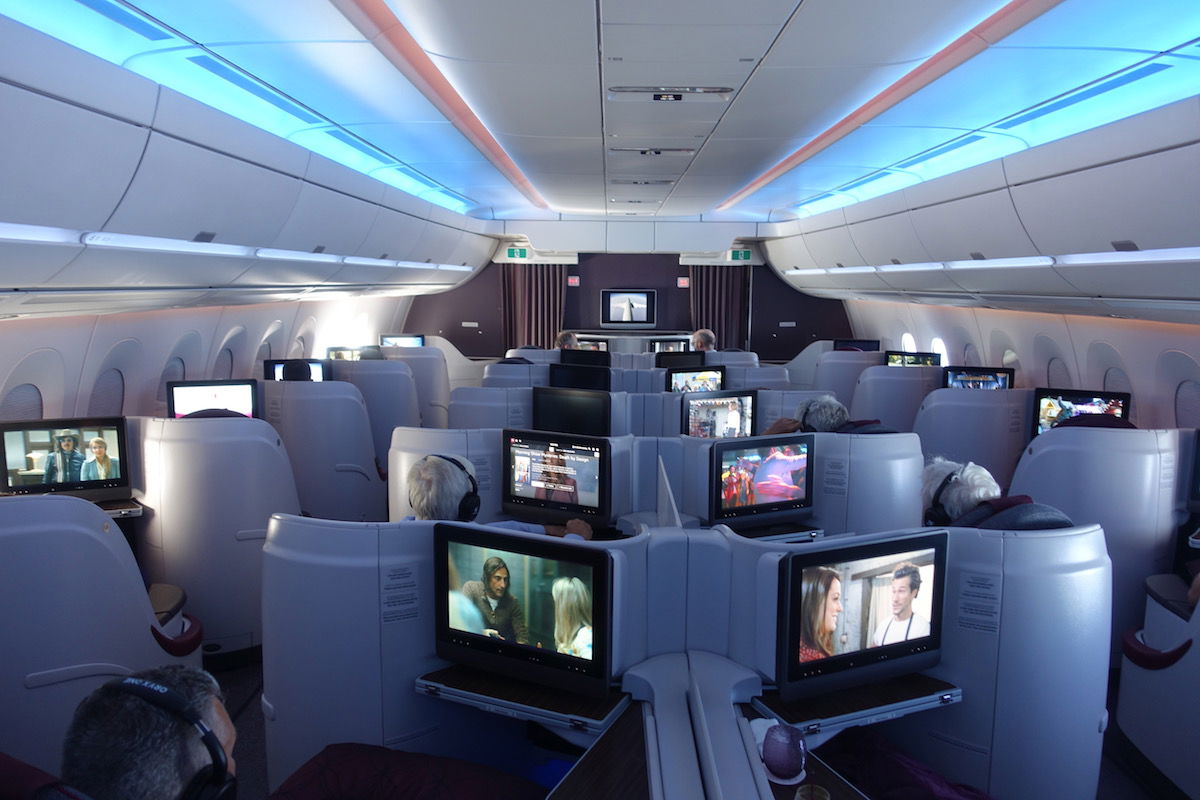 Qatar Airways was losing money before this all started
Qatar Airways needs more capital
Qatar Airways is wholly owned by the government of Qatar. The airline has long argued that they're not government subsidized, but rather that the government simply has an equity investment in the airline.
In late March Qatar Airways revealed that they're running out of cash, and will soon need state aid. While the current oil situation isn't good for the Middle East, Qatar does ultimately have deep pockets, so I imagine they'll support the airline however is needed (even if some elements of Qatar's business model seem Etihad-esque… I'm looking at you, Air Italy).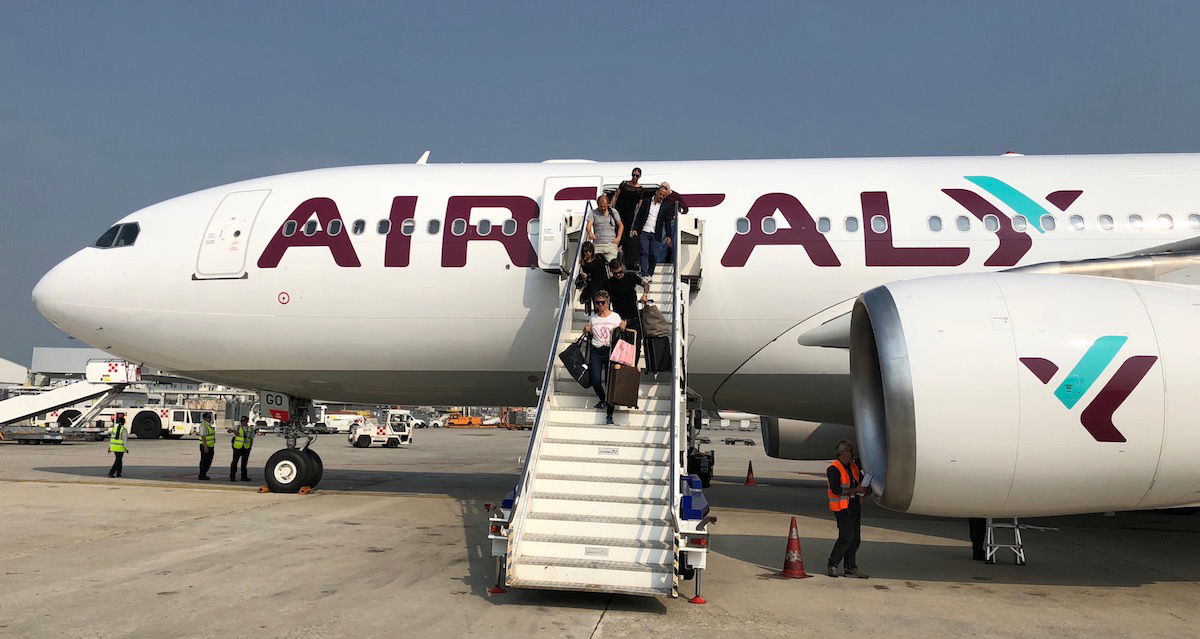 Air Italy liquidated earlier this year
Bottom line
All airlines are struggling now, and Qatar Airways is no exception. The airline was losing money before this all started (largely due to the Gulf blockade), and COVID-19 makes the situation infinitely worse.
Qatar Airways is deferring salaries of employees by 50%, though one has to wonder when the deferred salaries will actually be paid, with things likely not getting better for a while…
I feel bad for employees deferring their pay, since I know many foreign Qatar Airways employees are supporting families overseas with their salaries.