A lot of airlines are rethinking their fleets as a result of the current pandemic, and Qatar Airways is no exception. The airline has revealed two surprising (to me) updates about the future of the Boeing 777.
Qatar Airways will retire current 777s by 2024
Qatar Airways currently has 57 Boeing 777s in its fleet, including:
Nine Boeing 777-200LRs, which were delivered between 2009 and 2011
48 Boeing 777-300ERs, which were delivered between 2007 and 2019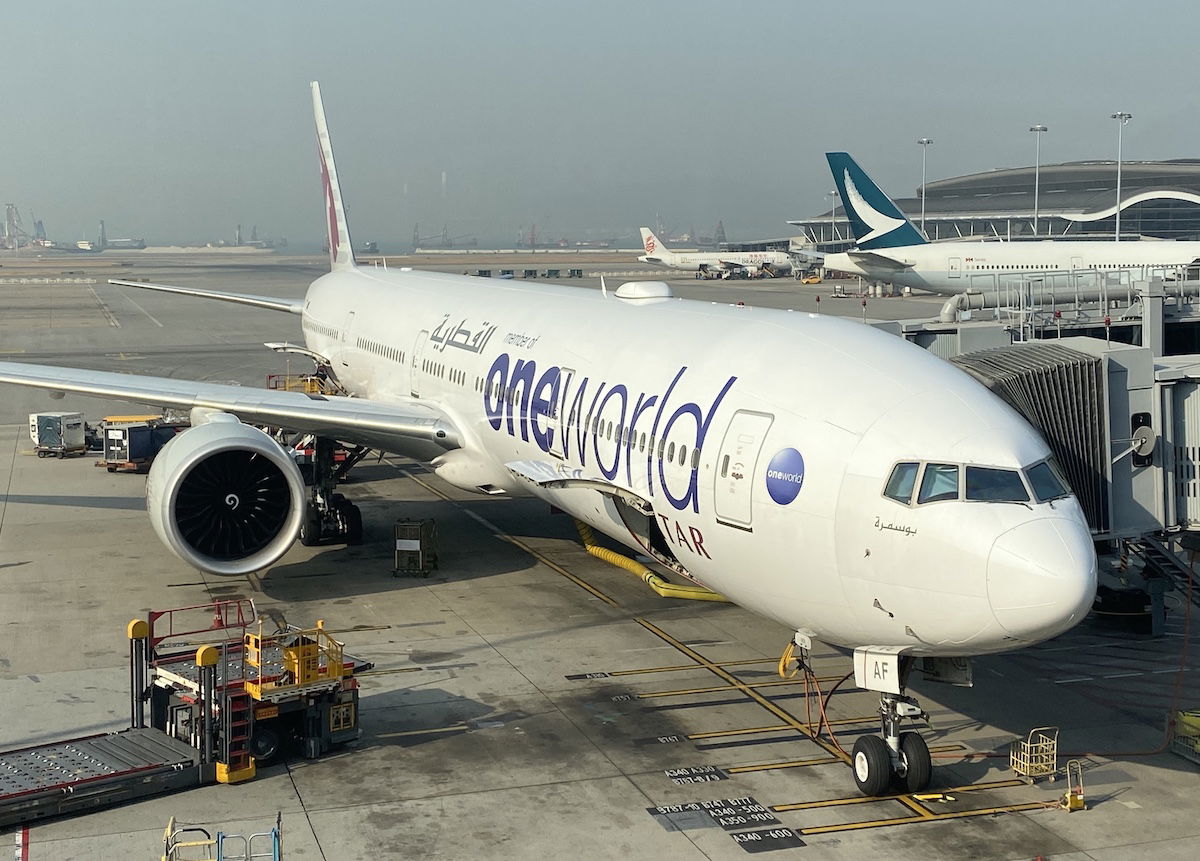 Qatar Airways 777-300ER
Executive Traveller reports that Qatar Airways CEO Akbar Al Baker has indicated that all current Qatar Airways 777s will be retired by 2024.
Personally this surprises me a bit:
Qatar Airways took delivery of 777s as recently as 2019, so plans on retiring them after at most five years of service
Qatar Airways has just spent a boatload of money installing new Qsuites cabins on 777s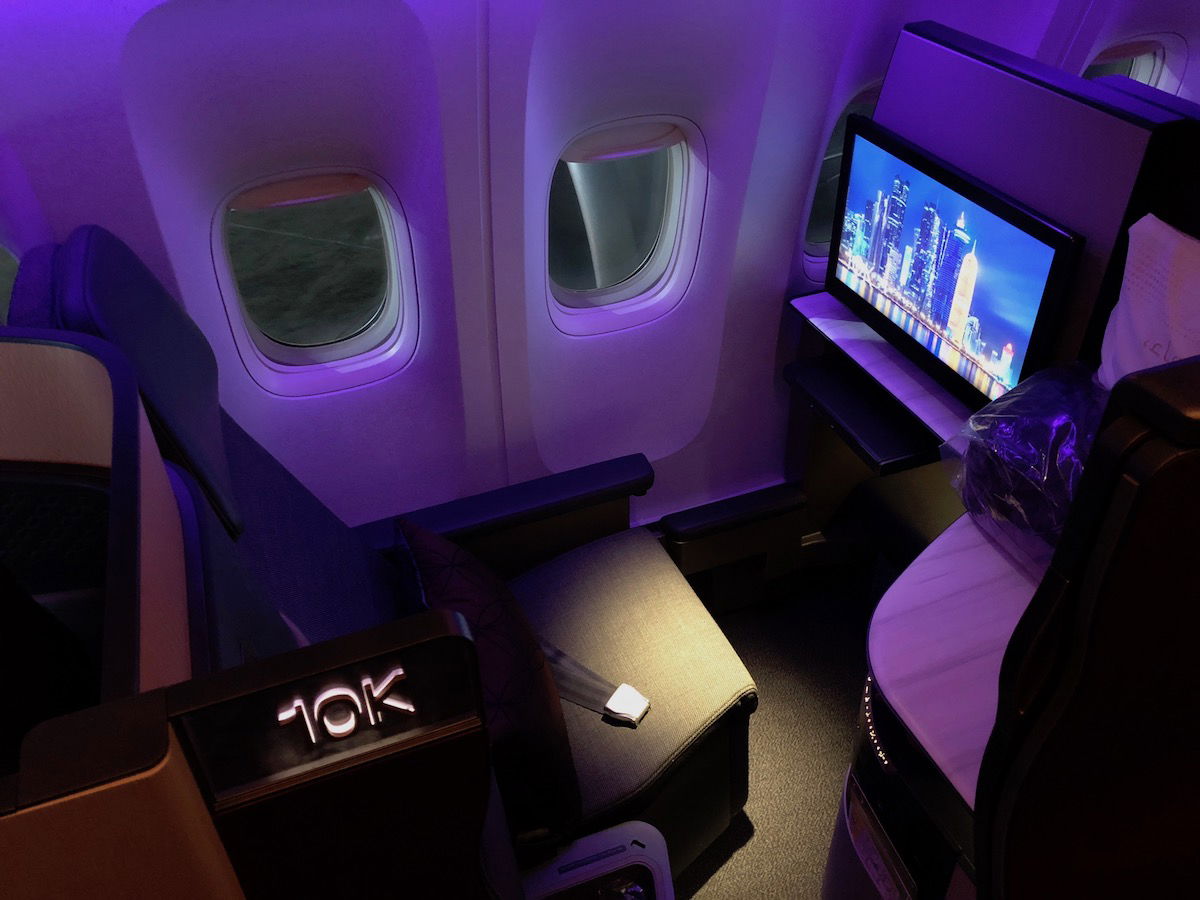 Qatar Airways' 777 Qsuites
For a long time the 777 was the backbone of Qatar Airways' long haul fleet, though in the meantime the Doha based airline has just as many A350s (split between the -900 and -1000), with nearly 30 more on order.
On top of that, Qatar Airways has the next generation Boeing 777Xs on order, including:
10 Boeing 777-8s
50 Boeing 777-9s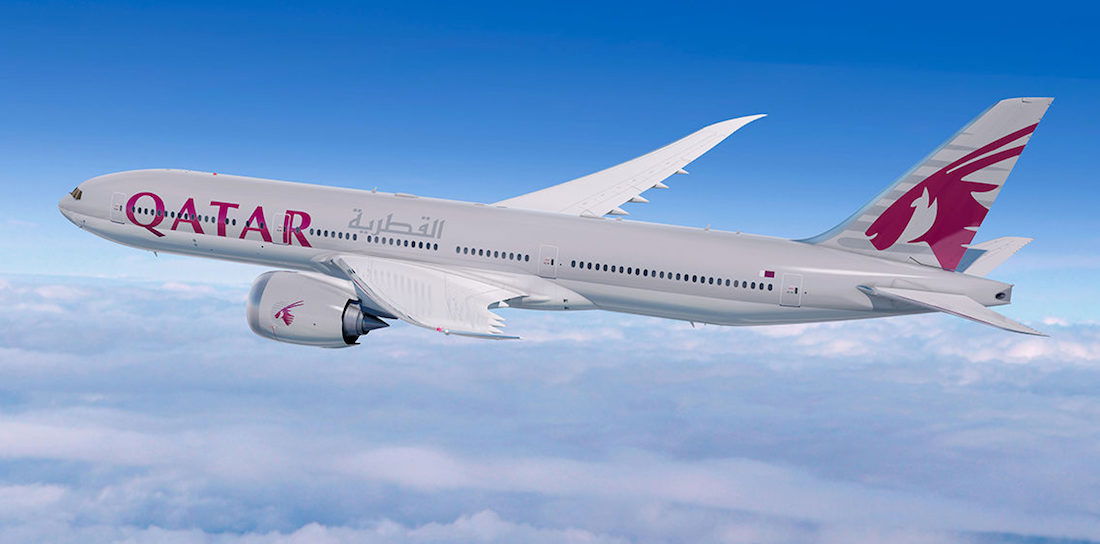 Rendering of Qatar Airways 777-9
The plan is for the 777Xs to replace the previous generation 777s, though there will obviously be some lag. Qatar Airways will likely be taking delivery of the 777Xs throughout the 2020s, while the current generation 777s will be retired by 2024.
Qatar Airways describes this as a move towards a greener fleet.
Qatar Airways plans new 777-9 first class
Currently Qatar Airways' only long haul aircraft with a first class cabin is the Airbus A380. Al Baker had previously made it clear that the airline wouldn't offer first class once A380s are retired. The logic? Qsuites is so good that there's no need for first class.
Well, it looks like Qatar Airways is backtracking on this, at least slightly.
Qatar Airways is planning on introducing a first class product on select Boeing 777-9 jets. According to Al Baker:
This would be "a very exclusive first class cabin of just four seats"
It would be a "very niche product" aimed at Qatari locals flying to cities like London and Paris
This product would be on "just a handful" of Boeing 777-9s, and not available on the entire fleet
Since Qatar Airways has 50 Boeing 777-9s on order, I'd assume that if this does happen, it would be on Qatar's later 777-9 deliveries, many years from now. That's because the 777-9s will be replacing the A380s in key markets when they retire.
Personally I wouldn't read too much into this just yet. This is potentially still many years off, it represents a reversal of Qatar Airways' previous stance, and it doesn't even sound like Al Baker views it as a sure bet at this point.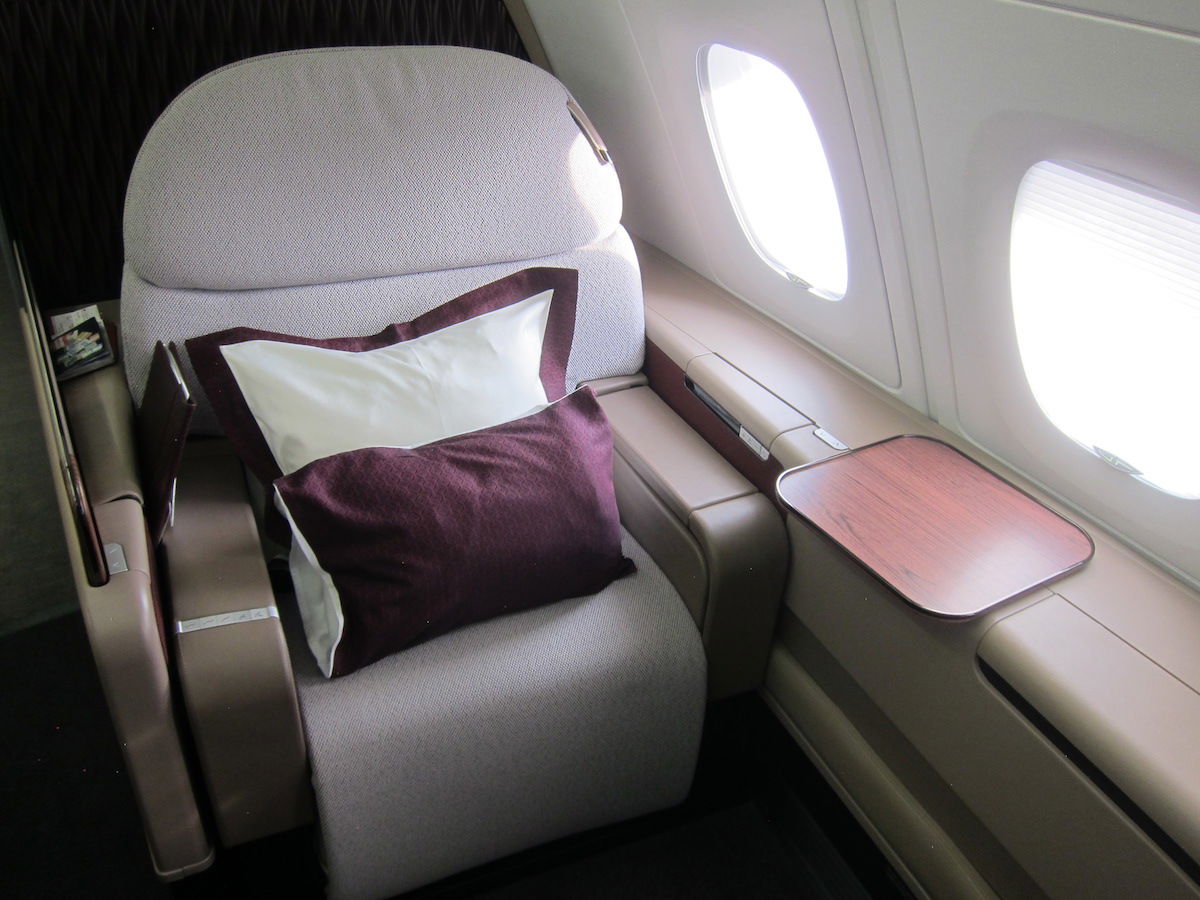 Qatar Airways' A380 first class
Bottom line
Qatar Airways' CEO is a big talker, so I wouldn't assume everything he says is a done deal.
As of now it would appear that Qatar Airways plans to retire all current 777s by 2024. This comes after the airline outfitted these planes with Qsuites, and means that some planes would only be five years old when retired.
Meanwhile Qatar Airways is now reversing course when it comes to 777-9 first class, and the airline is seriously considering offering a small first class cabin on at least a handful of 777-9s flying to London, Paris, etc.
What do you make of these Qatar Airways 777 updates?