Earlier I wrote about how it's rumored that the end of Airbus A380 production will soon be announced. Somewhat unrelated to that, there's an interesting announcement from Akbar Al Baker, Qatar Airways' CEO.
While Qatar Airways has been the launch customer for a couple of planes, the A380 wasn't among them. Instead the airline took delivery of their first A380 in 2014, and I was lucky enough to be on the inaugural flight from Doha to London in October 2014.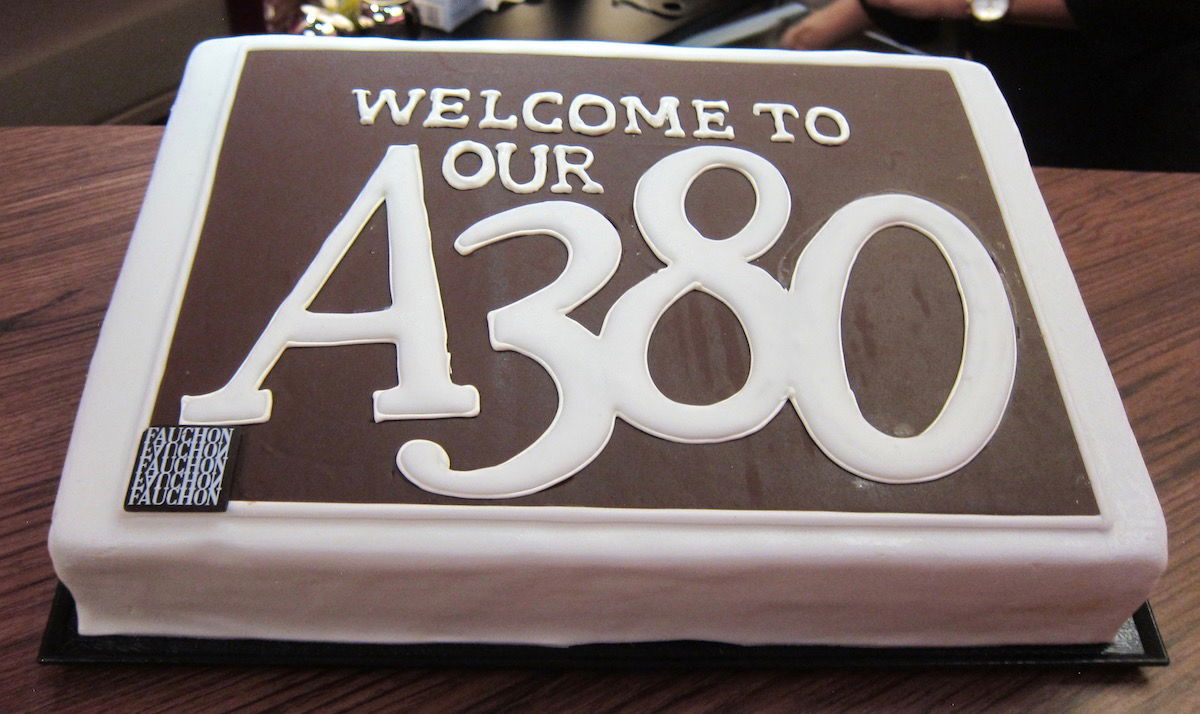 Qatar Airways has a total of 10 Airbus A380s in their fleet. So that's obviously not a huge fleet, especially in comparison to Emirates. Currently Qatar Airways uses the A380s for their flights to Bangkok, Frankfurt, Guangzhou, London, Melbourne, Paris, Perth, and Sydney.
Anyway, Aviation Analyst reports that Qatar Airways plans to retire their A380s at the ten year mark, meaning that they'll start to retire A380s in 2024.
This doesn't come as a huge surprise, given that Qatar Airways has one of the youngest fleets in the world. Qatar Airways' average fleet age is under six years, and their average A380 age at this point is under 3.5 years, meaning they have the youngest A380 fleet of any airline. Their A380s have been delivered between September 2014 and April 2018.
So it's not like retirement for Qatar Airways' A380s is imminent, but it is interesting to see that as of now the plan is for them to retire these planes at the 10 year mark, and they don't see much chance of the plane being picked up on the secondhand market.
Qatar Airways' plan is to replace the A380s with the 777X. Qatar Airways has 60 of these on order, including 10 777-8s and 50 777-9s. These planes will be high capacity and long range, and should work well for the airline.
What remains to be seen is whether Qatar Airways offers first class on their new 777s. My money is on them not offering it. Qatar Airways has the world's best business class, and by comparison their first class is just alright. It's only available on the A380, and it's actually less private than their Qsuites business class.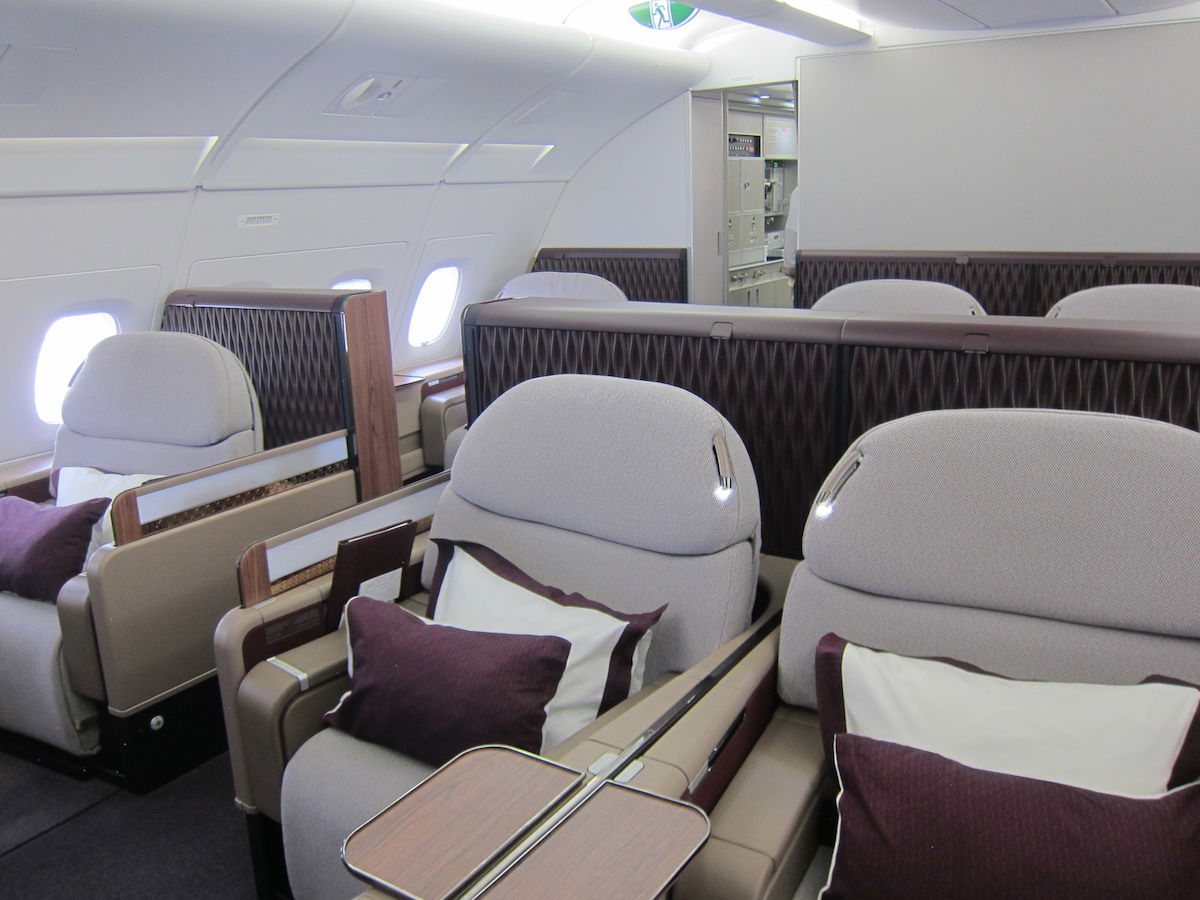 Qatar Airways' A380 first class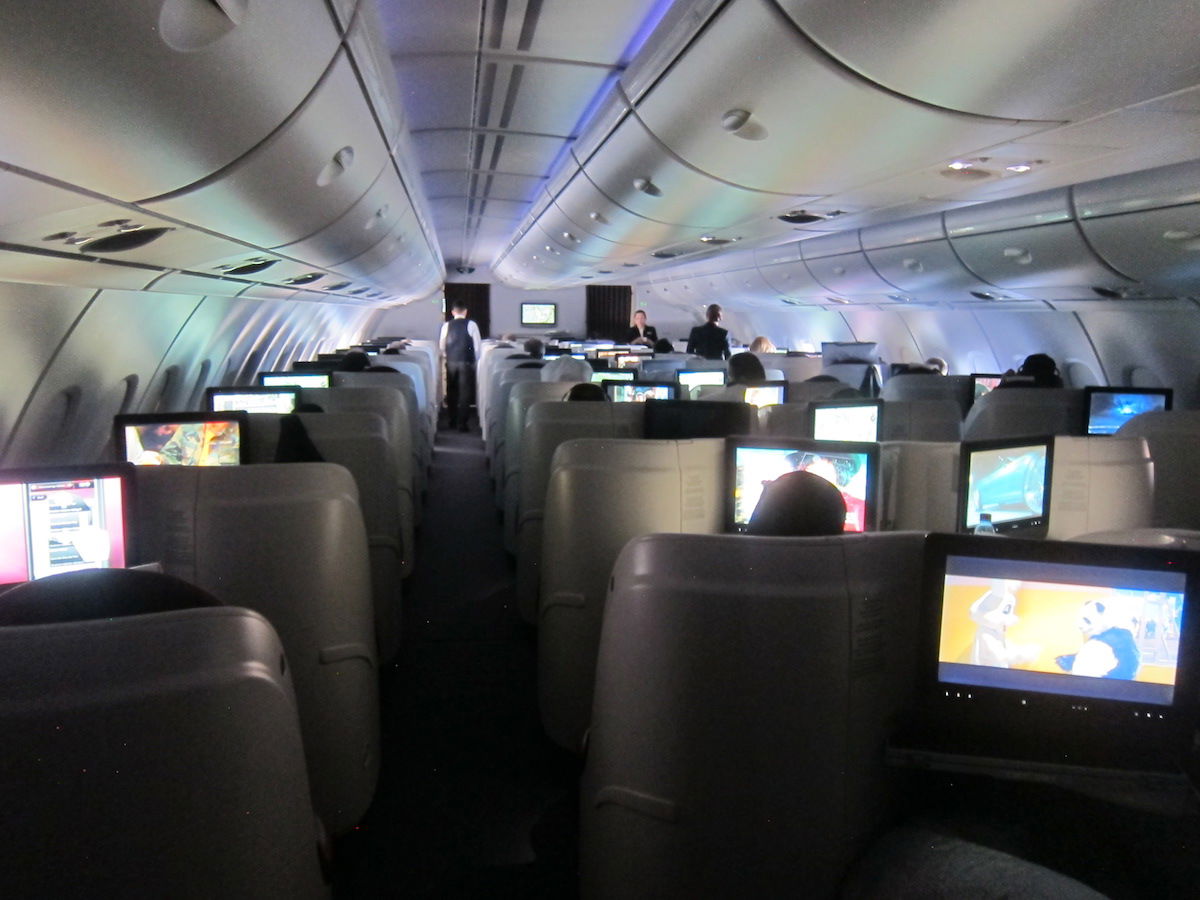 Qatar Airways' A380 business class
In the past Al Baker has gone on the record as saying that there is no need for first class at the airline, so I'd expect that to be the case on their upcoming 777s, unless they gain some new inspiration.
Bottom line
Qatar Airways will retire their A380s at the 10 year mark, meaning they'll be retired between 2024 and 2028, though I imagine that remains subject to change. This doesn't come as a surprise, given how young Qatar Airways' fleet is, so it makes sense that they'll be replaced by 777Xs.
Are you surprised by Qatar's A380 retirement plans?
(Tip of the hat to Nick)