While seemingly everyone in the United States has traveled to Europe this summer, I haven't. I've been quite happy at home avoiding many of the crowds, and have just taken a couple of domestic and short haul international trips. Well, at least that was the case until now.
I just booked my first long haul trip of the summer, and I'm really excited about this — I'll get to spend quality time with my family, I'll review some airline products for the first time, and I'll also review some interesting points hotels.
Going back to Germany with my mom
For a bit of background on the trip, on Mother's Day in 2019, my mom was diagnosed with stage four ovarian cancer. Cancer sucks (to put it politely), though if you ask my mom, she'd say she's had the best years of her life since then, as we all have a new appreciation for how precious life is, and we have so many great memories (including so many amazing travel memories, from Big Sur, to Hawaii, to Greece, and more).
While my mom's cancer can't be cured, she has gone through a lot of treatment. Obviously that's a roller coaster, both in terms of what she goes through, and in terms of various treatments working.
Anyway, a couple of summers ago, my mom thought it would be her last-ever trip to Germany. Then last summer, she thought it would be her last trip to Germany. Well, guess what… we're going back to Germany! While my mom doesn't have the strength she had one or two years ago, she still has a huge desire to travel and see her family and friends in Germany, so that's exactly what we're doing!
At least her cancer marker is decreasing at the moment and she has a couple of weeks between treatments, so my mom, her partner, and I, are headed to Germany! Ford is graciously staying at home with our son Miles and our dog Winston.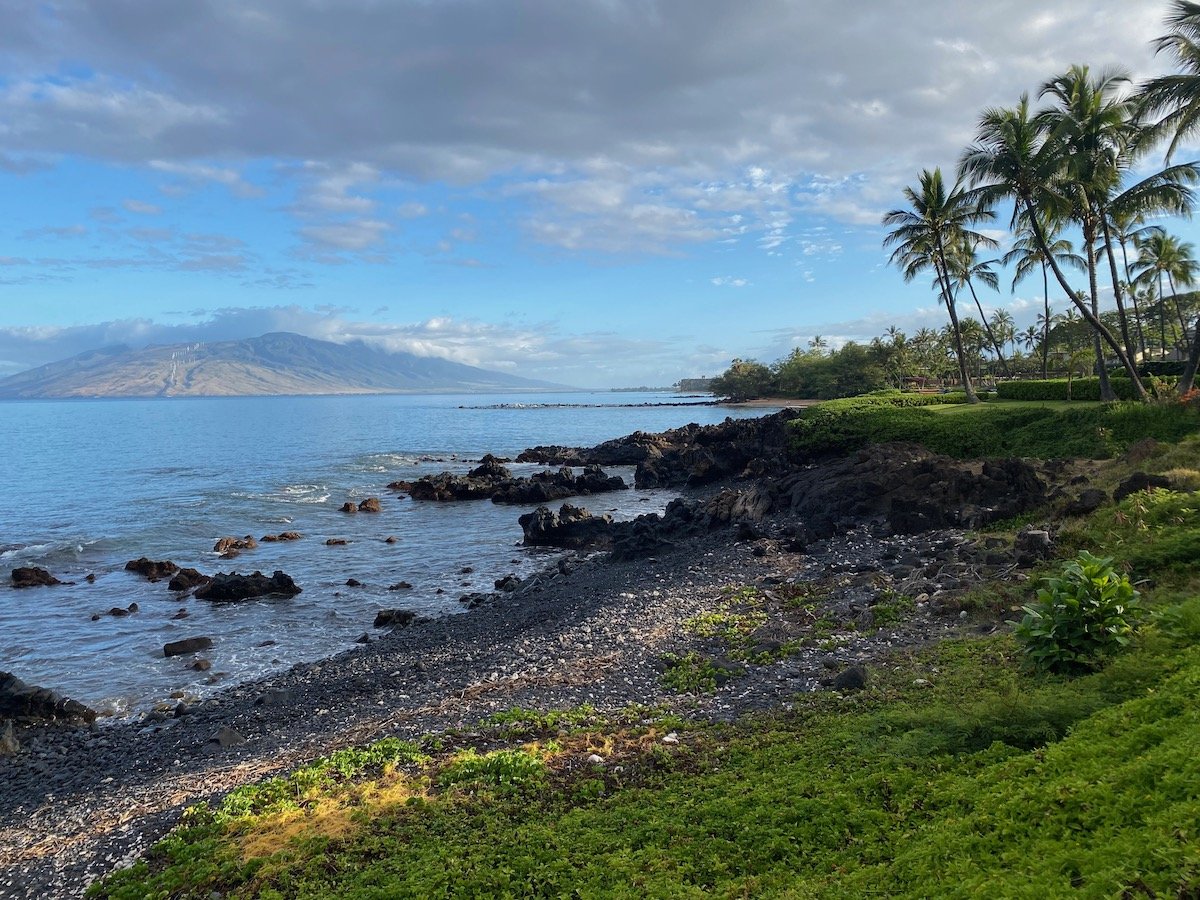 Oh, my dad is coming as well!
Here's another fun element to this. As you might recall, in May I took my dad on a surprise round the world review trip. Really he wanted to go to Germany, but instead we went to Doha for three nights, Perth for about 18 hours, and we spent a night at the Holiday Inn Express Sydney Airport. Basically the same thing, right? 😉
When I recommended that trip, I had promised to take him to Germany before the end of the summer. Anyway, my parents are no longer together, but they get along pretty well. Realistically I realized I couldn't make it to Germany twice in the next several weeks, so I made a proposal. I asked my mom and her partner if it would be okay if my dad came along as well.
They said yes, and I'm quite excited about this whole adventure! Let's see if we all still feel this way by the time the trip is done. I got a hilarious selfie from all three of them yesterday at Tampa Airport, and they're calling themselves the "three amigos." I'm hoping that energy sticks!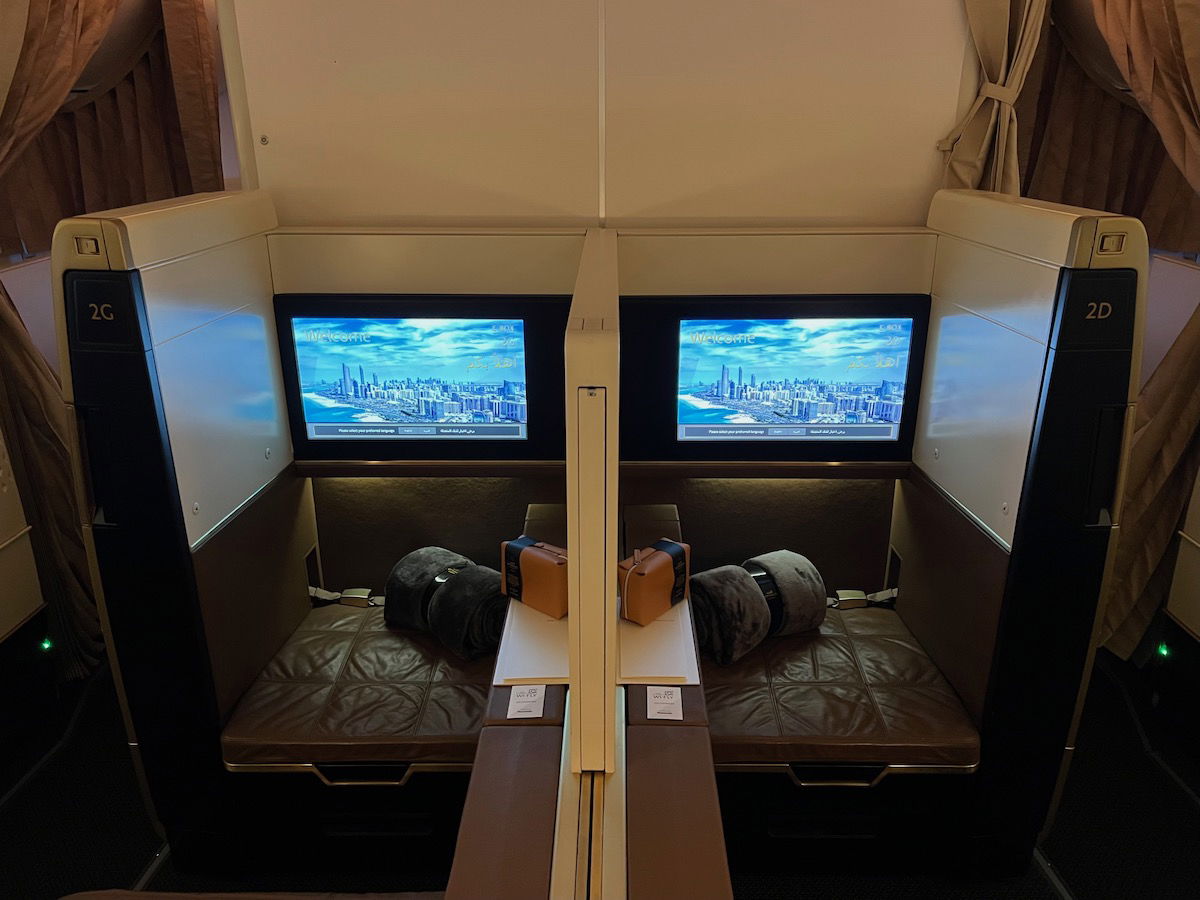 How we're getting to Germany
So, how are we getting to Germany? My dad, my mom, and her partner, already flew over to Germany on Eurowings Discover, nonstop from Tampa to Frankfurt. I booked them using Air Canada Aeroplan points.
I'm flying across the pond separately:
I'm looking to review something new, since I'm trying to be efficient here and also have this be a review trip, to limit my overall time away from home
I'm coming over a few days later, to minimize time away from home, as the three amigos are first headed to see family in Germany, which is where I'll catch up with them
So I decided to book Turkish Airlines from the United States to Frankfurt via Istanbul. I'll be flying the Turkish Airlines A350 to Istanbul (the one that used to fly for Aeroflot — I'm excited), and then I'll be flying Turkish Airlines' strange regional A330 to Frankfurt (which I think is outdated, but I'm intrigued). By the way, does anyone know if these former Aeroflot A350s have Wi-Fi? I'm seeing mixed reports, with some people saying absolutely not, and others saying yes.
I booked that Turkish Airlines itinerary through Turkish Miles&Smiles, which is quite a deal at 45,000 miles one-way in business class.
For the return flight, I booked my mom and her partner on the nonstop back to Tampa again, since making the journey as easy as possible is the priority for them. Meanwhile I plan on having a bit more adventurous of a return with my dad. Stay tuned for the details on that, as I haven't yet finalized it.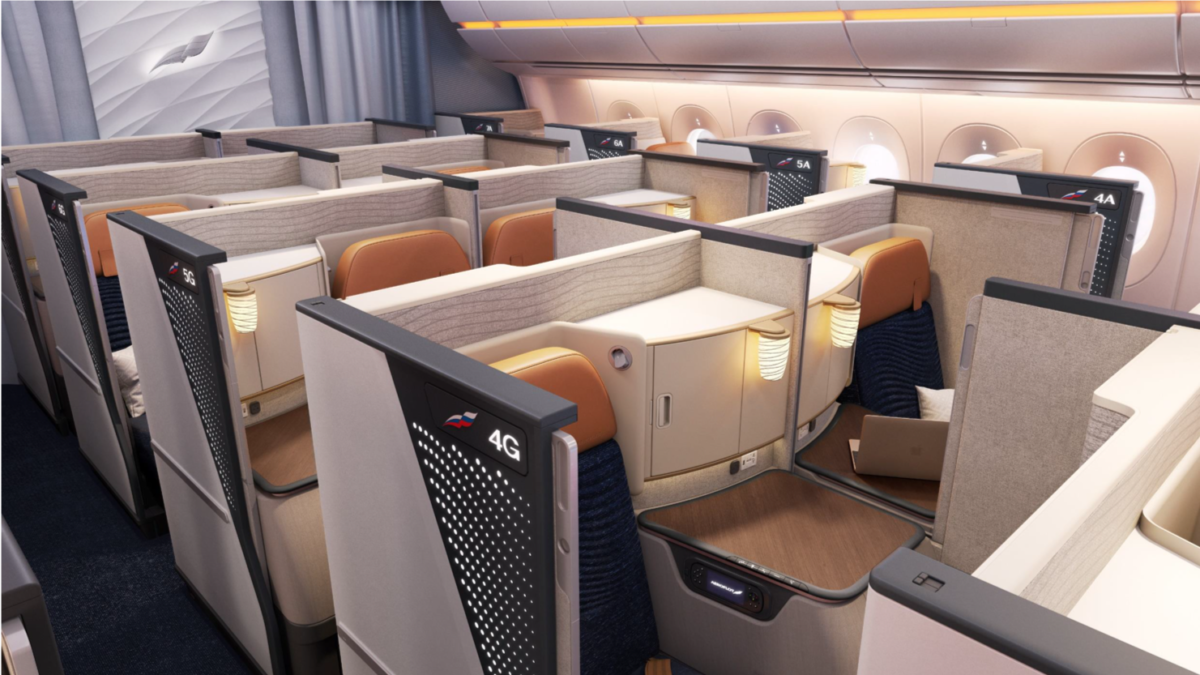 The hotels we're planning on staying at
In addition to staying at a small inn for a few nights in the town that my parents are from, we're also planning a roughly one week road trip. We all agreed on the general area we'd like to travel to. Beyond their preferences, my priorities were twofold:
I'd like to exclusively stay at hotels bookable with points, to make this as interesting as possible for the blog
I want to be realistic rather than overly ambitious, since my mom has limited mobility, so she's not going to be walking around for hours per day
So while we can still change this up, I think our plan is to visit Heidelberg, Baden-Baden, and Strasbourg. All three areas are beautiful and interesting, and are places my parents want to see (they haven't been in decades). They're also all fairly close to Frankfurt, and not that far from one another. In terms of hotels:
I'm leaning toward booking the Marriott Heidelberg, which looks fine/not very exciting, but still like a decent option in town
Then we'd stay at Roomers Baden-Baden, a Marriott Autograph Collection property, which looks quite nice to me, definitely like the best property of this trip
I'm leaning toward Maison Rouge Strasbourg, a Marriott Autograph Collection property; however, I can't tell if it looks charming or kind of dumpy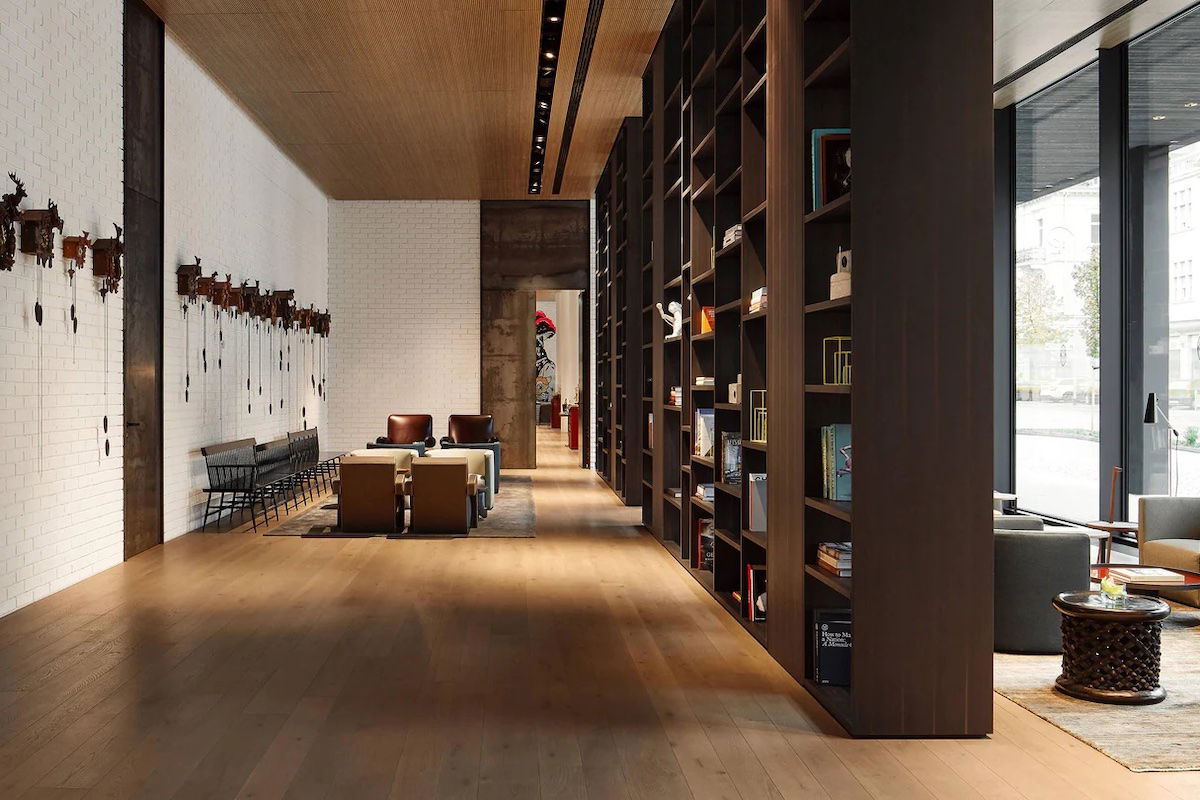 I'm curious if anyone has any takes on the above properties, or would modify that route in any way. Obviously this isn't intended to be a tour across Germany, but rather a simple itinerary that hits a few interesting spots.
In an ideal world, we'd also check out Schloss Lieser, a Marriott Autograph Collection property, or Schlosshotel Kronberg, a Small Luxury Hotels of the World property affiliated with Hyatt. However, the former is a bit out of the way for this trip, while the latter doesn't have much availability for the night we'd need.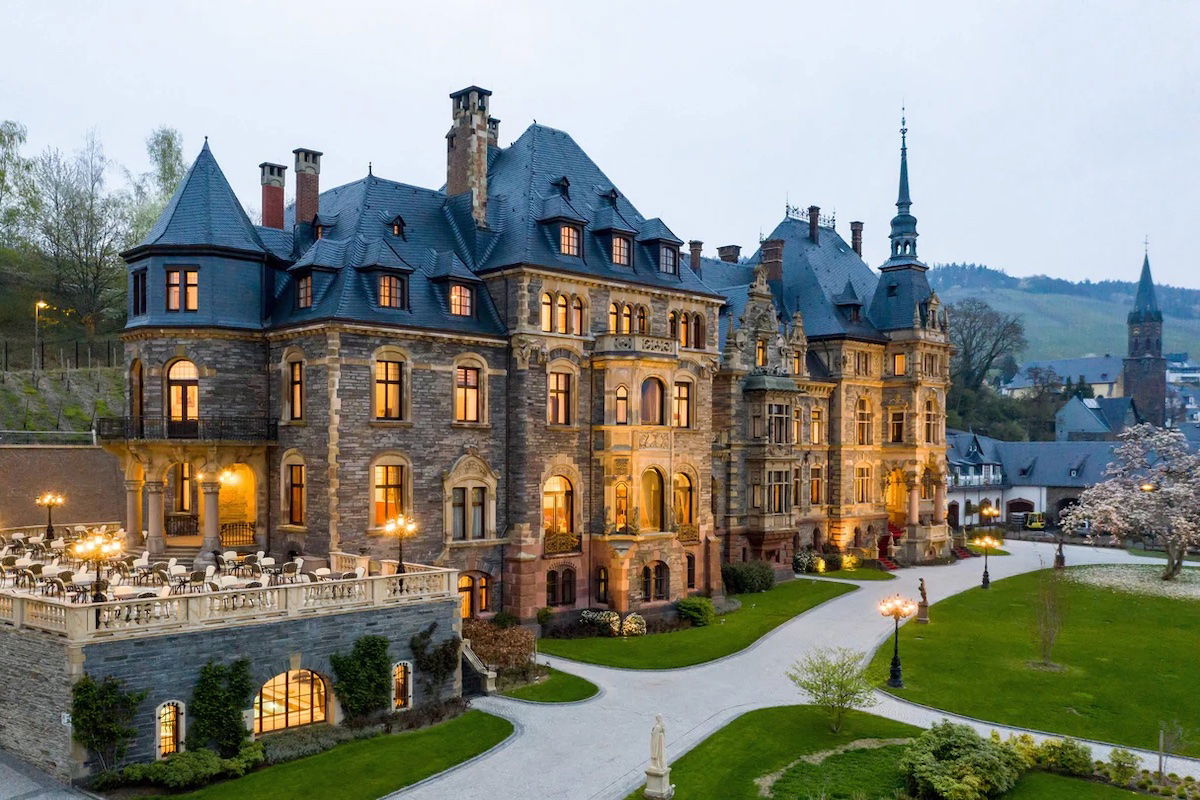 Bottom line
I'm taking my first long haul trip of the summer soon, and it'll be with my parents to Germany! While I'm most excited to be able to spend time with my family, I'm also looking forward to reviewing some interesting airline products in both directions, and checking out some points hotels.
I'm still open to feedback on the hotels or exact destinations, so if anyone has any thoughts, I certainly welcome them!