Turkish Airlines has just ordered some additional Airbus A350s, which might have some cool implications for the passenger experience.
Turkish Airlines getting six more A350s by 2023
Turkish Airlines has today announced that the carrier has decided to purchase an additional six Airbus A350-900s, which will be delivered to the airline in 2022 and 2023.
For context, Turkish Airlines had already previously ordered 25 Airbus A350s. The airline already has six of these in its fleet, with another 19 due to be delivered. Turkish Airlines took delivery of its first A350 in late 2020, and the plan is for all A350s to be delivered by the end of 2023.
With this latest update, it sounds like we should expect Turkish Airlines to have 31 A350s by the end of 2023, which helps the airline expand and renew its long haul fleet.
Were these A350s meant for Aeroflot?
Reading between the lines here, presumably these Airbus A350s were intended for another airline, since you couldn't typically place an A350 order now, and expect to take delivery of these planes by the end of next year.
It seems to me like the most likely scenario here is that Turkish Airlines is taking over some of Aeroflot's A350 order:
Aeroflot had ordered 22 Airbus A350-900s; seven of these have already been delivered, and the other 15 were supposed to be delivered by the end of 2023
With the sanctions currently in place, along with the overall situation, it seems pretty clear that Aeroflot won't be taking delivery of these planes anymore, and Airbus is probably looking for new buyers
So it's logical that Turkish Airlines would take over these planes, as the airline continues to look to expand
One interesting angle here is that I suspect that these planes may be delivered to Turkish Airlines with Aeroflot interiors. Aircraft interiors are typically ordered way in advance, and it's likely that some of these planes have already had their interiors installed.
This could be pretty exciting, because Aeroflot's A350s feature an all new business class product with doors, which looks pretty nice, certainly nicer than Turkish Airlines' current A350 business class (which is the same as what's available on the 787). So we'll have to see how this evolves, but if I were to place a bet, I think it's highly likely these A350s will feature the Aeroflot interiors.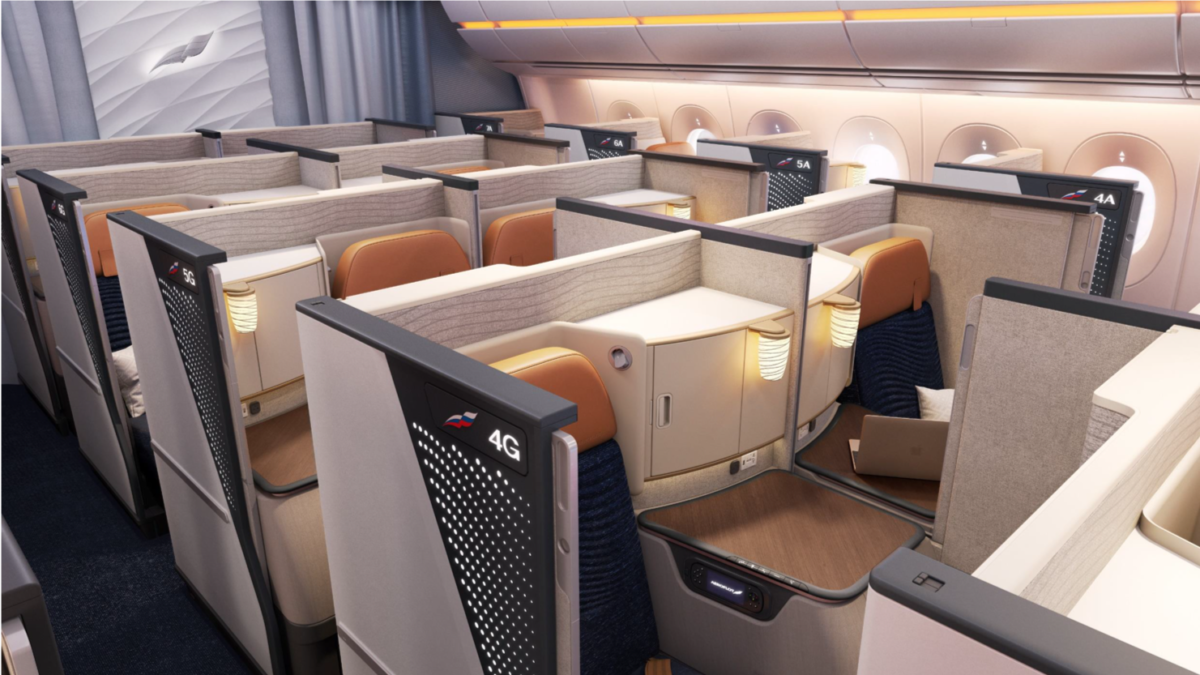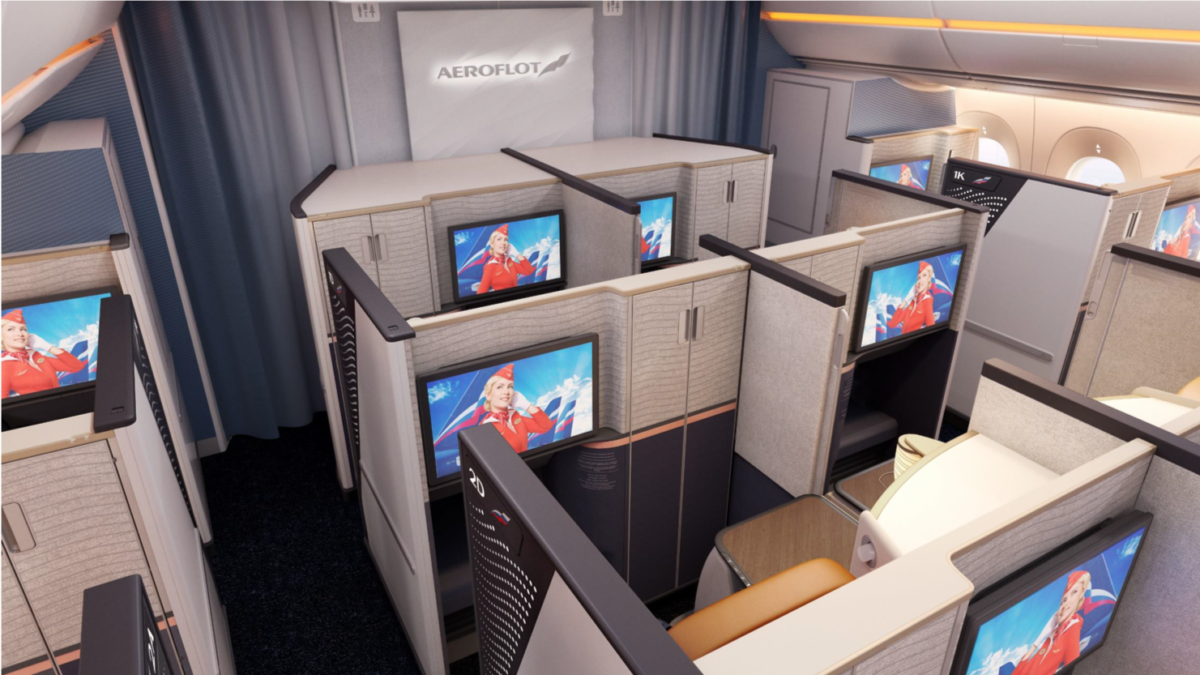 Bottom line
Turkish Airlines has ordered six additional Airbus A350s, bringing the carrier's order total to 31 jets. These are all expected to be delivered by the end of 2023, so that's a lot of new planes coming to the airline quickly.
My guess is that these six additional A350s were initially supposed to go to Aeroflot. If that's the case, we may very well see Turkish Airlines just maintain the planned Aeroflot interiors, meaning the airline may finally offer business class seats with doors.
What do you make of Turkish Airlines acquiring more A350s?