A German court has ruled that airlines shouldn't have to reimburse passengers for an aperol spritz consumed during a delay, because it's not refreshing…
Passengers sue airline over aperol spritz reimbursement
The European Union has among the strongest consumer protections for flight delays, in the form of EU261 compensation. This clearly dictates what airlines owe passengers in the event of irregular operations. We've seen courts hear all kinds of cases involving EU261, though this has to be one of the more interesting ones.
In this case, the plaintiffs had booked a flight from Miami to Hanover via New York and London. The London to Hannover flight was canceled, and they ended up being rebooked to Hamburg via Madrid, and from there they'd have to take the train to Hanover, where they arrived 4.5 hours late.
Given the length of the delay, passengers were entitled to €600 compensation each. In addition to that, they sought reimbursement for the costs of meals and refreshments during stopovers, which totaled €20.80 in Madrid and €88 in London.
This is where the dispute arises. The airline allegedly refused to reimburse the passengers for alcoholic drinks that were consumed. The passengers weren't happy with that, and took the airline to court… yes, over two aperol spritz drinks.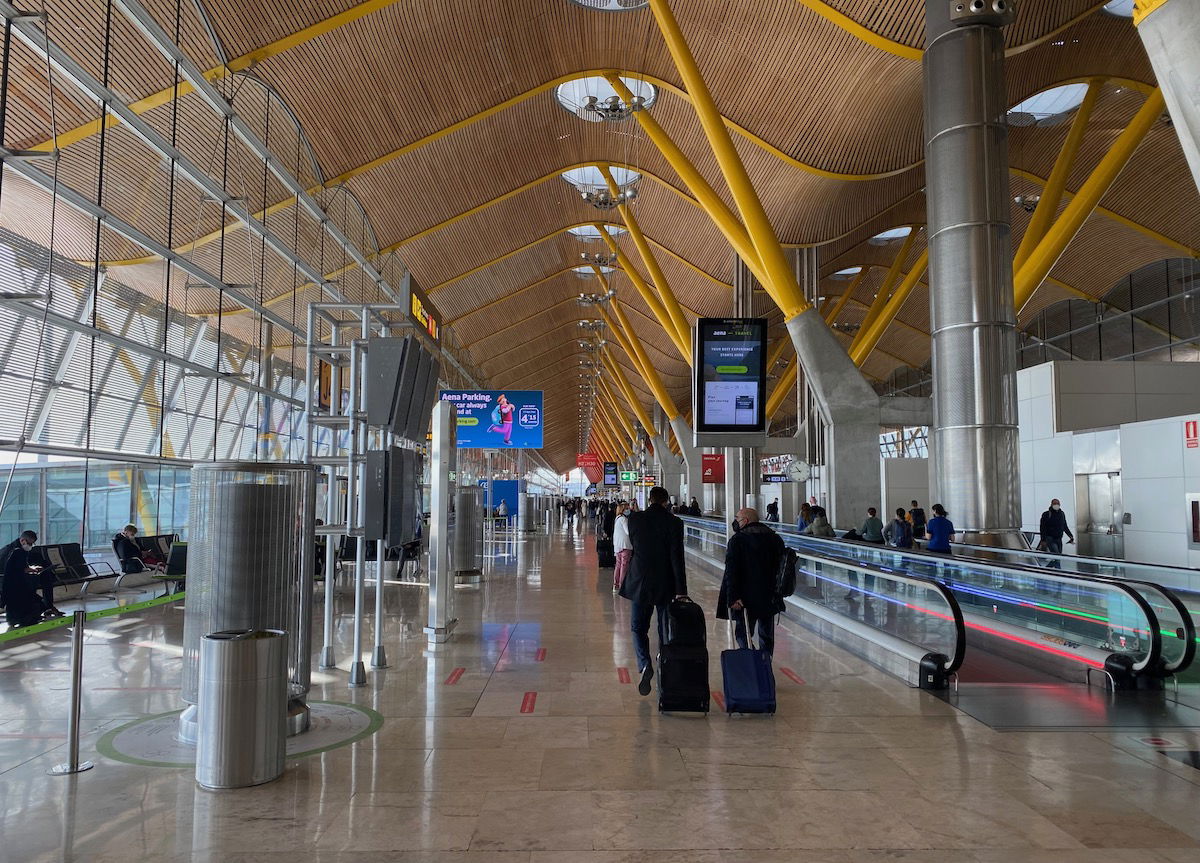 Court rules alcohol doesn't constitute a "refreshment"
On April 13, 2023, the District Court of Hanover ruled on this case, and sided with the airline. The judge decided that alcoholic beverages are not refreshments, within the rights of what would be permitted as part of the EU261 scheme.
According to the air passenger rights regulations, airlines must offer passengers "meals and refreshments in reasonable proportion to the waiting time." So, why did the judge decide that alcohol doesn't constitute a refreshment? It's argued that alcoholic drinks do the opposite of "refresh" you, and therefore the claim is that alcoholic drinks wouldn't be covered as part of these requirements.
Interestingly it's argued that craft beer would potentially be subject to reimbursement, since it could be non-alcoholic, and there would be no way to know.
This is an interesting case, if you ask me. While I've submitted some EU261 compensation claims in the past, I've never submitted reimbursement for food and drinks. I'd be curious to know if most airlines currently reimburse alcohol, or if all airlines go through each item purchased so carefully.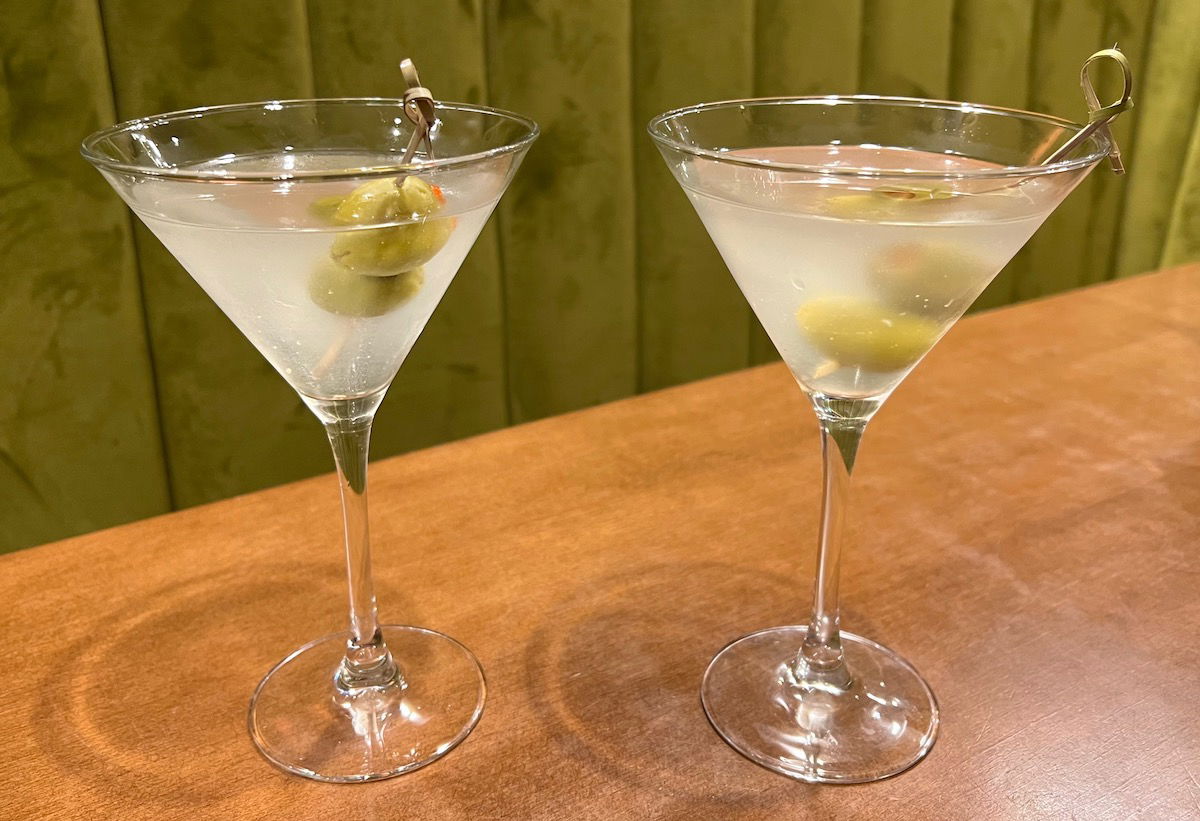 Bottom line
Taking an airline to court over two alcoholic drinks certainly seems petty, though I guess there's value in having the precedent set of what should and shouldn't be reimbursed by airlines. Two travelers were delayed and rerouted, and requested reimbursement for the refreshments they consumed during their layovers, in line with EU261 regulations.
When the airline was unwilling to reimburse the passengers for two aperol spritz drinks, the passengers decided to take the airline to court. The passengers ended up losing, as the judge ruled that alcoholic drinks aren't "refreshments."
While I'm not sure other airlines would take an equally strict approach, this sure suggests that alcohol wouldn't technically be subject to reimbursement during delays.
What do you make of this court ruling?
(Tip of the hat to Klaus)