Bloomberg is reporting that airberlin today filed for insolvency in a Berlin court, after Etihad has withdrawn its financial support. The details of this are still very much developing, so I imagine we'll find out more details soon. For now the German government is expected to give airberlin an emergency loan, and presumably the airline will have a fixed amount of time in which to find new investors, or else they'll go out of business. Apparently that emergency loan is 150 million Euros, and that's expected to last them a few months.
Airberlin has been struggling financially for years, as they've had a fundamental identity crisis as to whether they're a low cost carrier or full service airline. It seemed like they were finally headed in the right direction lately, as they leased a bunch of planes to Lufthansa (the smaller the fleet, the smaller their losses), and as a result cut a lot of their leisure routes.
However, it's a long road to recovery for airberlin, which has largely been backed by Etihad, as they own a 29% stake in the airline. For years Etihad has invested in foreign airlines as part of their growth strategy, though this has been a total failure. Most notably, Etihad has invested in airberlin and Alitalia, both of which have been performing horribly.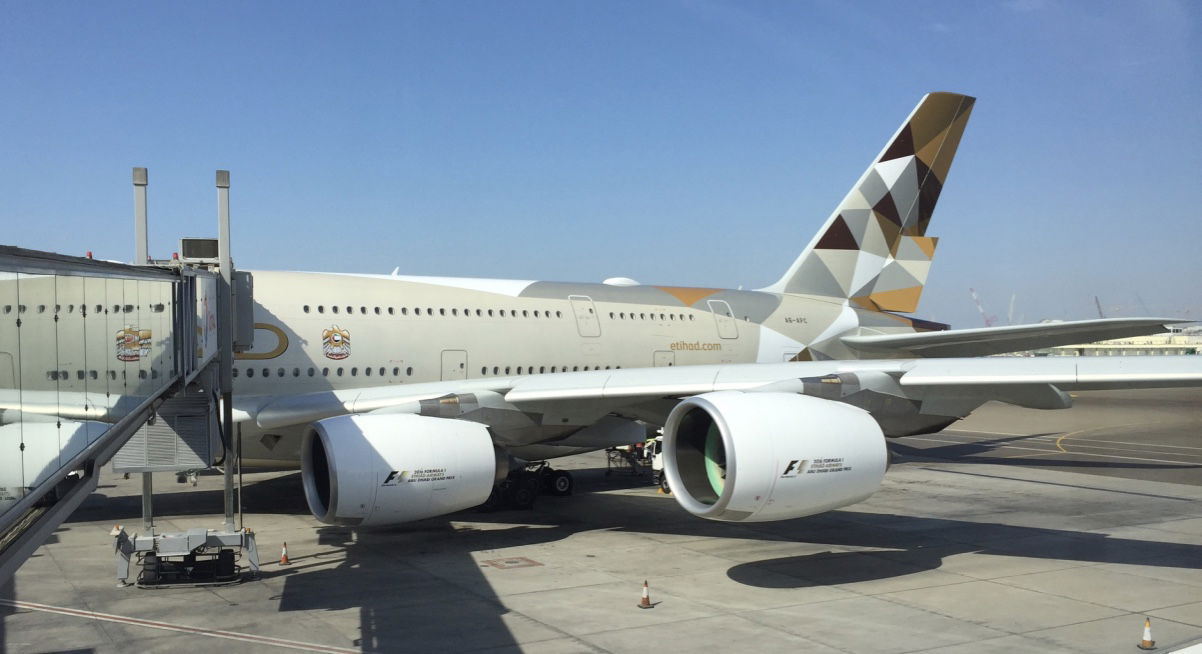 Etihad's previous CEO was the mastermind behind this growth strategy, and he was fired a few months ago. With the Gulf carriers under financial pressure from their governments, I guess Etihad has had enough, as they're withdrawing financial support.
We should know a lot more details soon. Nothing will change overnight, and I imagine the airline will keep operating for now. However, I think the German system won't be quite as lenient with airberlin as the Italians have been with Alitalia.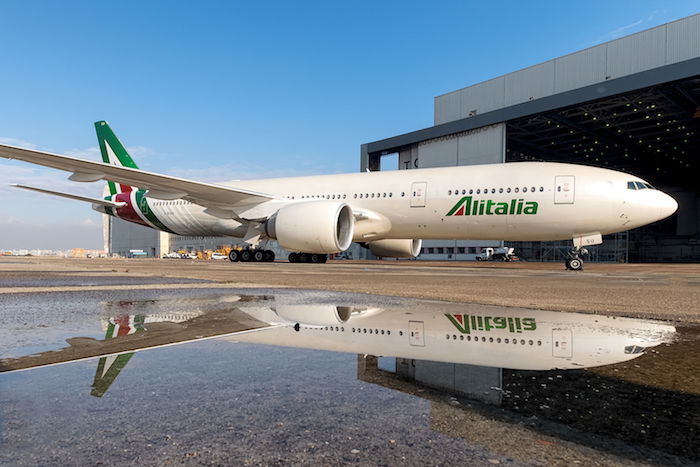 If you're scheduled to fly airberlin in the coming days or weeks, I wouldn't be too worried. Their current loan is expected to last them about three months. Meanwhile if you're flying them further out than that, well, I guess we'll have to see what happens.
What do you make of airberlin's insolvency filing?
Update: Etihad has issued the following statement regarding the airberlin situation:
"We have been informed that airberlin has filed for administration.

"This development is extremely disappointing for all parties, especially as Etihad has provided extensive support to airberlin for its previous liquidity challenges and restructuring efforts over the past six years.

"In April this year, Etihad provided EUR 250 million of additional funding to airberlin as well as supporting the airline to explore strategic options for the business. However, airberlin's business has deteriorated at an unprecedented pace, preventing it from overcoming its significant challenges and from implementing alternative strategic solutions.

"Under these circumstances, as a minority shareholder, Etihad cannot offer funding that would further increase our financial exposure. We remain open to helping find a commercially viable solution for all parties.

"We expect airberlin operations to continue during administration. We have a commercial relationship with airberlin across a range of areas, including codeshare operations, and we will support airberlin's management during these difficult times.

"Germany is an important market for Etihad and Abu Dhabi, and we remain committed to providing comprehensive air links as a key enabler of trade and tourism."
(Tip of the hat to View from the Wing)