It looks like American will be losing yet another partner airline soon. It has just been announced that American and WestJet will be ending their partnership as of July 31, 2018. WestJet was American's only partner in Canada, so while United has Air Canada and Delta has WestJet, American will be left with nothing.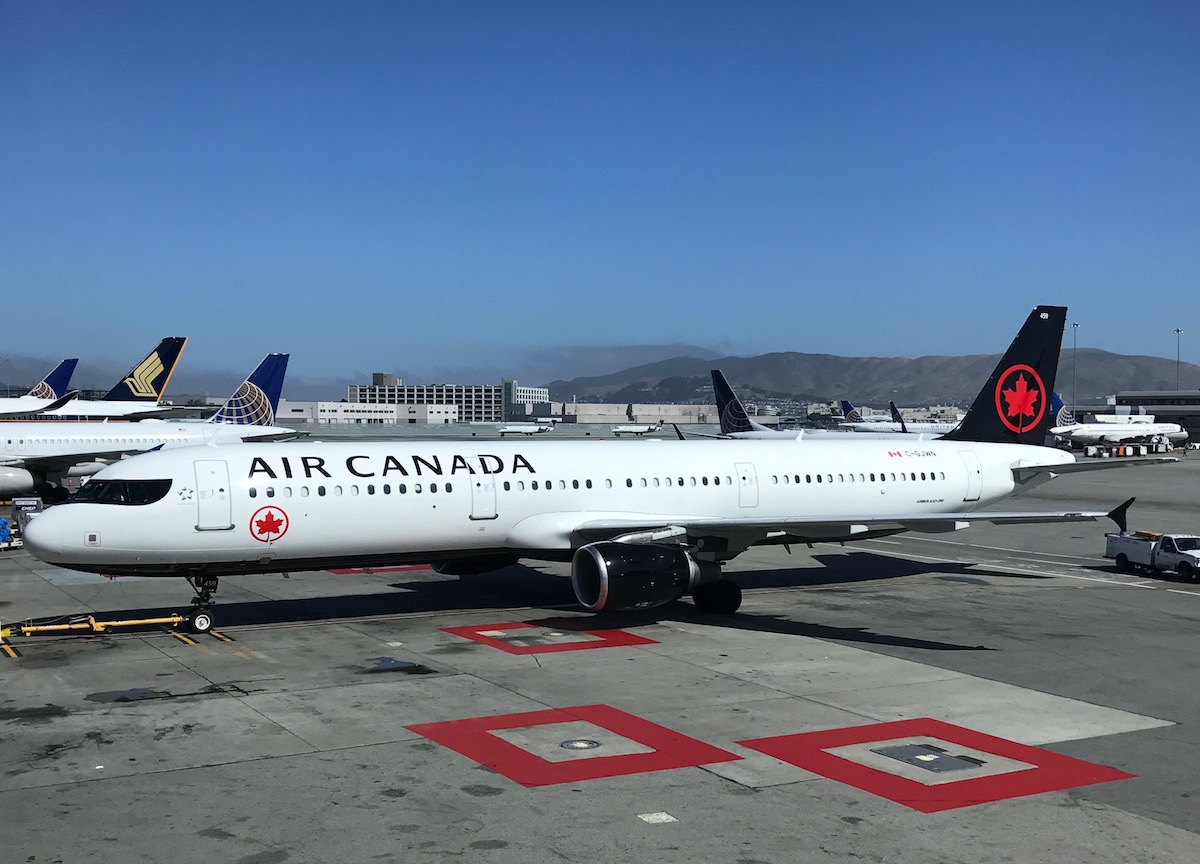 Air Canada is part of the Star Alliance and partners with United
While WestJet was never part of the oneworld alliance, this was still a useful partnership for earning AAdvantage miles (unfortunately it hasn't been possible to redeem AAdvantage miles on WestJet).
Not surprisingly, Delta is behind this change, just as they seem to be behind most partnership changes of late. Just last week Delta and WestJet announced their intentions to form a joint venture for flights between the US and Canada, which is part of Delta's global dominance strategy. So it's not surprising that as a condition of that, Delta asked WestJet to cut ties with American. The relationship between Delta and WestJet has long been closer anyway, so that's not much of a surprise.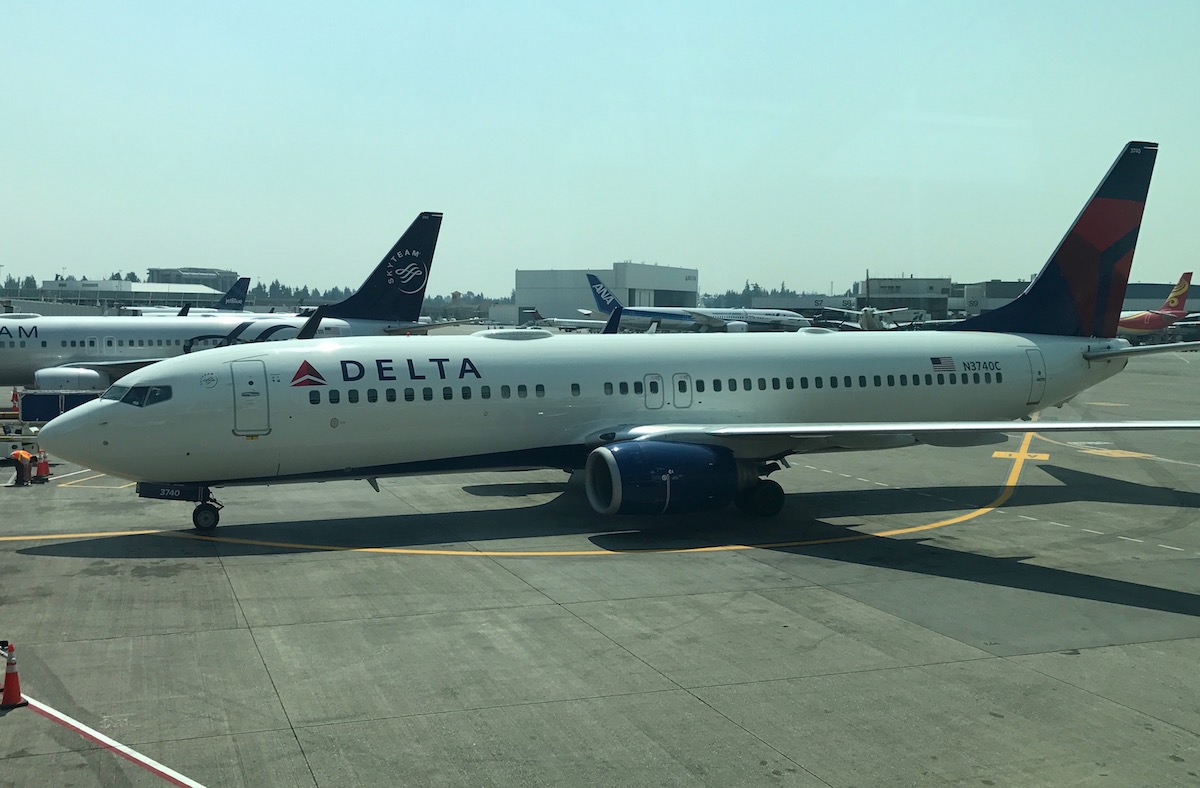 Delta and WestJet have announced a joint venture for transborder flights
Unfortunately for American, this is only their latest partnership loss. This year alone, American lost the following partners, or announced partnerships ending with the following carriers:
All the while they haven't added a single airline partner.
Bottom line
It's unfortunate the pace at which American is losing partners. While the partnership between American and WestJet was never the closest, they were American's only Canadian partner, and now Delta is taking that away from them. This is the seventh partnership that has been discontinued or scaled back this year alone. It sure makes you wonder what American is thinking trying to scale back their relationship with Etihad and Qatar, given that this change was definitely within their control.
(Tip of the hat to View from the Wing)