A couple of weeks ago we learned how Emirates and United planned to launch a partnership. That's now official, and we have the full details. While some partnership is better than no partnership, I'd say the initial implementation of this is pretty lackluster.
How the Emirates & United partnership works
Emirates Airline and United Airlines have revealed the details of a new partnership, which will see the two airlines cooperating. Among other things, this includes:
As of November 2022, Emirates will start interlining with United at major US airports, meaning that customers will be able to book Emirates and United on a single ticket, making it easier to check-in and check bags, and giving Emirates customers access to 200+ destinations in the United States and beyond
As of March 2023, United will launch a daily Newark to Dubai flight, feeding into Emirates' global network, with connection possibilities to 100+ destinations
The two airlines plan to codeshare, which would be a closer level of cooperation, though the details of that are limited as of now (this requires government approval)
There will be some reciprocal mileage opportunities, but they'll be frustratingly limited — Emirates Skywards members will only be able to earn miles on United (and not redeem), while United MileagePlus members will only be able to earn and redeem miles when connecting to and from the Newark to Dubai route
Premium customers will receive reciprocal lounge access when connecting to or from flights between the USA and UAE
Hopefully this is just the beginning, and we see closer cooperation in the future. That being said, I'm not terribly confident, since there's nothing in the press release about frequent flyer reciprocity being expanded over time.
It's pretty major to see Emirates and United partnering, given the history. Going back several years, there was a huge battle between the "big three" US carriers and "big three" Gulf carriers, regarding the Open Skies policy between the two countries. Fortunately since then the situation has been resolved.
In mid-2020, shortly after the pandemic shut down global air travel, Emirates President Tim Clark went on record as saying that he wanted Emirates to partner with a "big three" US airline. Clark has long felt strongly that Emirates shouldn't join a global alliance, as he believes that bilateral agreements are much more beneficial. Clark argued that Emirates could generate huge amounts of revenue for a major US airline.
For the past several years, Emirates has partnered with Alaska Airlines and JetBlue Airways in the United States, though the Dubai-based carrier is now taking a different path: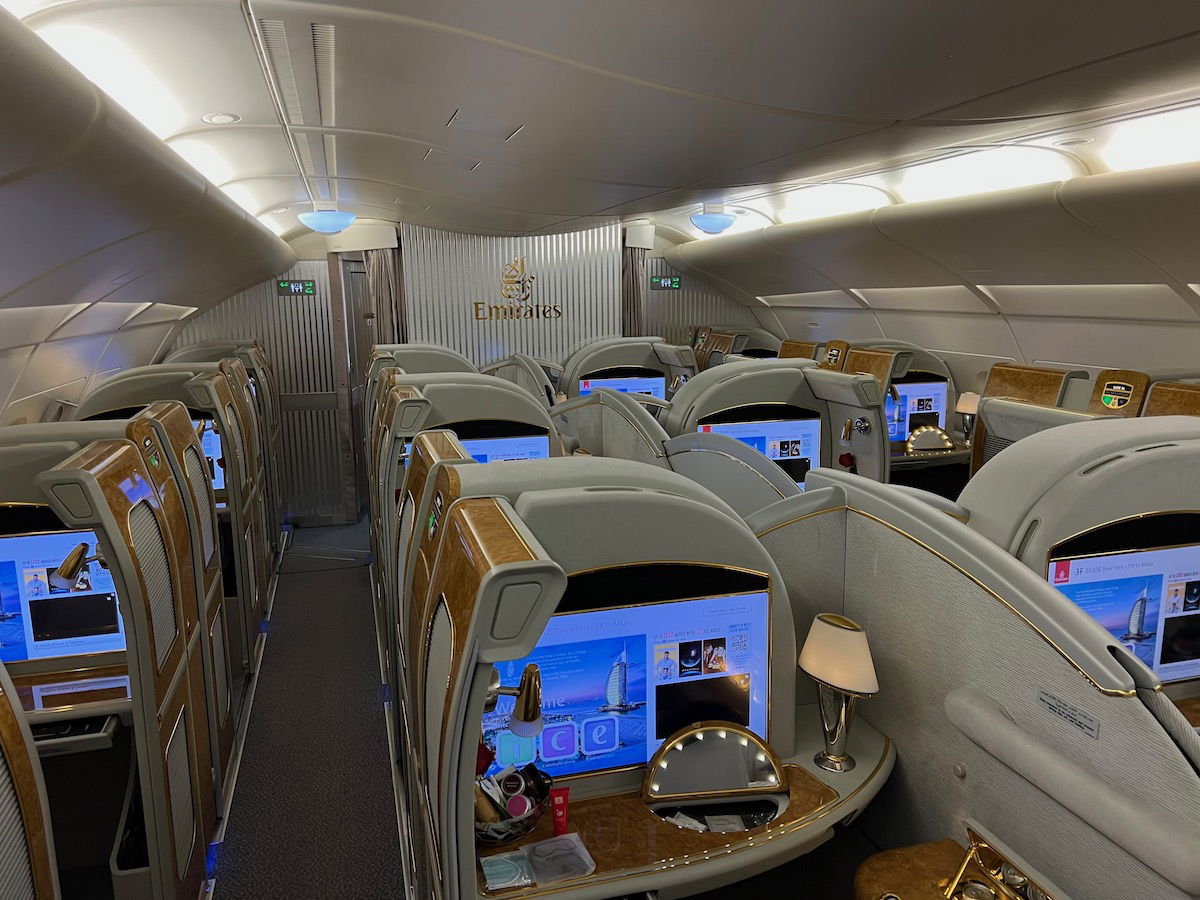 My take on Emirates & United partnership
A partnership between Emirates and United makes perfect sense on many fronts:
Both United and Continental used to have a partnership with Emirates back in the day, so this cooperation isn't totally new
United can provide feed at so many of Emirates' US airports, including Chicago, Houston, Los Angeles, Newark, San Francisco, Washington, etc.
From a competitive standpoint, we've seen American Airlines and Qatar Airways launch a strategic alliance during the pandemic, while American previously refused to cooperate closely with Qatar Airways; on top of that, American also partners with Etihad Airways
Emirates is the biggest foreign airline serving India, and flying directly from the US to India has become more complicated in recent months, with Russian airspace closures; for example, United can't operate a nonstop San Francisco to Bangalore route with current airspace restrictions
While this new partnership is exciting in general, I have to say that this is all a bit more toned down than I was expecting. I was anticipating we'd see something similar to the Emirates and Qantas partnership that launched many years ago, but this seems like a really limited partnership.
Don't get me wrong, this is mutually beneficial, but it doesn't sound like frequent flyers with both airlines will be getting full reciprocal perks across the board, regardless of how they book. That's disappointing.
The way I view it, Emirates wins by getting connectivity at so many US airports, which is a real value-add. Yes, United gets some additional passengers on domestic flights, but the way revenue is distributed on these fares, that won't be much in most cases. United will also launch a Newark to Dubai route, allowing the airline to return to the UAE, and especially get better access to India.
Air Canada & Emirates also recently launched a partnership, which is also somewhat limited in scope as of now.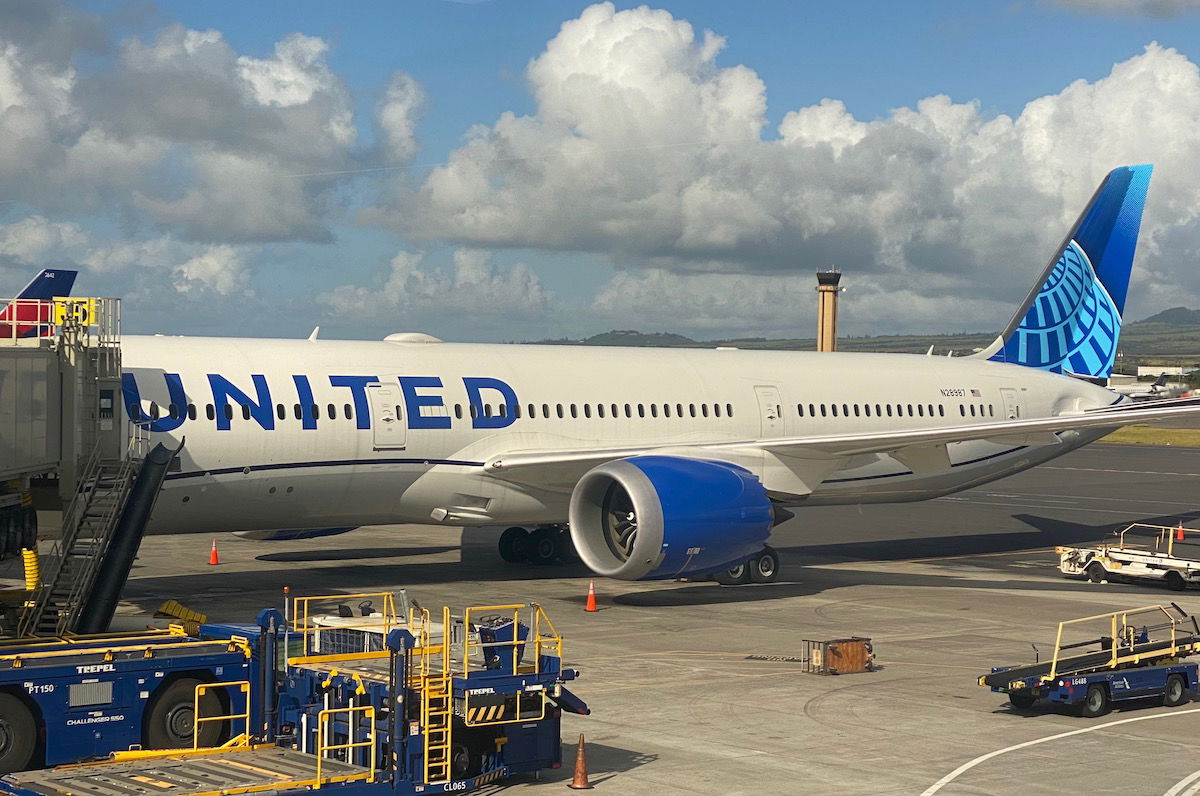 Bottom line
United Airlines and Emirates have launched a partnership, which will see the two airlines cooperating more closely. United Airlines will launch a Newark to Dubai route, while the two airlines will interline and codeshare on many routes. Along with that, we can expect some level of reciprocity for frequent flyers, though not as much as I was hoping.
What do you make of this new Emirates & United partnership?