In late December I posted about the rumor that Etihad's CEO was expected to resign within a few months, and it looks like that's now confirmed.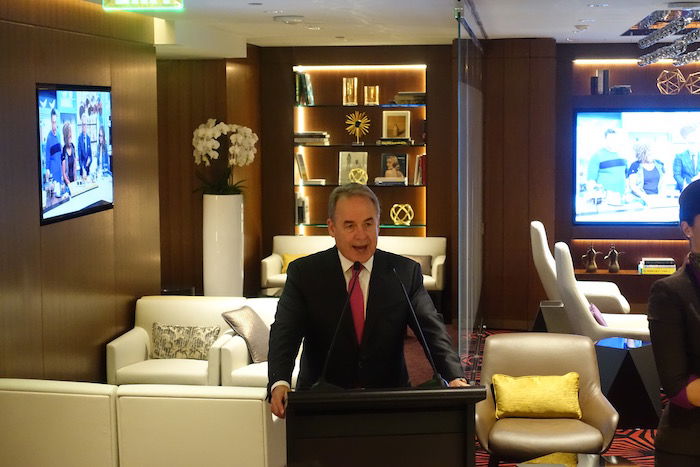 Bloomberg is reporting that James Hogan will be stepping down as Etihad CEO this year:
The 60-year-old Australian will leave in the second half as Etihad reviews its own operations and the future direction of Hogan's so-called equity alliance, which has seen the Abu Dhabi-based carrier take minority stakes in a variety of smaller and often ailing airlines across Europe and the Asia-Pacific.

"We must ensure that the airline is the right size and the right shape," Etihad Aviation Group Chairman Mohamed Mubarak Fadhel Al Mazrouei said in a statement Tuesday. "We must progress and adjust our airline equity partnerships even as we remain committed to the strategy."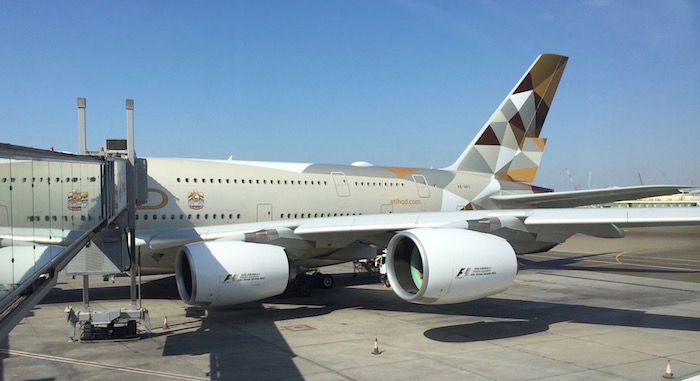 Etihad's CFO, James Rigney, will also be resigning, and will be joining James Hogan at "an investment company located outside the United Arab Emirates and not linked to the airline or its affiliates." Etihad is now launching a global search for a new CEO and CFO. While there are a couple of internal people being considered, I wouldn't be surprised if they recruit from outside the airline, because I doubt they want more of the same.
James Hogan has worked in the airline industry for most of his career, including at British Midland, Gulf Air, and Etihad. He has spent the past 15 years in the Middle East, having been CEO of Gulf Air for four years, and then CEO of Etihad for the balance of his time there.
While we see changes in executive leadership at airlines all the time, I have a feeling that this will lead to a radical change in strategy. James Hogan is behind the "Etihad Airways Group," including their decision to invest hundreds of millions of dollars in airlines like airberlin, Alitalia, Air Serbia, etc. Those investments aren't really paying off, and Etihad isn't in the financial situation they once were, where the government just let them generate huge losses without batting an eyelid.

So it'll be very interesting to see how Etihad's strategy will change going forward. Etihad seems just about ready to drop their investments in a few airlines. So I'll be watching to see if they pull the plug on some of these airlines completely, or what they do. But if I were airberlin or Alitalia, I'd be worried.
There are certainly some interesting times ahead at Etihad…