Gulf Air used to be the Gulf's most global airline, but due to a variety of factors (including Bahrain no longer being the Middle East's global hub, and also probably having to do with the fact that James Hogan was CEO of the airline for four years before moving on to Etihad), Gulf Air is just a small shell of what it used to be.
Gulf Air operates flights as far west as London and as far east as Manila, but really is most useful for flights within the Middle East and India. Up until now Gulf Air has been an American AAdvantage partner airline. While they're not part of oneworld, it has been possible for AAdvantage members to earn and redeem miles on Gulf AIr.
A few years ago I had the chance to redeem American miles for Gulf Air's A330 business class between London and Bahrain, and had a pleasant flight.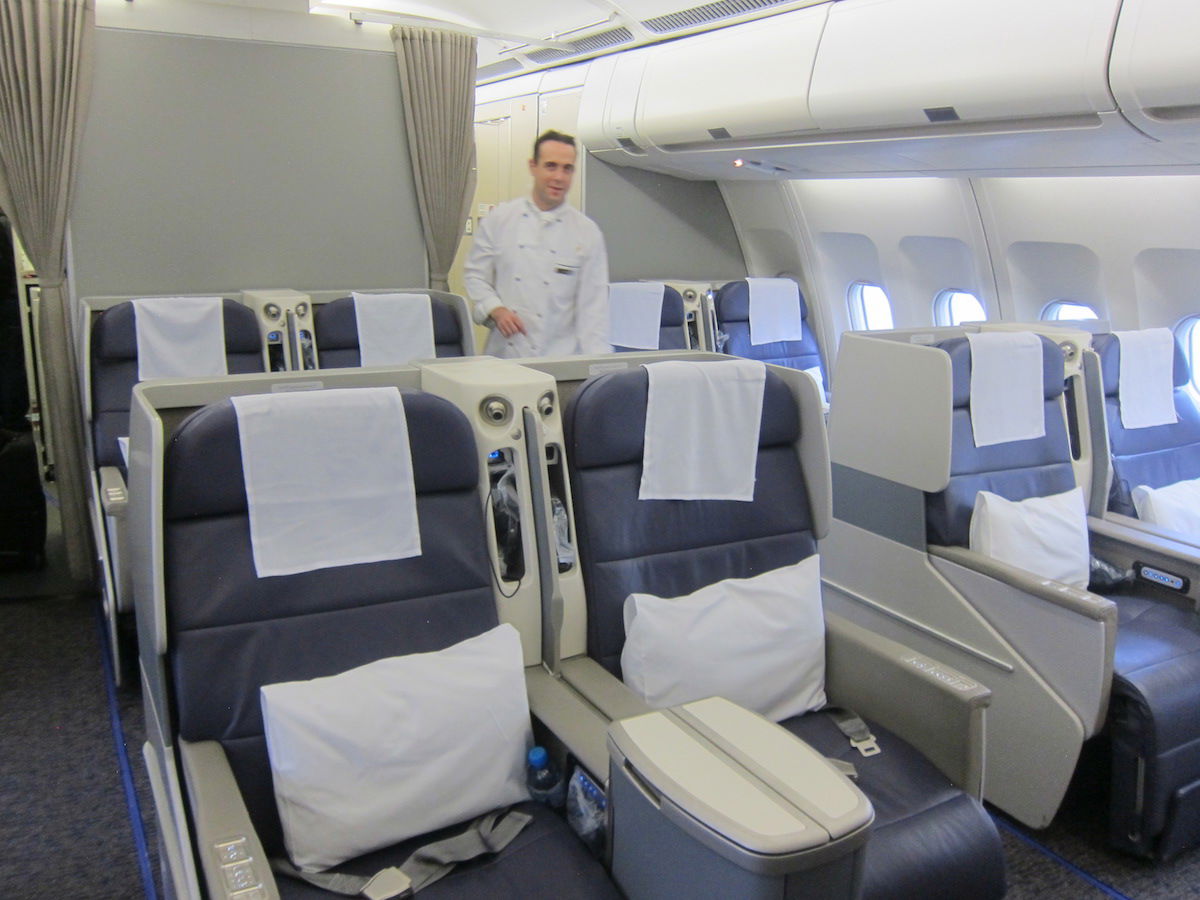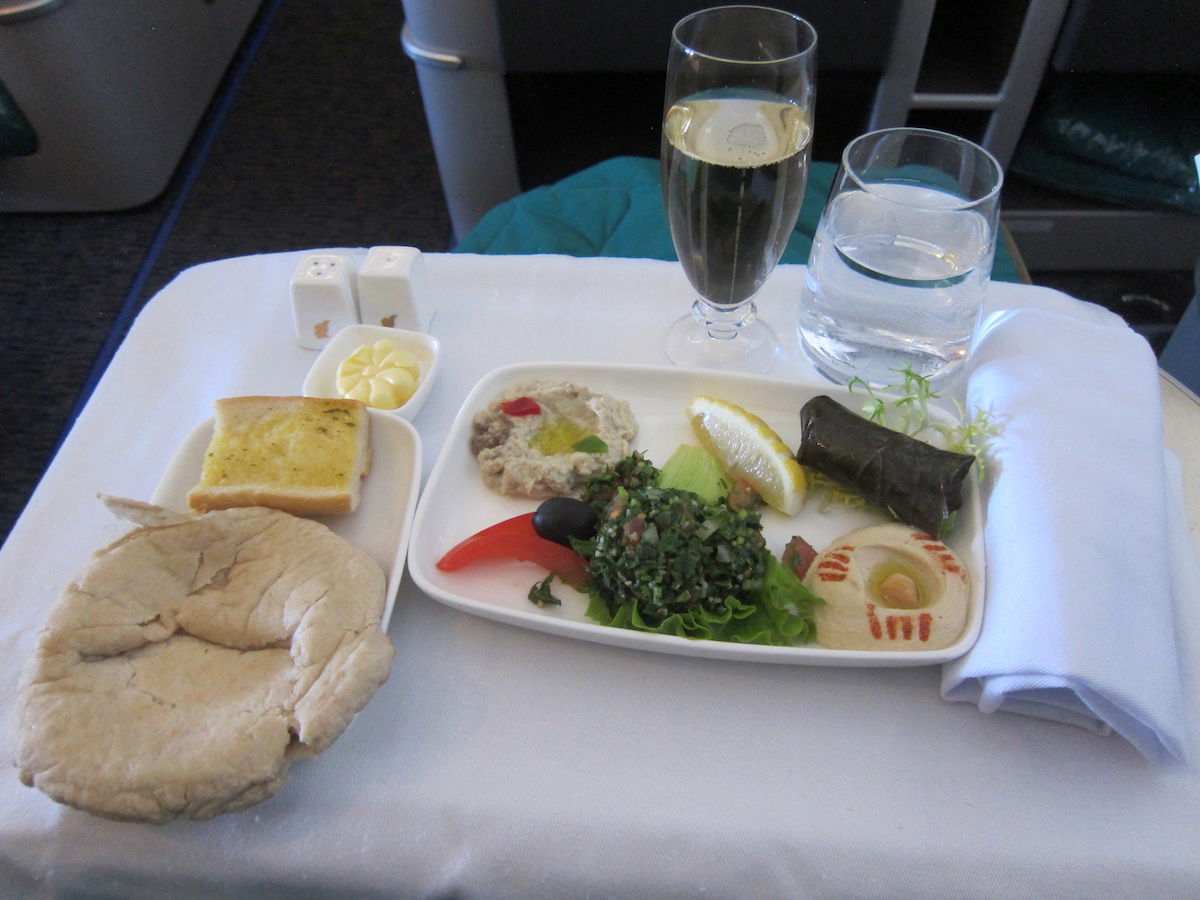 Well, unfortunately it looks like American and Gulf Air are cutting ties. While American hasn't communicated this with members yet, Gulf Air has emailed their Falconflyer members to inform them that the partnership between American and Gulf Air will be discontinued as of April 30, 2018.
I'm not really sure why the two airlines are cutting ties. While American has been vocal against the Gulf carriers, they've never said a thing about Gulf Air. So I'm not sure if they're simply cutting ties due to lack of activity here, or what.
One thing is for sure, though — American has lost several partners lately:
So while Gulf Air as such might not be a huge loss for many AAdvantage members, the general pattern of American losing partners without adding any new ones is disappointing.
(Tip of the hat to View from the Wing)