Earlier I posted about how the CEOs of Etihad and Lufthansa are meeting in Abu Dhabi tomorrow, apparently to announce some sort of expanded cooperation.
This relationship almost emerged by accident, due to their mutual connection to airberlin. However, in the meantime the two airlines have found value in working together, though they're starting slow. As of now Etihad and Lufthansa are just codesharing on select flights between Europe, South America, and the Middle East.
As I explained, the announcement tomorrow could come in many forms, ranging anywhere from a maintenance contract to Etihad joining the Star Alliance to Etihad buying an equity stake in Lufthansa. Earlier I speculated that it would be more significant than a maintenance contract, but less significant than Etihad joining the Star Alliance, or buying an equity stake in Lufthansa.
Well, since publishing that post I've been hearing reliable rumors that there may be more to this than I was expecting. Rumor has it that Etihad is very close to joining the Star Alliance. That's no guarantee that this is the announcement tomorrow, but if it isn't, apparently it's close to actually happening.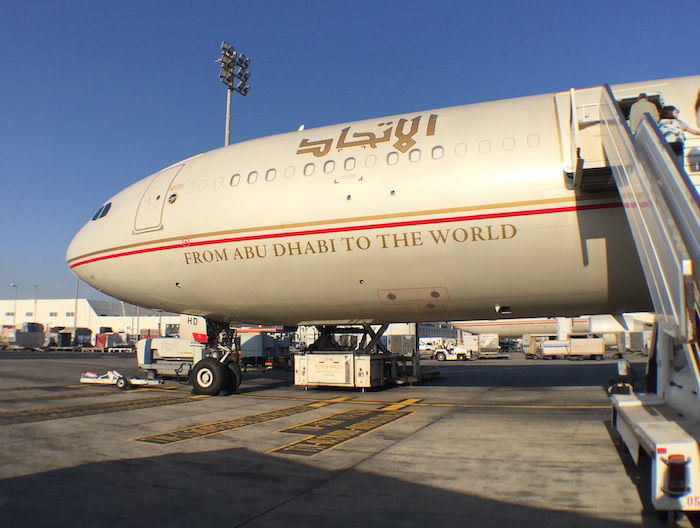 Etihad joining the Star Alliance is shocking (on the surface)
I know what you're probably thinking — "this makes no sense, this is just a silly rumor." When I was told about this deal I couldn't make sense of it either:
What happens to the Etihad Airways Partners group that Etihad has built up?
For all the trashing the U.S. carriers do of the Gulf carriers, is there any way United would approve Etihad joining the Star Alliance?
Wouldn't this put the partnership that American has with Etihad in jeopardy, as it's unlikely they'd parter with both American and United?
What happens to all the other Etihad Airways Partner airlines, like Alitalia, etc.?
Would Etihad just give up on airberlin, or how would this go down?

But there's also merit to Etihad joining a global alliance
Etihad's James Hogan is on the way out later this year, and it's clear that the airline wants a radical change in strategy. Etihad has invested in airberlin, Alitalia, etc., and those investments simply haven't paid off, and it doesn't look like things will change anytime soon. So while ditching everything they've built seems radical, it might not be a bad strategy.
They might also be able to balance things — perhaps airlines like Air Serbia could eventually join the Star Alliance, airberlin could be further integrated into Lufthansa, and partnerships with airlines like Jet Airways could be maintained on the side.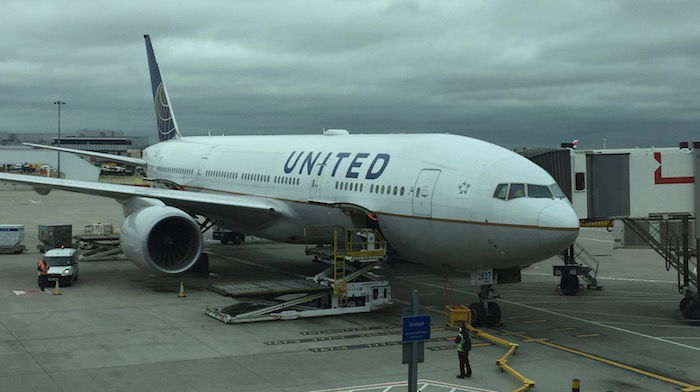 Bottom line
Like I said, this caught me off guard, but I've heard this from two reliable sources. I can't guarantee this is tomorrow's announcement, but apparently it's very close to being finalized. Of course for a deal of this scale there's always the potential for things to fall through. And this does seem crazy — the fact that United approved this is perhaps the most surprising part, given that they have veto rights for new airlines joining the alliance. Then again, perhaps they'd rather that they're partnering with Etihad, rather than American.
I'll be watching tomorrow's announcement very closely.
What do you guys make of the prospect of Etihad joining the Star Alliance?