2020 has been a fascinating year for American Airlines so far. On the one hand, I'm thrilled to see that they've woken up and are actually starting to develop a strategy. Is there actually an underlying strategy, though?
Or at this point is American like someone who woke up, showed up at the breakfast buffet five minutes before it closed, and is disappointed by the selection?
American's management has been asleep at the wheel
I'm not really saying anything controversial here. I think a vast majority of people would agree that American management has been asleep at the wheel for the past few years:
Shareholders certainly agree… just look at American's stock
Customers certainly agree… just look at American's customer experience
Employees certainly agree… just look at what their employee surveys say, and the labor disputes they have
I live in Miami and am largely a hub captive, and frankly am happy enough flying American when they're operationally reliable (which they've been lately). I'd love to see American Airlines undergo a renaissance, because it sure would benefit me as a customer.
But for the past several years that just hasn't happened.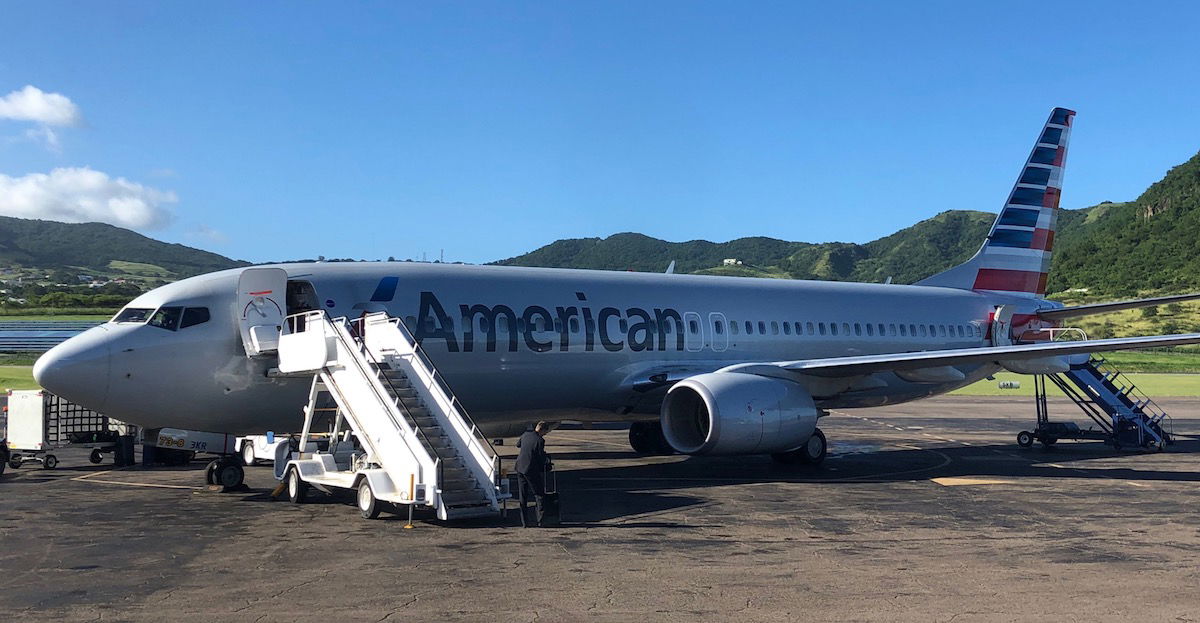 American Airlines hasn't been doing a whole lot of innovating
The Delta & LATAM deal clearly rattled American
Last September it was announced that Delta would be buying a 20% stake in LATAM, and that the two airlines would be forming a joint venture. Suffice to say that this came as a complete shock to American, which had been pursuing a joint venture with LATAM as well, and had been partnering with them for years.
Latin America is historically where American has been strongest. I think after years of not doing a whole lot of anything, this situation finally rattled American Airlines a bit, and made them realize they need to do something.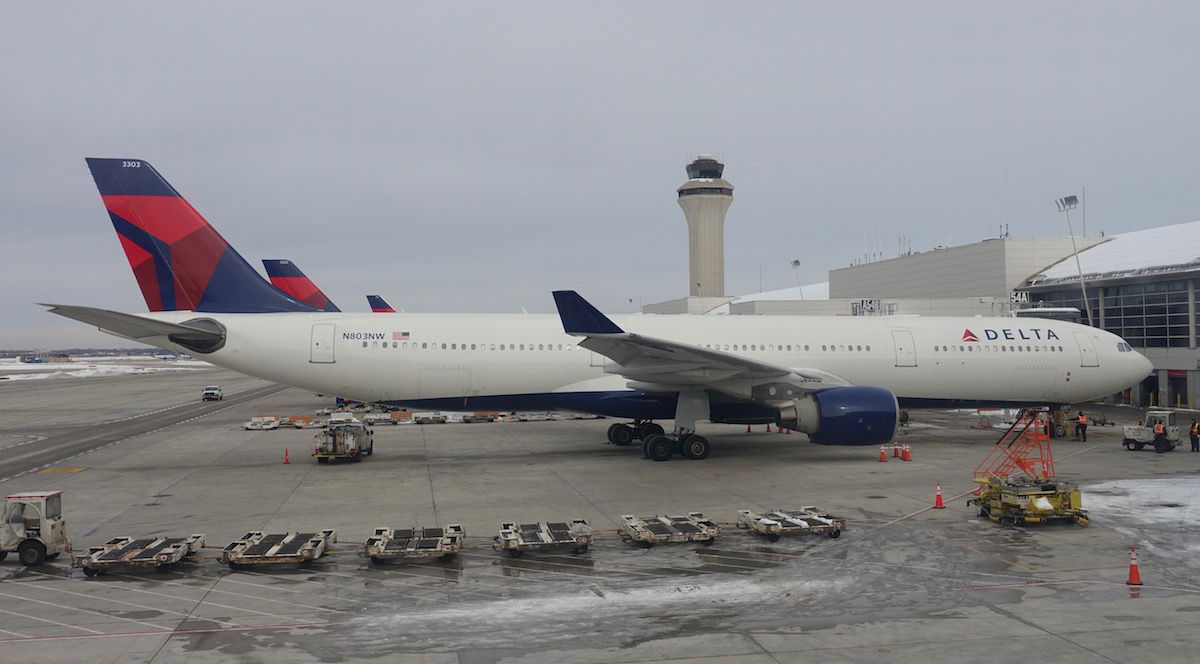 Delta shocked the industry by buying a stake in LATAM
American Airlines' new partnerships & routes
In the past several weeks, American Airlines has made several major announcements, though I think I'm not alone in being confused about what to make of these.
The way I view it, American Airlines' strategy could be viewed in one of three ways:
They're nonsensically grasping at straws and don't actually have an overall strategy, but rather are taking the approach of "the enemy of my enemy is my friend" (in reference to Delta)
They're making the best of the situation, realizing that they're at a disadvantage compared to Delta, and have some catching up to do
Doug Parker and Vasu Raja are geniuses, and we're just not seeing the whole strategy yet; American's stock price will soon quintuple
I'm honestly not sure what to make of all of this. I'm thrilled to see American doing something, though suffice to say that their strategy doesn't seem particularly cohesive. Contrast that to Delta and United, which have pretty clear strategies:
Delta is all about investing in airlines globally and forming joint ventures, as a way of achieving global airline domination
United is focused on their core joint ventures, and then has been successful with launching point-to-point seasonal transatlantic flights, as well as ultra long haul flights in key business markets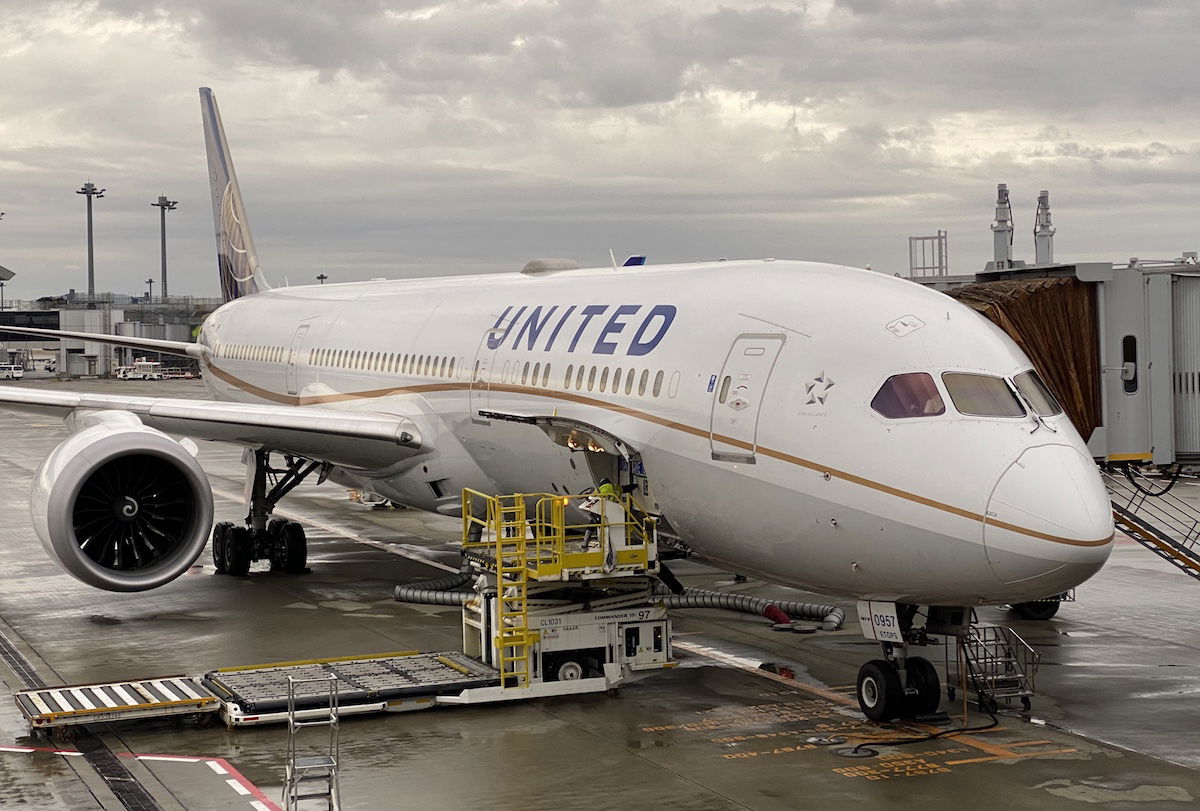 United has launched all kinds of ultra long haul flights
And then you have American. Let's take a look at what they've announced so far this year.
American's partnership with Gol
In early February, American announced that they'd partner with Brazil's Gol, including forming a codeshare agreement.
Of the recent announcements, this one is the most logical. American Airlines had a partnership with Gol until 2012, at which point Delta bought a stake in Gol, causing them to cut ties with American.
Then Delta dumped Gol when they bought a stake in LATAM, and now American is partnering with them again.
Does Gol fill the global void left by LATAM? Absolutely not, but it's better than nothing. It's also quite reflective of the extent to which Delta is in the driver's seat in the airline industry, causing American to be "dumped" twice (by Gol and LATAM).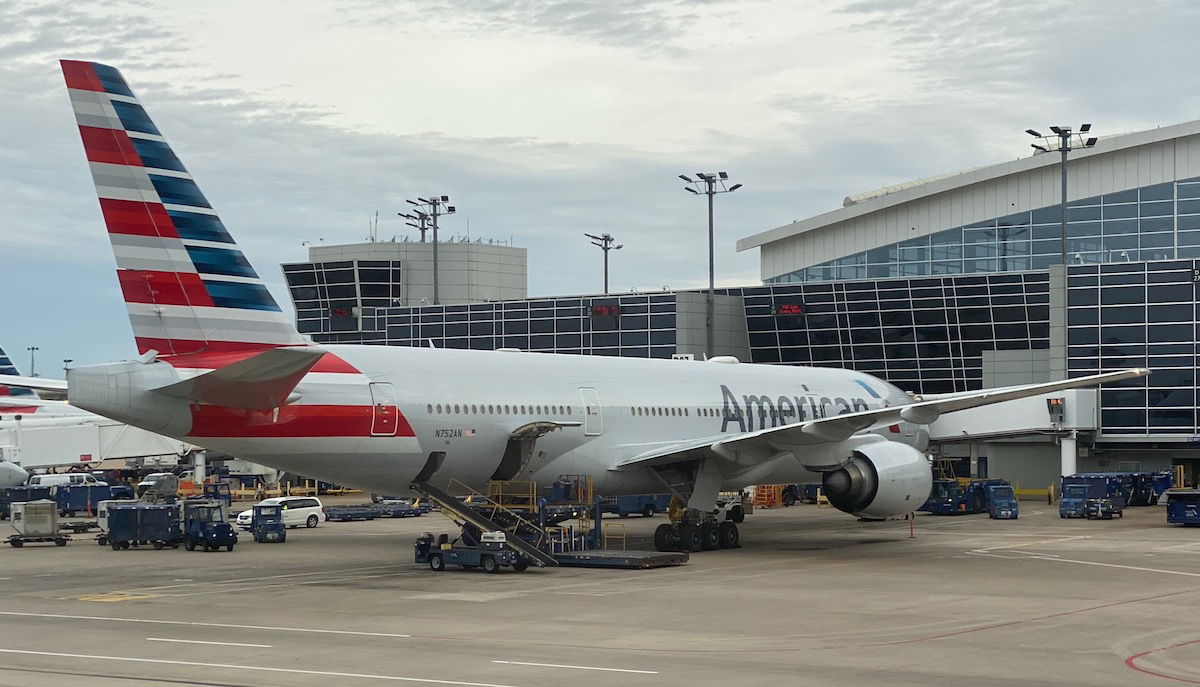 Gol will offer some connectivity for American's flights in Latin America
American's expanded partnership with Alaska Airlines
Alaska Airlines will be joining oneworld in 2021, and American is undoing their plans to further cut ties with Alaska Airlines.
To me this is also logical — in many ways the American and Alaska route networks complement one another, and with Alaska fighting Delta in Seattle, this is a case where Alaska and American are better off working together against a common enemy.
I just don't know why American wanted to scale back that partnership to begin with…
This is positive and perfectly logical, in my opinion.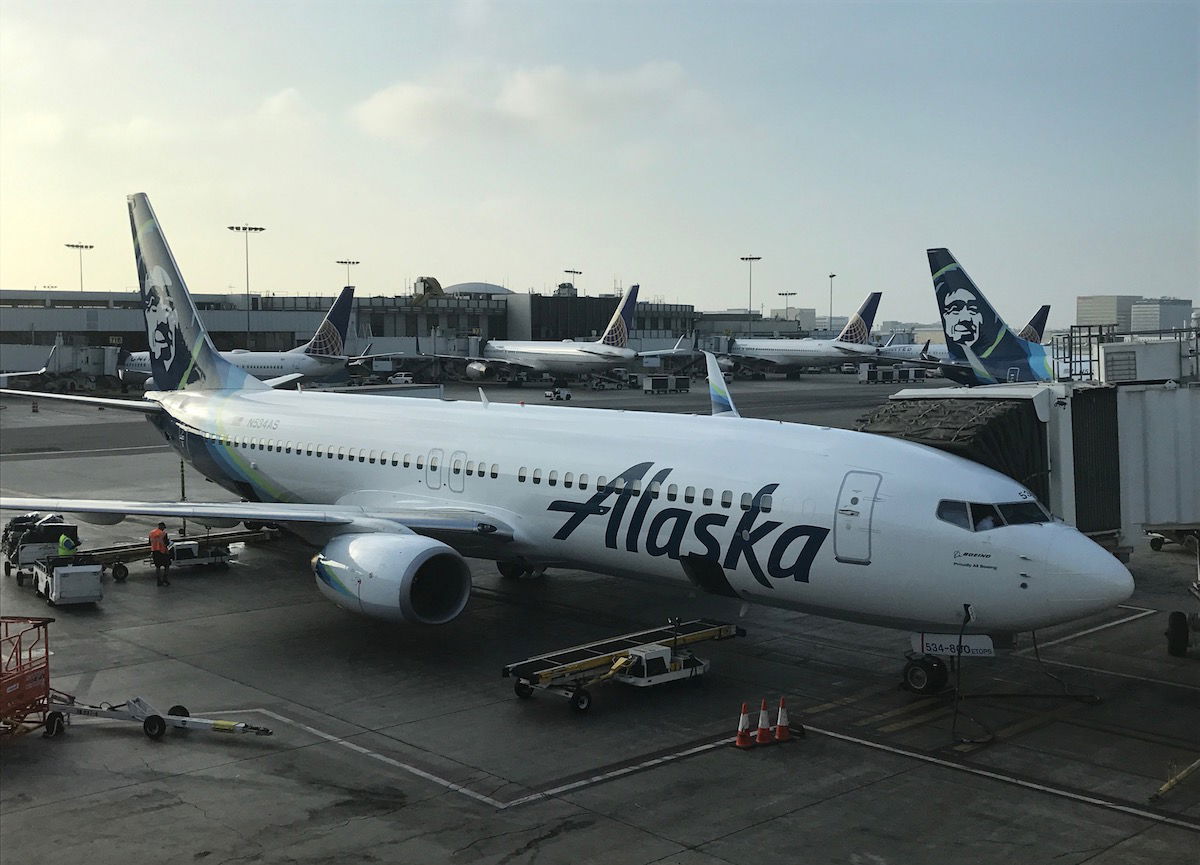 Alaska & American will work closely together once again
American's Seattle to Bangalore flight
American announced that they'll start flying daily between Seattle and Bangalore as of October 2020 using a Boeing 787-9.
I don't think there's a single soul on earth (without inside info) who could have guessed that American's return to India would come in the form of a Seattle to Bangalore flight.
I'm undecided as to whether this strategy is absolutely brilliant, or the most bizarre route announcement of the decade:
Sure there's definitely some demand for a nonstop Seattle to Bangalore flight, given that both cities are tech hubs
But would anyone expect American to be the airline to operate this flight?!
With this announcement I only have questions, and no answers:
Does American have a super lucrative contract signed with Microsoft that guarantees this route will make them money?
Is there more expansion coming out of Seattle?
What will the aircraft utilization and staffing on this route be like, given that American doesn't otherwise fly 787s to Seattle?
I feel like this route will either be a total flop or a big success, but I don't know which.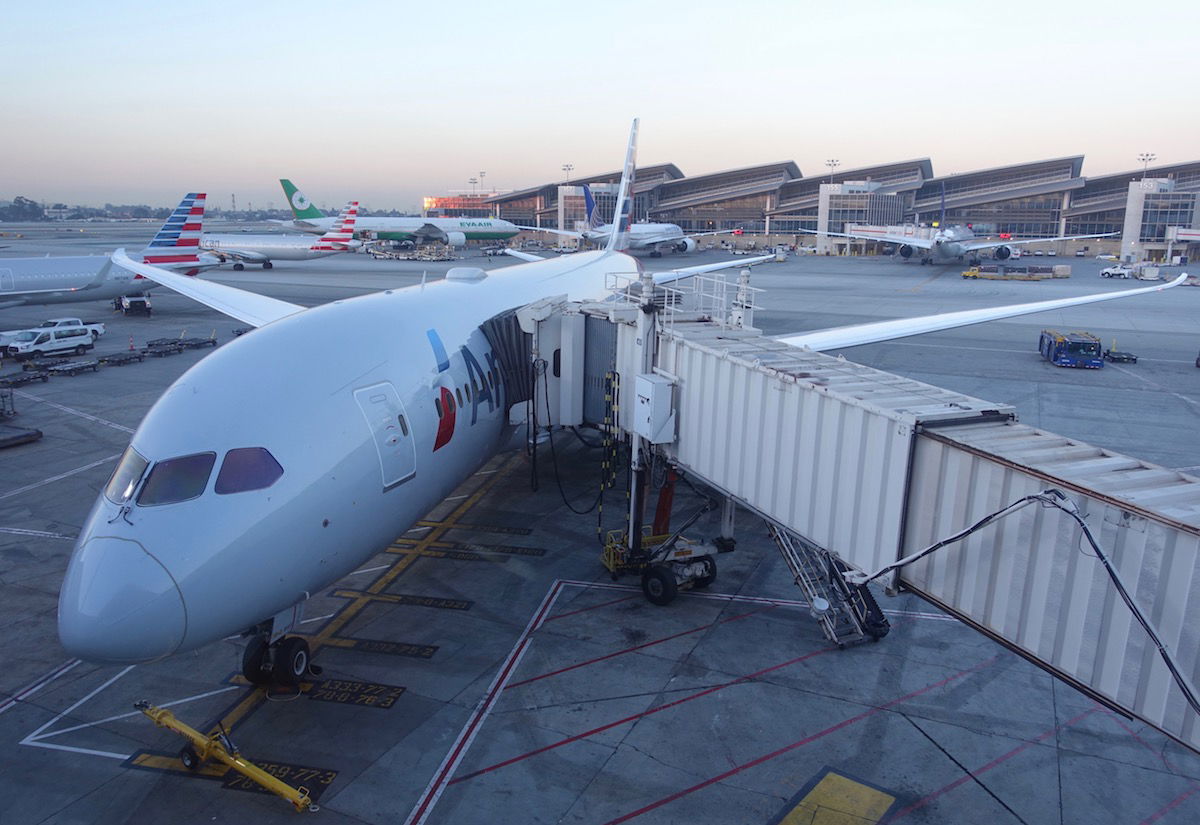 American will fly from Seattle to Bangalore
American's expanded partnership with Qatar Airways
Today American announced that they're reinstating their codeshare agreement with Qatar Airways, which they cut back in 2017.
It's not actually the hilarious politics of this that I want to bring up, but rather what American announced in 2017 when they ended this codeshare agreement:
"This decision has no material financial impact on American and is an extension of our stance against the illegal subsidies that these carriers receive from their governments."
Cutting the codeshare had no material financial impact for American? If so, how will reinstating this codeshare have a positive material financial impact for American? What has changed in the past two years that suddenly makes this worthwhile or lucrative?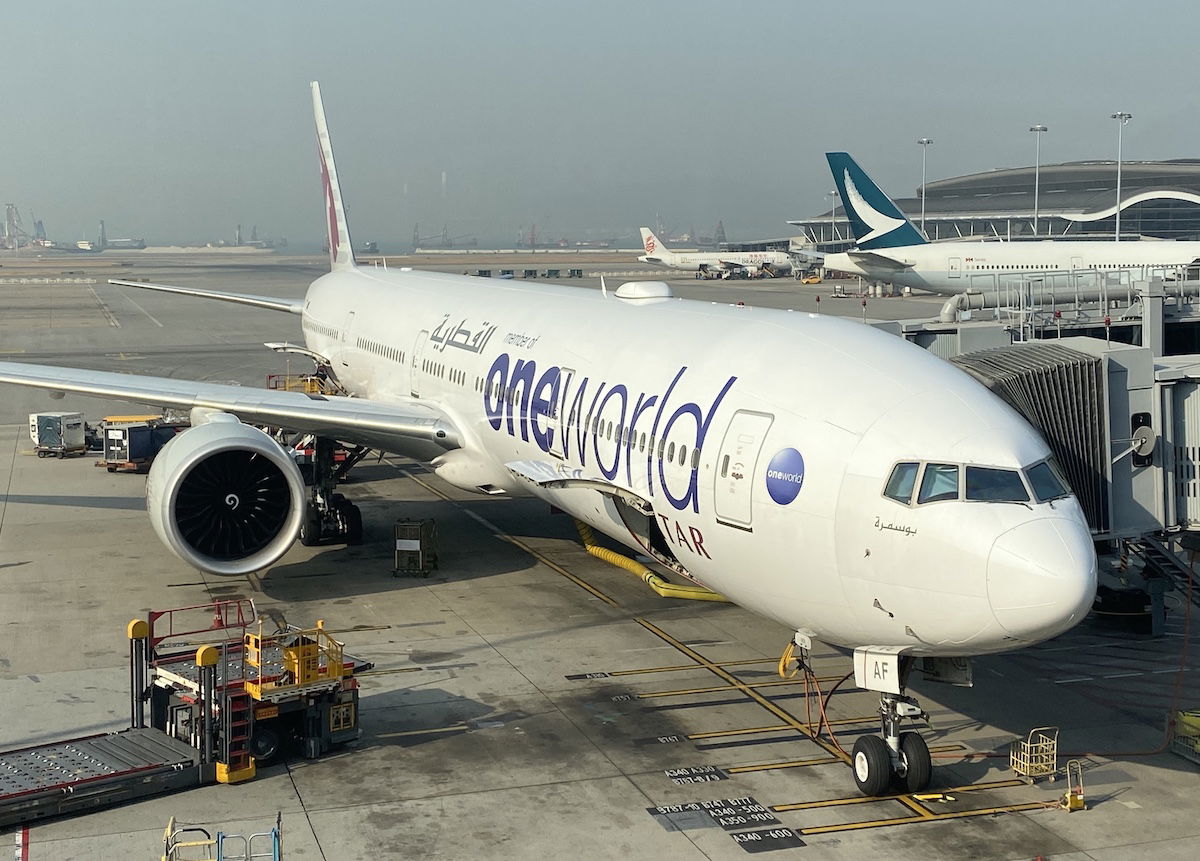 This likely means that Qatar Airways won't leave oneworld, as they've threatened
American flying to Doha?
As part of today's Qatar Airways announcement, American has also stated that they are exploring the possibility of flying to Doha, which makes very little sense to me.
Presumably they would launch this route not because of massive demand between the US and Doha, but rather to connect into Qatar Airways' network from Doha. If that's the case:
Why on earth would anyone, especially business class passengers, choose to fly American Airlines over Qatar Airways?
While there might be some military traffic, it's my understanding that a codeshare would be sufficient for them in terms of airlines they're allowed to book
Qatar Airways is known for reasonably priced premium fares, so it's not like itineraries through Doha to India and beyond are particularly high yield
Qatar Airways already flies to most American hubs, so would American just be replicating a Qatar Airways route, or would this be launched out of Seattle (or somewhere else)?
Personally I think it's highly unlikely that American adds service to Doha. Then again, a few weeks ago I would have said that Seattle to Bangalore flights are virtually impossible, so…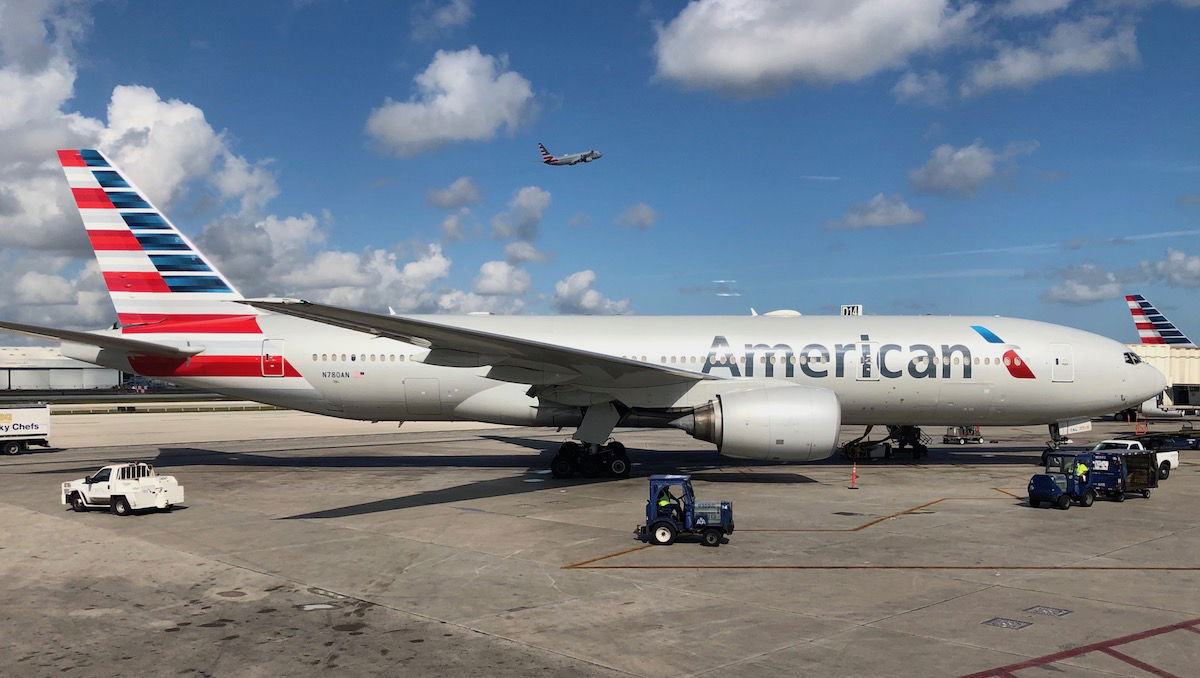 Could we see American fly to Doha?
My take on all of this
When I look at American's strategy, two things in particular stand out:
American is indecisive — they cut their partnership with Alaska, then they reinstate it; they cut their codeshare with Qatar Airways, then they reinstate it
American's strategy is reactive — rather than being proactive and deciding who they want to work with (and creating a compelling case for it working), American is essentially picking up the scraps, whether that comes in the form of hooking up with Gol after Delta dumped them, or trying to establish some sort of presence in Seattle in response to Delta
If I had to guess, I don't think American's management necessarily has a big picture strategy here. Rather my guess is that they realize that they need to compete with Delta, and they're willing to try just about anything.
The fundamental strategy here seems to be partnering with airlines in the way that best competes with Delta. That's fair enough, though I also question the long term viability of this strategy.
Regardless, my biggest takeaway is that I'm happy to see American Airlines finally trying something. I just hope it works out.
What do you make of American Airlines' new partnerships and routes? Do they have a big picture plan we just don't fully see yet, are they throwing darts and seeing what sticks, or…?