This doesn't come as any surprise whatsoever, but it seems like Delta is responding to the new pact between Alaska and American as you'd expect they would, with everything short of a flight to Bangalore
Alaska & American are strengthening ties
A couple of weeks ago it was announced that Alaska Airlines and American Airlines will be strengthening their partnership.
This comes as Alaska is expected to join the oneworld alliance in 2021, and American is expected to add two international routes out of Seattle, to Bangalore and London.
Loosely speaking, I'd say this development comes as a result of Alaska and American having had enough:
Alaska isn't happy that Delta has invaded their territory in Seattle over the past several years
American isn't happy that Delta is investing in LATAM, causing LATAM to cut ties with American
American realizes they have to do something to improve their competitive situation, which is why they're trying a bunch of new things
This entire situation very much seems to be a case of "the enemy of my enemy is my friend." The same is true for American's new partnership with Qatar Airways.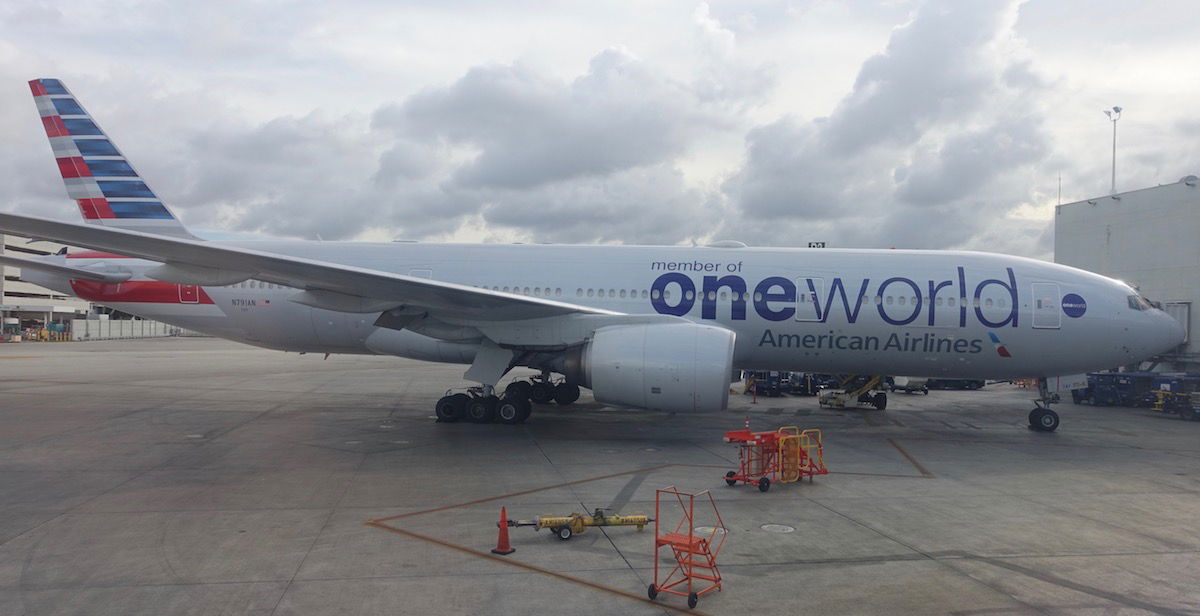 Alaska Airlines is joining the oneworld alliance
Delta announces big Seattle expansion
This doesn't come as a surprise, but Delta Air Lines is adding all kinds of new service out of Seattle, clearly as a competitive response to the Alaska & American situation. What all is happening?
Delta adding Seattle to London flight
American is adding a daily Seattle to London flight in 2021, in addition to British Airways' up to two daily flights (the two airlines have a joint venture).
In 2021 Delta will be adding a daily flight between Seattle and London Heathrow, in addition to Virgin Atlantic's up to two daily flights (the two airlines have a joint venture).
If both sets of partners follow through on these, that means we're looking at up to six daily flights between Seattle and London Heathrow in 2021 (not including Norwegian's flight to London Gatwick). Wow…
Now, I'd argue Delta isn't being totally honest in their press release, as they say:
"The service also complements partner Virgin Atlantic's twice-daily service and offers customers the choice of three daily flights."
The reality is that Virgin Atlantic only operates a second flight seasonally, and it's not even daily.
If Delta does in fact follow through with this flight, it means Delta will have 10 international destinations from Seattle.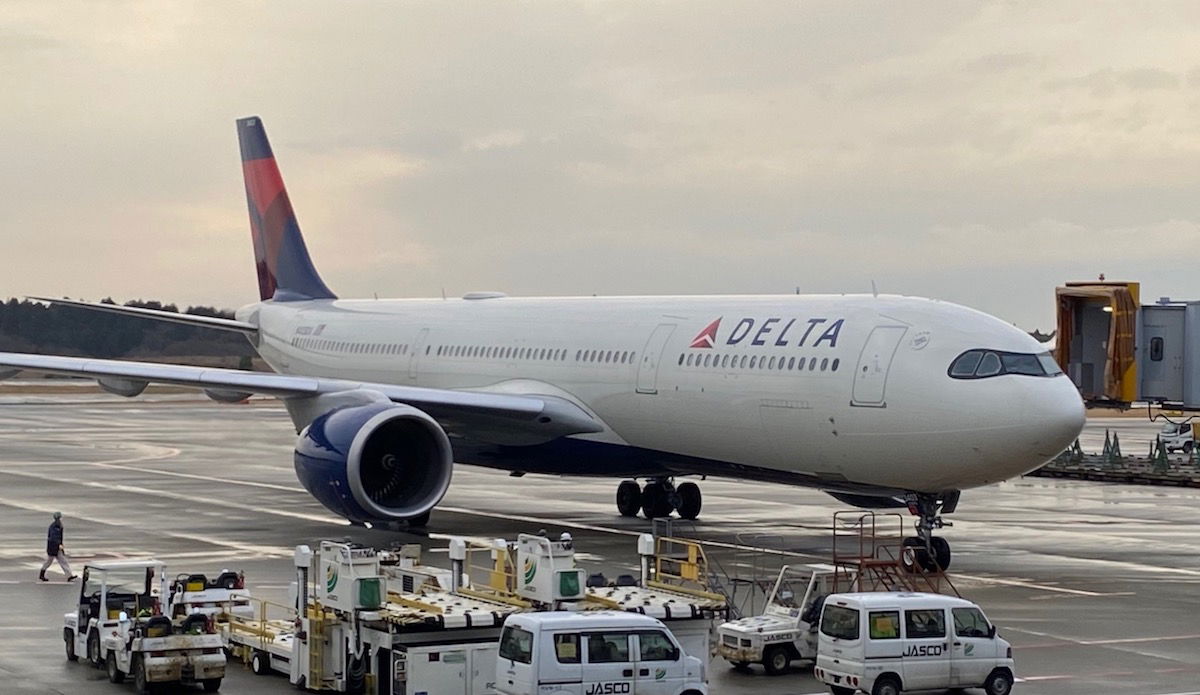 Delta will fly from Seattle to London starting in 2021
Delta launching Seattle to Dallas service
While there are a bunch of new and expanded routes, I think this one is specifically worth calling out — Delta will launch 3x daily flights between Seattle and Dallas as of the summer of 2020, using Airbus A220s.
This is clearly intended to specifically target American, given their big hub in DFW.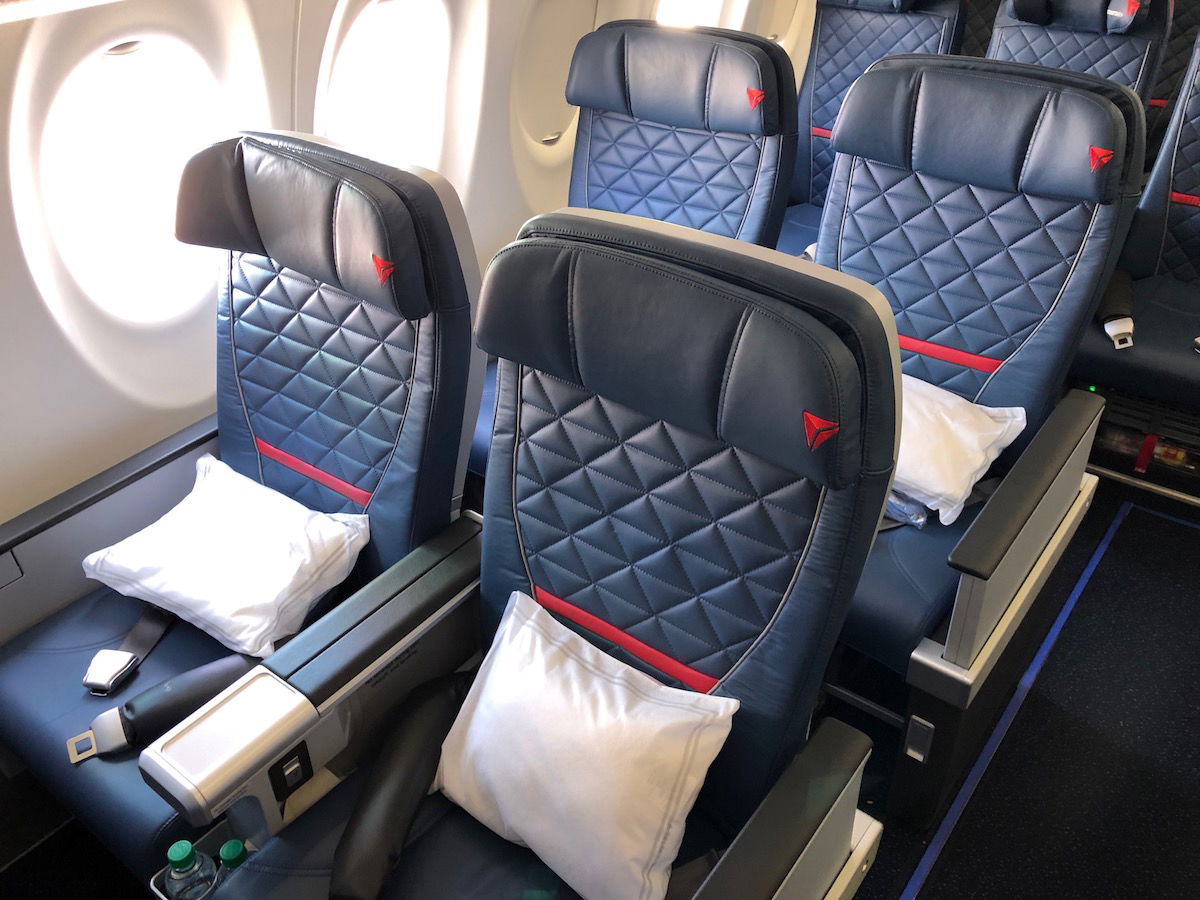 Delta A220 first class
Other expanded Delta service from Seattle
In addition to the DFW route, as of June 2020, Delta will also offer new nonstop flights from Seattle to Columbus.
Then there will be expanded service to the following 12 destinations, which already have existing service:
Anchorage
Atlanta
Austin
Boise
Boston
Bozeman
Kansas City
Las Vegas
Orlando
Spokane
Tampa
Washington Dulles
Delta notes that 70% of flights from Seattle will be on mainline aircraft, offering seat back entertainment and Wi-Fi.
With all of this expansion, by summer of 2020 Delta will offer 190 daily departures to 56 destinations from Seattle.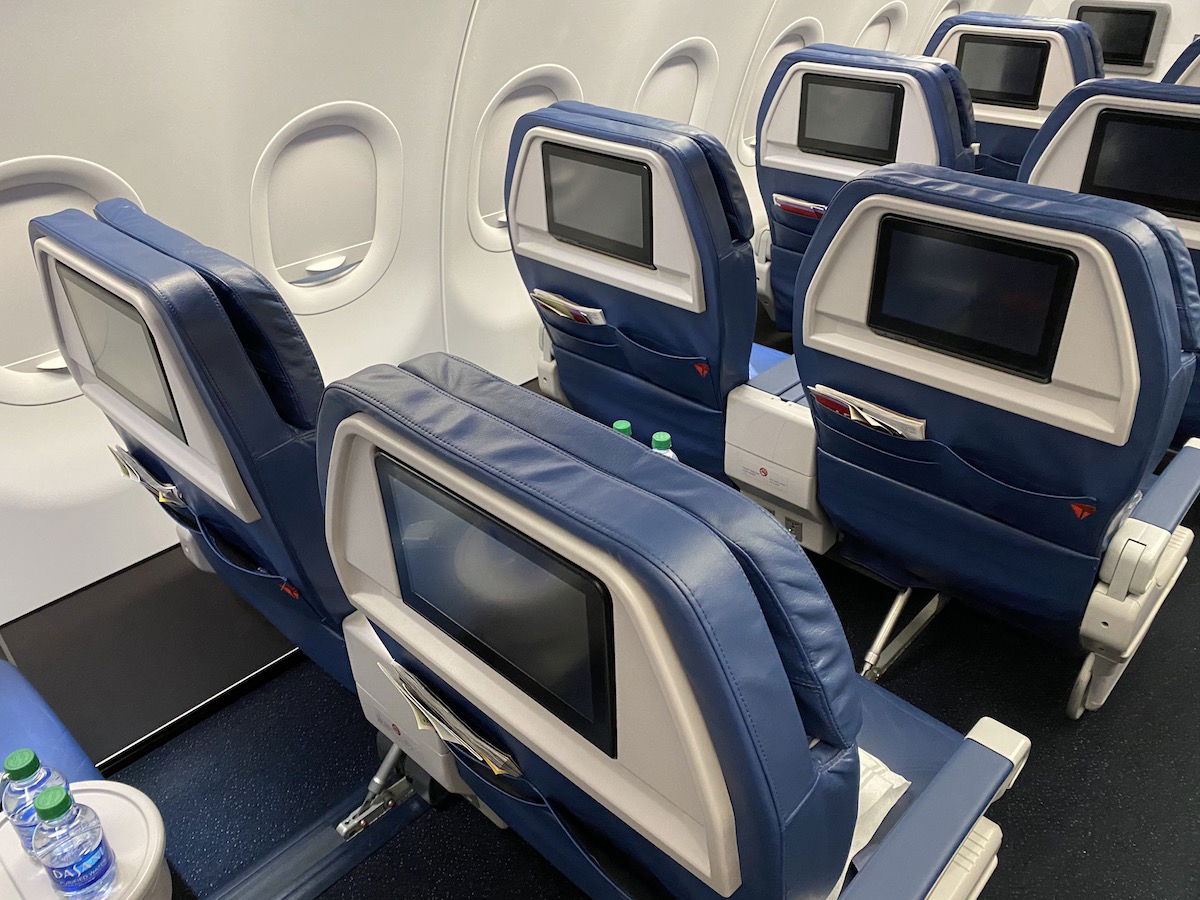 Unlike American, Delta doesn't have a war on TVs
Bottom line
It's not at all surprising to see Delta announce a Seattle expansion, given the expanded partnership between Alaska and American.
I'm skeptical about whether or not Delta and Virgin Atlantic will actually offer up to 3x daily flights between Seattle and London in 2021. For that matter, I'm kind of surprised that Delta didn't just announce a Seattle to Bangalore flight, even if they didn't necessarily fully plan on following through with it.
What do you make of Delta's Seattle expansion?