---
When it comes to writing trip reports I focus almost exclusively on the journey as opposed to the destination. That's not because I don't do anything on the ground, but rather it's because I feel that's where I can add the least value when it comes to my reviews/thoughts. There are tons of resources out there for what to do at destinations, and they have a million times more insider knowledge than I'll ever have. At the same time I don't find the same to be true when it comes to the airline/hotel experience, so that's where I choose to focus my energy.
That being said, I figured I'd share my general thoughts on the five places I visited during this trip. These are by no means intended to be comprehensive reviews of these cities, but just rather the thoughts I'm left with a few weeks later without having taken any "notes."
Up front I should say that I generally judge destinations based on whether I consider them to be "Google Images" cities or not. For me a "Google Images" city is one where the experience you get from looking at a picture of the place doesn't differ much from what you'd experience when you get there. That's to say that the city lacks a vibe. I firmly believe everywhere in the world is worth visiting at least once, so there's nothing wrong with going to those types of cities, but I don't necessarily need to return to them.
With that out of the way, here are my general thoughts:
Nice
This was our first stop and probably also my favorite of the European cities we visited. Nice just had an awesome vibe, the average age was 30 years younger than Cannes (at least among men, since the women in Cannes were all young), and it had great shopping and restaurants without being as crazy expensive as Cannes.
It's also beautiful due to its setting on the Mediterranean, and it's tough to beat the views or people watching from the Promenade des Anglais. I'd return to Nice in a heartbeat.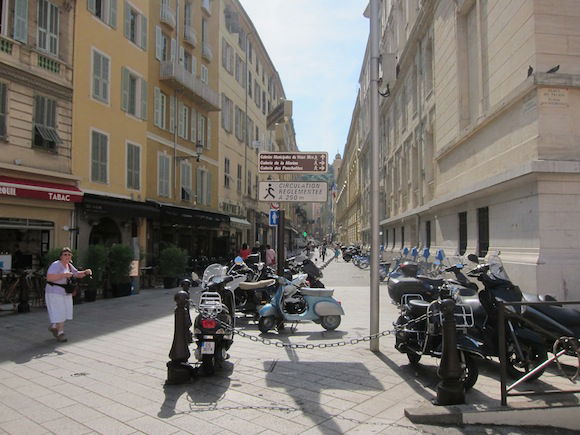 Streets of Nice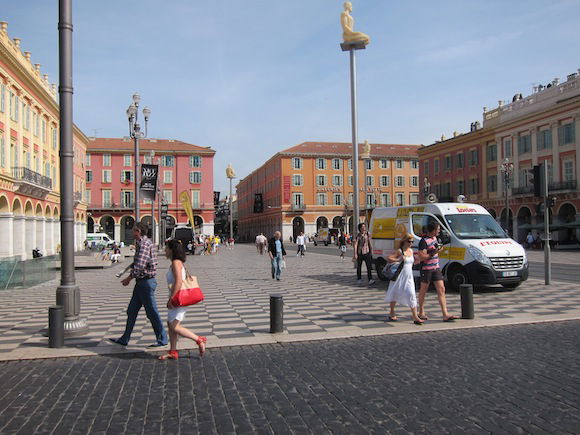 Streets of Nice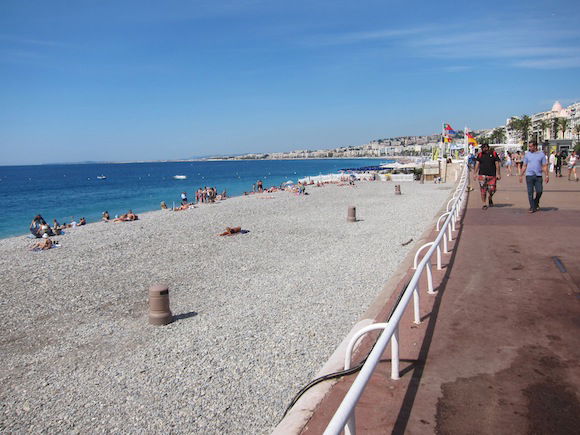 Promenade des Anglais
Monte Carlo
We weren't actually planning to go to Monte Carlo since we didn't have that much time, though the afternoon we left Nice for Cannes we decided to quickly take the train to Monte Carlo, which is less than 30 minutes away. We only spent a couple of hours there, but damn was it fascinating. It's a bit like watching your favorite Bravo TV show, only in real life. I've never seen so many nice cars, and for that matter such expensive ice cream sundaes. I'd love to return at some point and spend a night or two there. I'm not actually convinced there's more beyond the surface, though the "surface" sure is damn intriguing.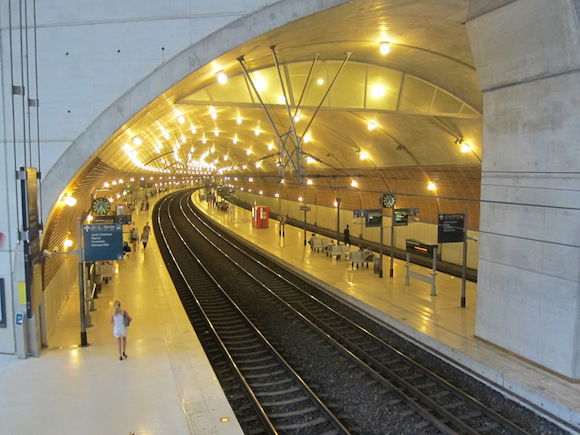 Monte Carlo train station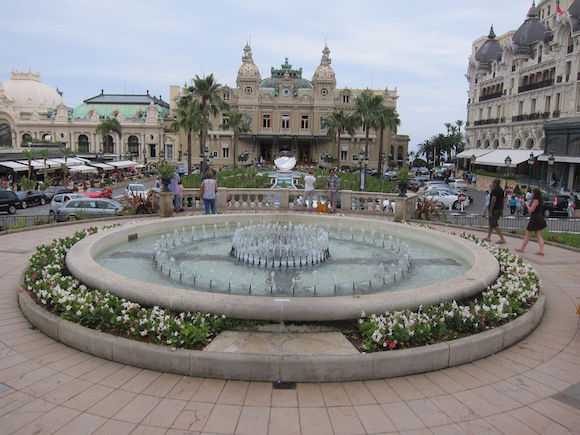 Monte Carlo casino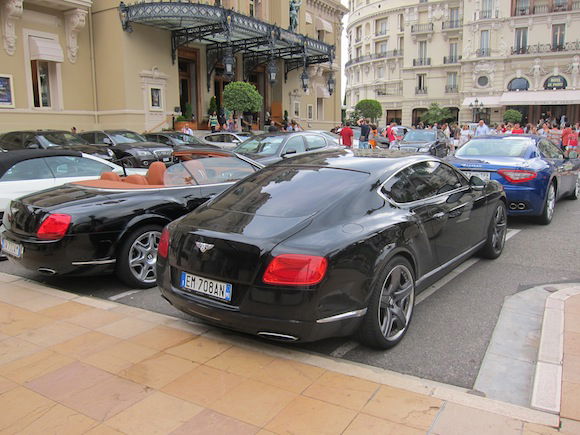 Cars outside casino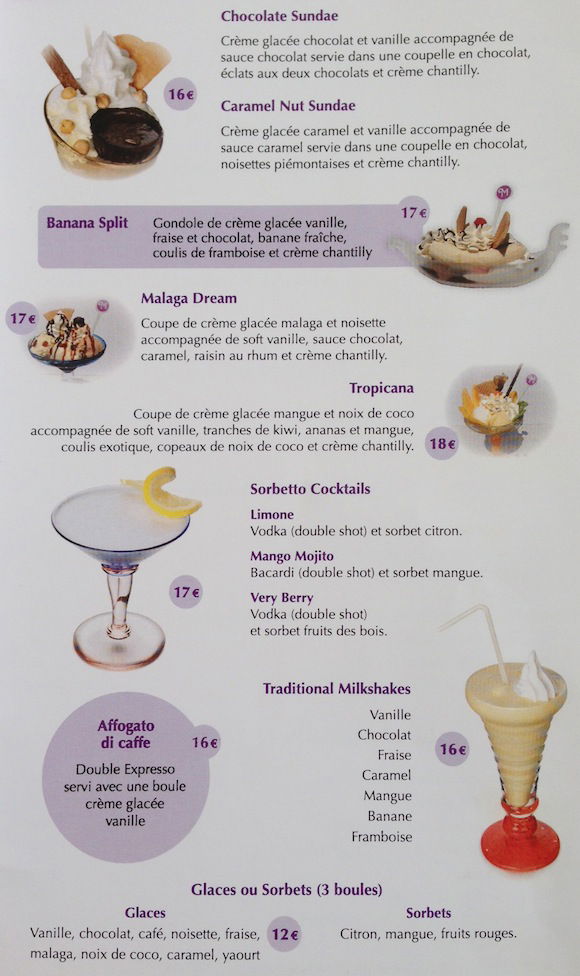 Prices at Cafe de Paris in Monte Carlo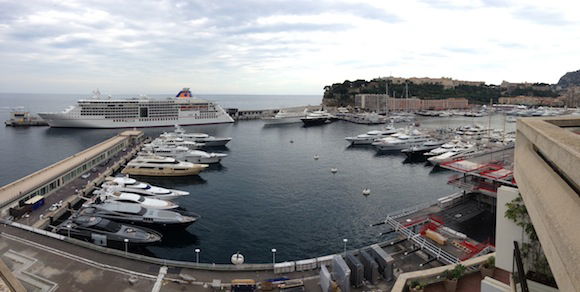 Small selection of yachts in Monte Carlo
Cannes
Unless you're 60+, have a huge ego, and have a nine figure net worth, Cannes really isn't that interesting. It's kind of like Nice minus the vibe and with double the price tag.
There's a beach and there's a nice promenade with lovely restaurants, but aside from that it doesn't have all that much to offer. It seems to mostly be about people showing off their cars on streets with 40km/hour speed limits by accelerating like douchebags. I'm happy to have visited, though don't need to return.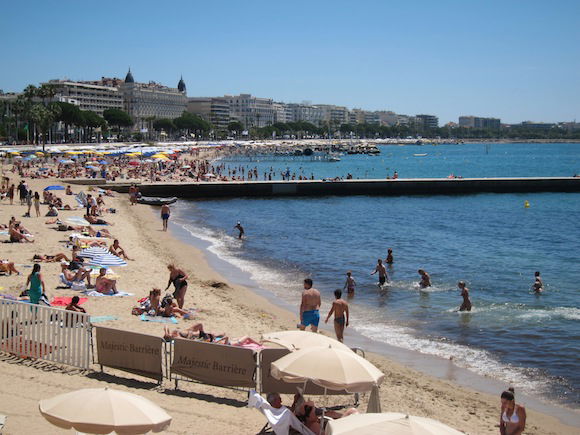 Beaches of Cannes
Zurich
Zurich is kind of the Singapore of Europe, except prettier and more expensive. It's incredibly clean, efficient, somewhat sterile, but also has one of the most beautiful settings of any city in Europe, right on Lake Zurich.
I don't think I've ever been in a city with as many people in suits as Zurich. As a matter of fact I almost felt uncomfortable walking around outside in shorts, given that literally everyone else was wearing a suit.
I quite enjoyed the food there as well, and while there don't seem to be many tourists, it is a lovely city to just stroll around.
Would I return? It's not at the top of my list — I think there are cities with more character out there — but I certainly wouldn't hesitate to return if I were enroute to another destination.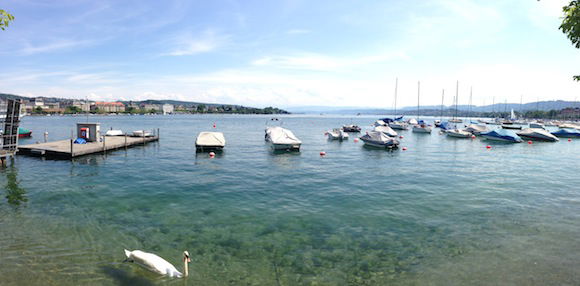 Lake Zurich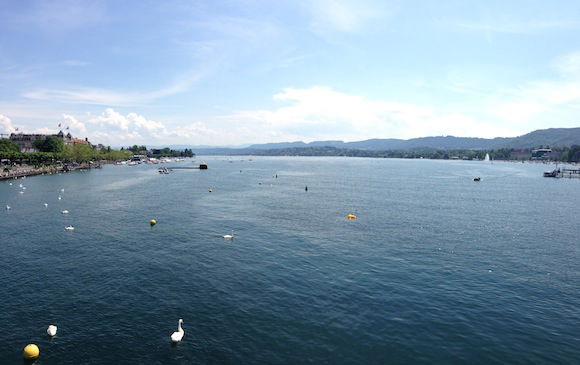 Lake Zurich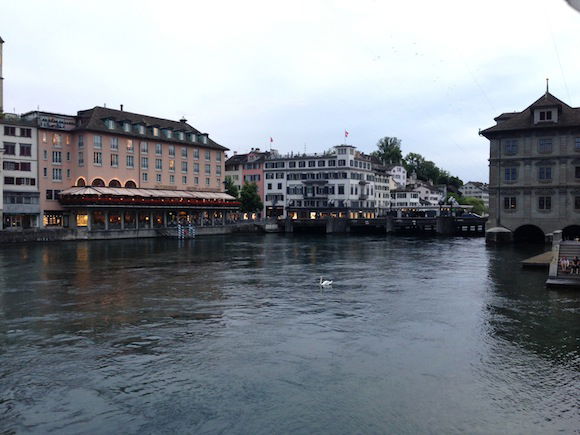 Near Old Town
Taipei
Taipei was awesome, though for whatever reason I have a really hard time describing it. It's not as sterile as Singapore and it's not as much of a (totally awesome) clusterf*&# as Ho Chi Minh City, for example. It's somewhere inbetween, and really quite unique. Also, while cities like Shanghai are super modern, Taipei is a fascinating blend between old and new architecture. On one hand you have Taipei 101 and all kinds of modern shopping malls, but most of the rest of the city has buildings that are much older.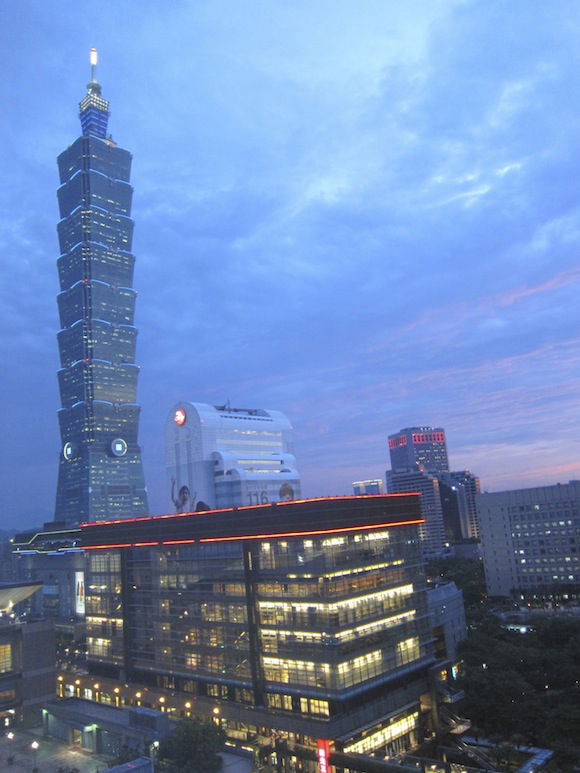 Taipei 101
The food and night markets in Taipei were awesome, and naturally I was in heaven given that I'm obsessed with bubble/milk tea. I literally spent half of my time in Taipei going to different tea shops to see if I could find any tea that matches what Drive Thru Boba offers here in Bellevue. The owners were kind enough to provide some suggestions (since one of them is from Taipei), and I have to say the milk tea at Chun Shui Tang was pretty unbeatable.
Taipei is definitely an awesome city I'd love to return to.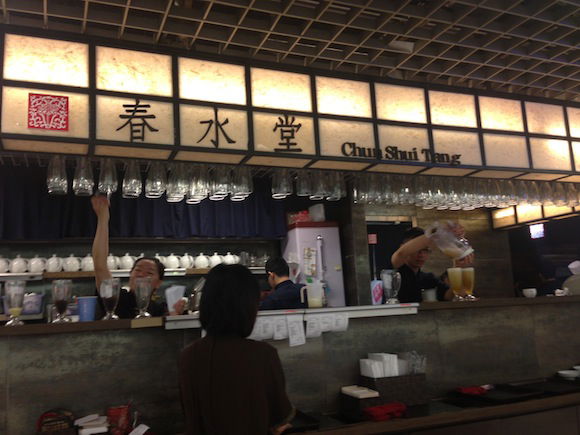 Tea!
So now that this trip report is done, I have a question for you guys, since I have two big trip reports I have to write: would you rather first read the trip report from the trip I took with my mom to Bali where we stayed at Amans, or first read about the trip I just took to Singapore where I flew ANA new first class, Thai A380 first class, and Singapore first class? Let me know in the comments section because I'd like to start posting the next report tomorrow.