Welcome to my next trip report, which I'm very excited about, as I had the chance to fly JetBlue's new Mint product to London! I was going to title the series "Despacito, flying to London via Puerto Rico," but Ford said it wasn't funny, so we'll just go with what I have…
My amazing JetBlue Mint fare to London
In April 2019, JetBlue formally announced that it would launch transatlantic flights in 2021, which is something that many of us were super excited about. JetBlue revolutionized domestic business class on transcontinental routes with its Mint product, and I knew the airline would do the same on transatlantic flights.
In February 2021 JetBlue revealed its new Mint Suite and Mint Studio products, in April 2021 the airline revealed its transatlantic economy experience, and in May 2021 JetBlue put transatlantic flights on sale. It's fantastic to see that the airline has moved forward with these flights in spite of the pandemic. The moment that flights went on sale I knew I wanted to book a ticket.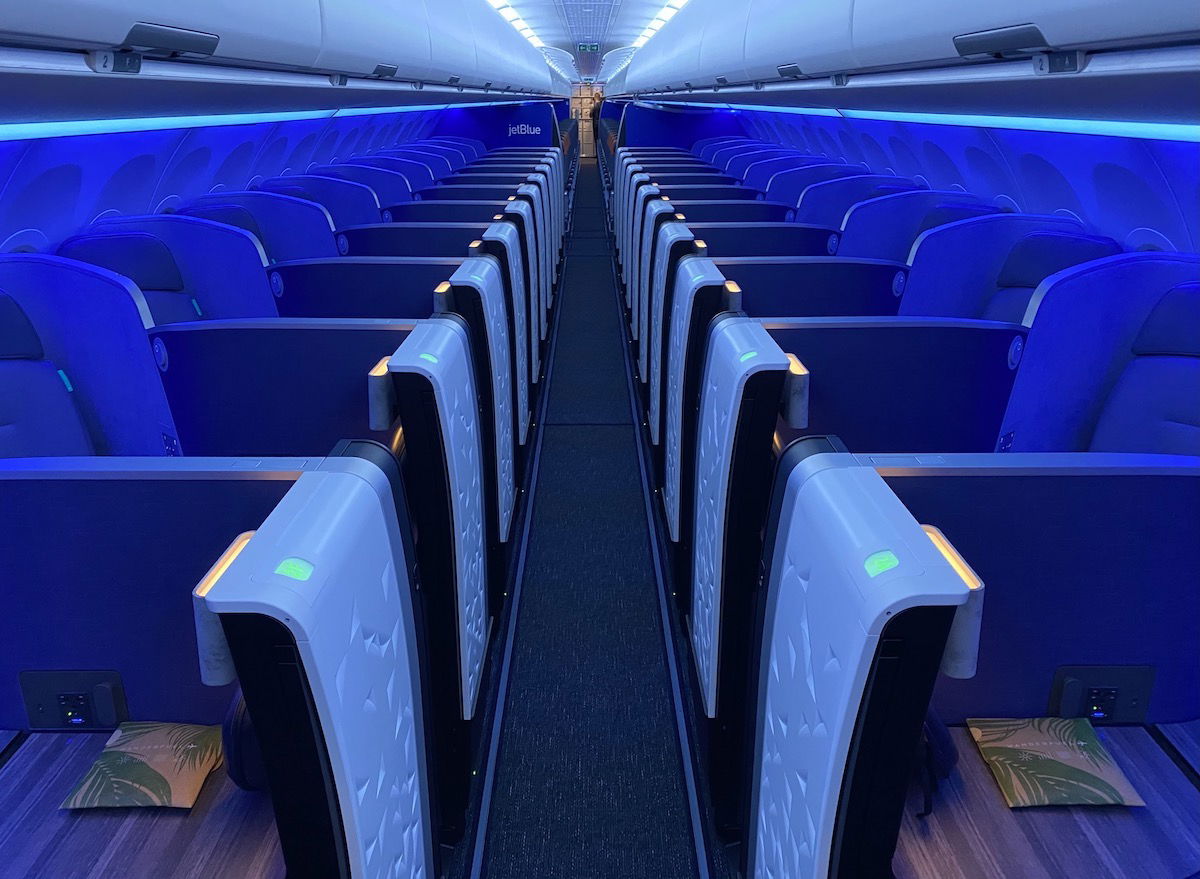 The airline was charging $1,920 roundtrip in business class between New York and London, which ultimately seemed fair, and in line with what I'd expect. However, when tickets went on sale I noticed that flights were much, much cheaper when originating elsewhere. So I ended up booking a ticket originating in San Juan, and that dropped the roundtrip business class price from $1,920 to $880. Talk about a deal!
For anyone wondering how the fare could drop so much, it appears that initially JetBlue wasn't charging fuel surcharges (which total $1,300 roundtrip in Mint) for connecting itineraries. There wasn't any trick required, that's just how it priced out. Suffice to say that was updated pretty quickly.
On top of that, I paid an extra $129 to upgrade from JetBlue Mint Suite to JetBlue Mint Studio in one direction, which is JetBlue's first row seat featuring much more space.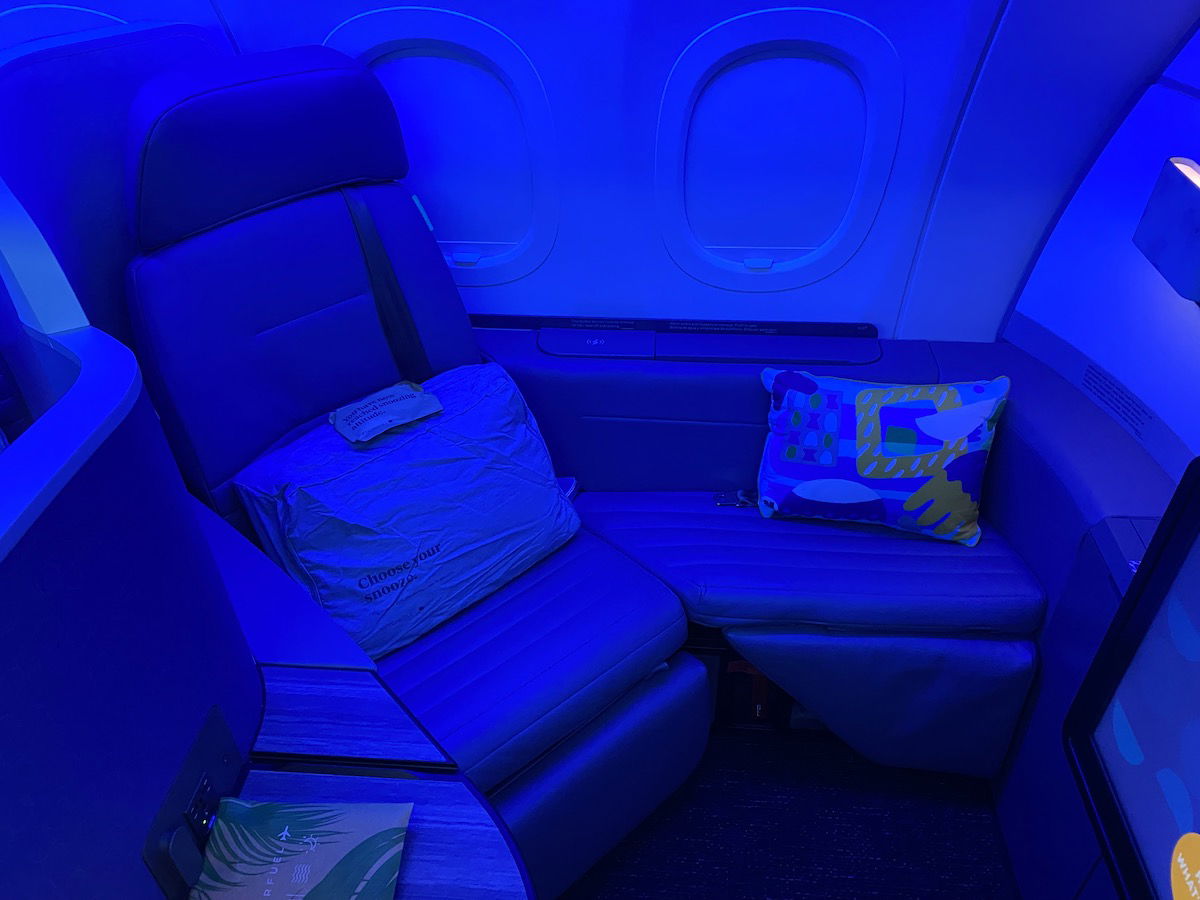 So yeah, $1,000 roundtrip with one direction in Mint Studio and one direction in Mint Suite is quite a deal, if you ask me. Of course I had to book positioning flights to & from Puerto Rico, but that was cheap enough, and for that matter would also allow me to review JetBlue's economy experience.
Leading up to my departure I wasn't sure if I'd be able to take this trip, given the UK's travel restrictions. Fortunately as of early August the United Kingdom finally opened to vaccinated Americans, in conjunction with testing both before and after travel.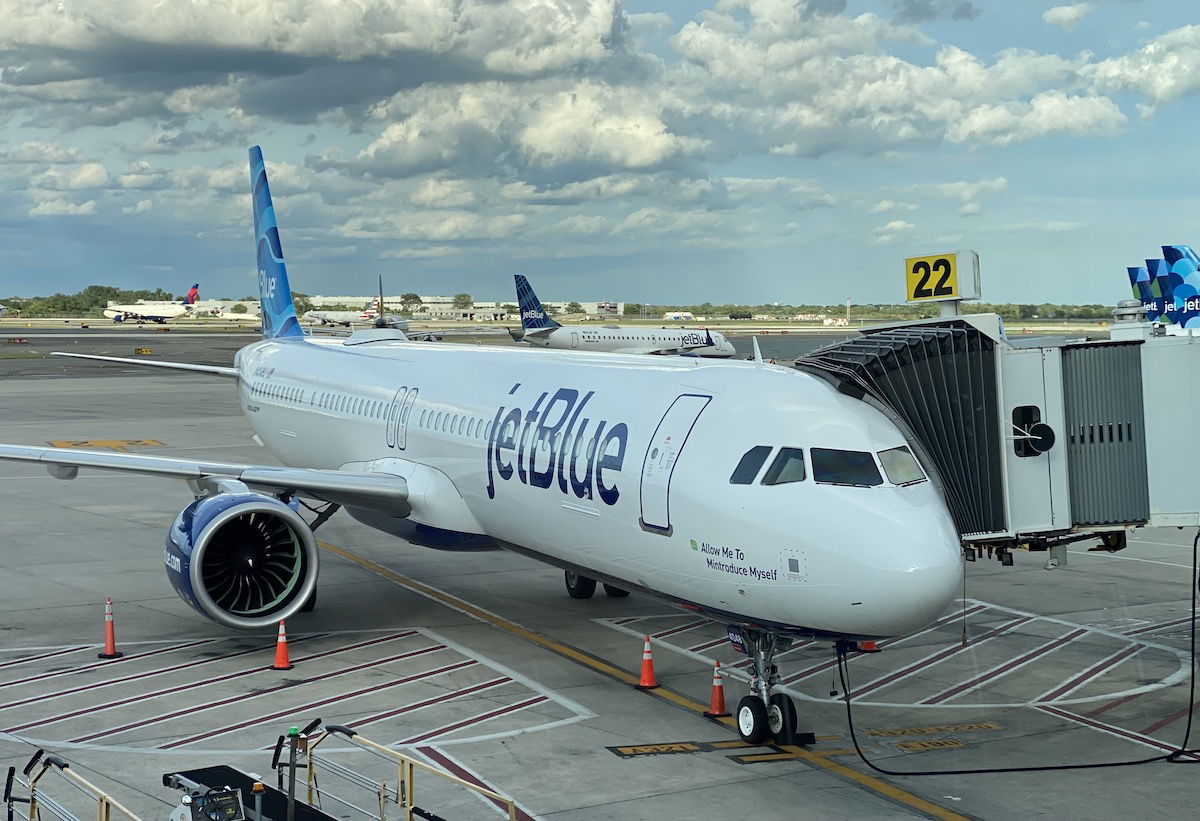 Hotel reviews in London & Puerto Rico
While my trip was quick, I'll also be reviewing two hotels:
Stay tuned, as both of my stays surprised me in some ways.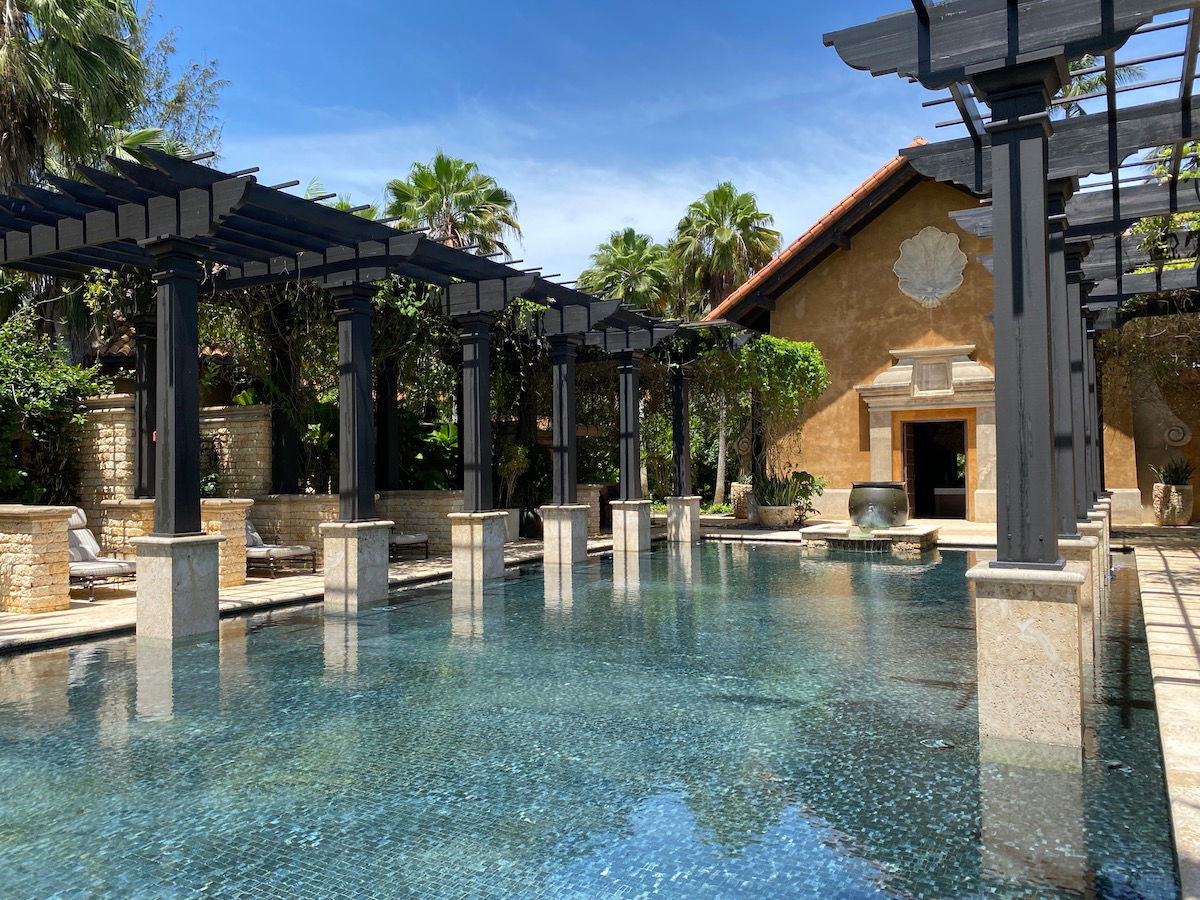 Bottom line
I'm just wrapping up an awesome quick trip to both London and Puerto Rico, thanks to JetBlue's new Mint product. I got an incredible deal on tickets when originating in San Juan. The JetBlue Mint experience was simply next level, and I can't wait to share a full review.
Stay tuned, and thanks for reading!