Travel to England without quarantine is about to become possible for a lot more people, and there's no doubt the travel industry will be thrilled by this news.
England opening up to vaccinated US & EU travelers
This is major. As of 4AM on Monday, August 2, 2021, England will be opening to fully vaccinated travelers from the European Union and the United States. Currently these travelers have to undergo a minimum of a five day quarantine plus testing in order to enter the country, while with this arrangement a quarantine will no longer be required.
Instead, travelers will simply need to complete a pre-travel coronavirus test, along with the Passenger Locator Form (PLF). On top of that, travelers will need to complete a coronavirus test within two days of arrival in England.
This decision was made at a meeting of the government's coronavirus operations committee earlier today. More details are expected to be released later in the day, including whether this just applies to England or the whole of the United Kingdom, whether unvaccinated kids will be able to travel with vaccinated adults, etc.
Prior to this announcement, England had started to ease quarantine requirements for vaccinated travelers, but only for those who have been vaccinated in the United Kingdom. It seems a bit odd to create travel requirements based around where people have been vaccinated, though England isn't the first place to take such an approach.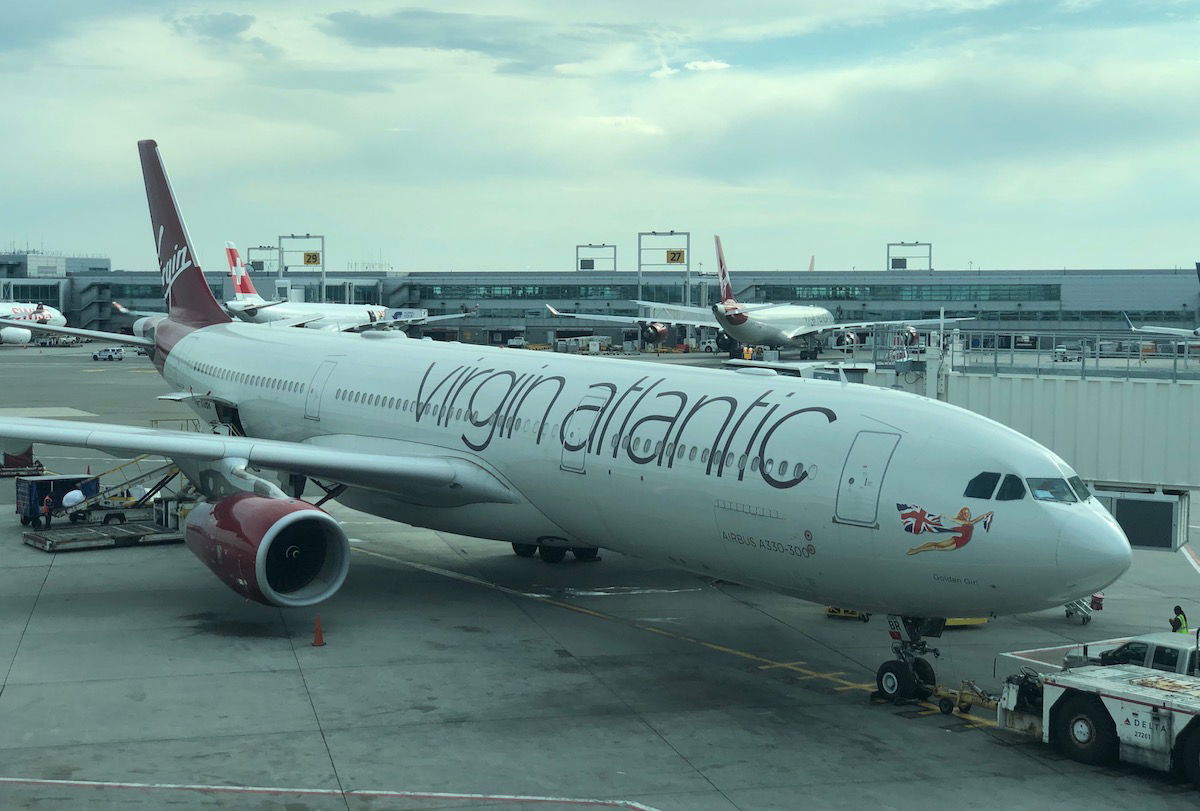 Don't expect US restrictions on England to change
While England is opening to vaccinated Americans, unfortunately don't expect this to be reciprocal. A few weeks ago it was revealed that travel restrictions between the United States and England were unlikely to end this summer. The logic was that neither country was willing to lift restrictions without reciprocity, and the United States was unwilling to lift restrictions against England.
It seems that at this point England is just moving forward with lifting restrictions, even without reciprocity. The Biden administration stated a couple of days ago that there are no plans to lift travel restrictions at this time, so I'd expect that policy to remain in place.
Personally I disagree with the logic — there's no keeping out the delta variant (a vast majority of our cases are already the delta variant), Americans have had access to vaccines for months, and the vaccines work really well against hospitalization and serious illness. I think it's time to let people reconnect, but that's just me.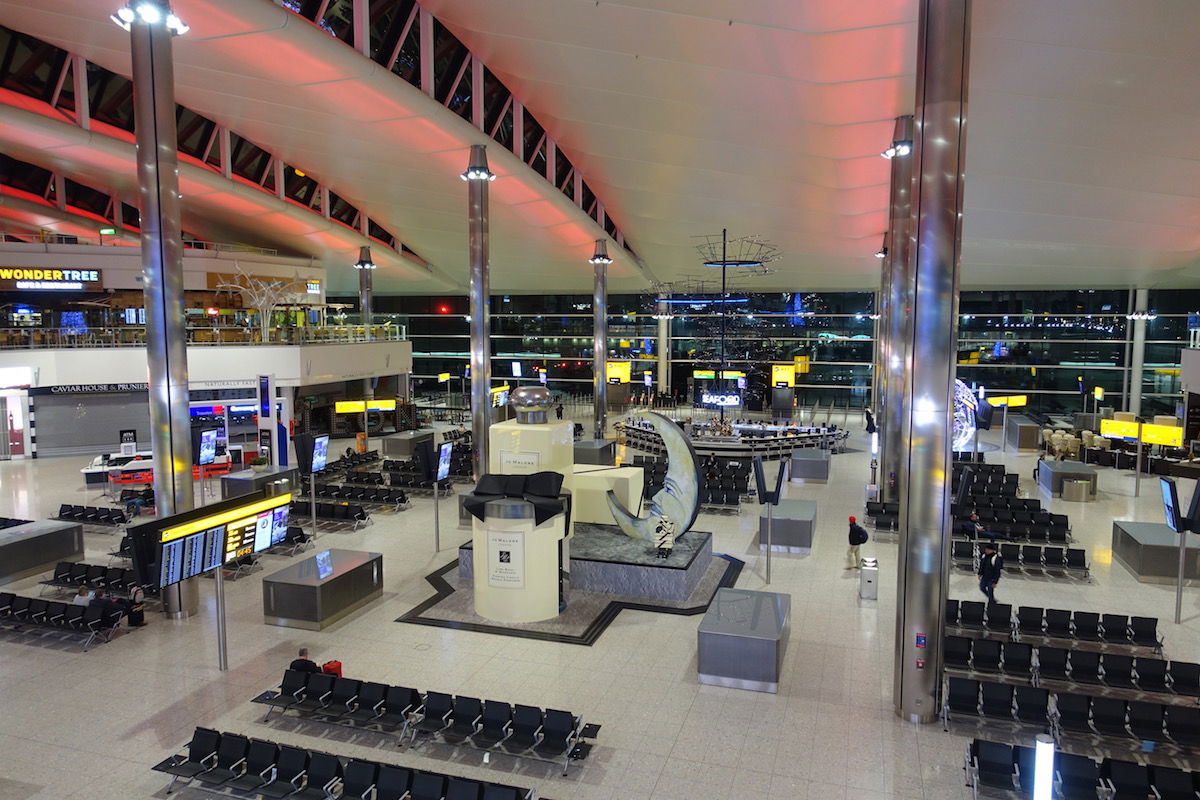 Bottom line
As of August 2, England will be opening to vaccinated people from the United States and European Union. A quarantine will no longer be required, but rather a coronavirus test before and after travel will do the trick. It's awesome to see this news, it's just too bad there's not reciprocity.
What do you make of England opening to vaccinated travelers?