This has been rumored for several weeks, and is now official.
Delta goes on used plane shopping spree
Delta Air Lines has entered into agreements to acquire a total of 40 used aircraft, which are described as supporting Delta's fleet renewal strategy focused on simplification, scale, size, and sustainability. This includes:
Seven Airbus A350-900s, which used to fly for LATAM (the airline has retired all of its A350s); this complements Delta's existing 35 A350-900s, 15 of which are already flying, and 20 of which are on order
33 Boeing 737-900ERs, which used to fly for Lion Air (the Indonesian airline has a bunch of 737 MAXs on order); this complements Delta's existing 130 737-900ERs
All of these aircraft will be delivered to Delta by the first quarter of 2022. At that point the planes will be outfitted with Delta's standard cabins, and after that they'll enter the service. Even though Delta doesn't have the youngest fleet out there, customers would never know based on cabin interiors.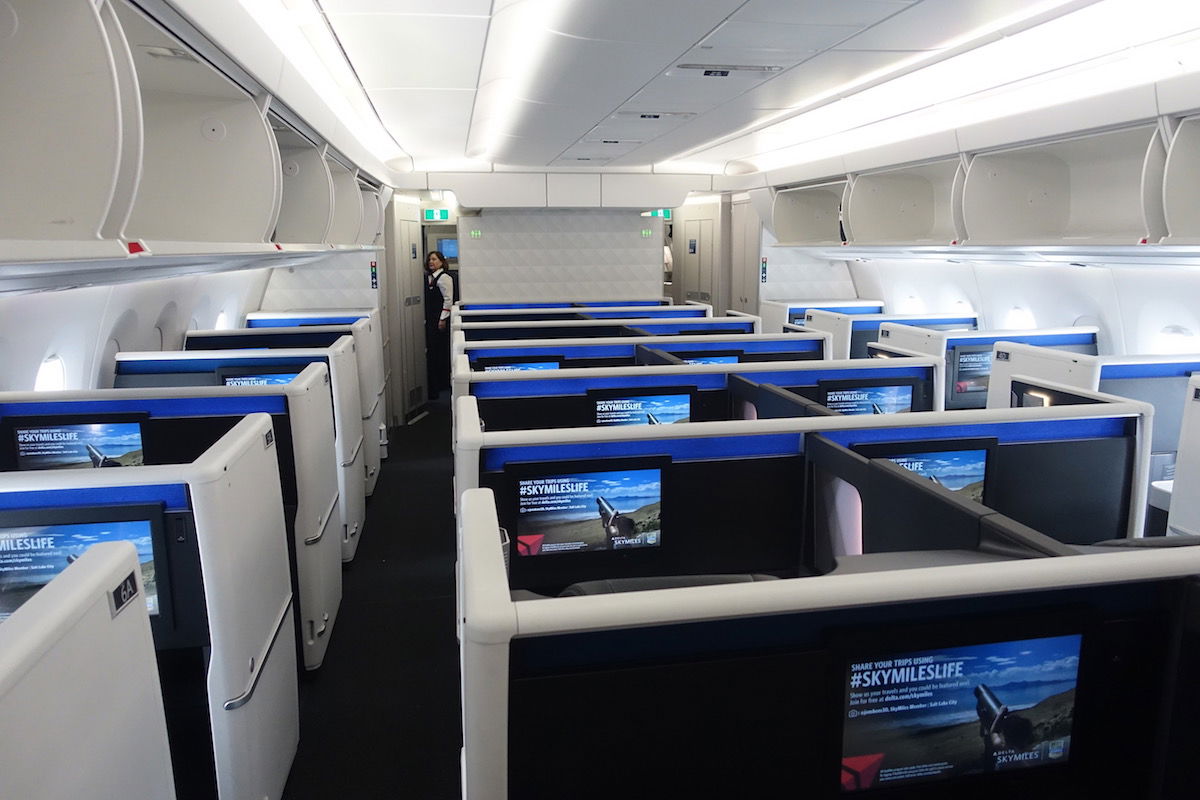 As Delta CEO Ed Bastian describes this strategy:
"These aircraft are an investment in Delta's future. As we look past the pandemic, Delta's disciplined, innovative approach to fleet renewal positions us for growth as travel demand returns, while enhancing the customer experience and supporting our sustainability commitments."
My take on Delta's aircraft acquisitions
Delta has long had a strategy of getting a deal on used aircraft, and then making the interiors nice. For example, I think most people would rather fly a 30 year old Delta Airbus A319 than an American 737 MAX 8. It's interesting to contrast that strategy to those of American and United, which brag about how new their planes are.
That being said, in this case these are really only "gently" used planes:
Delta's strategy makes sense — why pay full price when you can acquire used aircraft for a fraction of the cost?
In the case of the A350-900s, I can't help but wonder what the math really looks like when you consider:
Delta definitely got a deal on these seven A350s, but what does the math look like when you consider the $62 million paid to undo the A350 purchase, plus the tens of millions spent on reconfiguring 777 cabins? I suppose this is viewed as a sunk cost, but still…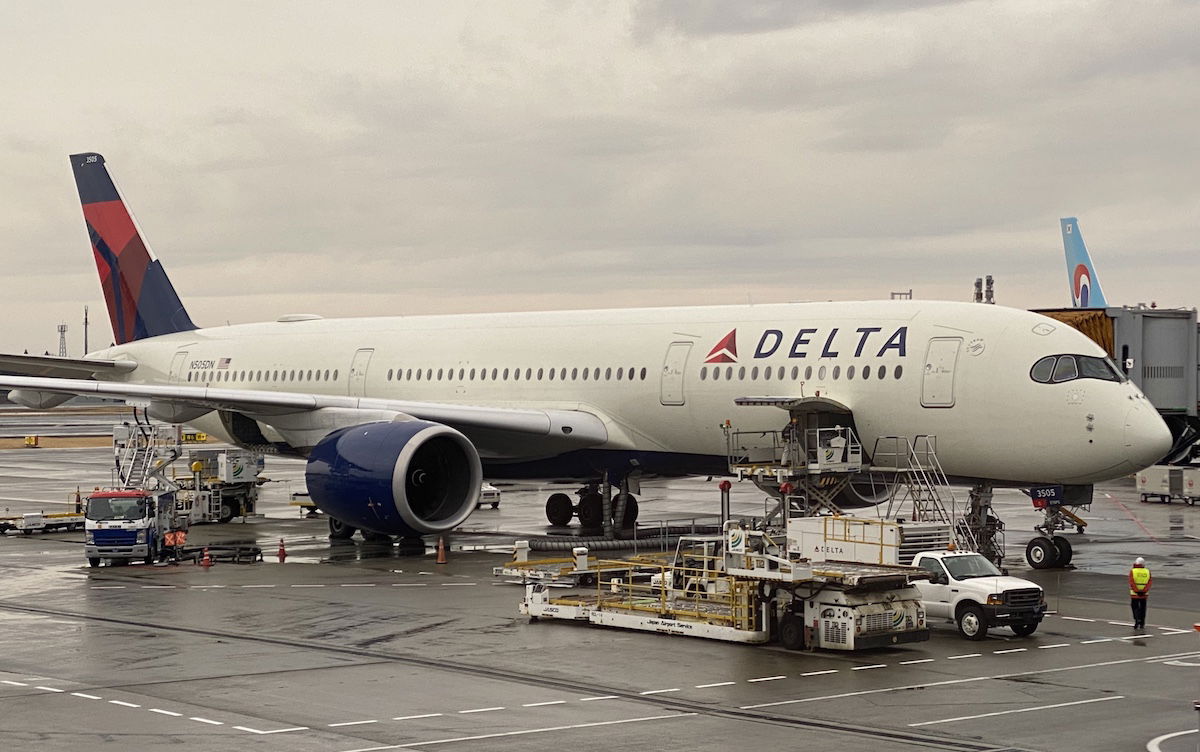 Bottom line
Delta will be acquiring 36 used aircraft, including seven A350-900s and 33 737-900ERs. I imagine Delta got quite a deal on these planes, and once Delta is done reconfiguring them, you'll never know they flew for another airline from a passenger experience perspective.
I've always found Delta's strategy of acquiring used aircraft to be smart, and this is no exception. Used aircraft are a fraction of the cost of new ones, so when opportunities like these arise, this seems smarter than buying new.
What do you make of Delta's aircraft acquisitions?