Yesterday I took my first two flights on Delta since starting my Platinum Medallion challenge. Even though these were just two domestic flights, I have a lot of thoughts on the experience. When you're so used to primarily flying one airline domestically (in my case, American), the subtle differences between the experiences really stand out.
I'll have a more detailed post about the overall Delta experience later (based on my admittedly limited sample size), but in this post I specifically wanted to talk about Delta's planes. Delta is known for operating old planes. Of the major US carriers, the only airline with an older average fleet age is Allegiant (which isn't very good at maintaining them). However, you'd never really know that based on how well Delta takes care of their planes.
Yesterday I flew two Delta Airbus A319s, both of which were originally owned by Northwest. The last time I flew one of these A319s was in 2008, when they still flew for Northwest. Back then the planes looked ancient, even though they weren't that old.
While I knew that Delta puts effort into their interiors, I wasn't expecting them to be as nice as they are. Between the two flights I overheard three people comment about how we had a new plane while boarding.
A lot of airlines do a half-baked job when they refurbish planes, but Delta did an outstanding job.
The planes had beautiful and comfortable first class seats.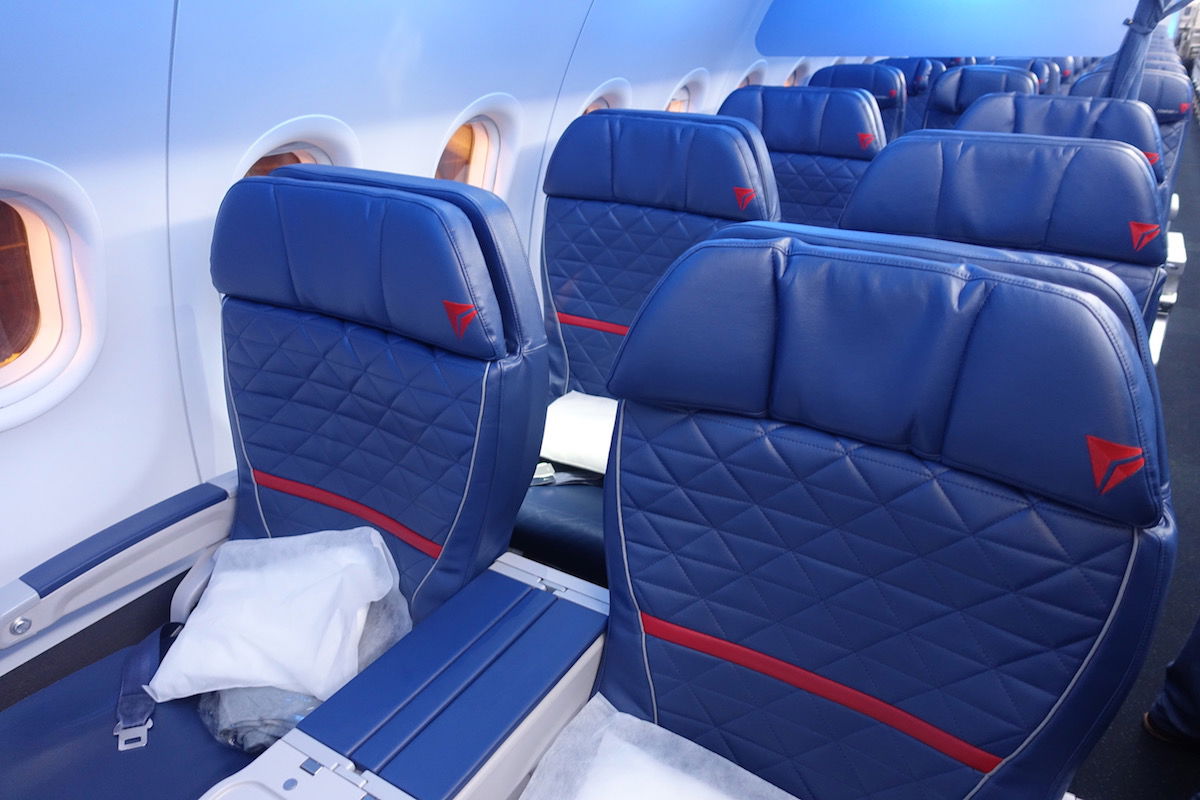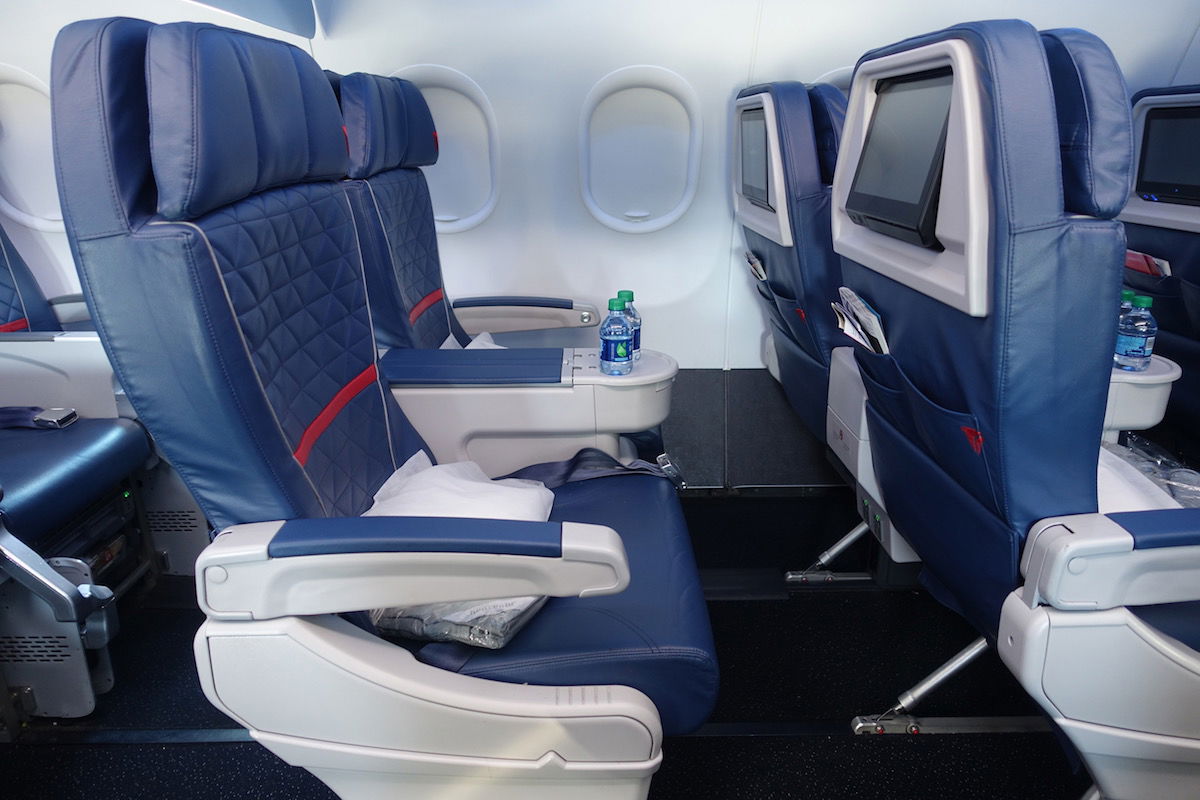 Even the main cabin looked comfortable.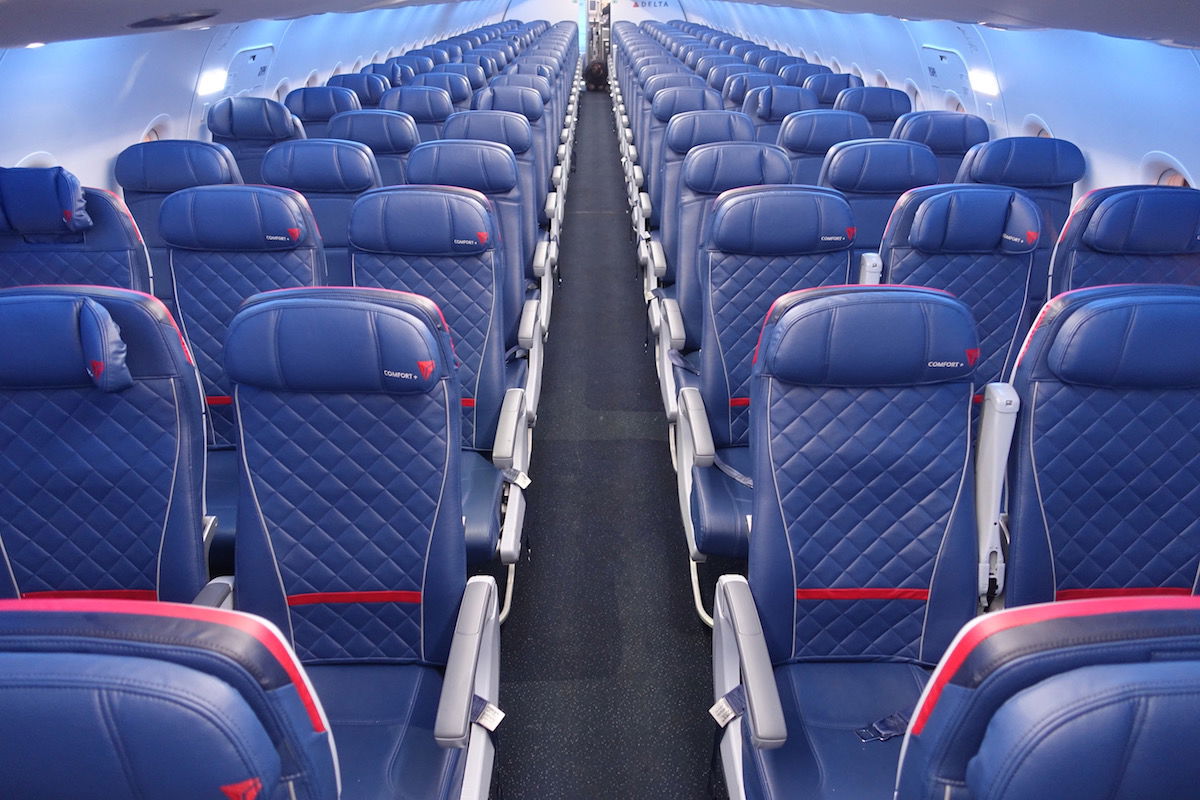 The planes had massive overhead bins that allowed passengers to store bags sideways to maximize carry-on space.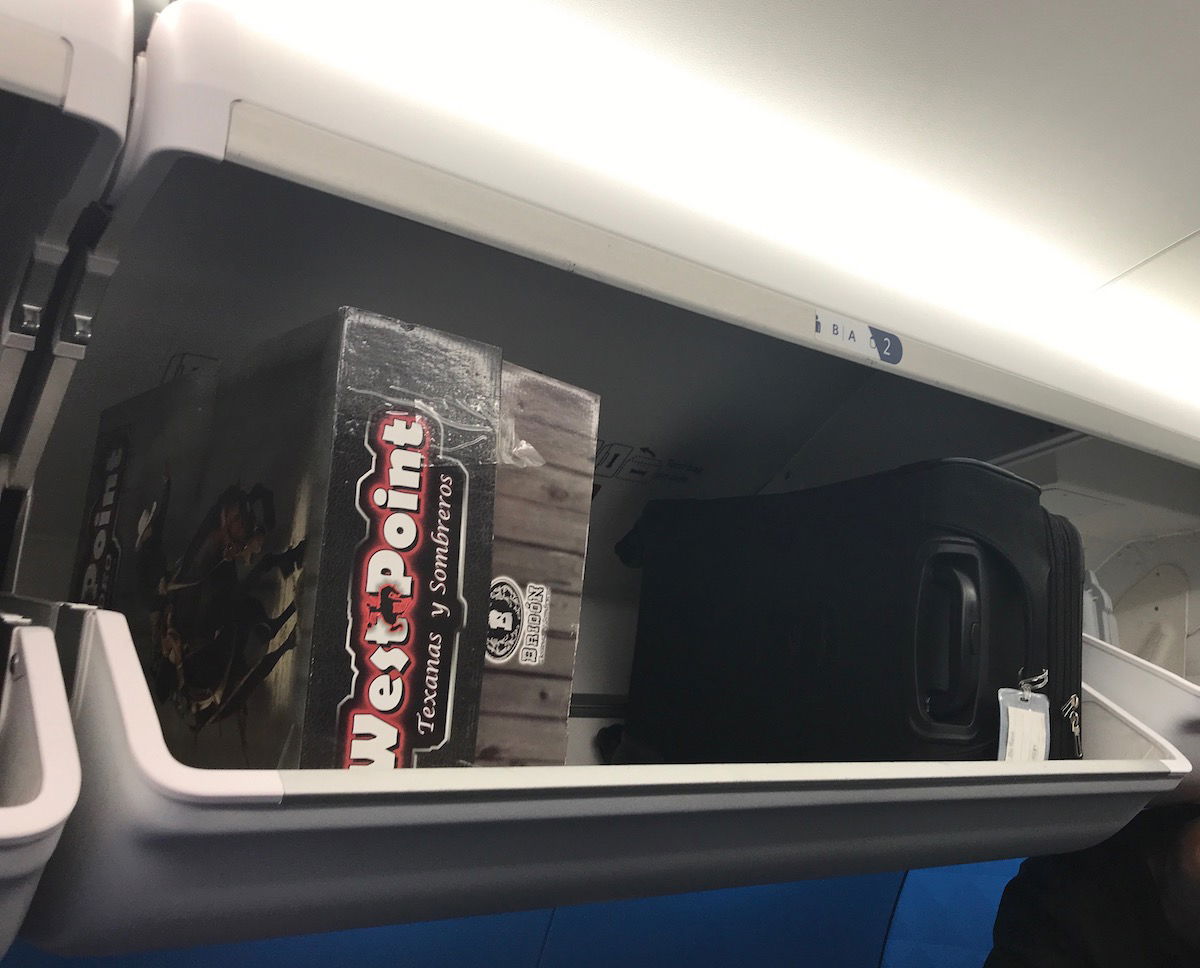 They also had the coolest overhead panels I've ever seen on an Airbus narrowbody aircraft.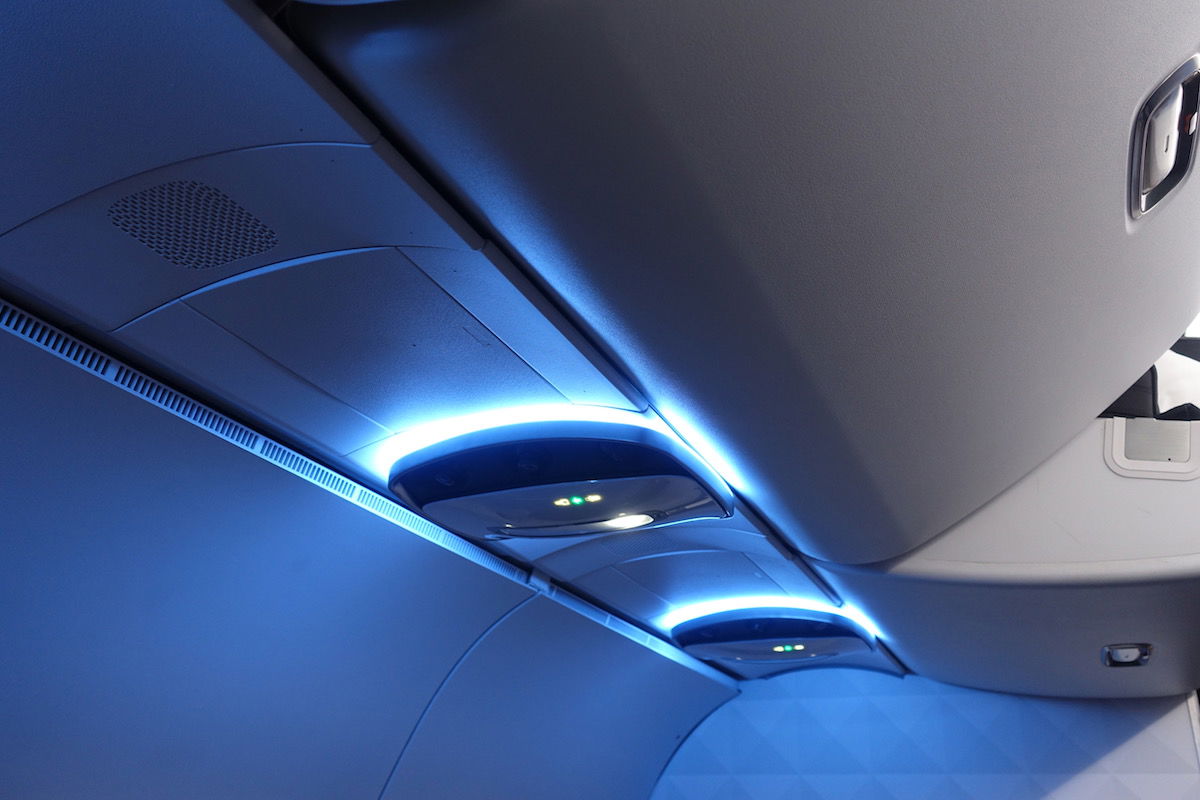 Even the bathrooms were nice-looking, and had Malin + Goetz soap and body lotion (which I really appreciate, since my hands get dry when flying).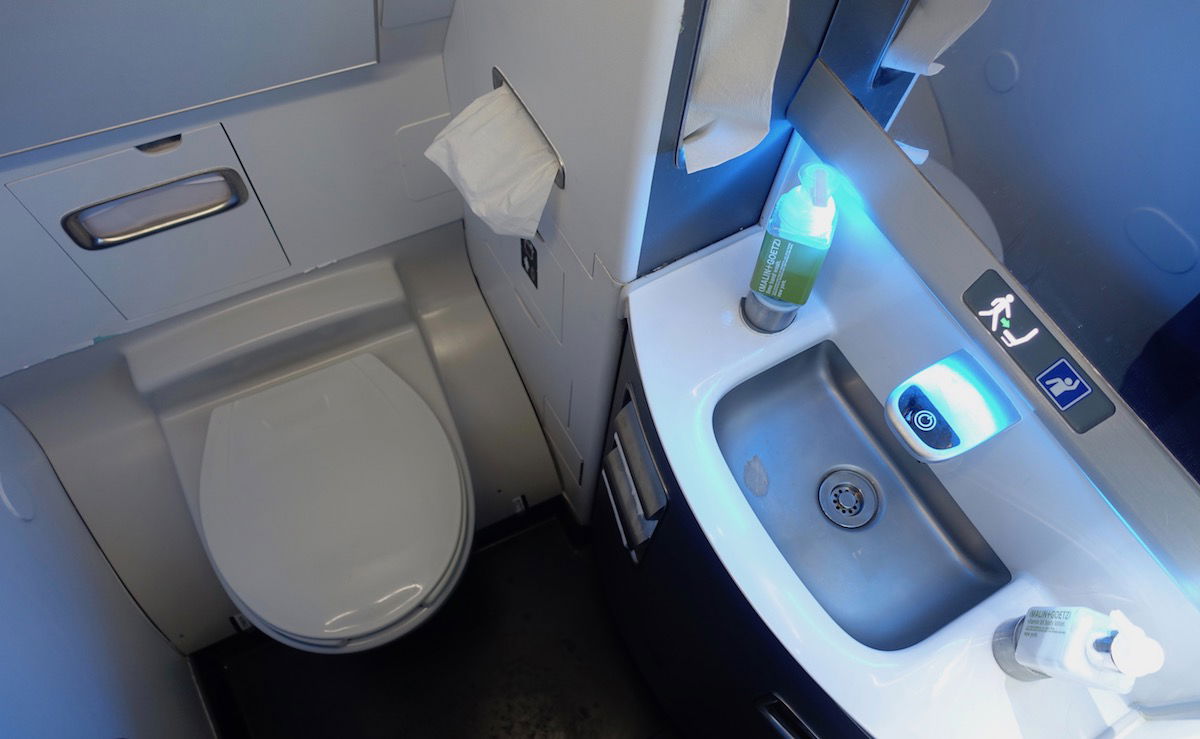 On top of that the planes had all the technology you could hope for. There were power outlets at each seat.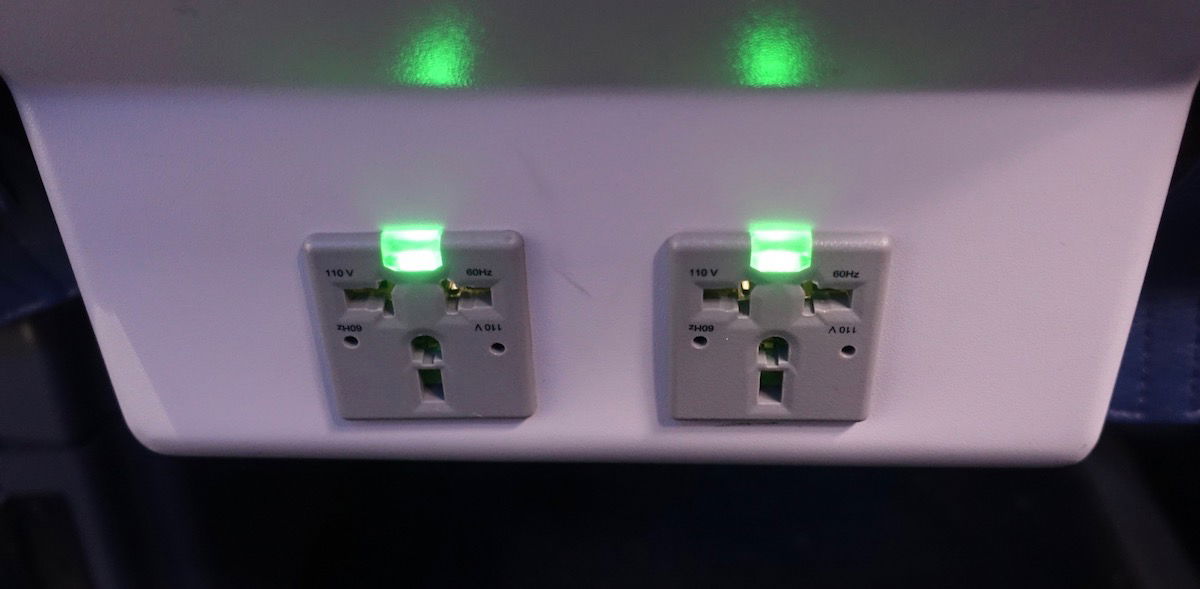 Each seat also had a personal television with complimentary premium entertainment. It's not just that all the content was free, but the system was highly responsive, easy to use, and there were no ads.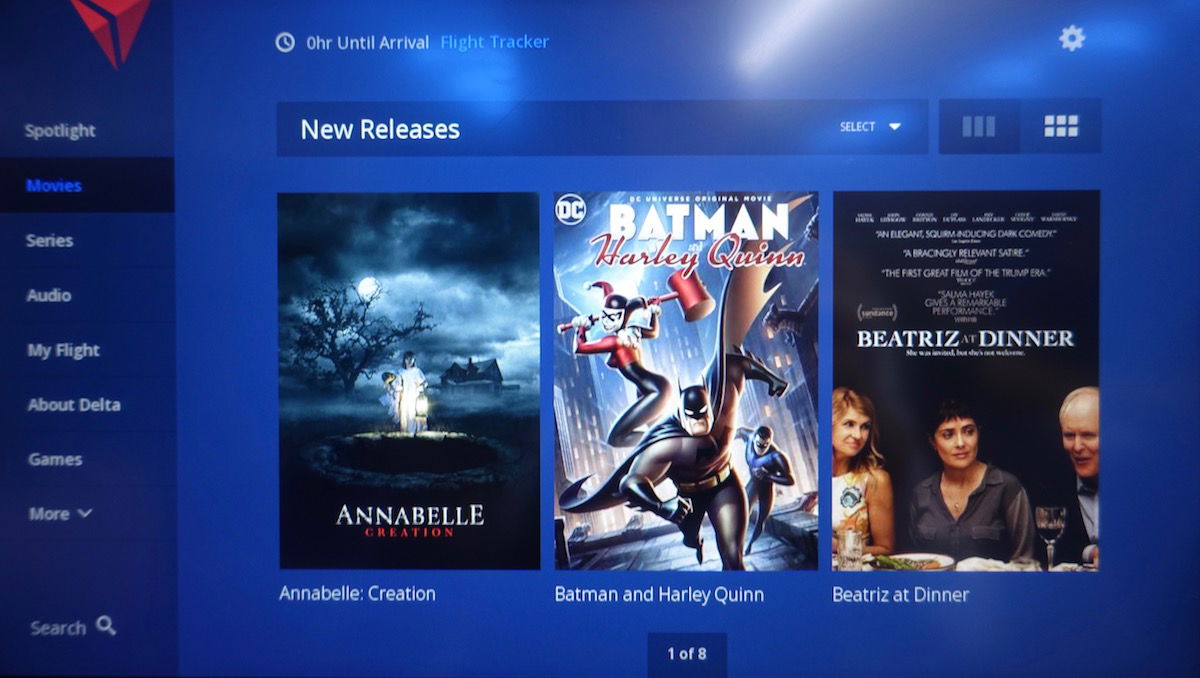 Oh, and both planes had Gogo's new high speed 2Ku Wi-Fi. It's nice to have inflight Wi-Fi that doesn't transport you back two decades in time.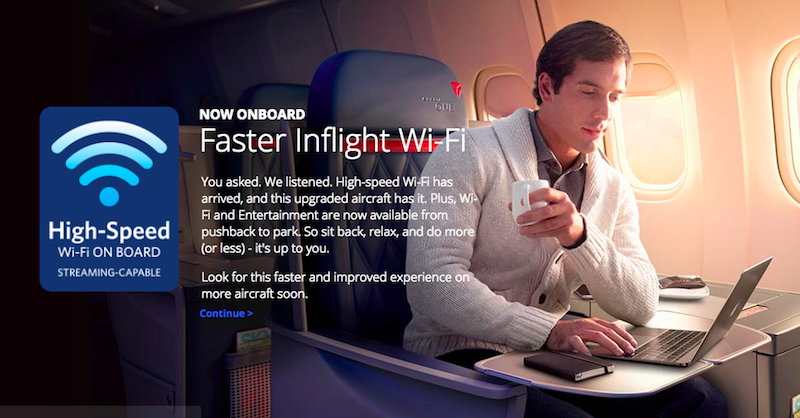 I was in disbelief at how nice the planes were. Meanwhile American's entire ex-US Airways narrowbody fleet doesn't even have power ports…
If the rest of Delta's fleet is this nice, I'm hooked!