LATAM has just announced that its entire Airbus A350 fleet will be retired.
LATAM's A350 retirement decision
LATAM Brazil currently operates a fleet of 11 Airbus A350-900, and the company's CEO has today announced plans for those planes to be retired effective immediately.
LATAM Airlines Group filed for Chapter 11 bankruptcy protection in May 2020, just months after Delta Air Lines purchased a 20% stake in the South American airline conglomerate.
Due to the current bankruptcy proceedings, the airline needs to cut costs and streamline its fleet, and apparently that's coming at the expense of the A350. LATAM Brazil took delivery of its first A350 back in 2016, and the average age of this fleet is just three years.
The airline originally had over two dozen of these planes on order (including some A350-1000s), but almost half of those orders were canceled in 2020 (and Delta paid $62 million to undo a deal by which the airline was supposed to take over LATAM's remaining A350 commitments).
For what it's worth, the A350s were a legacy order from TAM, from before the airline merged with LAN (with the latter airline having ordered 787s). It seems like LATAM never fully had a need for the A350s — the planes had been leased to other carriers, and the airline was even looking to get out of this commitment pre-pandemic.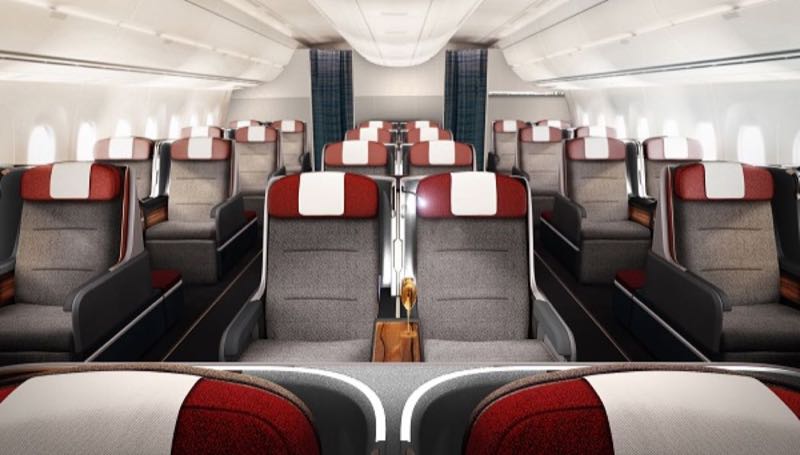 LATAM's A350-900 business class
LATAM will operate all-Boeing long haul aircraft
With this announcement, the LATAM Airlines Group will exclusively operate Boeing aircraft on all long haul routes.
Up until now, LATAM Brazil's long haul fleet consisted of:
13 Airbus A350-900s
10 Boeing 777-300ERs
13 Boeing 767-300ERs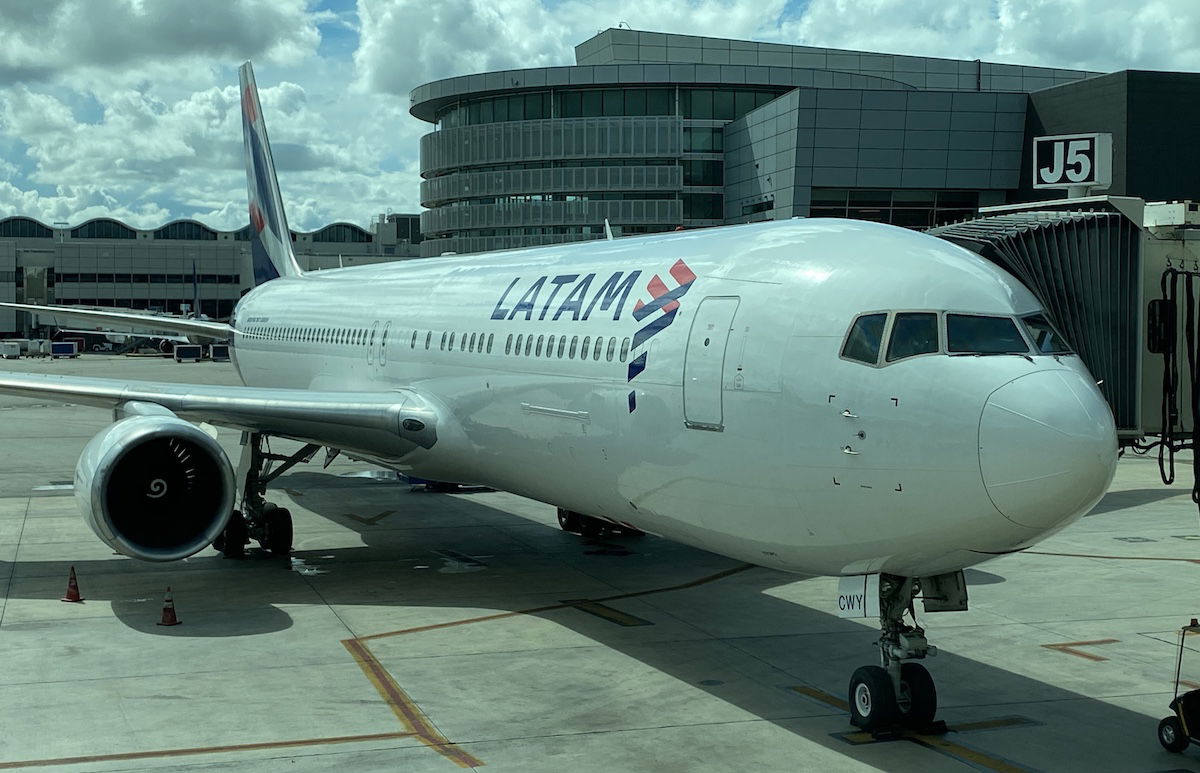 LATAM Brazil is keeping its Boeing 767-300s
With the A350-900s being retired, the airline will instead just have older Boeing aircraft in its long haul fleet. LATAM's 767s are an average of eight years old, while LATAM's 777s are an average of 10 years old. On the plus side, at least LATAM has installed new business class seats on these planes.
Why would LATAM dump its newest long haul aircraft, rather than retiring older aircraft? Well, due to Chapter 11 bankruptcy proceedings, presumably LATAM found a way to return these planes to leasing companies with favorable terms, and I imagine the payments on the 767s and 777s are much lower.
At this point LATAM's only latest generation long haul aircraft will be the 22 Boeing 787s in LATAM Chile's fleet, including 10 787-8s and 12 787-9s. I suppose if the airline group is looking to simplify its fleet, it makes sense to focus on the 787s over A350s, given that there are more of them.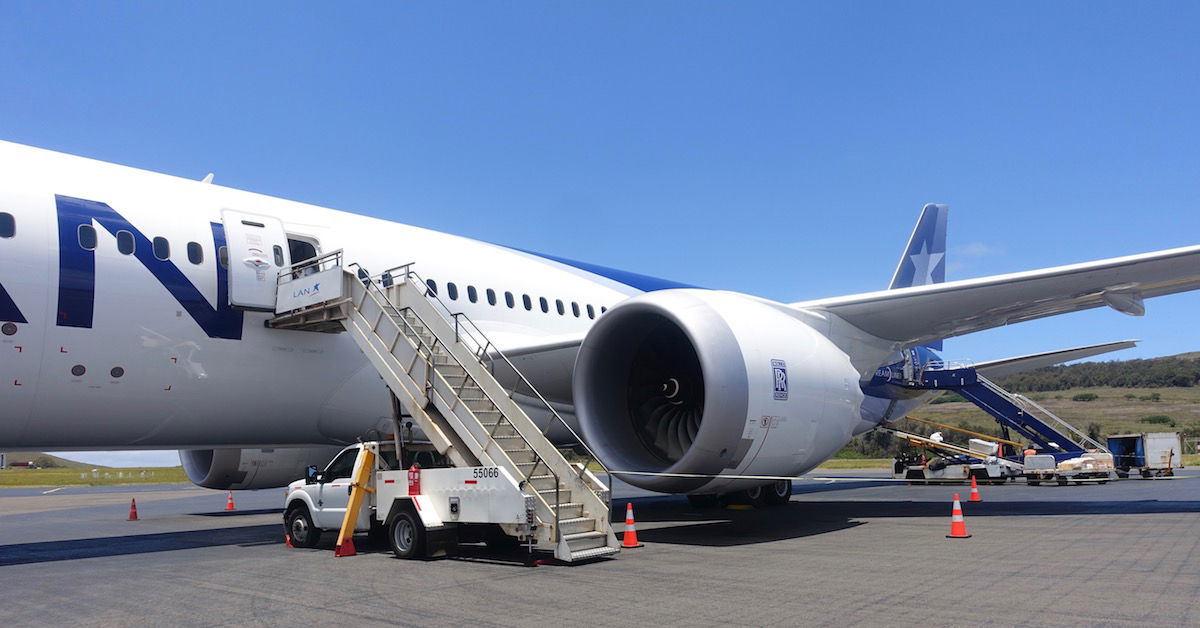 LATAM Chile operates a fleet of 22 Boeing 787s
Bottom line
LATAM will be retiring its entire Airbus A350 fleet. This means LATAM Brazil will be left with only 767s and 777s, and the LATAM Airlines Group overall doesn't have any new long haul aircraft orders remaining.
Since this represents roughly one-third of LATAM Brazil's long haul fleet, I'd expect some significant route cutbacks at the airline post-coronavirus, or perhaps we'll see some 787s transferred from the Chile subsidiary.
I'm curious to see which airline picks up these A350s…
What do you make of LATAM retiring its entire A350 fleet?
(Featured image courtesy of Ken Fielding)