Delta is the only major US airline that doesn't have the Boeing 737 MAX in its fleet (which I'd consider to be a positive, personally). For a couple of years now there have been rumors of Delta placing a Boeing 737 MAX order, though up until now nothing has materialized. Reuters now reports that Delta and Boeing are in advanced talks over a big Boeing 737 MAX order.
Delta in negotiations for Boeing 737 MAX
It's being reported that Boeing and Delta are in negotiations over an order of up to 100 Boeing 737 MAX aircraft. If a deal were to be reached, it could be announced as early as April.
Specifically, Delta is most interested in the 737 MAX 10, which is the highest capacity version of the 737 MAX. If this were to happen, not only would it be Delta's first 737 MAX order, but it would be the carrier's first new aircraft order from Boeing in about a decade.
Delta CEO Ed Bastian has for many months been hinting at the possibility of a deal with Boeing, stating that "there's certainly a place for [the MAX] if we can figure out how to bring them in."
Delta has long been an opportunistic aircraft buyer, and has taken a different strategy than other major airlines in the United States:
Delta is happy to buy used aircraft, and also operate planes longer than other airlines; used planes can often be purchased for a fraction of the cost of new planes, and the airline makes the interiors nice so that customers won't feel like they're flying on an older plane
When Delta buys new aircraft, the airline is typically looking for a great deal; Delta is very strategic about when it buys new aircraft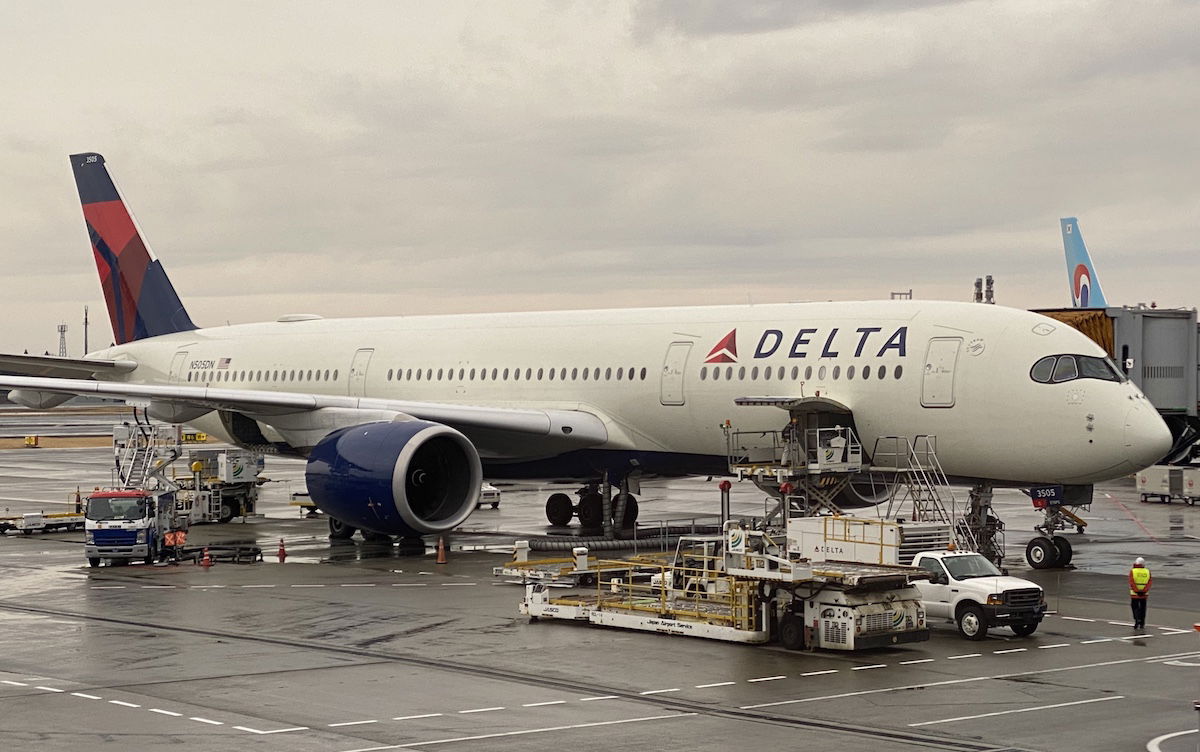 Go figure that for a long time Delta not buying the 737 MAX was a huge competitive advantage. When the plane was grounded due to two fatal crashes, that posed a great challenge for American and Southwest (at least pre-coronavirus), since they had to significantly reduce capacity. With the 737 MAX flying once again, that's no longer the case.
Does Delta need the Boeing 737 MAX?
In the long run I can see why Delta might want to place a Boeing 737 MAX order. The airline is willing to fly planes that are 20+ years old, so perhaps the need isn't as immediate as at other airlines. But looking at Delta's narrow body fleet:
Delta has 95 Airbus A220s on order, which more than replace the carrier's 53 Boeing 717s; then again, Delta recently retired all of its MD-80s, leading to a significant capacity reduction
Delta has 127 Airbus A321s in its fleet, which are an average of around three years old, and the carrier also has 155 Airbus A321neos on order; these will more than replace the carrier's 127 Boeing 757s (arguably the airline could use some A321XLRs for long and thin routes)
Delta has 114 A319s and A320s, which are an average of well over 20 years old, so these will need to be replaced at some point
Delta has 77 Boeing 737-800s in its fleet, plus 159 Boeing 737-900ERs, which are an average of over 10 years old
What surprises me about this potential deal is that Delta is looking at the 737 MAX 10, rather than the smaller variants. The 737 MAX 10 is a competitor to the A321neo, so you'd think that Delta already has that segment of the market well covered, especially since these planes are still quite new. However, it looks like Delta wants most of its narrow body growth to be with ~200 seat aircraft, rather than ~150 seat aircraft.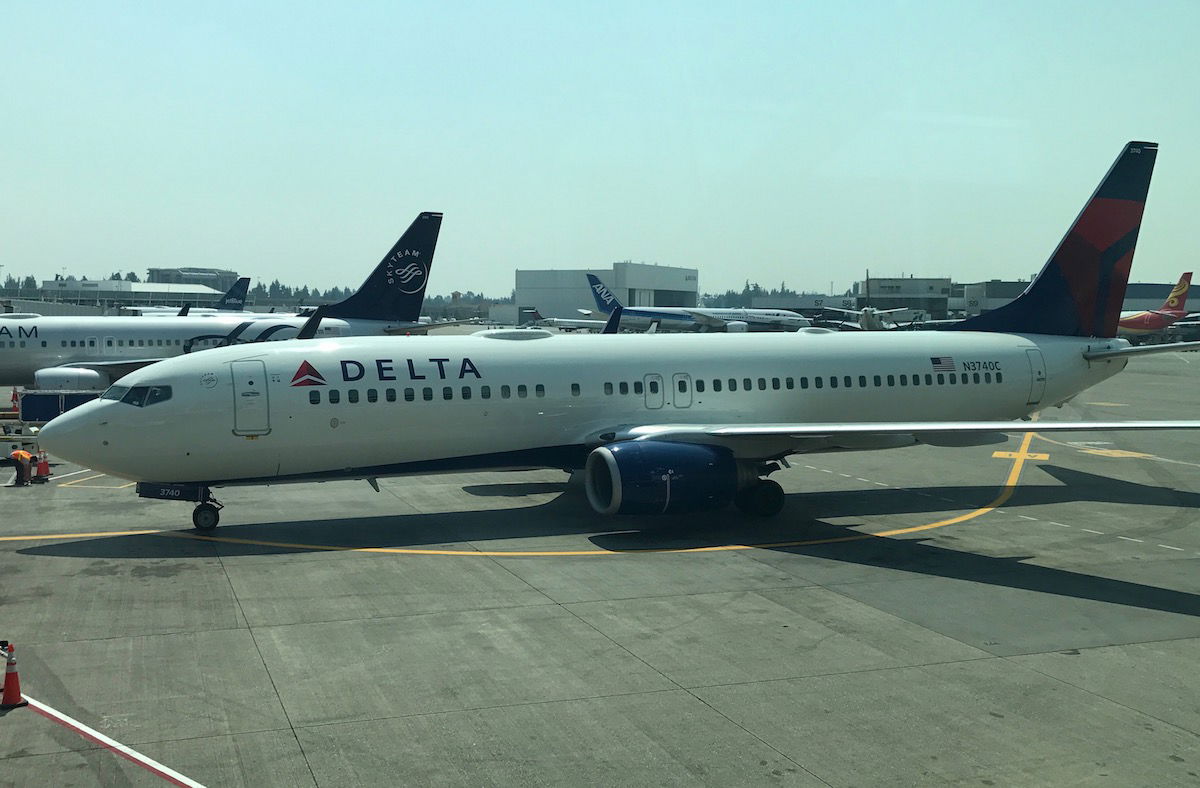 Why hasn't Delta ordered the 737 MAX?
In the fall of 2021, Bastian expressed surprise that Delta hasn't yet reached a deal on 737 MAXs, so why isn't this happening? All we can do is speculate, but it sure seems to me like it comes down to price.
Delta and Ryanair are both known to be looking for a deal when it comes to buying planes. Similar to Delta, Ryanair has been in negotiations with Boeing for quite a while over an additional 737 MAX order. In the fall of 2021 it was announced that negotiations between the two companies had been called off, as they weren't able to reach a deal. As Ryanair CEO Michael O'Leary described it:
"We are disappointed we couldn't reach agreement with Boeing on a Max 10 order. However, Boeing have a more optimistic outlook on aircraft pricing than we do, and we have a disciplined track record of not paying high prices for aircraft."
I'd guess that it has been a similar story at Delta, and that this has caused the delay with the order. While you'd think Boeing would be desperate for deals, given the horrible few years the aircraft manufacturer had, that doesn't seem to be the case. If Ryanair can't reach a deal then one has to wonder if Delta can.
Perhaps Delta has one significant advantage in negotiating over Ryanair, though:
Boeing knows that Delta would gladly place an Airbus order, and for that matter the airline has ordered a huge number of A321neos
Ryanair exclusively operates Boeing 737s, and is all about fleet commonality, so Boeing probably thinks Ryanair wouldn't even consider buying Airbus aircraft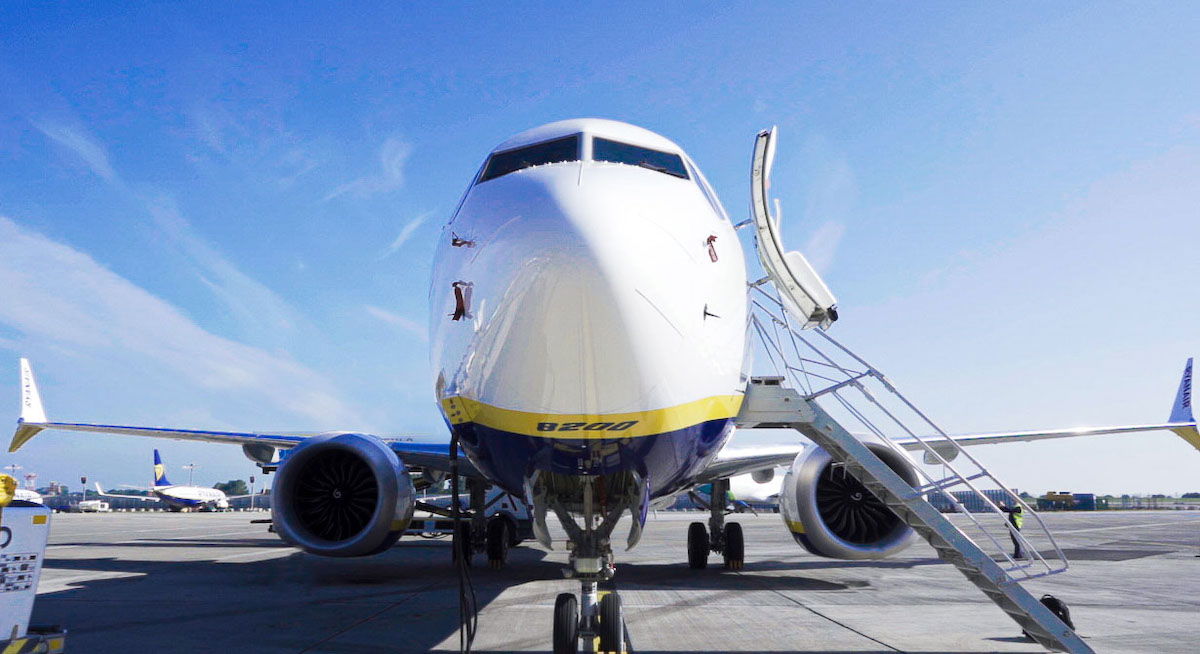 Bottom line
It's being reported that Boeing and Delta are nearing a deal for a 737 MAX order. Specifically, Delta is allegedly interested in ordering up to 100 737 MAXs, most of which would be the largest -10 variant. We'll have to stay tuned as to whether or not a deal actually happens.
The only part of this that surprises me is that Delta plans to order the 737 MAX 10, which is the highest capacity version of the jet. Delta already has 280+ A321-family aircraft in its fleet or on order, with a very young average fleet age. This suggests to me that Delta is looking to increase the amount of flying it does with higher capacity narrow body jets.
Do you think Delta will order Boeing 737 MAXs?