Update: This order has now been confirmed, as Delta is acquiring 36 used aircraft.
While this still hasn't been officially confirmed, it's looking increasingly likely that there's truth to this rumor, and that an announcement may be coming soon.
Is Delta taking over former LATAM A350-900s?
There has been a thread on airliners.net for about a week about how Delta is allegedly considering acquiring some used Airbus A350s and Boeing 737s. There are plenty of 737s on the market, so there don't seem to be many specific details there as of now. However, the A350 situation is a bit clearer.
South American mega-airline LATAM is currently in bankruptcy protection, and the airline group recently made the decision to retire its Airbus A350-900 fleet. LATAM is the first airline in the world to retire its entire A350 fleet. The airline is instead focusing on its 787s, even though the A350s are only an average of a few years old.
There were a lot of questions about which airline would try to acquire these A350s, and it looks like we now have a clue. The planespotters.net airframe tracker indicates that the LATAM A350 with the registration code PR-XTK is being taken over by Delta, and will have the registration code N575DZ. While this isn't an official source, I've always found it to be quite accurate.
Assuming this is accurate, the next question is how many additional A350s Delta could be acquiring (Delta already has a total of 40 A350s on order). LATAM had up to 13 Airbus A350-900s in its fleet, and it's being suggested that on Monday Delta reserved a total of 13 tail numbers in the range of N570DZ to N582DZ. Keep in mind the "confirmed" A350 going to Delta is in that range, so this is making a lot of sense at this point.
It remains to be seen whether that means Delta will actually take over all 13 A350s, or…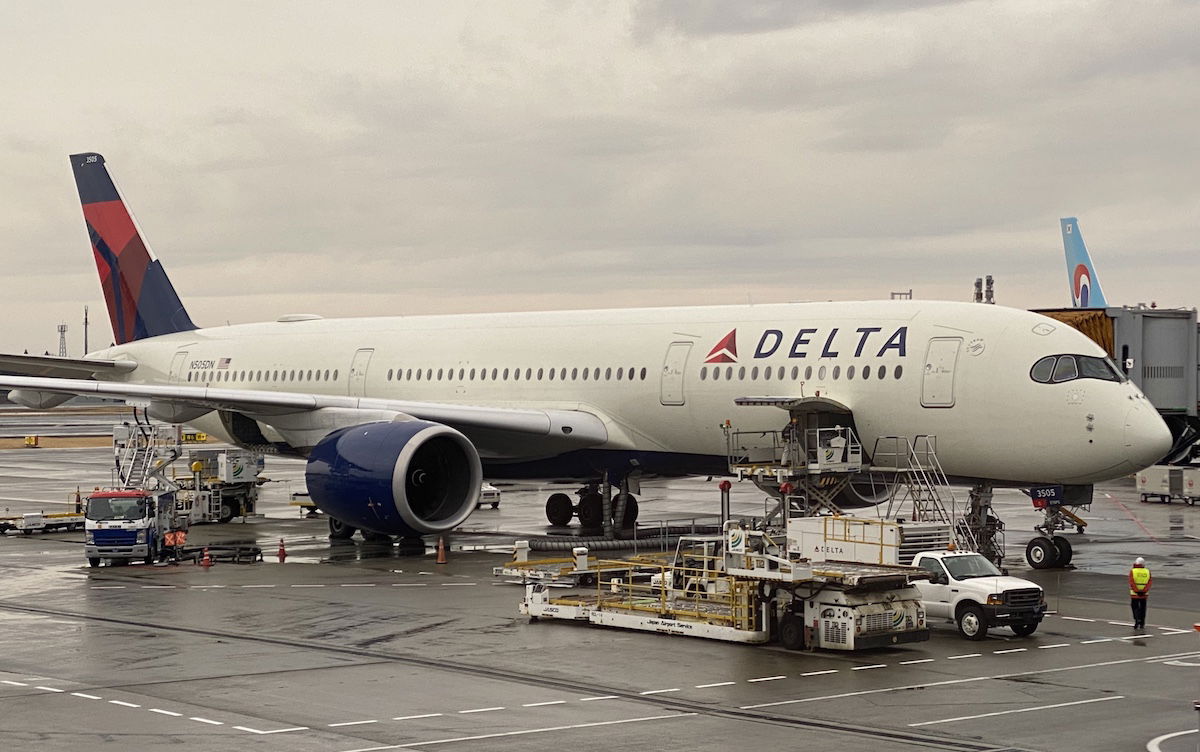 The irony to Delta getting more A350s
On the surface it might sound surprising that Delta would acquire used A350s:
Now, just months after retiring the 777 fleet and spending $62 million to avoid taking over four A350s, Delta wants to go on a used plane shopping spree? This might not be as outlandish as it sounds:
I would imagine that Delta would get a heck of a deal on these planes, given that the leasing companies are probably desperate to find new customers
As long as Delta strongly believes it will stop burning cash, then adding capacity in this way could make sense, especially with favorable terms
There is some benefit to fleet commonality, with Delta having just one ultra long range aircraft type, rather than two
With airlines not being able to spend money on stock buybacks as a condition of having accepted bailout money, they're clearly running out of things to spend money on; getting a good deal on A350s seems more prudent to me than spending money on a supersonic plane, or air taxis
Assuming this is all true, I'm curious if Delta will spend tens of millions of dollars reconfiguring these planes with the carrier's signature cabins, or if the airline will initially just maintain LATAM's (inferior) interiors. Delta is all about having older planes but making their cabins nice, so I'd guess these planes would be reconfigured, but who knows. Maybe Delta doesn't want to invest the capital in that right now.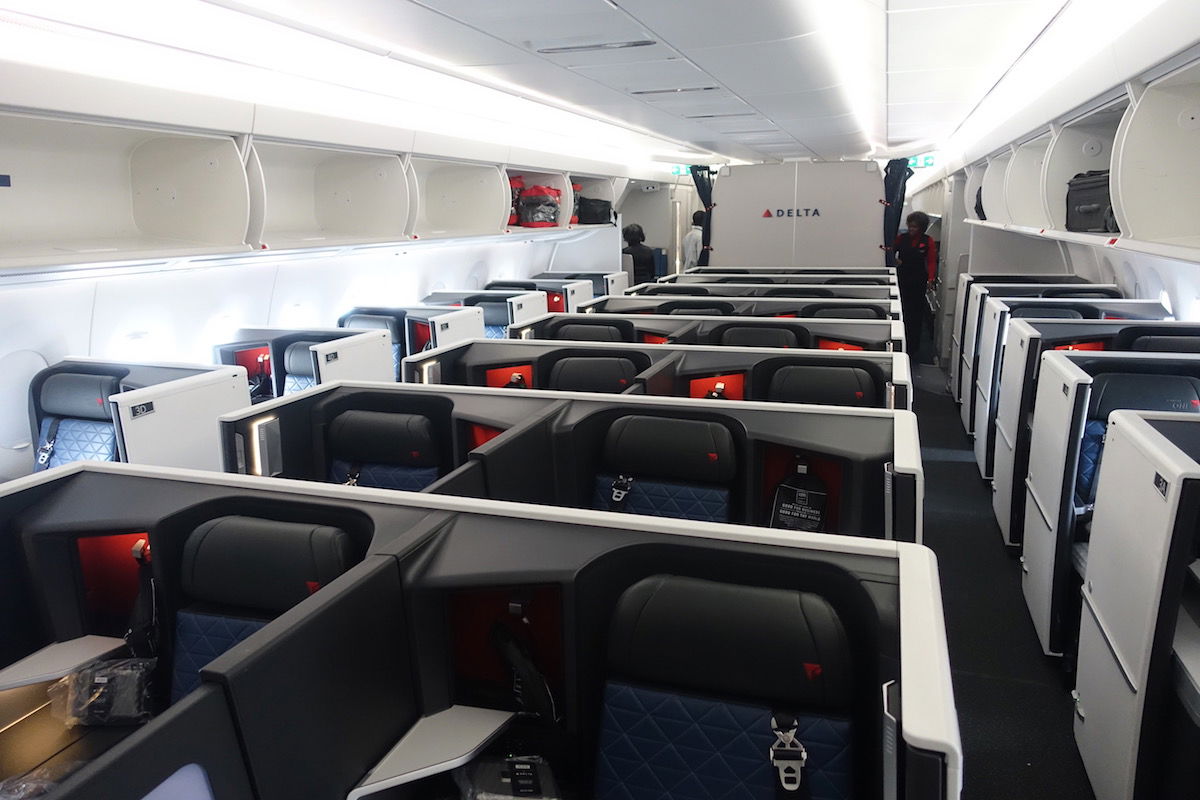 Bottom line
Rumor has it that Delta will be acquiring some or all of the Airbus A350s that LATAM recently dumped due to its financial situation. It doesn't seem like this is related to Delta's ownership stake in LATAM, but rather Delta just sees a great market opportunity here.
While this hasn't been officially confirmed as of now, we have reason to believe that at least one former LATAM A350 is being transferred to Delta, based on Delta having a new registration associated with this aircraft.
It's a wild time in the industry — Delta just retired its entire 777 fleet months ago and also spent $62 million to get out of an obligation to buy four A350s, and now it looks like the airline will acquire more A350s. I imagine an announcement will be imminent here…
What do you make of Delta potentially acquiring used A350s?