While no final decision has been made yet, signs are pointing to Delta Air Lines placing a large order for Airbus A330neo and A350 aircraft, as part of its long haul fleet renewal plan.
Delta plans Airbus wide body aircraft order
Bloomberg is reporting that Delta and Airbus are in negotiations over a new wide body aircraft order. While exact details remain to be seen, Delta is reportedly planning on ordering both A330neo and A350 aircraft.
In October 2022, there were rumors that Delta was planning on picking up A350-1000s. While nothing was finalized at the time, I'd imagine that these latest discussions are an extension of that.
Delta has historically acquired aircraft opportunistically, and the airline has often opted to purchase used planes, or wait until it could get a great deal on new planes. However, with the recovery that we've seen in demand, airlines are placing orders even if they can't get amazing deals, in order to secure delivery slots.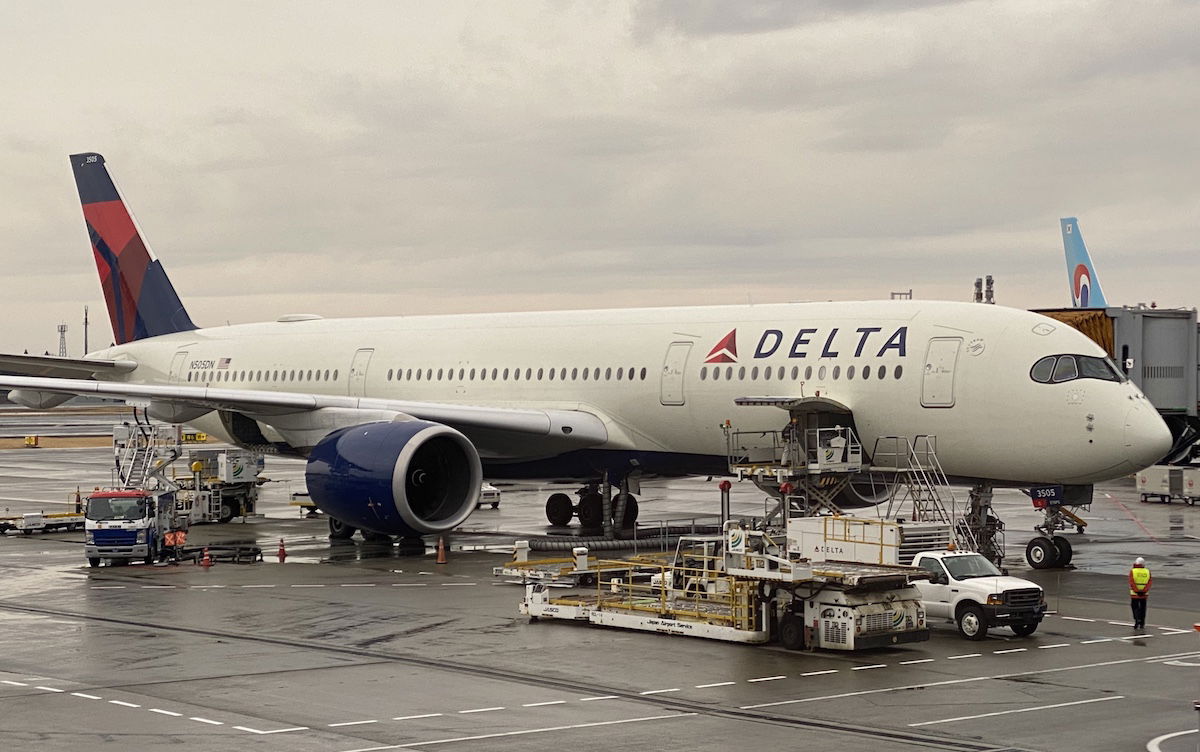 How this would fit into Delta's current long haul fleet
For context, Delta's flagship aircraft is currently the Airbus A350-900. The airline has 28 of these in its fleet, with another 16 on order, including the secondhand A350s that Delta has acquired from partner LATAM.
Delta's other primary new long haul jet is the Airbus A330-900neo, as Delta has 22 of these in its fleet, with a further 16 on order. During the pandemic, Delta retired its fleet of Boeing 777-200s, which was the carrier's longest range aircraft.
Beyond the A330neo and A350-900, Delta's long haul fleet also consists of older generation A330s and 767s. The airline has 66 Boeing 767s, including 45 767-300ERs and 21 767-400ERs. These simply don't offer a great premium cabin passenger experience, especially in business class. Furthermore, Delta has 42 older generation A330s, including 11 A330-200s and 31 A330-300s.
This is purely speculation on my part, but here's how I see this playing out:
I think Delta will place a substantial Airbus A330-900neo order, as these jets will be used to replace most existing Boeing 767s and older generation Airbus A330s; I don't see the airline ordering the A330-800neo, since the economics of the jet don't make sense for Delta
I think Delta will expand its Airbus A350-900 fleet, as this will continue to be the backbone of the carrier's long haul fleet
I also think we'll see Delta finally order some A350-1000s; this plane has amazing range and economics, and could be used in many of Delta's most important high demand markets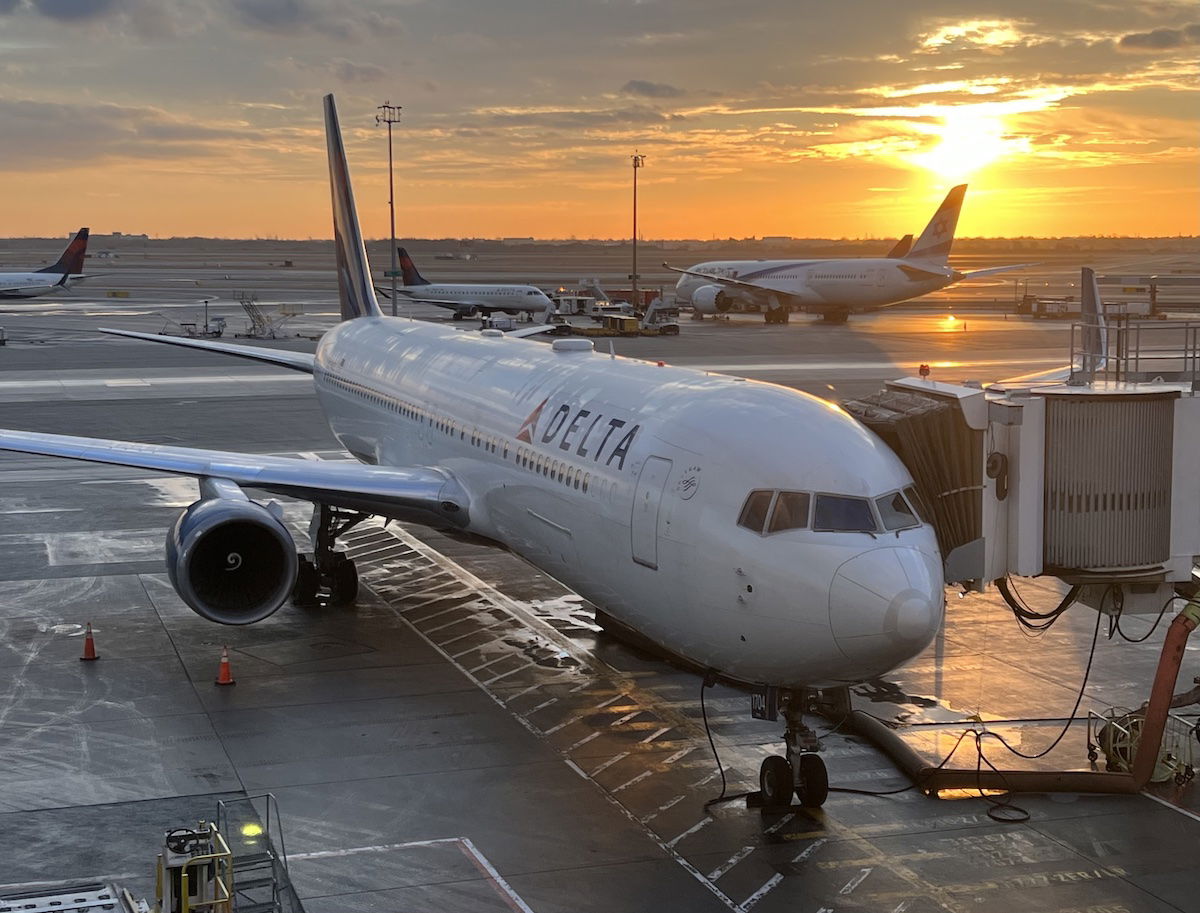 Bottom line
Delta is expected to place a wide body aircraft order with Airbus in the near future. This is reportedly going to include both the A330neo and A350, though the number of aircraft that will be ordered remains to be seen. Given Delta's aging long haul fleet of 767s and older generation A330s, this makes sense.
I suspect we'll see Delta pick up more A330-900neos, A350-900s, and also maybe finally some A350-1000s.
What are you expecting from Delta's prospective Airbus order?