While it's anyone's guess if this ends up materializing, there's an interesting rumor swirling around…
Delta reportedly interested in A350-1000
The always knowledgable @xJonNYC reports on a rumor that I've heard independently as well, that I thought would be fun to discuss. Delta Air Lines is allegedly interested in acquiring Airbus A350-1000s, with 20 being the target number of jets that the Atlanta-based airline is considering.
For context, Delta's flagship aircraft is currently the Airbus A350-900. The airline has 24 of these in its fleet, with another 20 on order, including the secondhand A350s that Delta is acquiring from partner LATAM. The A350-1000 is the largest version of the A350, so it has higher capacity.
Delta's other primary new long haul jet is the Airbus A330-900neo, as Delta has 18 of these in its fleet, with a further 20 on order. During the pandemic, Delta retired its fleet of Boeing 777-200s, which was the carrier's longest range aircraft.
Keep in mind that Airbus recently canceled Qatar Airways' order for 19 Airbus A350-1000s, as the two companies are at war over Qatar Airways' issues with the jet. This frees up 19 future A350-1000 deliveries, though no new customer has been confirmed for them.
It sounds like Delta might be one of the airlines interested in picking up these jets. However, there have also been rumors of other airlines, like Air India, considering picking up these planes.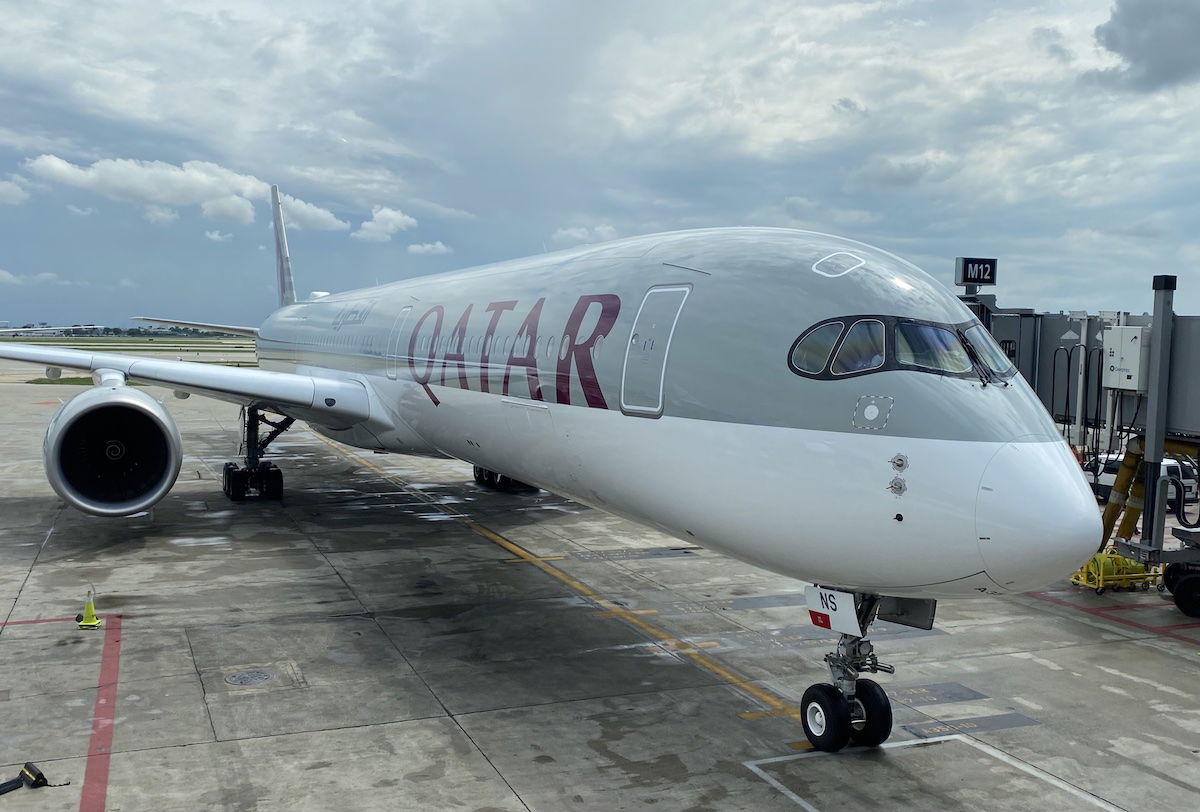 My take on Delta possibly getting A350-1000s
Delta has no doubt historically been a very opportunistic buyer of jets. Unlike other airlines, Delta isn't obsessed with having a young fleet, but rather is more concerned about getting good deals on planes, and then maintaining them well (including the interiors).
I could definitely see merit to Delta picking up some A350-1000s, if the price is right. While airlines are generally going for lower capacity long haul jets than in the past, I imagine there are all kinds of routes where Delta could easily fill A350-1000s, especially given the economics of this fuel efficient jet.
As we see a recovery in long haul travel, I imagine there could be demand for these planes on routes to London, Tokyo, etc. That's especially true when you look at the big picture, and consider that many airports are slot restricted, yet demand will continue to grow over time.
For example, it's interesting to me how Delta primarily flies Boeing 767s to London. London is one of the most competitive aviation markets in the world, yet 767s have Delta's worst business class product. I assume Delta flies 767s to London simply because Delta's Airbus wide body fleet isn't big enough to send A330-900neos or A350-900s on these flights, as they're needed for longer range missions.
You'd think that Delta could be successful simply flying A350-1000s on Atlanta, Detroit, and New York, to Amsterdam, London, and Paris routes, given the huge amount of business and connecting traffic in these markets.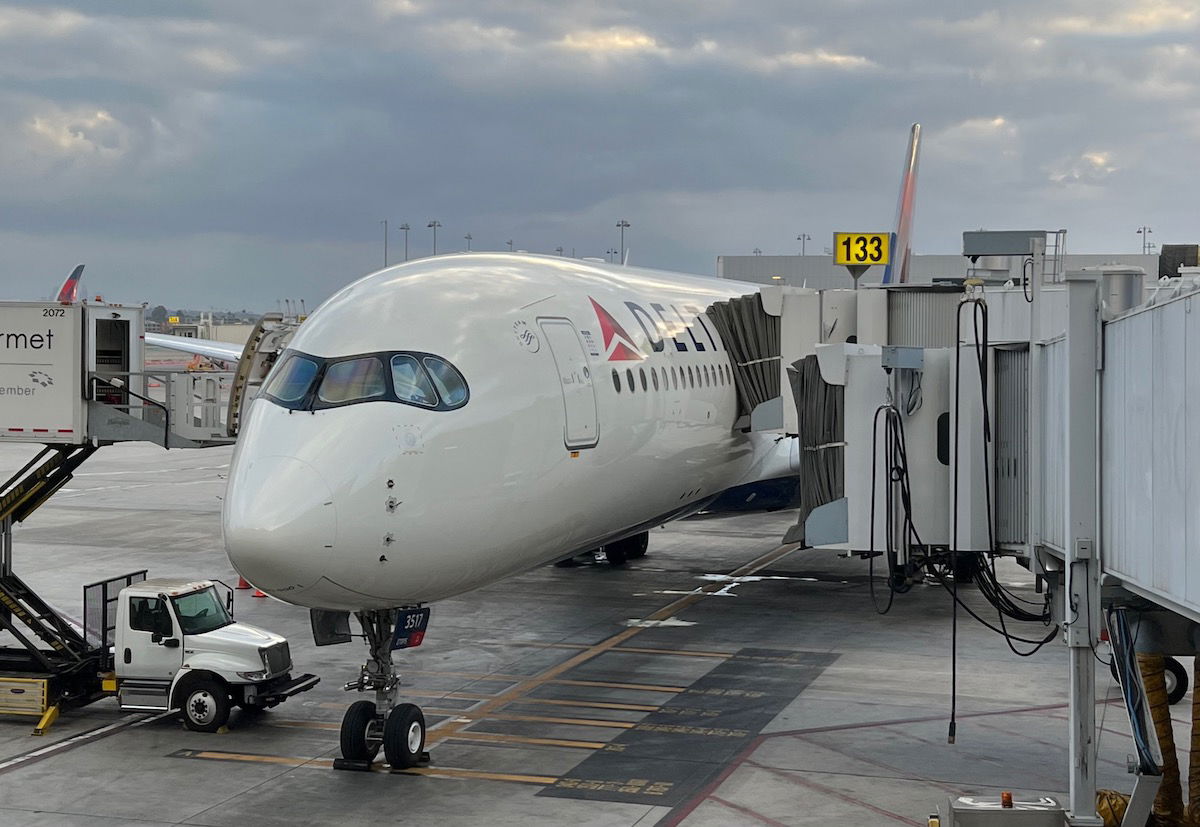 Bottom line
Delta is rumored to be interested in picking up 20 Airbus A350-1000s. At this point this is only a rumor, though what avgeek doesn't like to talk about these kinds of things?
Personally I see merit to this — Qatar Airways' A350-1000 order has just been canceled, so presumably Airbus is looking to resell these jets. Meanwhile it seems like Delta could use some more Airbus wide body capacity, especially in markets where the Boeing 767 doesn't really cut it.
Do you think we'll see Delta order Airbus A350-1000s?