While this was first rumored back in early August, it has now officially been confirmed by Airbus…
Airbus cancels Qatar Airways A350 order
As reported by Reuters, Airbus has officially canceled Qatar Airways' outstanding order for 19 Airbus A350s. A spokesperson for the aircraft manufacturer has stated that "Airbus confirms that it has removed 19 Qatar Airways A350s from the backlog."
This is connected to the major legal dispute that the two companies are engaged in, regarding the condition of Airbus A350s. Qatar Airways claims the fuselage of the aircraft is degrading at an accelerated rate, while Airbus is claiming that the damage is cosmetic.
Qatar Airways has refused to take delivery of any more A350s until the issue is resolved, as the Qatari aviation regulator has grounded these jets. Meanwhile Airbus isn't really acknowledging the issues, and claims that Qatar Airways' unwillingness to take delivery of these jets means it can cancel its contract.
Qatar Airways was supposed to have a fleet of 74 Airbus A350s, including 34 A350-900s and 40 A350-1000s. Of those, 19 A350-1000 orders are still outstanding, and it's now official that these will no longer be delivered to the airline. Presumably Airbus plans to pursue reselling these jets, and there are quite a few airlines that are interested (including Air India, potentially).
Keep in mind that Qatar Airways also had an order for 50 Airbus A321neo family aircraft, and Airbus canceled that order earlier this year. Qatar Airways tried to stop Airbus from being able to resell these jets, but a judge in the UK ruled that the aircraft manufacturer was within its rights.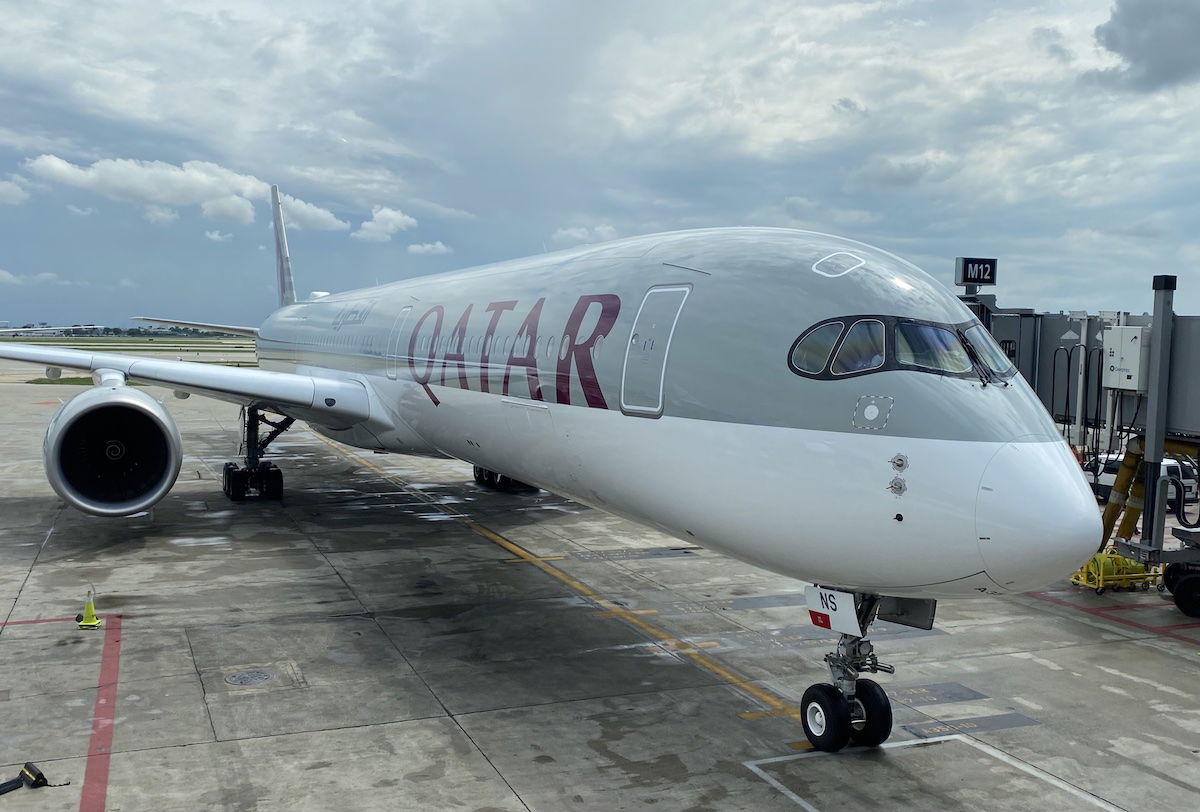 Will Qatar Airways be an all-Boeing customer?
With Airbus having canceled all of Qatar Airways' outstanding orders, and with international aircraft manufacturing largely being a duopoly (unless you ask Aeroflot), that means Qatar Airways is more or less committed to Boeing. Of course it's possible that relations between Qatar Airways and Airbus improve over time, but things aren't looking good at this very moment.
Qatar Airways has been growing at an incredible pace, and admittedly Qatar Airways' future aircraft deliveries being canceled will be bad news for that.
As things currently stand:
Fortunately deliveries of the Boeing 787 can once again resume (after an extended suspension due to production issues), so Qatar Airways will at least be getting more of those planes in the coming months.
However, the other two planes are much more challenging. The Boeing 737 MAX 10 hasn't been certified, and Boeing is even threatening to cancel the jet. Meanwhile the Boeing 777-9 was initially supposed to enter service as of 2020, but is now delayed until 2025 at the earliest.
Given Boeing's issue with actually delivering planes, this isn't a great spot to be in.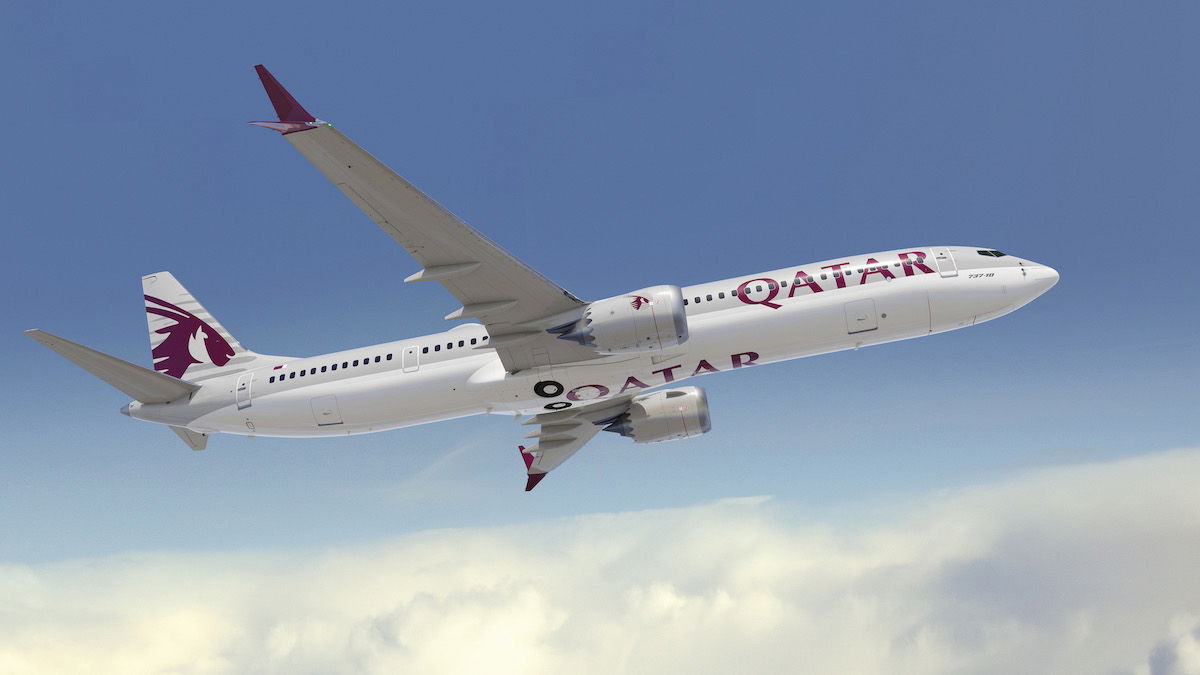 Bottom line
It has now been confirmed that Airbus has canceled Qatar Airways' remaining outstanding A350 order, meaning the Qatari national carrier no longer has any orders with Airbus. At this point Qatar Airways seems to be fully committed to Boeing, which isn't ideal, given the current state of the 737 MAX 10 and 777-9. I wonder if we'll see Qatar Airways up its order with Boeing.
What do you make of Airbus canceling Qatar Airways' A350 order, and the implications of this?