Qatar Airways will be grounding around one-quarter of its Airbus A350 fleet, and it looks like this could last for quite a while.
Qatar Airways' A350 fuselage issues
For several months now, Qatar Airways has been having issues with its A350 fleet. The airline has been noticing a "significant condition" across the A350 fleet, whereby "the fuselage surface below the paint is degrading at an accelerated rate." A couple of months back, Qatar Airways revealed that it would stop taking delivery of A350s from Airbus until the underlying problem was identified and fixed. As I'll explain below, the airline is now taking this a step further.
As Qatar Airways CEO Akbar Al Baker describes this issue:
"With this latest development, we sincerely expect that Airbus treats this matter with the proper attention that it requires. Qatar Airways will not accept anything other than aircraft that continue to offer its customers the highest possible standard of safety and the best travel experience that they deserve. Qatar Airways expects Airbus to have established the root cause and permanently corrected the underlying condition to the satisfaction of Qatar Airways and our regulator before we take delivery of any further A350 aircraft."
Qatar Airways was the launch customer for both the Airbus A350-900 and A350-1000, and has the second largest A350 fleet in the world (Singapore Airlines is the largest operator of the A350). The airline currently has 53 of these planes in its fleet, and has a further 23 on order.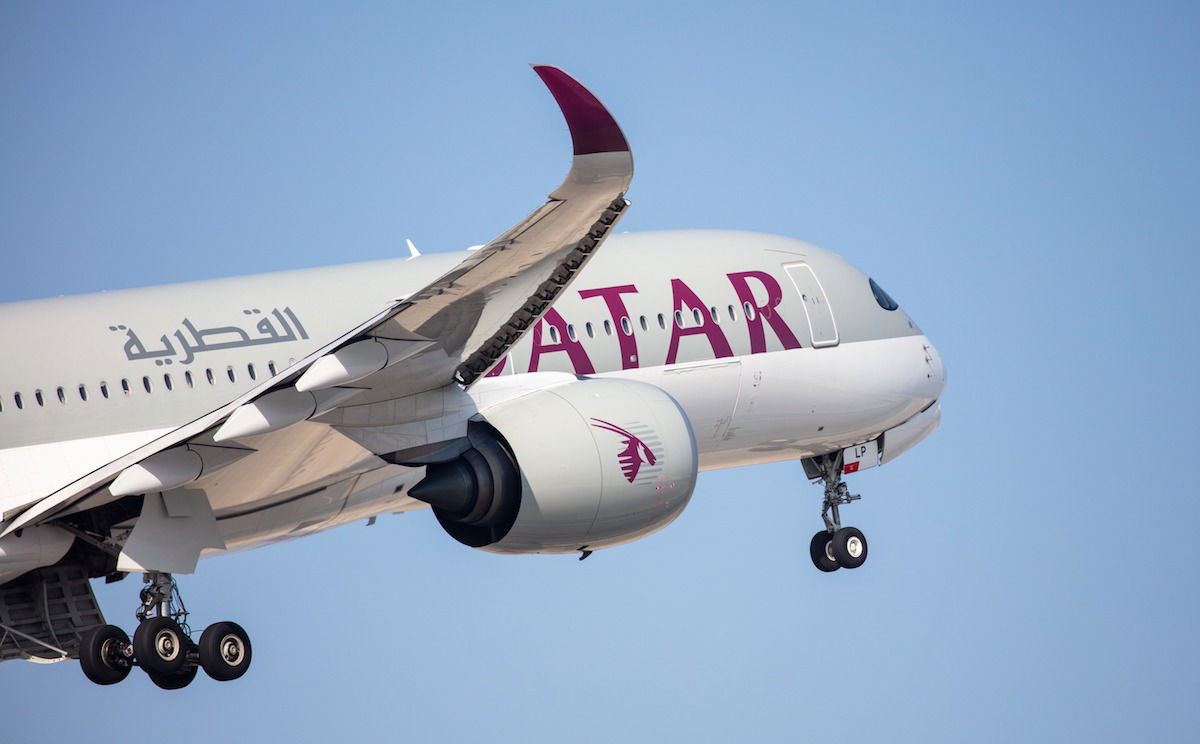 Qatar Airways now grounding some A350s
While Qatar Airways had already stopped accepting delivery of new A350s, the airline is now taking its response to the next level. Qatar Airways will be grounding 13 of its Airbus A350 aircraft due to these issues.
It's stated that this development follows "explicit written instructions" of Qatar Airways' regulator requiring that these planes be grounded to ensure the continued safety of all passengers.
These planes have been grounded effective immediately, and will only return to service once the root cause has been established, and a satisfactory solution has been made available to permanently correct the underlying issue. This doesn't sound to me like an overnight fix, so I would expect these planes to be parked for a while.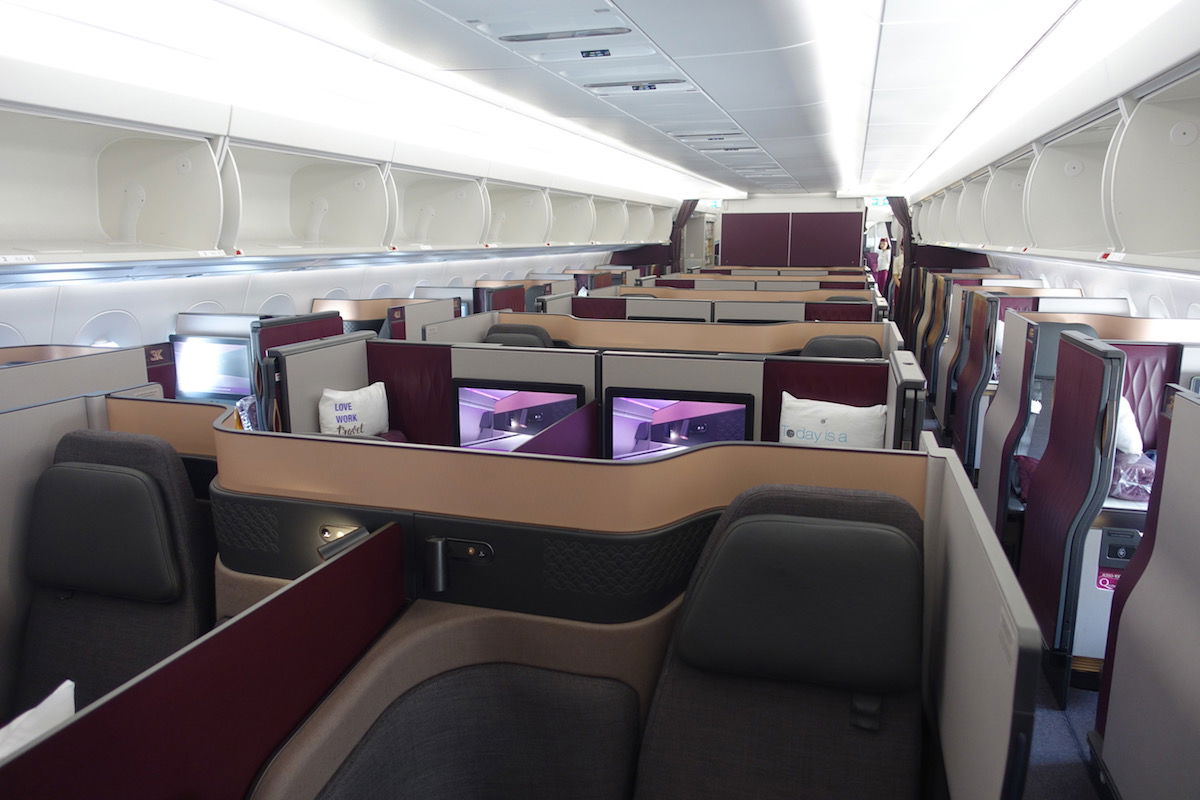 Throughout the pandemic, Qatar Airways has used its fuel efficient A350 fleet as the backbone of long haul operations, flying nearly all of these planes around the globe. As you might expect, grounding about one-quarter of these planes will have major operational impacts.
Qatar Airways is returning its A330 fleet into service with immediate effect (the fleet was in the process of being phased out), to offset some of the impact of the grounded A350 fleet. The airline is also currently looking for other solutions (could we maybe see the A380 fleet reactivated soon?!).
A330s likely won't be operating any ultra long haul flights. So chances are that Qatar Airways will prioritize ultra long haul routes for A350s and 777s, and then you're more likely to see A330s operating regional routes. So if you are flying Qatar Airways in the coming days and weeks, keep an eye on possible aircraft swaps.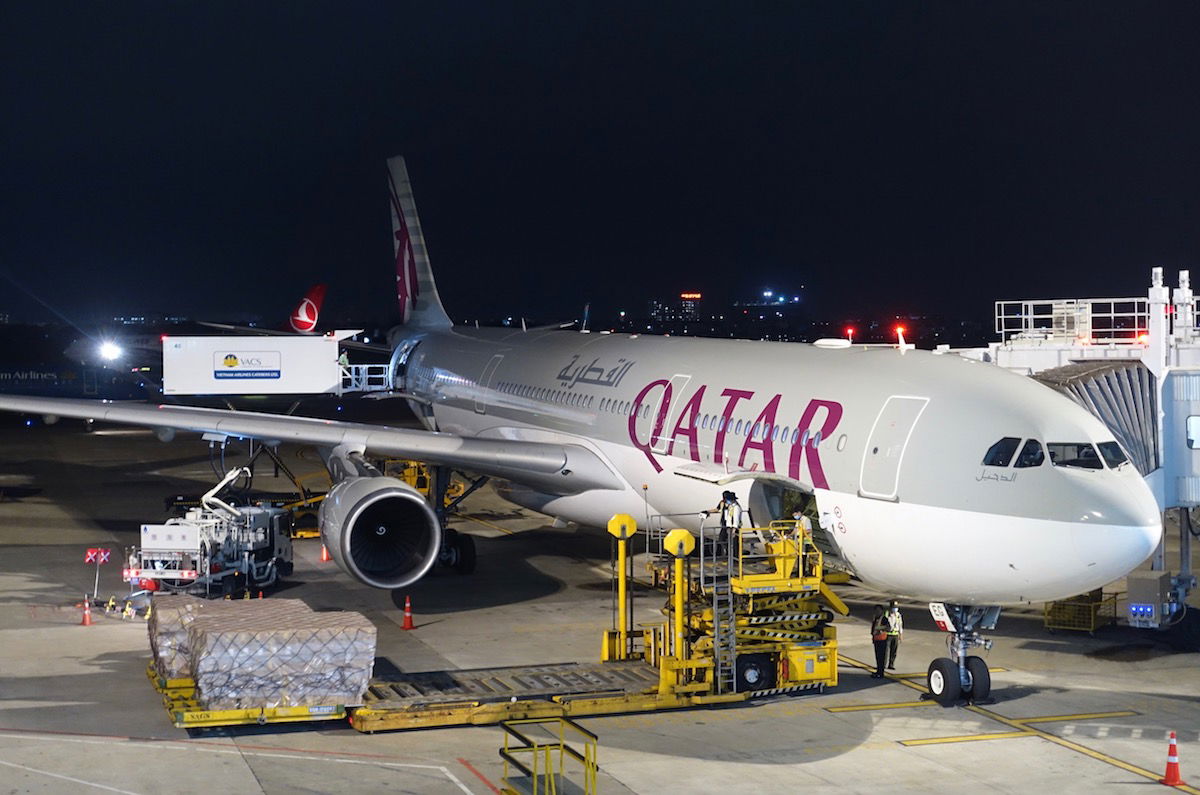 Bottom line
Qatar Airways has been experiencing issues with the fuselage surface below the paint degrading at an accelerated rate on A350 aircraft. The airline initially started by not accepting any new deliveries from Airbus anymore, and the airline is now grounding about one-quarter of its A350 fleet, allegedly at the instruction of regulators.
I'm curious to see how this plays out — it doesn't sound like this problem will be solved anytime soon. Interestingly Qatar Airways seems to be the only airline so far reporting these issues.
What do you make of Qatar Airways grounding part of its A350 fleet?