It looks like Qatar Airways' order for the Boeing 737 MAX 10 is back on.
Qatar Airways finalizes order for Boeing 737 MAX 10
A deal has just been finalized for Qatar Airways to acquire 25 Boeing 737 MAX 10s. The 737 MAX 10 is the largest variant of the 737 MAX family, with a capacity for up to 230 passengers and a range of up to 3,300 nautical miles.
The catch is that the plane hasn't actually been certified, and Boeing is facing some challenges with that. The aircraft manufacturer has gone so far as to threaten to cancel the jet, if certain safety regulation exceptions aren't made.
The timeline with which Qatar Airways will take delivery of these planes remains to be seen, though I imagine it won't be before 2025 (at the absolute earliest).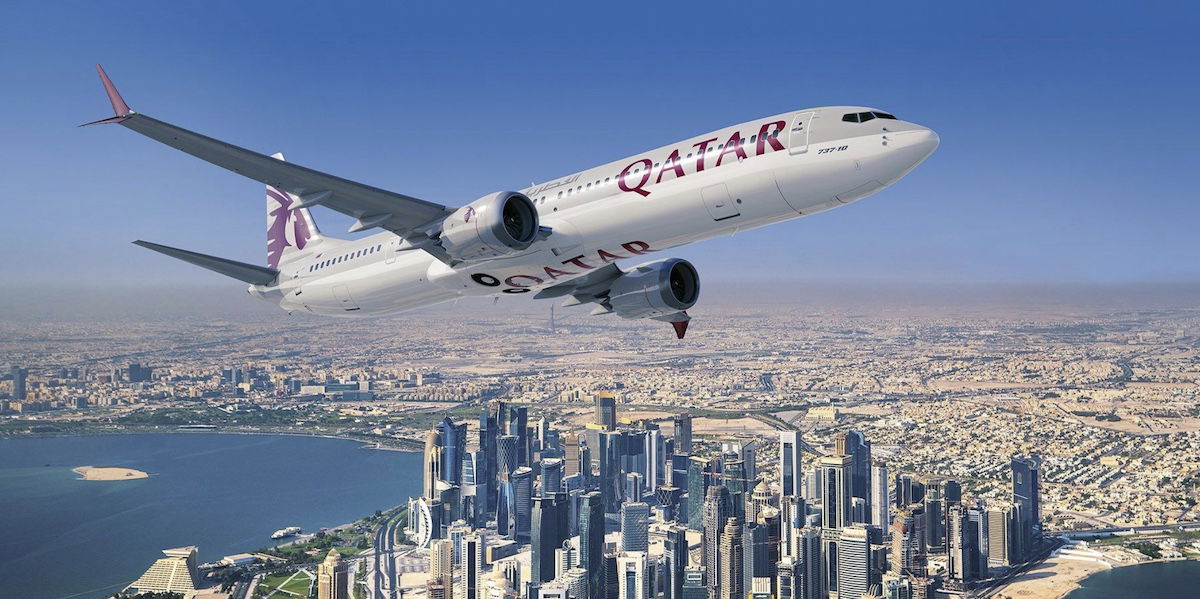 Confusion about Qatar Airways' Boeing order
At the end of January 2022, Qatar Airways and Boeing signed a memorandum of understanding for the acquisition of up to 102 jets, including the following:
Up to 50 Boeing 737 MAX aircraft, including 25 confirmed orders for the 737 MAX 10, and 25 options
Up to 50 Boeing 777X freighters, including 34 confirmed orders for the 777-8 freighter and 16 options
Two current generation Boeing 777 freighters
While there was a lot of press surrounding that initial announcement, over the months the order seemed less serious. In early July, Qatar Airways even revealed that the order with Boeing had "expired," which is to say that the order hadn't been executed.
I'm curious if there was a change of heart, or if Qatar Airways just wanted to make sure it could have an announcement with Boeing at the Farnborough Airshow.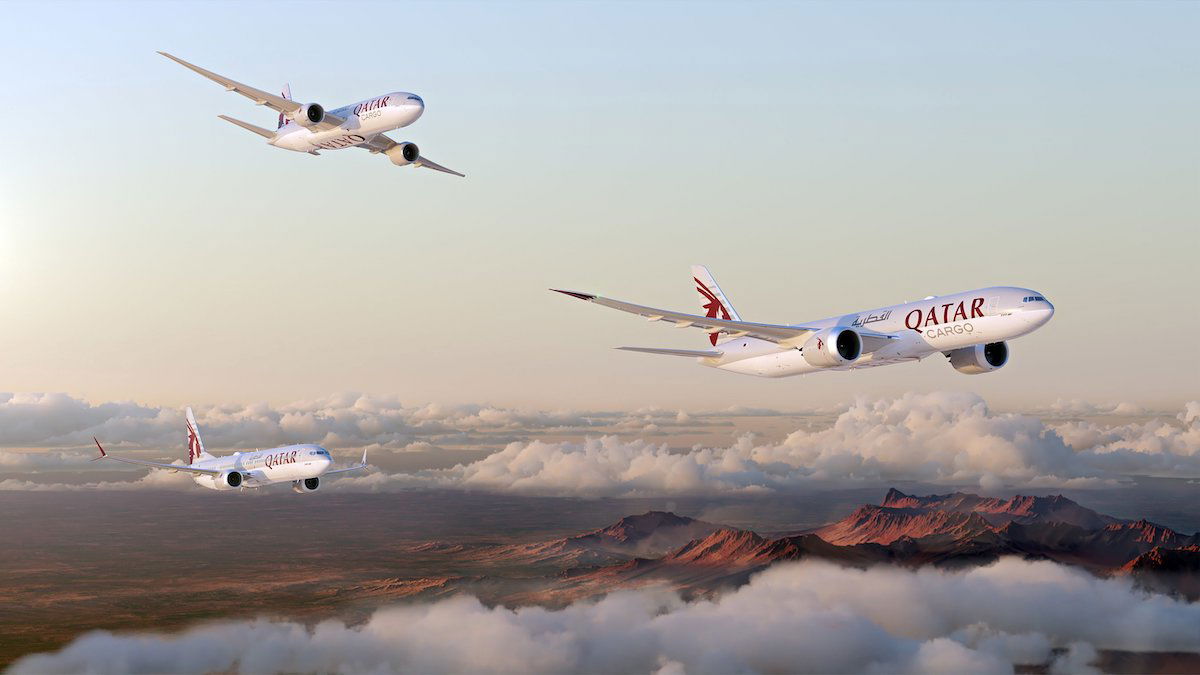 The Boeing 737 MAX is better than nothing, but…
The timing of the initial order announcement was no coincidence, and seemed to be a result of the heated dispute between Airbus and Qatar Airways. The airline and aircraft manufacturer are arguing over the condition of Airbus A350s. Qatar Airways claims the fuselage of the aircraft is degrading at an accelerated rate, while Airbus is claiming that the damage is cosmetic.
The two companies are in a nasty legal battle, and it has gotten to the point where Airbus even terminated its contract to sell Qatar Airways 50 Airbus A321neos. With Airbus refusing to sell these planes to Qatar Airways, the Doha-based airline instead placed an order with Boeing.
The way I view it, ideally Qatar Airways and Airbus could make up, since Airbus largely has superior aircraft, in my opinion. There's simply no denying that the A321neo line is superior to the 737 MAX line when it comes to range, passenger comfort, etc.
The upcoming A321XLR will be the longest range narrow body airliner in the world, and could do incredible things for Qatar Airways. Boeing doesn't have a real competitor to that.
Of course if there can't be a resolution between Qatar Airways and Airbus, then I guess an order with Boeing is the next best thing. Qatar Airways' narrow body fleet currently consists primarily of A320s, and they're an average of around 10 years old. So while the planes are by no means old, many of them could use new interiors.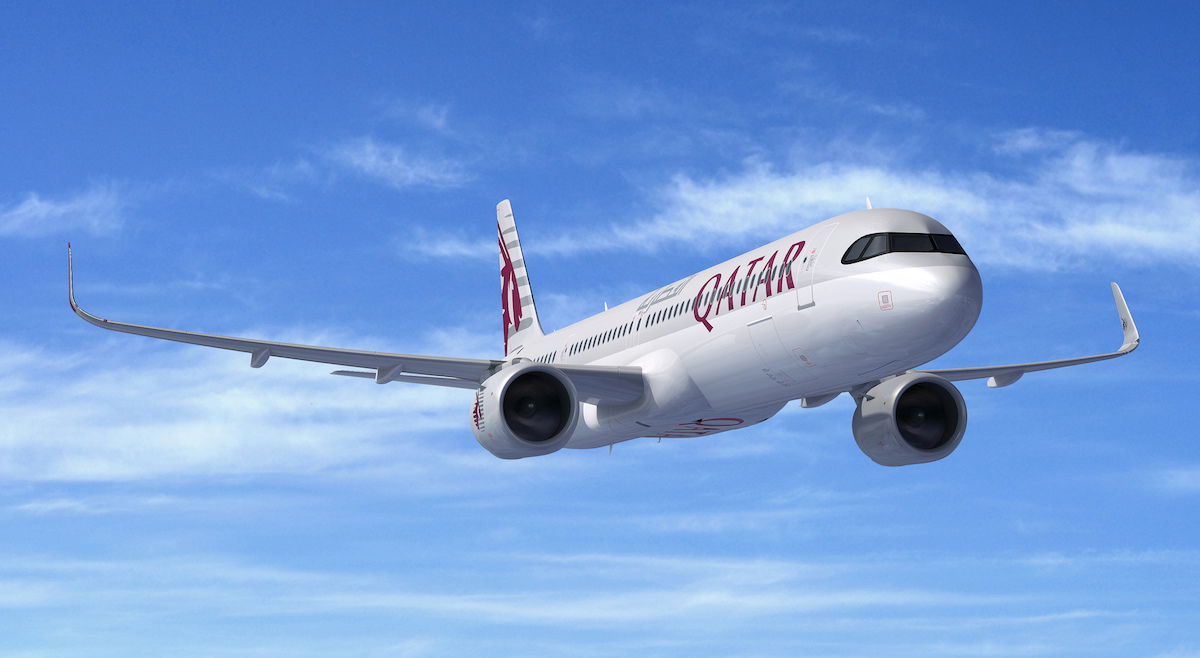 Bottom line
Qatar Airways has finalized its order for 25 Boeing 737 MAX 10s. This order was first announced in early 2022, then it was revealed that the order had expired, and now it's back on. I can't blame Qatar Airways for finalizing plans to refresh its narrow body fleet, it's just a shame that it won't be with the A321neo family of aircraft.
What do you make of Qatar Airways' 737 MAX order?