Qatar Airways has lost a legal battle with Airbus, allowing Airbus not to sell planes to Qatar Airways. This is bad news for those of us who like flying Qatar Airways, and good news for any airline that's looking to move forward some Airbus delivery slots…
The legal dispute between Qatar Airways & Airbus
Airbus and Qatar Airways have been engaged in a $600+ million legal dispute, which initially revolved around the Airbus A350. Specifically, Qatar Airways has grounded much of its A350 fleet, arguing that the fuselage surface is degrading at an accelerated rate. Airbus, meanwhile, has argued that these issues are cosmetic.
This has caused relations between the airline and aircraft manufacturer to sour significantly, to the point that in January 2022, Airbus decided to terminate its agreement to sell Qatar Airways A321neos. Airbus was able to do this because Qatar Airways refused to take delivery of A350s, putting Qatar Airways into default on new planes (according to Airbus).
In February 2022, a UK judge ordered Airbus to delay any practical impact of the decision to revoke the Airbus A321neo order. This prevented Airbus from allocating these early delivery slots to other airlines. Rather Airbus would have to wait until a court hearing took place this month, as Qatar Airways sought an injunction to reinstate the contract.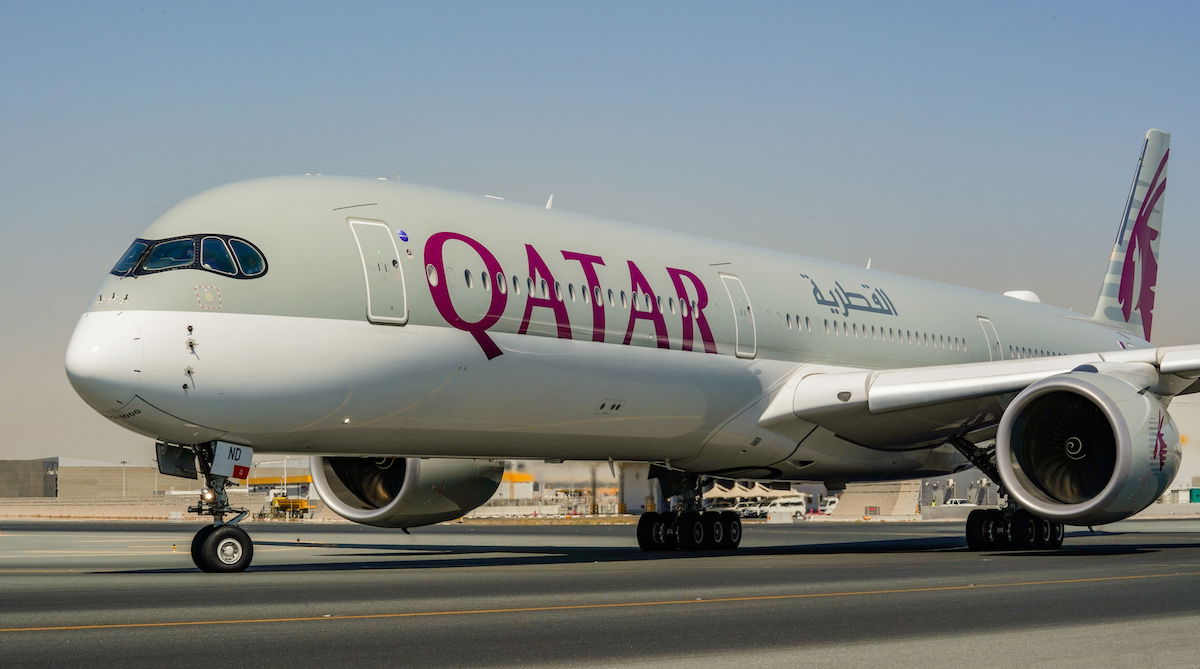 Judge denies Qatar Airways' A321neo request
There's an update today regarding this court case. Reuters is reporting that a UK judge has dismissed Qatar Airways' A321neo claims, meaning that Airbus doesn't have to sell these jets to Qatar Airways. Airbus is now free to allocate these planes to other airlines (and I imagine there will be quite some interest).
Of course in theory it's possible that Airbus and Qatar Airways somehow reconcile, but there's no reason to believe this is the case.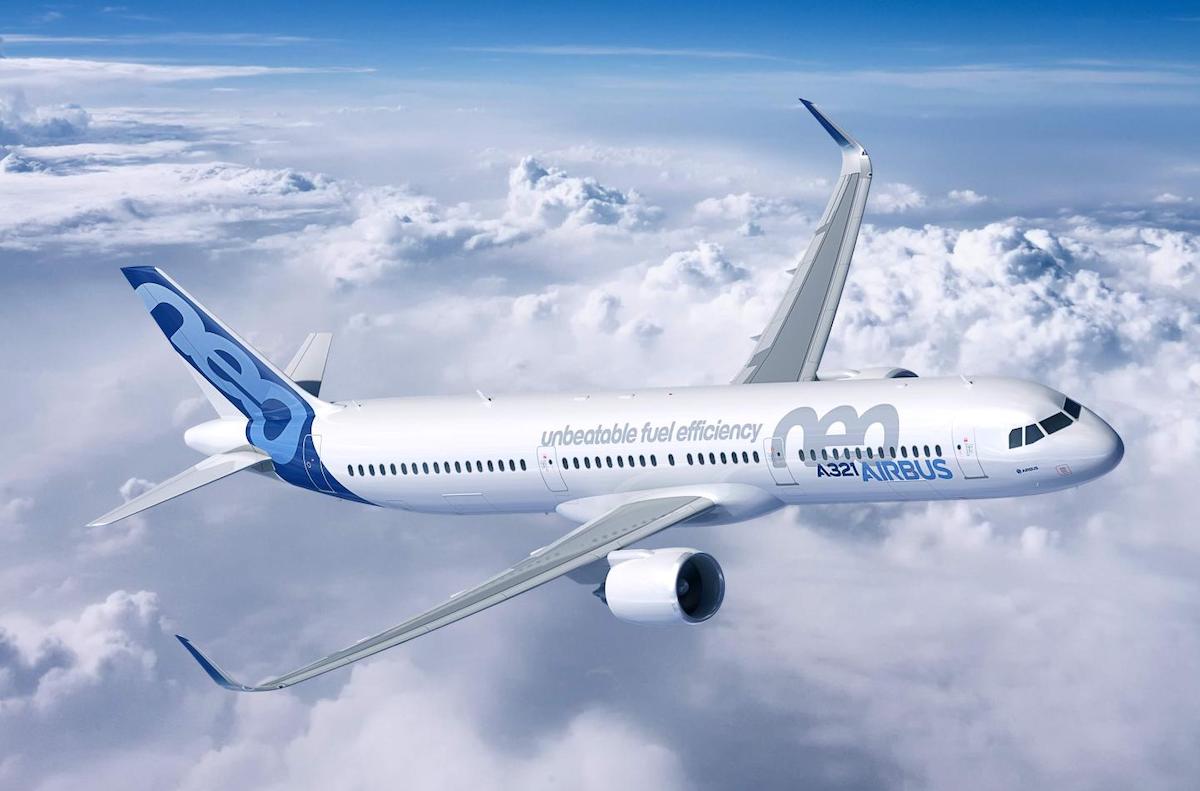 What this means for Qatar Airways' narrow body fleet
The international commercial aircraft manufacturing industry is a bit of a duopoly (if we leave regional jets out of the equation), with just Airbus and Boeing. With Airbus no longer doing business with Qatar Airways, that means the Doha-based airline is stuck with Boeing.
In January 2022, Qatar Airways placed an order for up to 50 Boeing 737 MAX aircraft, including 25 confirmed orders and 25 options. This was clearly intended to replace the A321neo order, given Qatar Airways' lack of options.
Qatar Airways currently operates a fleet of 32 Airbus A320s and A321s, which are expected to be retired in the next couple of years.
While Qatar Airways' new 737 MAXs should represent a nice improvement over current generation aircraft, in my opinion the A321neo is a superior plane to the 737 MAX:
From a passenger comfort standpoint, I prefer the A321neo to the 737 MAX
The A321neo is a much more versatile aircraft, especially in terms of range, with the A321LR variant offering extra range, and the A321XLR variant (coming in 2023) offering even more range
With Qatar Airways currently having Airbus narrow body aircraft, it would have been a much easier transition maintaining an Airbus fleet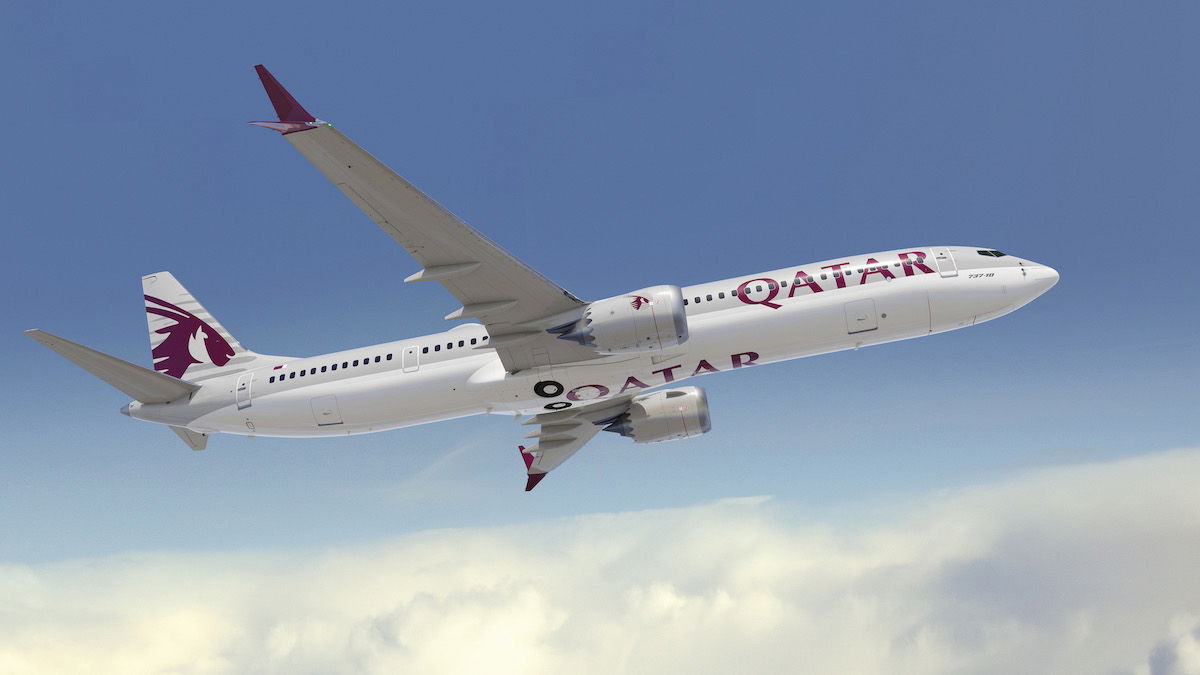 Bottom line
Qatar Airways has lost its legal battle with Airbus involving the A321neo. Qatar Airways terminated its contract to sell A321neos to Qatar Airways earlier this year, but the airline tried to block that. A judge has now thrown out Qatar Airways' case.
I suppose anything is still possible, and maybe Qatar Airways and Airbus can reconcile. If not, Qatar Airways will be stuck with the Boeing 737 MAX.
What do you make of this Qatar Airways & Airbus development?