This was actually revealed several weeks back, but somehow I missed it. I still wanted to cover this, and talk about the implications…
Qatar Airways' Airbus aircraft order reinstated
For well over a year, Qatar Airways and Airbus were engaged in a major dispute regarding problems that the airline was having with its Airbus A350s.
This caused a major issue between the two companies — Qatar Airways grounded these jets over safety concerns and refused to take delivery of more aircraft until this was resolved, while Airbus claimed the issues were cosmetic, and canceled Qatar Airways' future aircraft order, over breach of contract.
Fortunately the two companies reached a settlement in February 2023. While this meant that the two companies would no longer be suing one another and would work toward putting Qatar Airways' A350s back into service, it wasn't initially clear to me what this meant for Qatar Airways' aircraft order.
Fortunately it's good news, because as part of this agreement, Qatar Airways' aircraft order with Airbus has been fully reinstated:
Qatar Airways will take delivery of a further 23 Airbus A350-1000s, complementing the 19 of these aircraft already in the fleet; these deliveries should resume as of late 2023
Qatar Airways will take delivery of 50 Airbus A321neos, which will be used to refresh the carrier's short haul fleet; unfortunately Qatar Airways lost its delivery slots, and these planes will now be delivered starting in 2026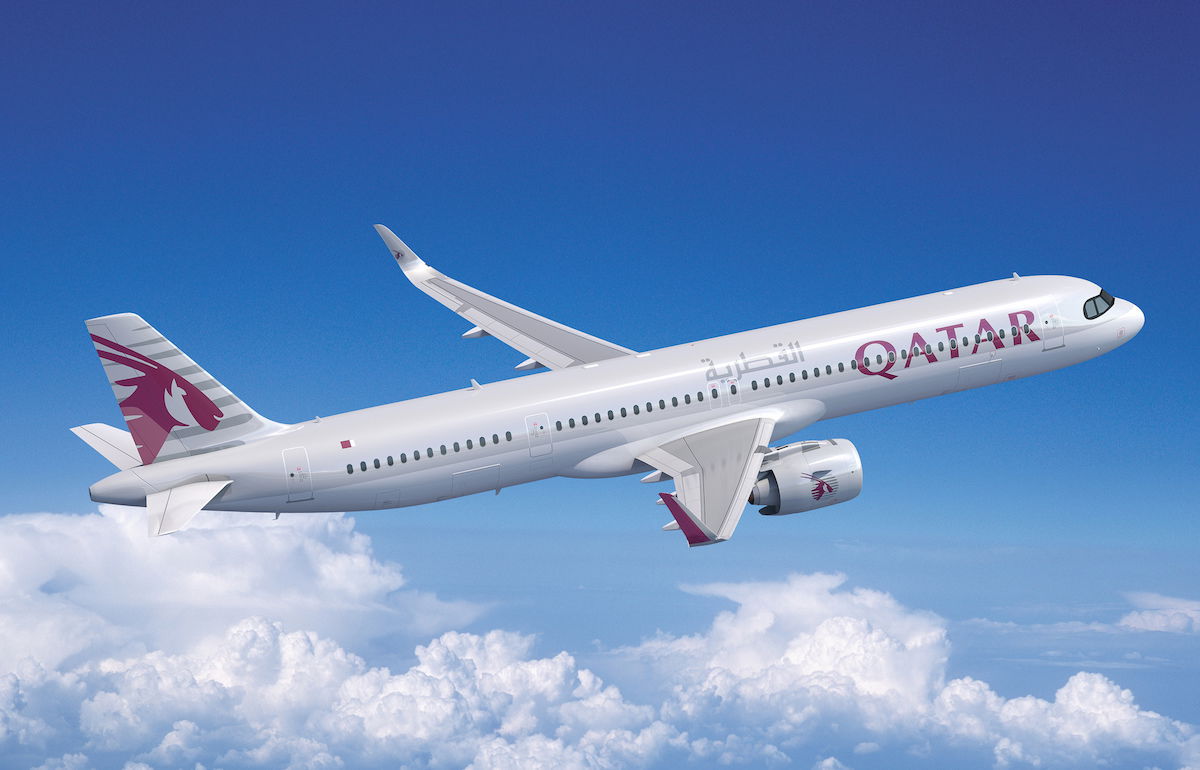 This is great news for Qatar Airways & passengers
Qatar Airways is known for its great passenger experience, though admittedly A350s being grounded has caused some major struggles for the airline in terms of fleet consistency, and the availability of Qsuites. With so many A350s grounded, the airline has had to bring back aircraft that were supposed to be retired, and also lease planes from other airlines.
It's great that Qatar Airways is now putting grounded A350s back into service, and will also take delivery of more new A350s with Qsuites. The airline hasn't been reconfiguring many planes with new cabins lately due to its aircraft shortage, so hopefully with more planes reentering service, the airline can also speed up its cabin refresh project.
The narrow body fleet situation continues to be more of an issue. Qatar Airways was supposed to start taking delivery of A321neos in 2023, though that has now been pushed back by three years, until 2026.
Now, while Qatar Airways and Airbus were engaged in their dispute, Qatar Airways did order 25 Boeing 737 MAX 10s. However, the 737 MAX 10 hasn't even been certified yet, and Qatar Airways deliveries for those jets aren't expected before 2025. That's probably optimistic as well.
For the time being, Qatar Airways plans to take delivery of nine Boeing 737 MAX 8s in the coming months, which were intended for Russia's S7 Airlines. It remains to be seen what kind of a product these planes have, and how that fits into Qatar Airways' long term strategy.
I'm curious to see how the narrow body aircraft situation plays out. The airline potentially now has 84 cutting edge narrow body jets on the way, but all but nine will only be delivered in 2025-2026. I can't help but wonder if we might see some adjustments to those orders, since that seems like more of these jets that the airline probably wants. For context, the carrier's narrow body fleet currently consists of just 29 Airbus A320s.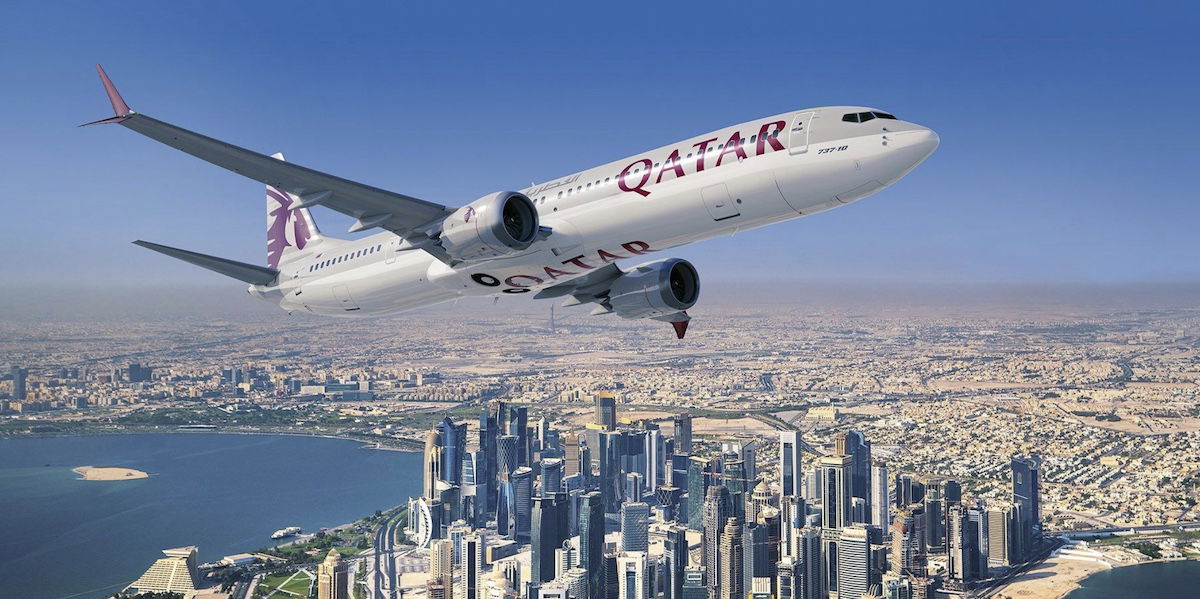 Bottom line
Qatar Airways' full order of Airbus jets has been reinstated, including 23 A350-1000s and 50 A321neos. While the A350s should be delivered as of later in 2023, the A321s will only be delivered starting in 2026, so they'll be at least a few years late.
It's exciting that Qatar Airways will soon get more A350s, as it should lead to more product consistency for the airline. The challenge is going to be managing the narrow body fleet, as the airline now has 75 Airbus and Boeing single aisle jets on order, all due to be delivered starting in a few years.
What do you make of Qatar Airways' Airbus order?