A bit over a week ago it was rumored that Boeing could soon resume the delivery of 787s. This has now been confirmed, which I know lots of airline executives (and maybe even customers) will be excited about.
FAA approves Boeing 787 fixes
The United States Federal Aviation Administration (FAA) has approved Boeing's inspection and modification plans for resuming deliveries of the 787 Dreamliner. The organization released the following statement:
"Boeing has made the necessary changes to ensure that the 787 Dreamliner meets certification standards. The FAA will inspect each aircraft before an airworthiness certificate is issued and cleared for delivery. We expect deliveries to resume in the coming days."
For context, Boeing hasn't been able to deliver any 787s to airlines for well over a year, since May 2021. Boeing currently has roughly 120 787s that are due to be delivered, but that hasn't been possible due to production issues. With the latest plan, it's expected that Boeing will be able to resume 787 deliveries in the coming days, almost certainly in August.
Boeing has also significantly slowed down production of the 787 due to these issues, since these jets couldn't actually be delivered. The aircraft manufacturer is currently only producing around five 787s per month. You can expect that it will take Boeing some time to ramp up production, even with full approval from the FAA.
Boeing being able to resume 787 deliveries will no doubt be welcome news for airline customers. We've seen a huge increase in travel demand, so airlines have been counting on newly delivered jets in order to operate certain routes. Boeing 787 deliveries being halted has had a negative impact on the operations of several airlines.
When deliveries do resume, it's expected that American Airlines will be among the first to take delivery of 787s. The airline is still hoping to take delivery of nine of these jets this year, which will allow the carrier to add more long haul routes.
Similarly, Hawaiian Airlines is supposed to start flying Boeing 787s soon. There has been a 787 in the Hawaiian Airlines livery for well over a year now, yet the airline hasn't been able to take delivery of it. This is also the plane on which Hawaiian will introduce its new business class.
So, what's wrong with the Boeing 787?
Of course Boeing hasn't exactly had a great several years, with the biggest issue being the Boeing 737 MAX, and everything that emerged about Boeing's corporate culture as a result of that.
However, Boeing's best selling wide body jet has been having some major issues of its own. The Boeing 787 issues first started in September 2020, when the FAA said that it found some manufacturing flaws with these jets. This came as the FAA pledged to be more active in the certification process of aircraft.
Delivery of these jets was first suspended for around five months, though deliveries could resume as of March 2021. Then a couple of months later, deliveries were suspended once again.
Boeing 787 production flaws related to gaps between panels of the carbon-composite fuselage. In addition to the production issues as such, the other problem was in regards to the FAA's oversight of the delivery of these jets, so a more transparent and regulated inspection process had to be figured out there as well.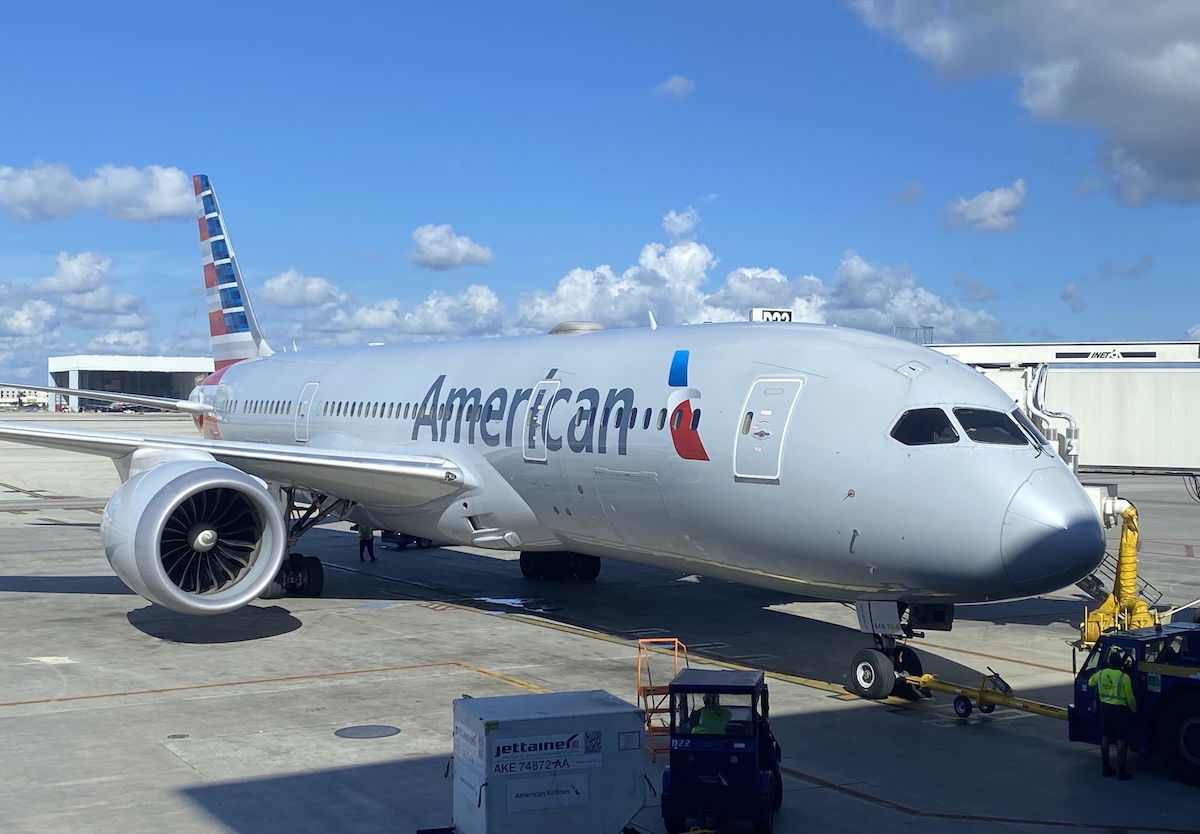 Bottom line
Boeing and the FAA have come to an agreement on 787 production issues and inspections, and Dreamliner deliveries should resume shortly. The 787 has been having production issues for nearly two years, with deliveries being suspended altogether since May 2021.
There's a backlog of roughly 120 Boeing 787s, so hopefully those can be delivered soon, since I know lots of airlines are relying on these jets to operate some routes.
What do you make of Boeing 787 deliveries resuming?