Earlier I wrote a post about the airlines I'll soon be reviewing, which I'm looking forward to, since there are quite a few fun ones on the list. As I take that trip, in this post I wanted to write about the lounges I'm most excited to review in the next several weeks.
I won't mention all the lounges I'll be reviewing, but rather only the ones that I'm most excited to visit. Not only has my trip been planned around reviewing the airline products I've revealed, but I also planned around some of the ground experiences I'm hoping to have.
So here are the lounges I look forward to most, roughly ranked by my level of enthusiasm (from highest to lowest):
Qantas First Class Lounge Singapore
Qantas will soon be opening a first class lounge in Singapore, which is only their second first class lounge outside of Australia (with the other one being in Los Angeles).
The lounge is supposed to open this month, and I can't wait to check it out. It should feature nice decor and a la carte dining. I'll be able to access this because I'll be a oneworld Emerald flying out of Singapore on a oneworld flight.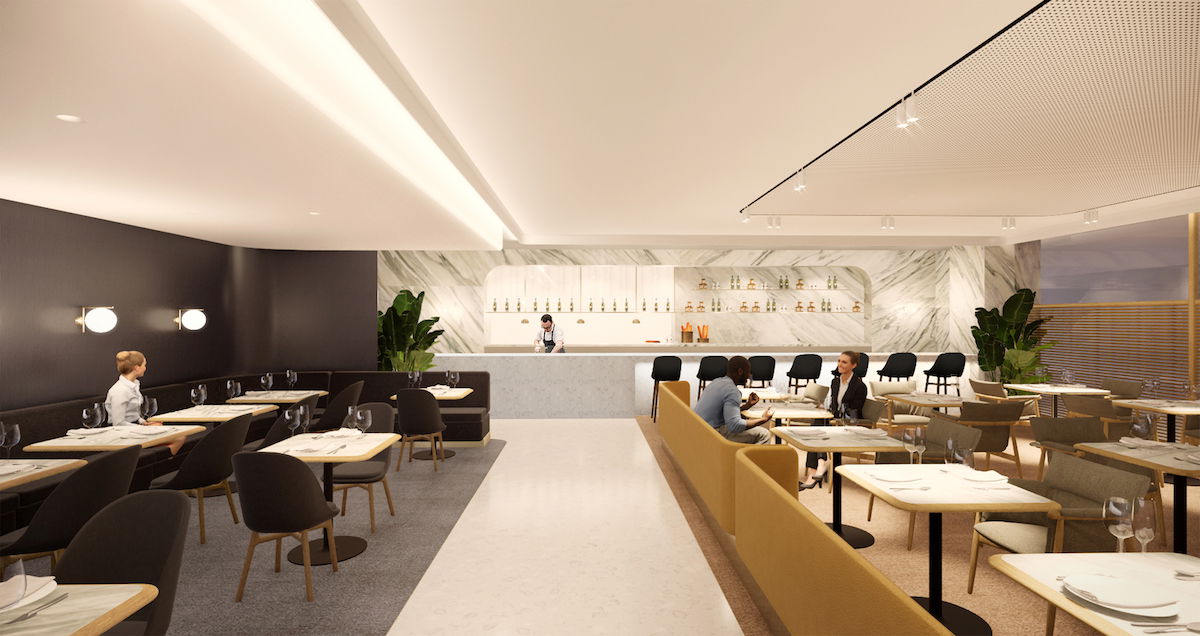 Finnair Platinum Wing Helsinki
Earlier this year Finnair opened the Platinum Wing in Helsinki, which is their new most premium lounge. The lounge features a la carte dining, a Finnish sauna, and more.
The catch is that business class passengers don't get access to the lounge. Rather it's only open to oneworld Emerald members. Since I'll be flying Finnair business class as a oneworld Emerald member to Singapore, I should have access to this lounge.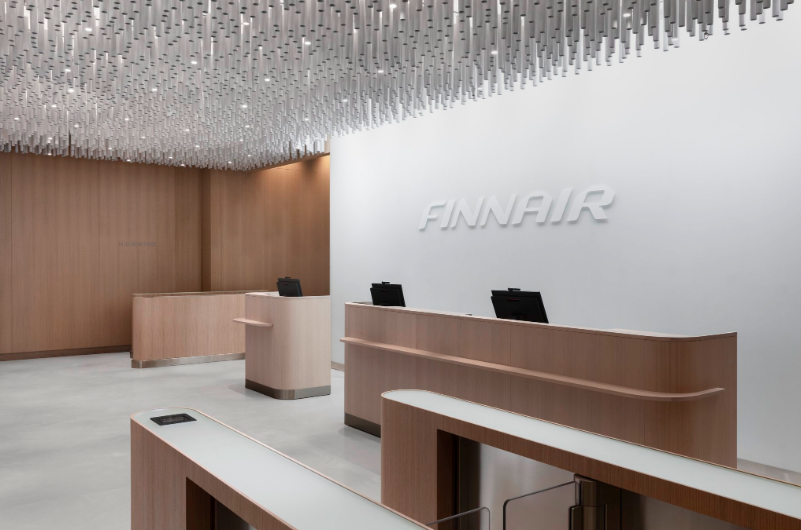 American Flagship Lounge & Flagship First Dining Dallas
American has been investing heavily in their lounges. Their most recent new lounges to open are in Dallas, as they opened a Flagship Lounge and Flagship First Dining at the airport.
This complements their existing premium international lounges. They have Flagship Lounges in New York, Chicago, Miami, and Los Angeles, and Flagship First Dining in New York, Miami, and Los Angeles.
This will be the last lounges I have to check out, and I'm particularly excited to be drinking Krug at American's expense. What a strange world we live in…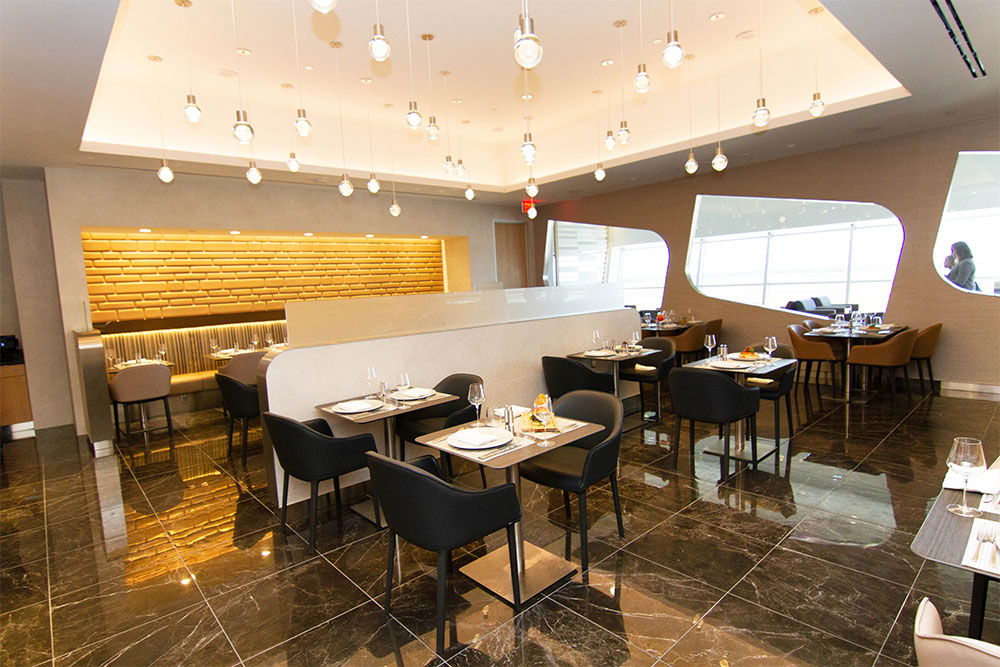 Hainan Airlines Lounge Beijing
There aren't many impressive lounges in mainland China, in my experience, though based on what I've heard Hainan's flagship lounge in Beijing is one of the best. So I'm looking forward to checking that out prior to my Hainan long haul business class flight.
The Jewel Singapore
Okay, I'm cheating here a bit, because this isn't actually a lounge. But I can't wait to visit The Jewel for the first time, which is the amazing new shopping complex at Changi Airport.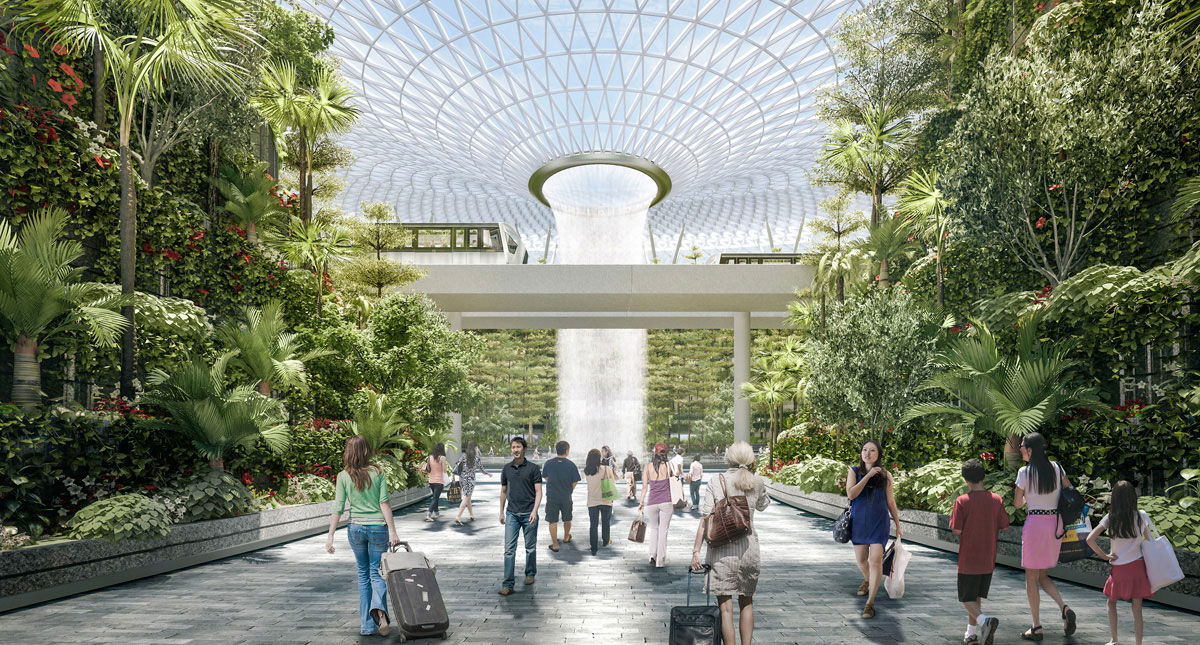 Cathay Pacific Lounge Singapore
Cathay Pacific has a new lounge decor that they've been introducing over the past several years, and one airport with that style lounge is Singapore Changi. I plan to check that out prior to my oneworld flight, along with checking out Terminal 4, which is the only terminal in Singapore I haven't yet been to.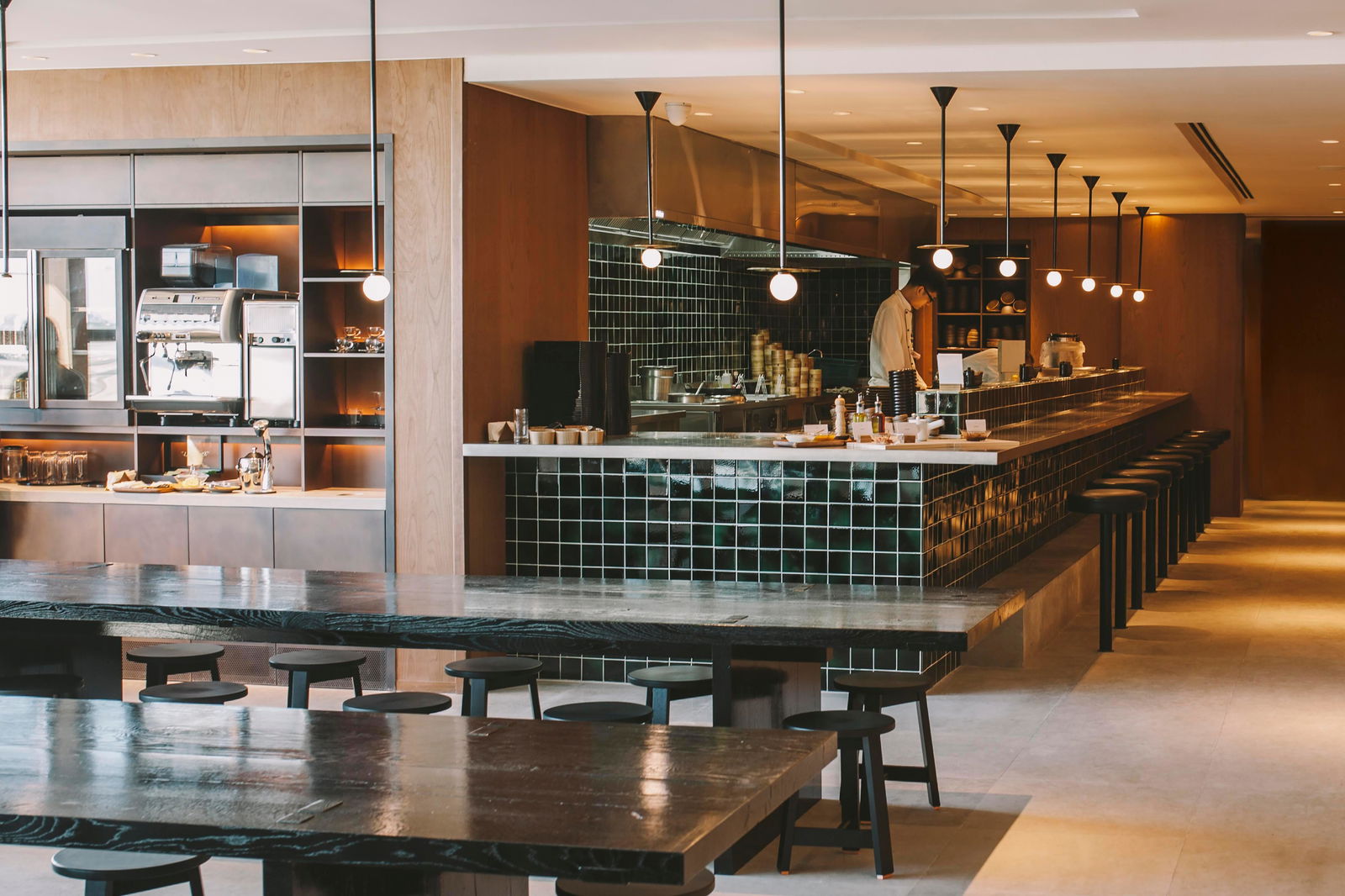 Changi Lounge The Jewel
I don't have high hopes, though I do find the concept fascinating. As mentioned above, The Jewel is the awesome new shopping mall connected to Changi Airport. It can be visited by anyone, as it's not past security or immigration.
Well, The Jewel has a lounge, called the Changi Lounge, and it belongs to Priority Pass.
Why on earth is there an airport lounge inside a mall that's next to airport terminals? I have absolutely no clue. But I can't help but check it out…
Cathay Pacific The Deck Lounges Hong Kong
I've reviewed many of the lounge options in Hong Kong, including the Pier First Class Lounge, the Wing First Class Lounge, the Qantas Lounge, and the Amex Centurion Lounge.
During my layover in Hong Kong I'd like to this time review The Deck Lounge, which is open to business class and oneworld Sapphire members, and looks quite nice.
I had also wanted to review the Plaza Premium First Lounge, which was accessible with Priority Pass in conjunction with a co-pay, though it looks like it has been removed from Priority Pass? Is that recent?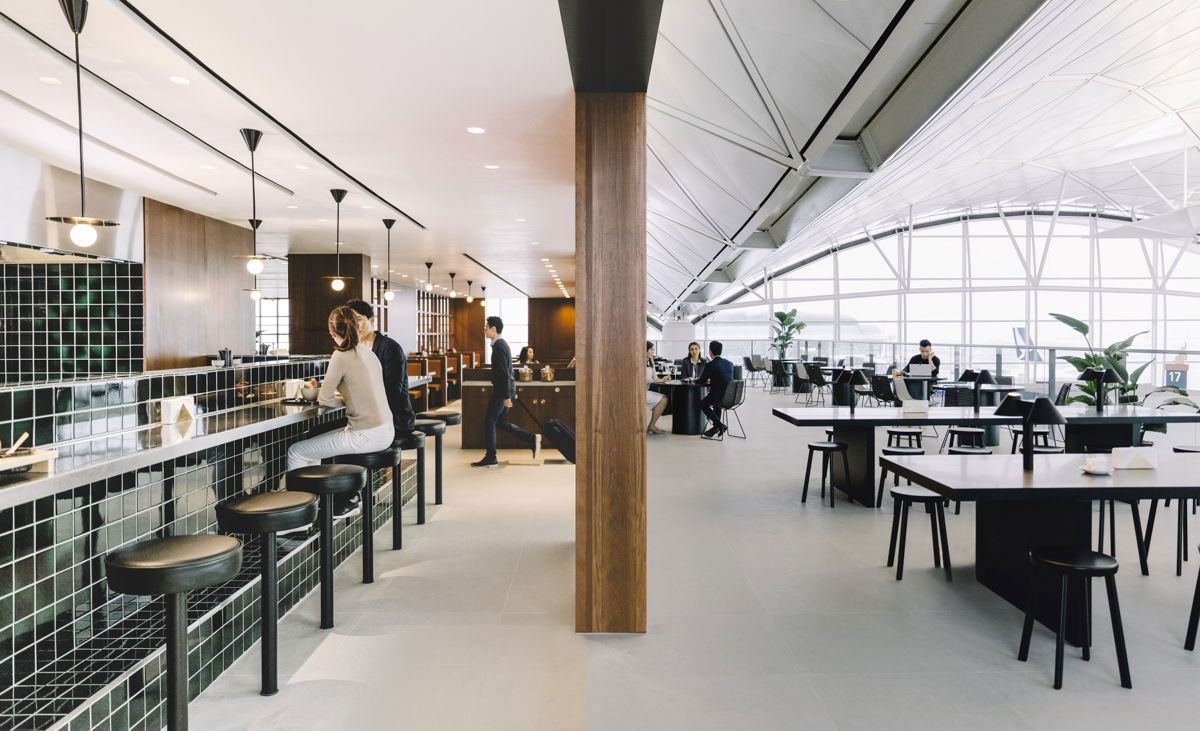 Turkish Airlines Lounge Miami
I don't exactly have high expectations, but Turkish Airlines recently opened a lounge in Miami, and I plan to check it out. The lounge is open to Priority Pass passengers and is in American's terminal, which is a completely different terminal than where Turkish leaves from. An odd and intriguing setup…
Bottom Line
While I'm probably most excited about the flights, I'm also excited about some of the lounges. In particular, the Singapore ground experience is most exciting — I can't wait to check out The Jewel, and also hope that the Qantas Lounge Singapore opens on time, so I can check that out.
If you've been to any of the above lounges, please let me know what to expect so I can manage my expectations. Also, are there any other lounges at the above airports I should check out that I haven't reviewed before?