Update: Here's a detailed review of the Plaza Premium First Lounge Hong Kong.
Plaza Premium is one of the largest operators of lounges around the world. You may be familiar with Plaza Premium lounges, which are independent airport lounges that airlines often contract to, and that can typically also be accessed by Priority Pass members. On top of that, Plaza Premium operates some lounges you may be familiar with, without you even knowing it. For example, for years Plaza Premium managed many of Cathay Pacific's lounges in Hong Kong, though they recently lost that contract.
I've reviewed quite a few of the Plaza Premium contract lounges around the world (including in Kuala Lumpur, London, and Vancouver), and they're mostly all right. I'd say they're quite consistent and generally slightly above average for contract lounges, though it's rare that I'm blown away by them.
Last year Plaza Premium introduced a lounge concept called Plaza Premium First, which debuted in Kuala Lumpur, and a second location is now opening in Hong Kong. This is an interesting concept that I wanted to look at more closely in this post.
What is Plaza Premium First?
Plaza Premium First is supposed to be a higher end version of Plaza Premium lounges, with better services, food, and drinks. To be honest I haven't heard much about the one in Kuala Lumpur, though a nearly 9,000 square foot Plaza Premium First Lounge is opening in Hong Kong. The lounge has already had a soft opening, and is having the official grand opening on July 25.
The lounge is located near Gate 1 at Hong Kong Airport, and will be open 24 hours per day.
So, what makes the new Plaza Premium First Lounge Hong Kong better than the adjacent Plaza Premium Lounge?
In the Plaza Premium First Lounge you get a tour of the lounge when you arrive (not that I view this as a huge benefit, but I'm just sharing what they claim is different)
The lounge features a la carte dining and a premium selection of drinks, above and beyond what you'd find in the regular lounge
The lounge partners with premium brands like Elemis, TWG, Lavazza, and more, to offer better features in the lounge
The lounge offers complimentary massage treatments, though I'm not sure how long the treatments are, and what the choices are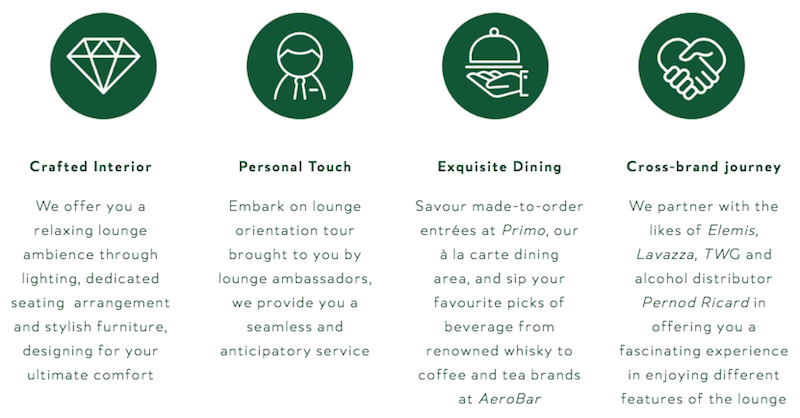 Here are some pictures of the new Plaza Premium First Lounge Hong Kong: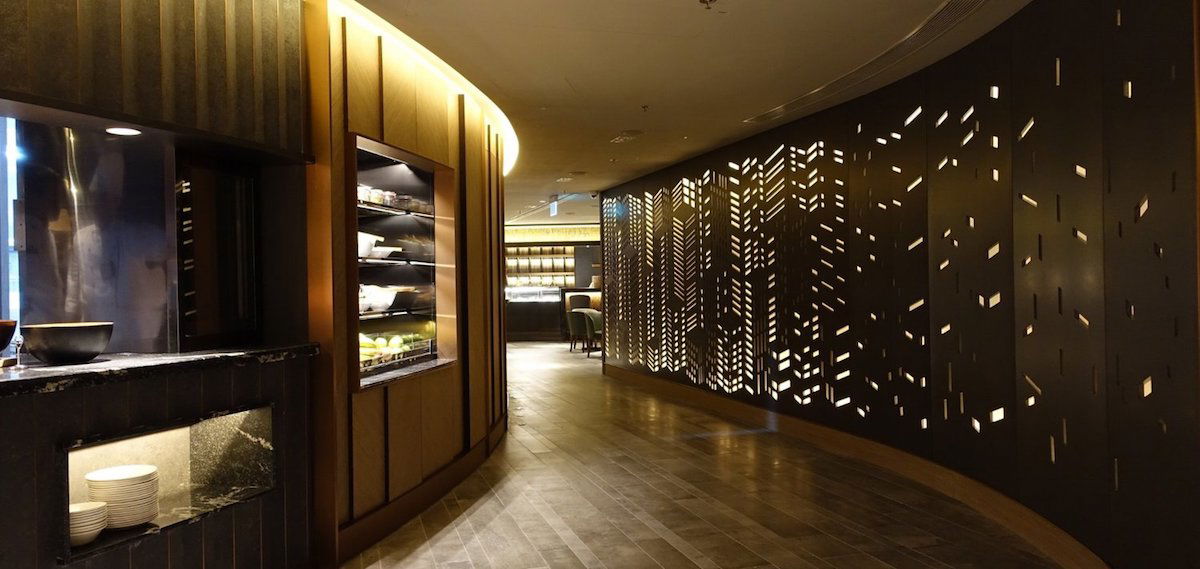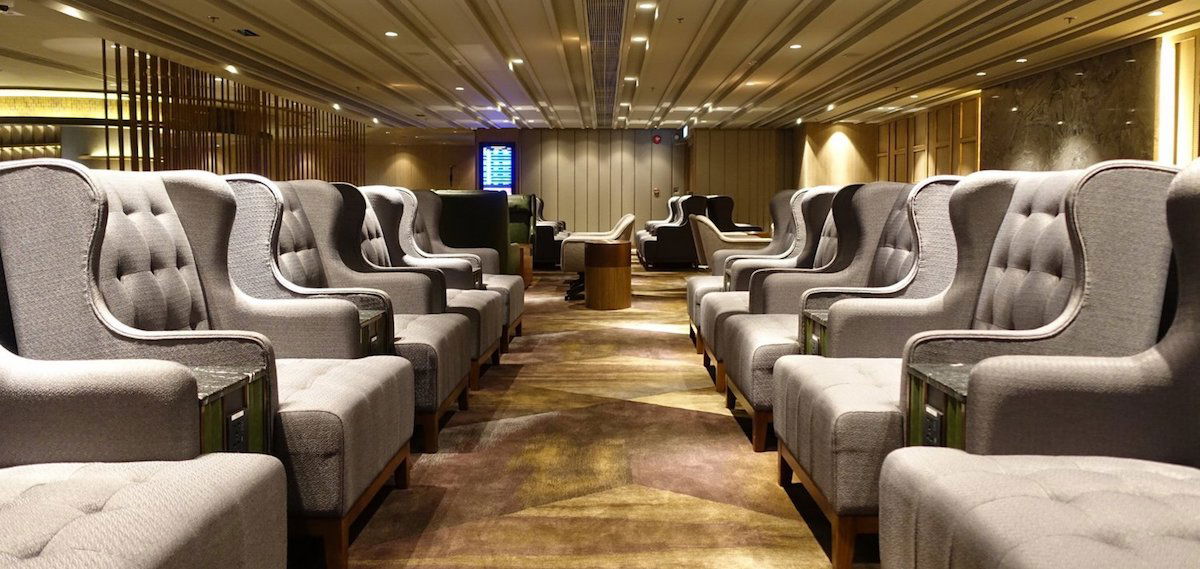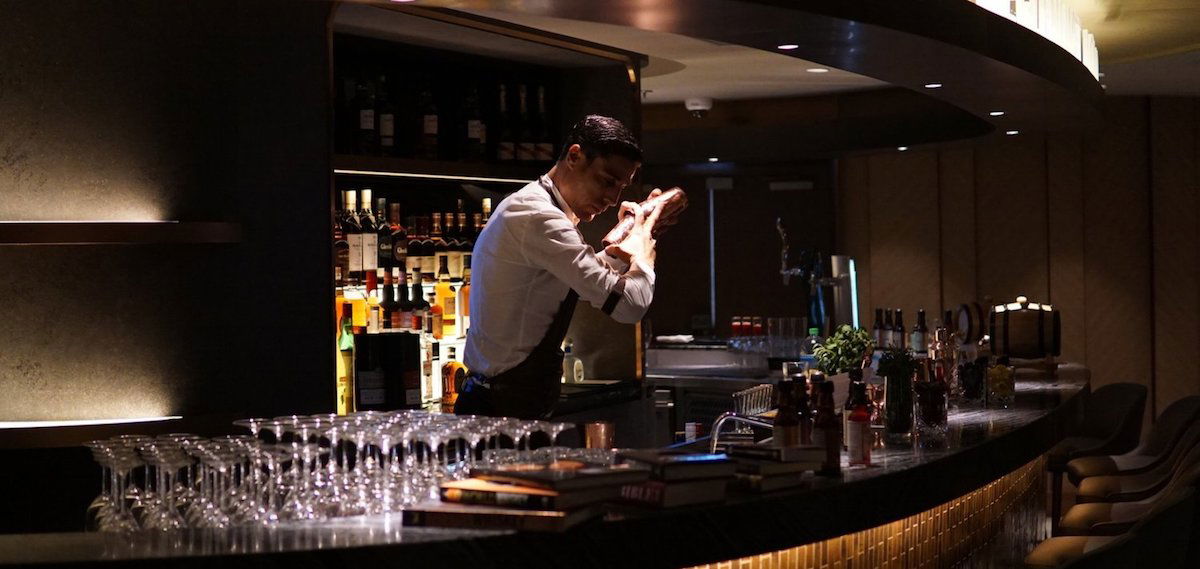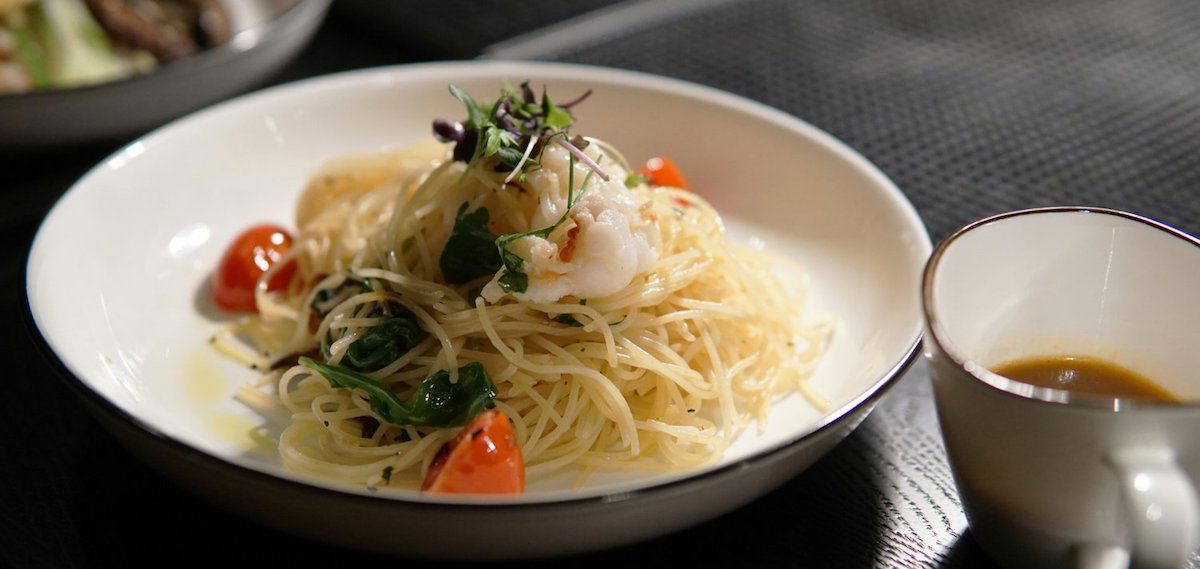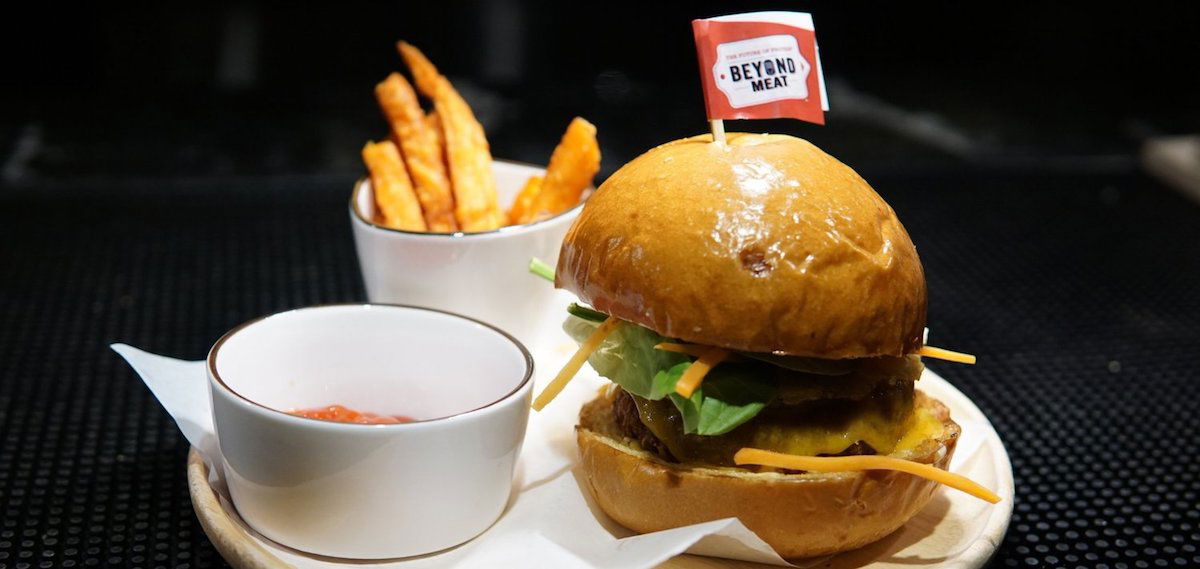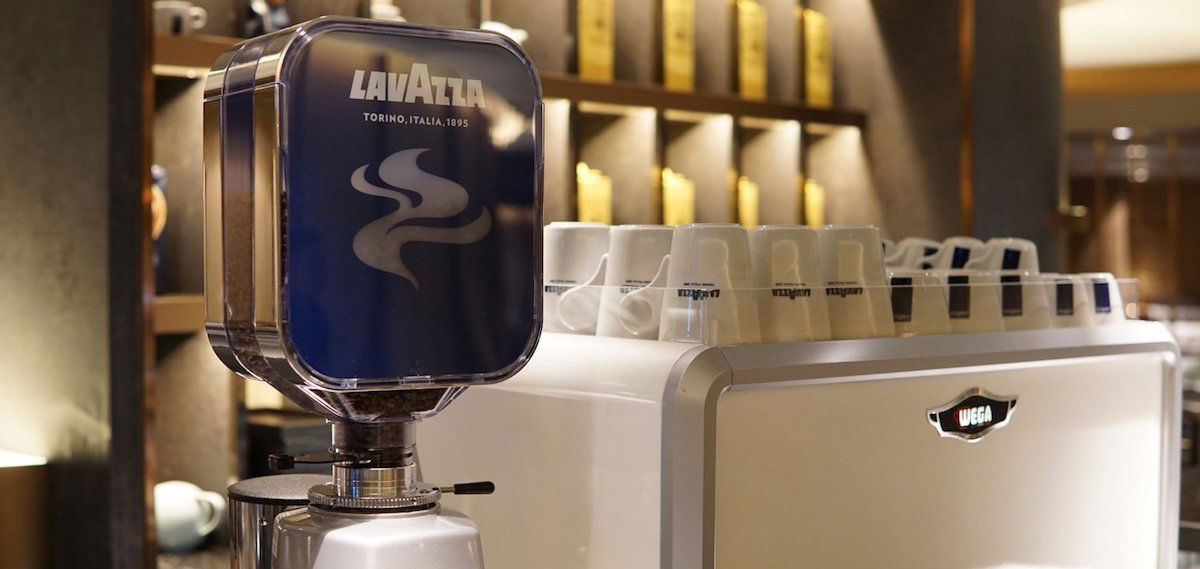 Here's a video I found on YouTube of the new lounge:
The lounge looks pretty nice to me!
How can you access the Plaza Premium First Lounge Hong Kong?
To access Plaza Premium First, you can pay the following amounts, depending on how long you're staying:
880HKD for three hours
980HKG for five hours
1080HKD for eight hours
1180HKD for 10 hours
It's also possible that some airlines will use the lounge for their passengers (I'd only expect premium airlines to do this, since they'd obviously be paying more than using the regular Plaza Premium lounge), so we'll have to wait and see.
Then there's something else interesting. As noted by Edison in the Ask Lucky forum, Priority Pass members can access the Plaza Premium First Lounge Hong Kong with a 200HKD (~25USD) per person co-pay.
I imagine there will be conflicting viewpoints on this. Some will surely say it's a devaluation that there are now co-pays for some Priority Pass lounges. Personally I view this as a positive. Nothing is being taken away, because you can still use the regular Plaza Premium lounge. However, you now have the option to pay an extra $25 for better drinks, a la carte dining, and a massage. With a decently long layover, that sounds like a deal to me.
I think the bigger concern is this becoming a trend, where lounges increasingly have co-pays for access. I doubt we'll see it on a larger scale, but it is a legitimate concern.
Bottom line
It's interesting to see Plaza Premium get more into the premium lounge space. I'm curious to check out this lounge myself, and will be sure to review it the next time I pass through Hong Kong. I expect it won't in any way compare to Cathay Pacific's amazing Pier First Class Lounge, though it sounds like it might actually be better than the Amex Centurion Lounge Hong Kong, based on the complimentary massages and a la carte dining.
What do you make of the Plaza Premium First concept? Would you pay the co-pay to visit as a Priority Pass member?