Update: Here's a detailed review of the Finnair Platinum Wing Helsinki.
Helsinki Airport is an absolute joy to travel through. The airport has one of the shortest minimum connection times in Europe, so it's my favorite oneworld hub in Europe. I'd much rather connect in Helsinki than London Heathrow, for example.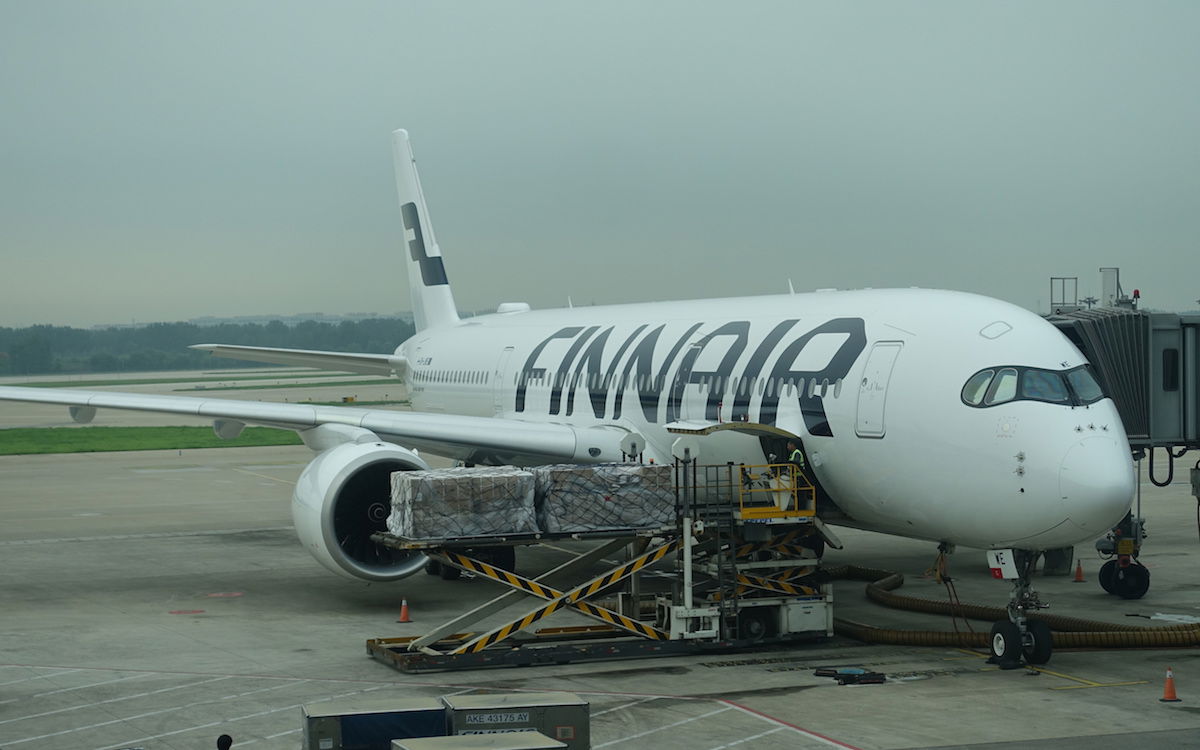 Finnair A350
Well, for those of us who are oneworld Emerald members, there's a new feature that makes flying through Helsinki even more awesome. Finnair has been in the process of refreshing their lounges at Helsinki Airport, and they've just opened a brand new lounge.
This month the new Finnair Platinum Wing has opened at Helsinki Airport, which looks awesome. Early reports suggest this may just be the best oneworld Emerald lounge in Europe.
What's the Finnair Platinum Wing like?
The Finnair Platinum Wing is the new most exclusive lounge at the airport. It has seating for 155 guests, and includes showers, a Finnish sauna, and an extensive selection of food and drinks.
Finnair's website notes that the lounge serves food from 5:30AM until 12AM, with the choice of a la carte dining, a salad bar, desserts, snacks, and more. On top of that, the lounge has barista coffee.
While the airline hasn't published any pictures of the lounge, see this post, this post, and this post on FlyerTalk for some pictures of the lounge.
As far as the a la carte menu goes, people report that there are three main options as of now (beef cheeks, fish and chips, and beetroot steak with tofu) as well as two dessert options (apple pie with ice cream and fruit). Here are pictures of the food.
Who can access the Finnair Platinum Wing?
The following passengers have access to the Finnair Platinum Wing when taking a oneworld operated flight that leaves from the non-Schengen area of the terminal:
Finnair Plus Platinum Lumo members (plus four guests)
Finnair Plus Platinum members (plus one guest)
Oneworld Emerald members (plus one guest)
For a limited time, until renovations are complete in the Finnair Business Lounge, Finnair Plus Gold members can also use this lounge (plus one guest), though not other oneworld Sapphire members
The Finnair Premium Lounge was previously Finnair's most premium lounge at the airport. The lounge was open exclusively to oneworld Sapphire and Emerald members, so this lounge is even more exclusive, as long-term it will only be open to oneworld Emerald members.
Random oneworld Emerald musings
While I'm annoyed by so many things about American and am not going out of my way to earn status with them, one thing I do love about Executive Platinum status is having oneworld Emerald status (though in fairness I could also earn it through a different program).
This gets me access to some incredible lounges when traveling internationally. The reality is that I maybe only take advantage of those perks a handful of times per year, so it's probably not worth going out of my way to earn status for that reason. However, I do get super excited when I can take advantage of that perk.
Anyway, I can't help but point out how Helsinki to London Heathrow on British Airways and Finnair has just become possibly the best city pair in Europe for oneworld lounge access:
At Heathrow Airport Finnair departs from Terminal 3, as do British Airways' flights to Helsinki, so you can use the Cathay Pacific First Class Lounge and Qantas Lounge
In Helsinki you can use the Finnair Premium Wing
The icing on the cake is that Finnair flies wide body planes — including A350s and A330s — between Helsinki and London, so you can even get a flat bed business class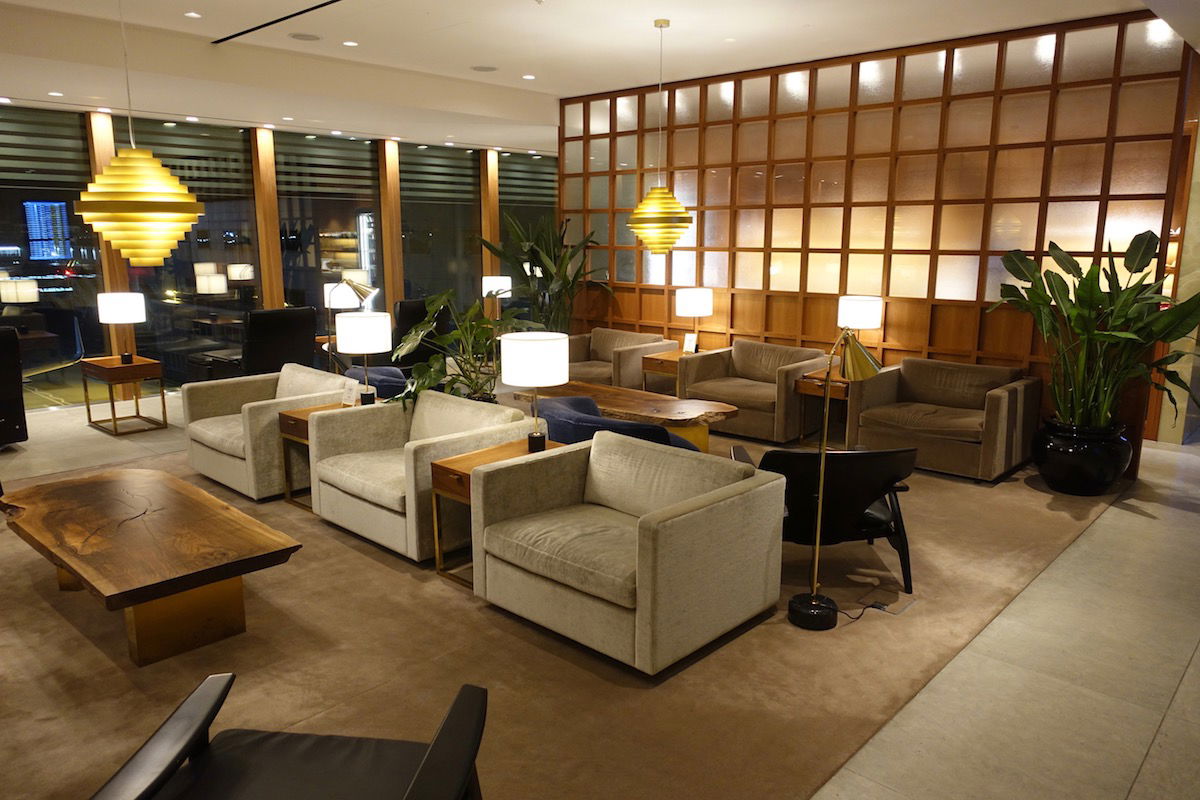 Cathay Pacific First Class Lounge Heathrow
Bottom line
The new Finnair Premium Wing Helsinki looks awesome, and I can't wait to check it out. It's a special treat when your status gets you into a lounge that a ticket alone wouldn't get you access to (the merits of that can be saved for a different post).
So if you're a oneworld Emerald and are trying to decide where to connect in Europe, maybe this new lounge will be a reason to choose Helsinki.
Has anyone had the chance to check out the Finnair Platinum Wing, or plan on doing so soon?