---
Yay! It's Jordan-trip-report time! I'm so far behind on trip reports (they take me forever), but I'm really excited to finally share this one with y'all. Jordan was a fantastic destination for us, and I know a lot of people have expressed interest in visiting as well, so this should be a fun series.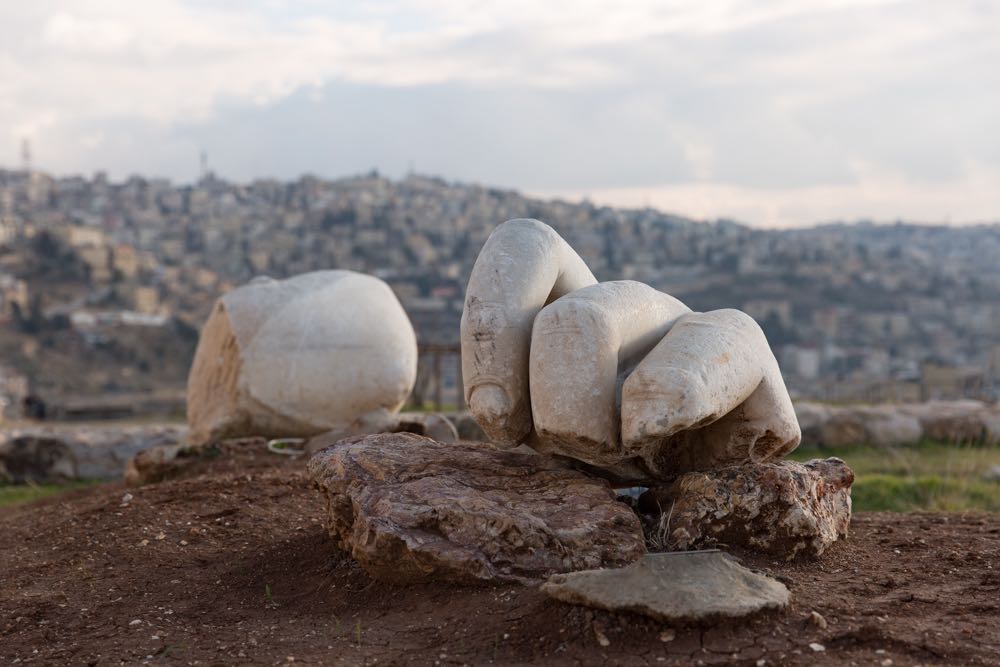 At the Temple of Hercules in Amman
In addition to being full of great activities, this was also the first actual "vacation" trip where neither my husband or I had to work in over four years.
I still made lots of notes and took pictures so I could write this report, of course, but not having to carve out time to be online or in meetings was wonderful, and made the trip extra special.
So off we go!
Outbound flights
Somewhat ironically, this trip was inspired by the AAdvantage devaluation. I wanted to book one final Etihad A380 first class award trip at the 90,000 mile price, which meant looking at destinations in the Middle East and Indian Subcontinent. We'd only be able to travel over New Years, which ruled out Nepal and the "–stan countries" due to temperature, and we didn't think 6 nights would do India justice. So Jordan it was!
Of course, many people had the same idea, so award availability wasn't amazing. I tried to work with it though, and ended up with an itinerary that would take us from San Diego to Los Angeles, then on the A321 transcon to New York, followed by the Etihad A380 to Abu Dhabi, then short flights to Doha and then Amman.
Many, many, flights, but with overnights in New York, Abu Dhabi, and Doha we would have broken up the trip, been able to see friends and check out some new hotels, and so forth.
I'm telling you all this so that you won't judge me so harshly when I tell you that we ultimately flew to Amman on Alaska-issued Emirates first class awards.
Yes they were outrageously expensive (150,000 Alaska miles each, plus ~$55 in taxes and fees), and yes I know JAL is cheaper, and yes – I get that no one here wants to read another Emirates A380 trip report.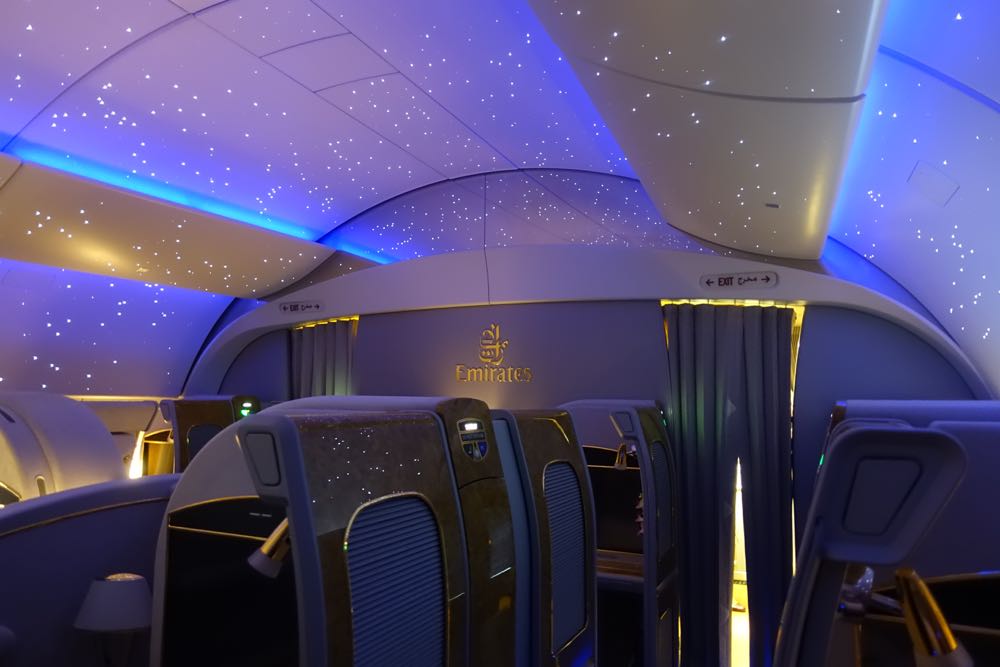 Look! It's a 777-300ER instead (or really as well — you'll see)
But my husband had back-to-back colds in December, and the night before we were due to leave for our seven-flights-over-five-days adventure, he was simply feeling too poorly to travel.
So I had to make a game-time decision. Changing to Emirates meant we could spend an extra two days visiting with family and letting him recuperate, and the easier itinerary meant we'd leave the U.S. later but arrive in Amman a night earlier.
It was pricey, yes, but we had the miles, and hopefully I'll be able to use the Etihad award to position to Cairo in the coming weeks. I should probably get on that, actually.
Return flights
For a brief moment in June, Swiss first class was available to Star Alliance partners.
Easy connecting flights were available on Turkish and United, none of which levy fuel surcharges on award tickets, so I booked an Amman > Istanbul > Zurich > Los Angeles > San Diego itinerary through Air Canada Aeroplan.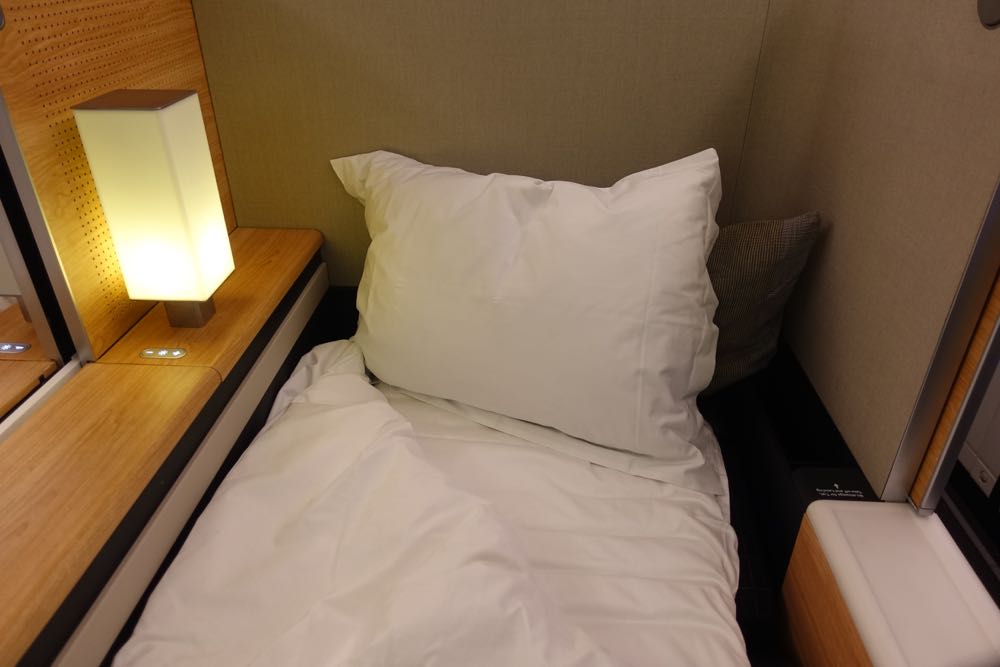 Swiss 777-300ER First Class
Those flights were 115,000 Aeroplan miles each, along with ~$100 in taxes and fees.
In the end, our itinerary looked like this (plus flights from Eastern Washington where we were visiting with family, but we would have needed those anyway):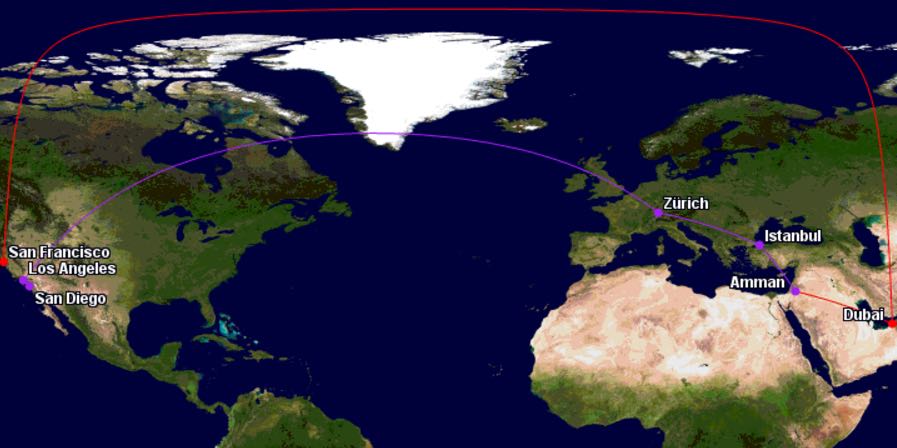 Hotels/Accommodations
There was so much we wanted to see in Jordan, so our lodging was really dictated by our itinerary, which was all over the place. There are some luxury resorts on the Dead Sea and in Aqaba (on the Red Sea), but those seemed like wasted destinations during a cold winter week.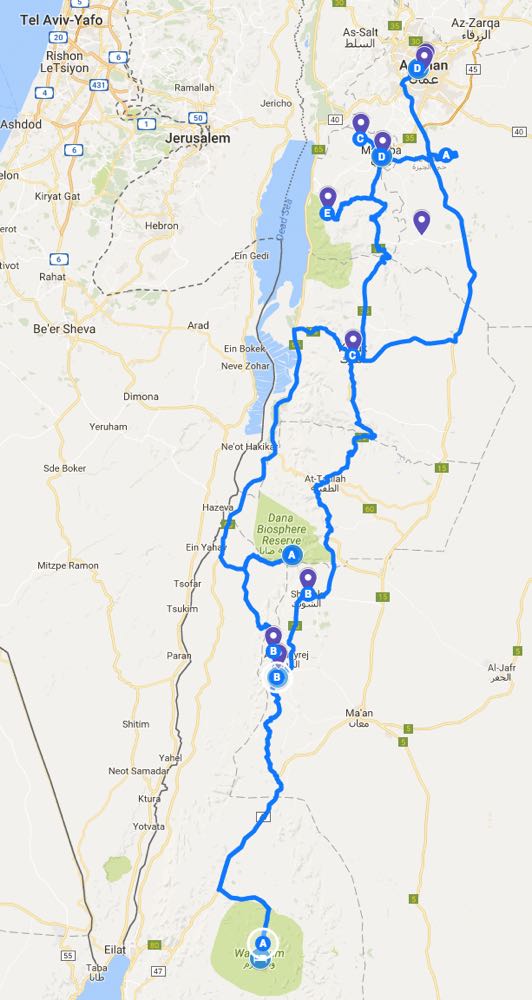 Instead, we stayed at an assortment of properties up and down the country, though didn't end up using conventional points for anything:
In general, I felt the accommodations were fine — Jordan is not a high-end destination, so you're not going for the hotels.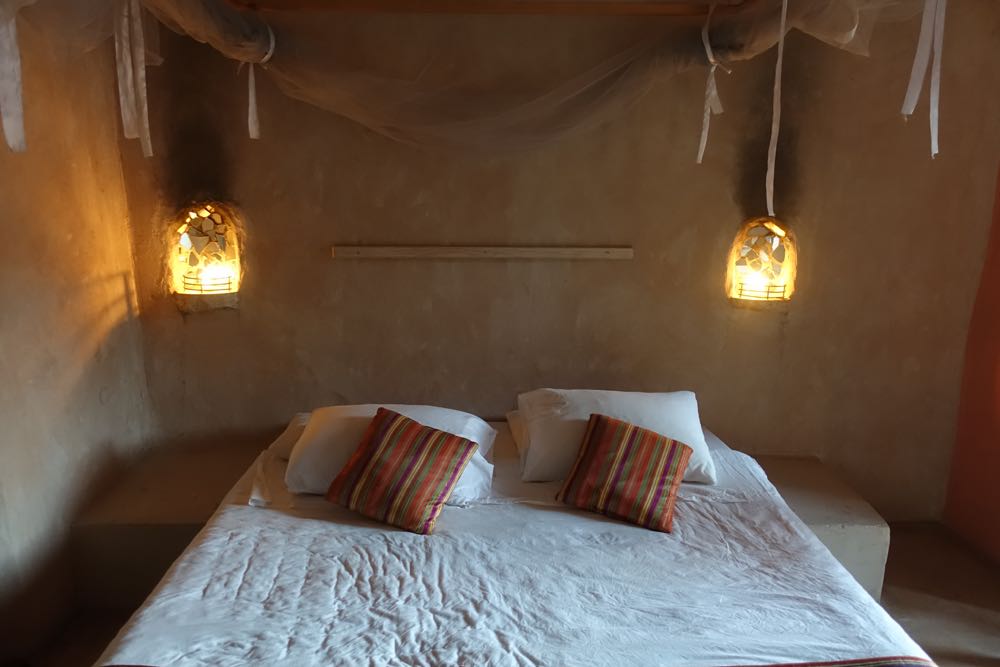 King room at the Feynan Ecolodge
While nothing was fancy, everywhere we stayed was immaculately clean, and for the most part we slept well. We'll get into the specifics later on.
Overall
This was such a fun (albeit exhausting) trip. We spent a lot of time driving on narrow roads in this gem: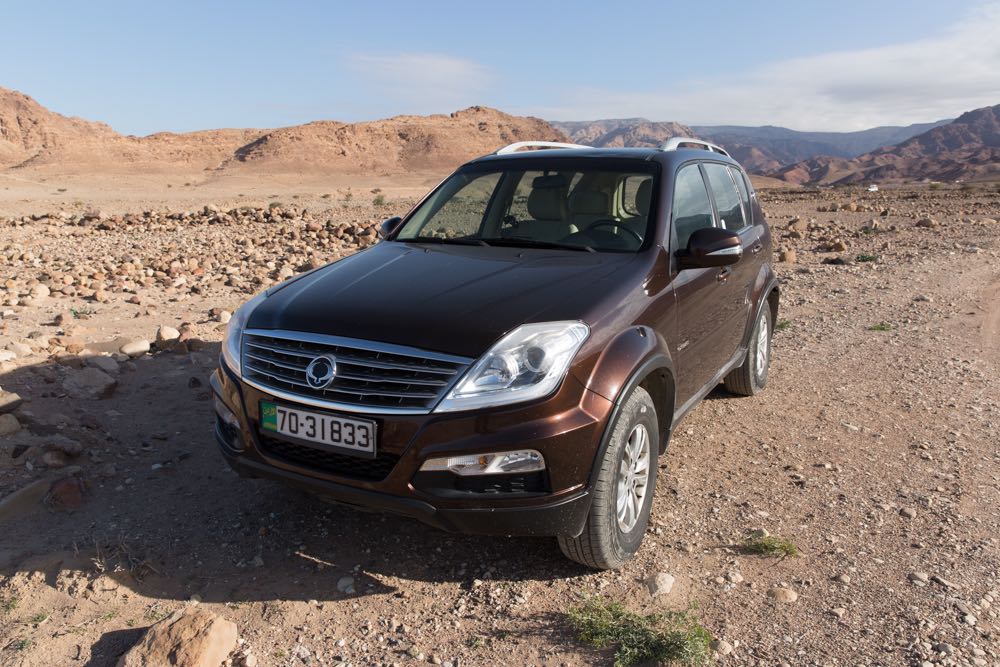 We packed a lot of activity into seven nights, and the time away from civilization forced me to disconnect, which was such a nice change of pace.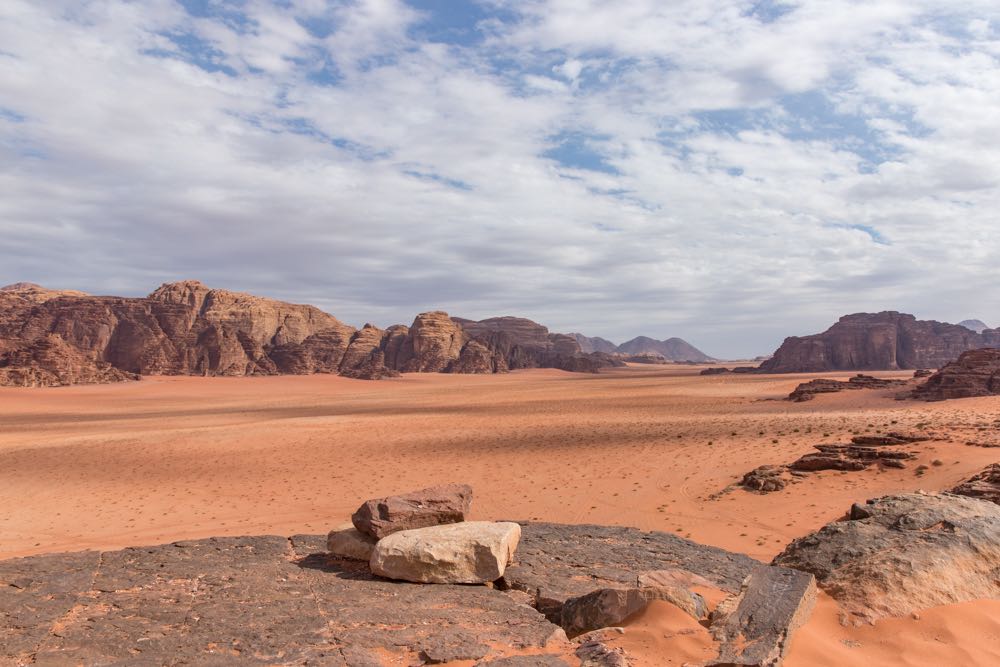 Hiking in Wadi Rum
I also think this is a pretty approachable trip, all things considered, so hopefully the extra details as we go along are helpful to some of you.
Please let me know if you have any questions about the trip or details as we go, and you can see more pictures from the trip on Instagram in the meantime. Thanks for reading!