While in general the United States isn't exactly leading the way when it comes to consumer protections for airline passengers, we do have one useful feature you don't find in many other parts of the world — the ability to cancel flights within 24 hours of booking.
In this post I wanted to take a closer look at this law, as it can often cause some confusion. Not only is it important to understand the law, but many people don't realize that some airlines have more generous policies than what the law calls for. So let's take a look at that.
What the law says about canceling flights within 24 hours
Since 2013, the United States Department of Transportation (DOT) has had a 24-hour airline ticket reservation requirement. This is intended to give consumers some flexibility when booking travel, and also allows them to make changes in the event that they accidentally booked the wrong date, spelled a name wrong, etc. Per the law:
Airlines need to allow consumers to cancel tickets within 24 hours of booking without penalty, providing a full refund to the original form of payment; alternatively, airlines can allow a 24-hour ticket hold, with a guaranteed quoted fare
This applies to reservations made seven or more days prior to scheduled departure
This applies to both US and foreign airlines, as long as the itinerary is for travel to and/or from the United States
This courtesy has to apply regardless of how you book, whether it's directly with an airline, or through an online travel agency
Airlines marketing to US consumers have to clearly disclose their customer service plans on their website, including their 24-hour cancelation policy
It's worth understanding that the above is the absolute minimum accommodation that airlines have to offer. I think the policy is for the most part pretty self explanatory, though the one major "gotcha" is that the 24-hour policy only applies if booking at least seven days in advance. At least that's all the DOT dictates.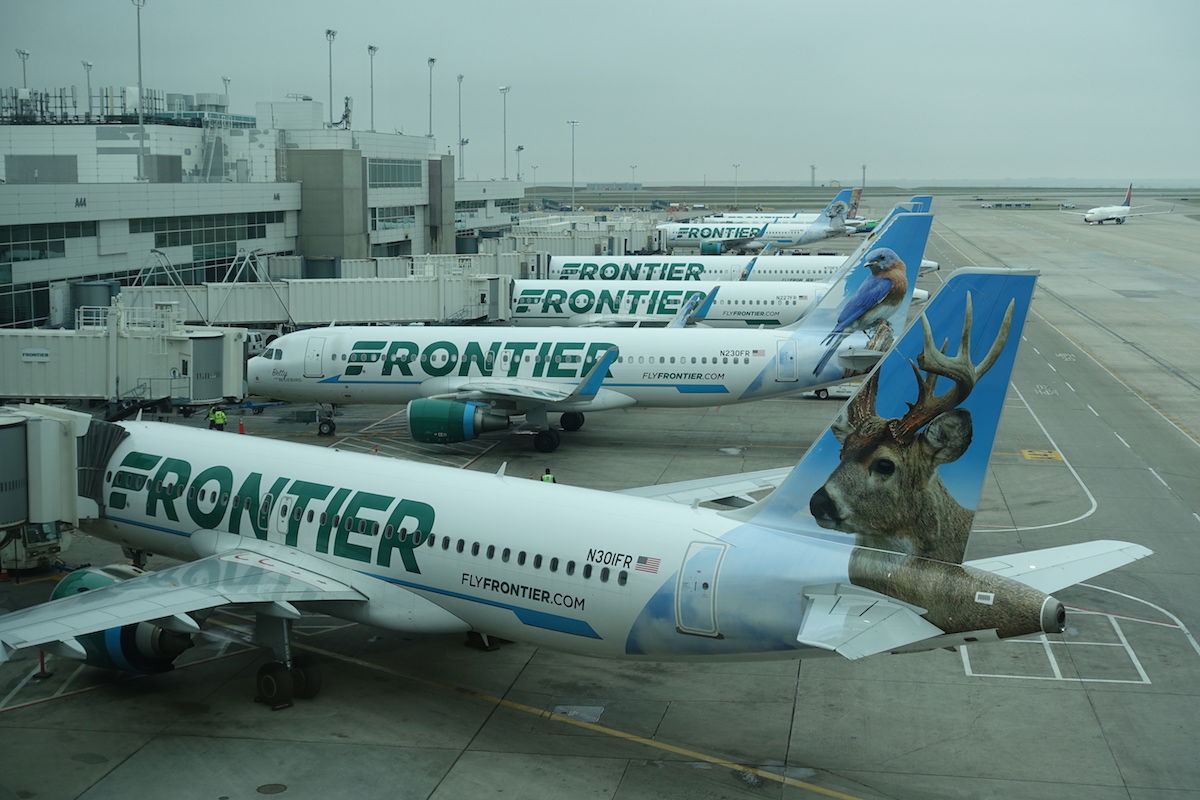 Comparing airline 24-hour cancelation policies
While the DOT dictates the minimum standard airlines have to adhere to, it's worth noting that most US airlines actually have more generous policies than what's published. While you'll want to consult airline websites for all the terms, here's a basic rundown of a few airlines with more generous policies:
American Airlines lets you cancel within 24 hours as long as you book at least two days before scheduled departure
Delta Air Lines lets you cancel within 24 hours, even if planning travel within a week of scheduled departure; furthermore, you're given more than 24 hours, as you just have to cancel by midnight on the day after you book
Southwest Airlines lets you cancel within 24 hours, regardless of how long before departure you're booking your ticket
Meanwhile other airlines comply with the exact law, and only offer the 24-hour refund policy if you're planning travel seven or more days before departure. These airlines include Frontier Airlines, JetBlue Airways, Spirit Airlines, and United Airlines.
Some airlines have generous policies that are based on these regulations, but apply even when not traveling to or from the United States. For example, Air Canada Aeroplan lets you cancel award tickets within 24 hours for a full refund, even if your ticket doesn't include travel to or from the United States.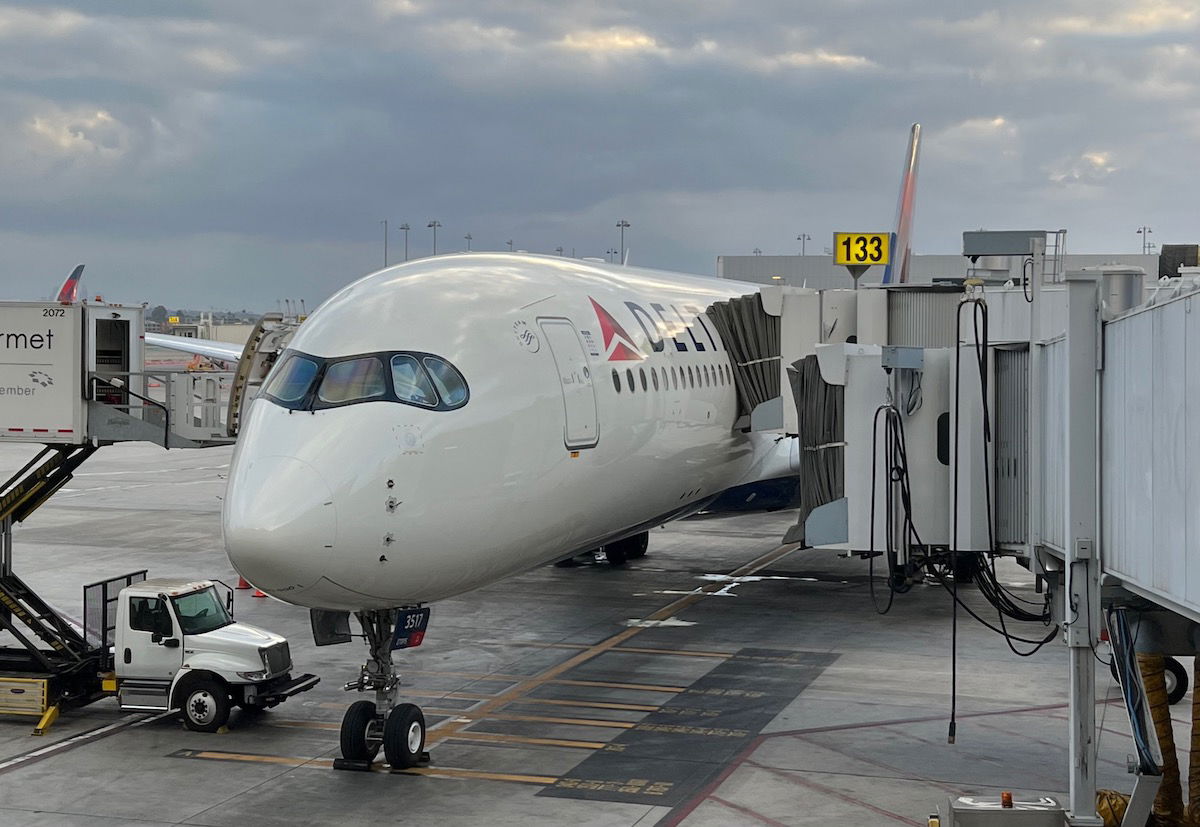 My strategy with airline 24-hour cancelation policies
Fortunately booking airlines tickets isn't quite as high stakes as it used to be. Since the start of the pandemic, we saw major airlines in the United States start to waive change fees (there are exceptions for basic economy tickets and ultra low cost carriers).
This is fantastic, because it means that if you're a frequent flyer with an airline (and can easily use a voucher toward a future ticket), booking tickets is much lower risk than in the past. Therefore the 24-hour cancelation feature isn't quite as crucial as it used to be, since it's not like you're generally on the hook for a $150-200 change fee.
One other point I wanted to call out is that many online travel agencies will let you cancel a ticket within 24 hours, even if it's within seven days of departure. I find that online travel agencies are often frustratingly vague about their policies.
But just as an example, I've been in situations where I booked a United ticket a couple of days before departure and wasn't sure if I could make the flight or not. In those situations Expedia provides a full refund within 24 hours of booking, while United doesn't.
The issue is that if Expedia's website isn't working properly you may have to call to cancel, and that's more of an adventure than you'd think. Expedia's customer service is beyond awful, in my experience.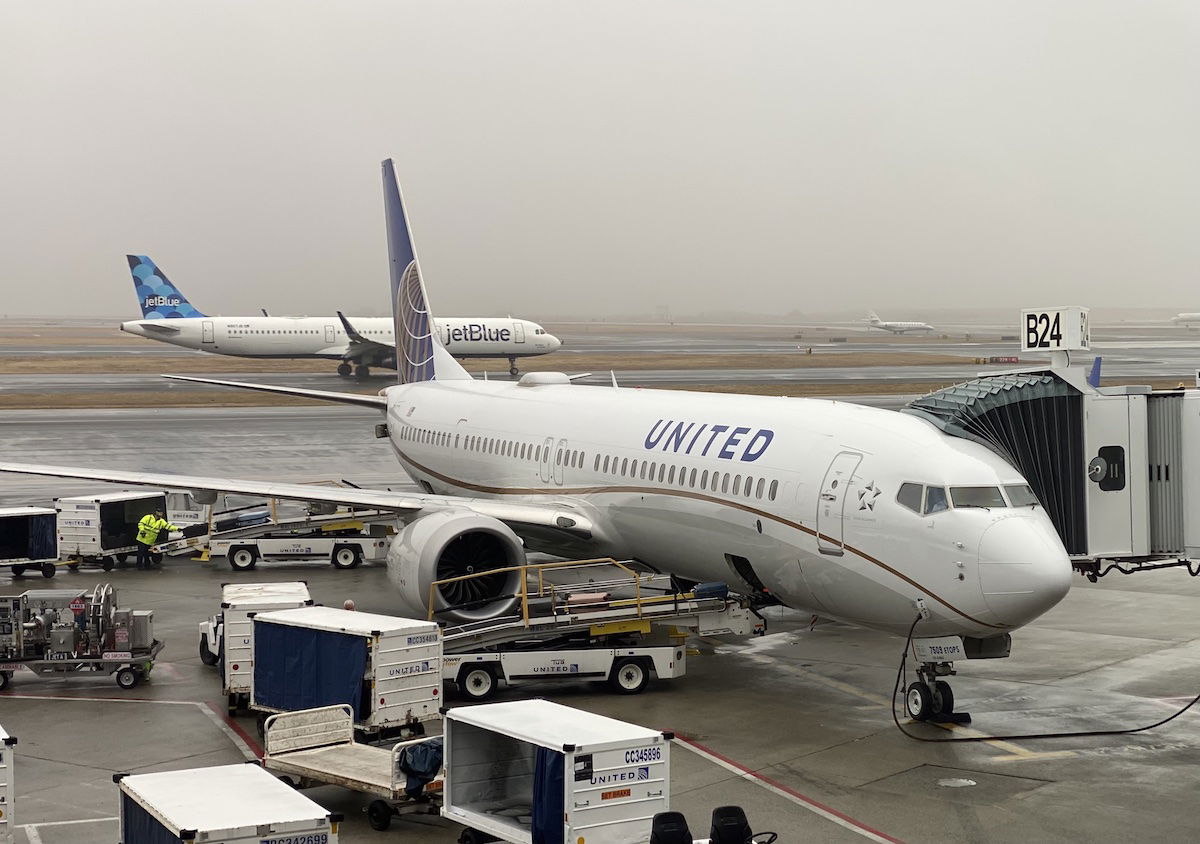 Bottom line
the United States Department of Transportation requires airlines to give passengers a 24-hour period to change their mind on booking a flight, when booking at least seven days prior to departure. This is a handy feature that I know many consumers appreciate.
While the major restriction is that you have to book at least seven days in advance (per the law), it's worth understanding that some airlines and online travel agencies have more generous policies than that.
Hopefully the above is a useful rundown of the policies of the major airlines. Fortunately this isn't quite as big of a deal as it used to be, with many airlines having eliminated change fees on most tickets.
What has your experience been with airline 24-hour cancelation policies?