Have you ever wondered how much airlines are reimbursed when you redeem miles for a first or business class ticket? I wanted to address that in this post.
The fascinating economics of airline award seats
It goes without saying that airline loyalty programs have evolved over the decades. When American AAdvantage was founded over 40 years ago, the intent was to reward travelers in order to encourage loyalty. So making award seats available for travelers was simply a cost of doing business, as those seats went directly to American's best customers.
That concept has changed significantly over the years:
Nowadays we have major airline alliances and all kinds of partnerships, so often it's possible to redeem your miles with one airline loyalty program for travel on dozens of airlines
Many airlines have gotten into the business of selling miles, which can be incredibly lucrative
Nowadays a majority of miles are issued through non-flying means, and many people rack up oodles of miles using credit cards; this includes both airline co-branded credit cards and transferable points currencies
So I'm sure I'm not the only one who has wondered "if I transfer my Amex points to Air Canada Aeroplan for a redemption in Lufthansa first class, how much money changes hands?"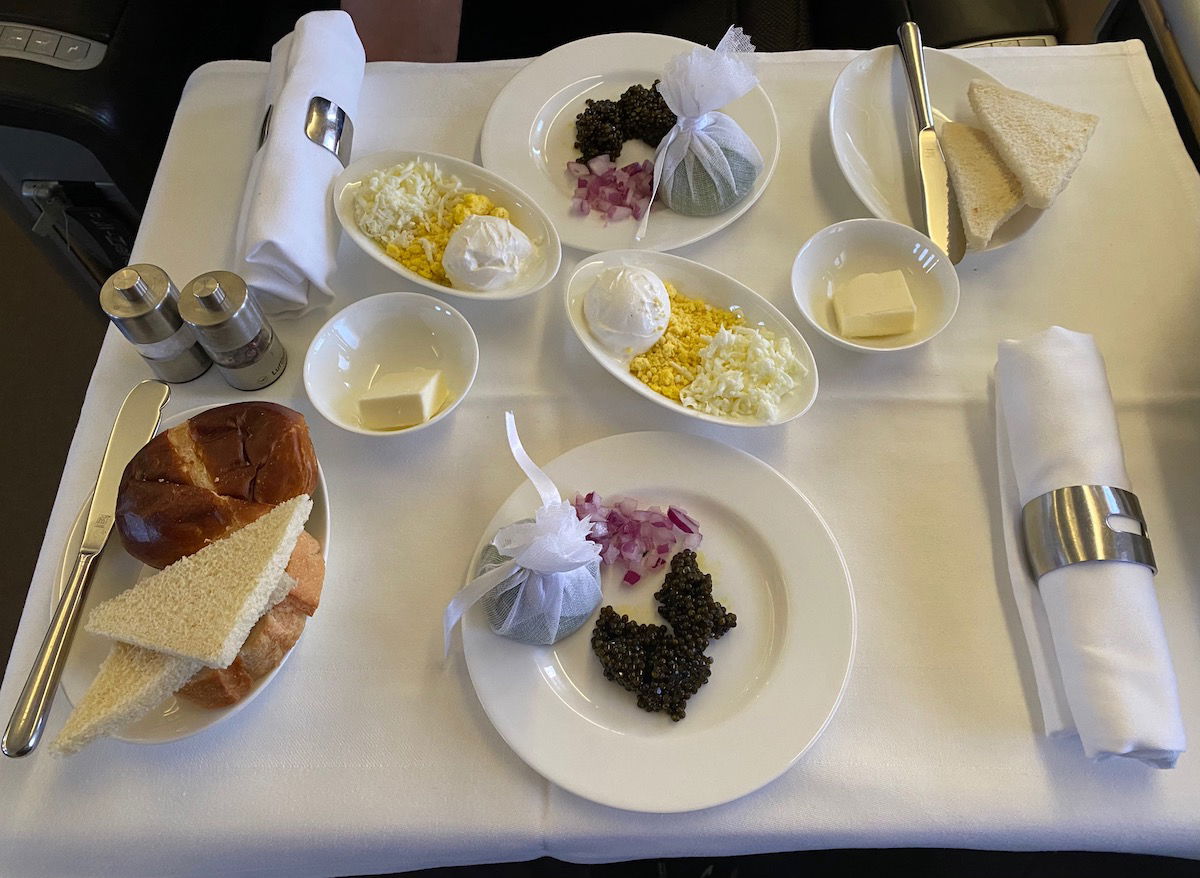 Basics of airline award ticket reimbursement
When you redeem United MileagePlus miles for travel on United, that comes down to an internal accounting exercise. In this post I'm focused specifically on redeeming miles for travel on a partner airline, which is often how you get the best value when redeeming miles (in other words, redeeming United MileagePlus miles on Austrian).
Let me provide some general guidelines about what I've been able to figure out with award ticket reimbursement. I should mention that policies differ between airlines, so there's no "one size fits all" answer.
This won't always be the case, but generally speaking:
Airline reimbursement rates for awards are generally on a per segment basis, regardless of whether you're booking a segment individually or as part of a larger itinerary
Award reimbursement rates are generally negotiated individually between airlines; in other words, not all Star Alliance airlines will pay the same amount for the same redemption, and for that matter the cost can be very different between airlines
Airline award ticket reimbursement is largely (but not always) an accounting exercise — airlines generally hope that there will be some parity with redemptions between airlines, so hopefully at the end of an accounting cycle just a small check is written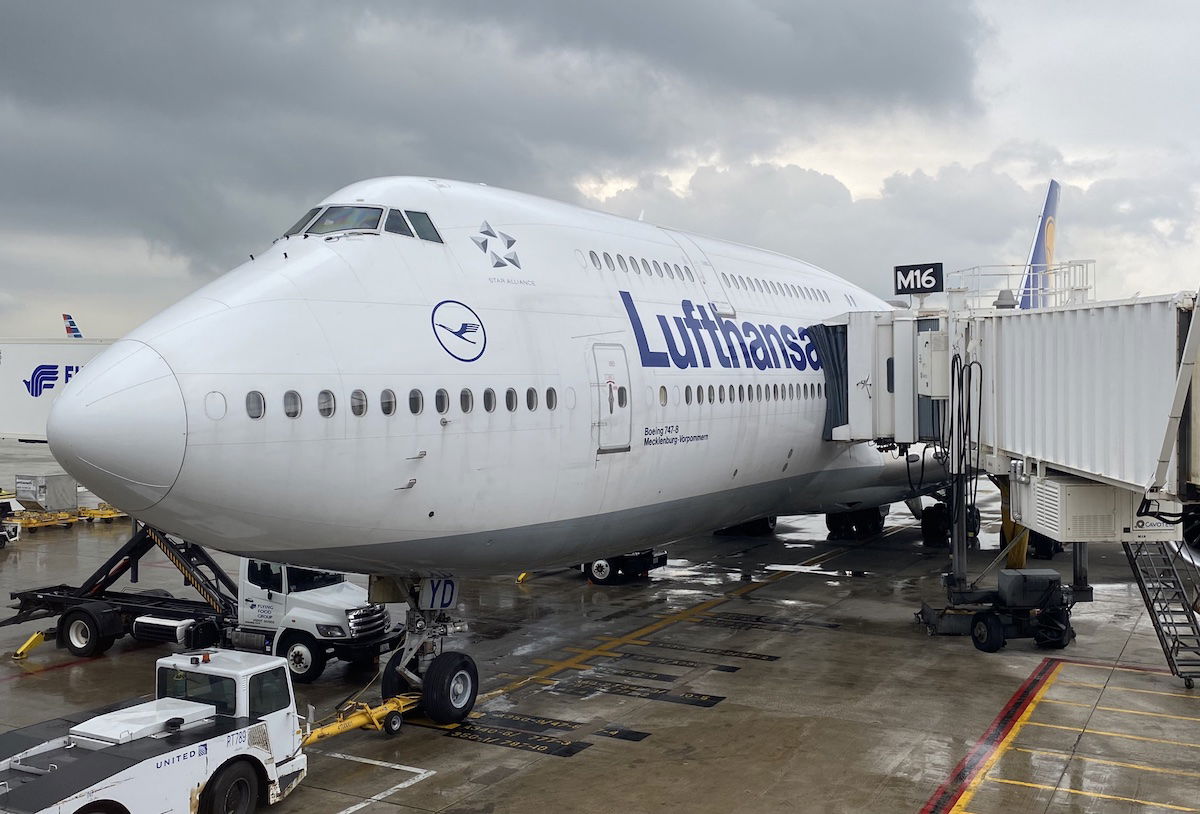 How much airlines pay for award tickets
Back in 2013 I shared some Star Alliance award ticket reimbursement rates that I had gotten my hands on. Here's what those amounts look like, each for one-way travel on a single segment:
Singapore to Bangkok in Singapore Airlines business class costs ~$35
Frankfurt to Vienna in Austrian business class costs ~$50
Istanbul to Tokyo in Turkish business class costs ~$250
Tokyo to Bangkok in Thai first class costs ~$250
Vienna to Bangkok in Austrian business class costs ~$300
Washington to Brussels in Brussels Airlines business class costs ~$300
Warsaw to New York in LOT Polish business class costs ~$350
New York to Tokyo in All Nippon Airways first class costs ~$450
Los Angeles to Frankfurt in Lufthansa first class costs ~$1,000
Obviously there's some variability based on the program you're booking through, and prices have changed somewhat since then, given how much time it has been. However, this should give you a good general sense of what prices are like, as it's my understanding that the adjustments haven't been massive.
Chances are that these prices are way lower than you would have expected. There's also probably more price variability than you'd expect — for example, you wouldn't think a Los Angeles to Frankfurt award flight in Lufthansa first class would cost more than twice as much as a New York to Tokyo award flight in All Nippon Airways first class.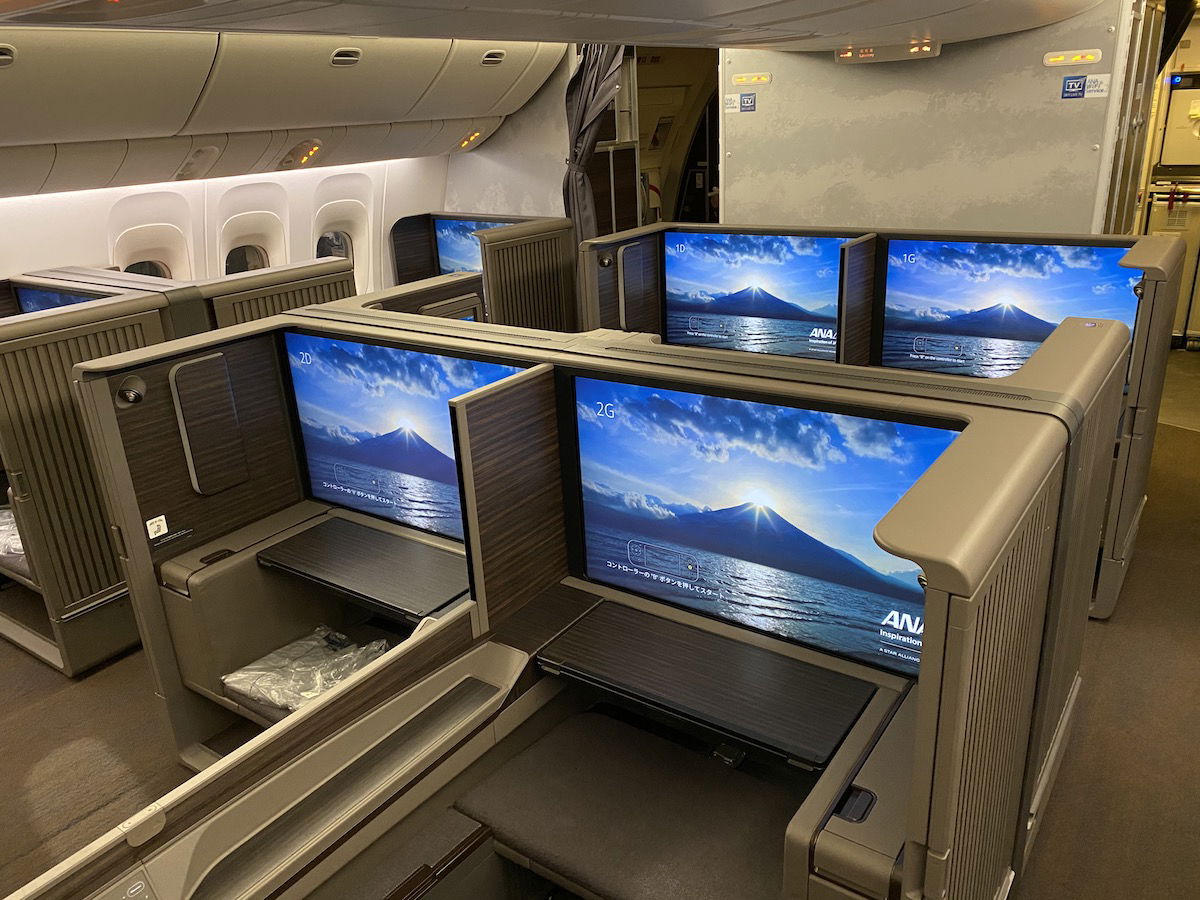 Why do airlines bother releasing award seats to partners?
With how low airline award reimbursement rates are in many cases, you may be wondering why airlines even bother making award seats available to partner airlines. After all, airlines are often getting paid less for business or first class awards than they'd charge for revenue tickets in economy.
What's the logic? First of all, it's worth keeping in mind that many airlines have changed how they go about releasing award seats to partner programs:
Emirates first class awards aren't available to most partner programs, and Lufthansa first class awards are available to partner programs at most 15 days out
Singapore Airlines only makes most long haul first and business class awards available to members of its own KrisFlyer program
Airlines are increasingly not opening saver level award space, since that's what's typically bookable through partner programs; for example, American AAdvantage often has "Web Special" awards that have attractive pricing but aren't bookable through partner programs
This all makes sense, as presumably airlines see limited upside to being generous to members of partner programs, rather than to members of their own program.
Still, why do other airlines pretty regularly make award seats available to partner programs?
Generally airlines only make saver award seats available in situations where they don't anticipate flights being full, and in most cases the reimbursement rates are still higher than the marginal cost of carrying an additional passenger
Presumably many airlines just do it out of goodwill, and to honor the spirit of the major alliances, since they expect the same reciprocity from other airlines
Some airlines view award passengers from other airlines as potential future customers who could pay for tickets; for example, I'm sure an American frequent flyer who flies Qatar Airways Qsuites may be inclined to book the airline on a future business trip
I imagine some airlines just haven't put much thought into it, and/or don't want to invest in systems that allow them to better differentiate award availability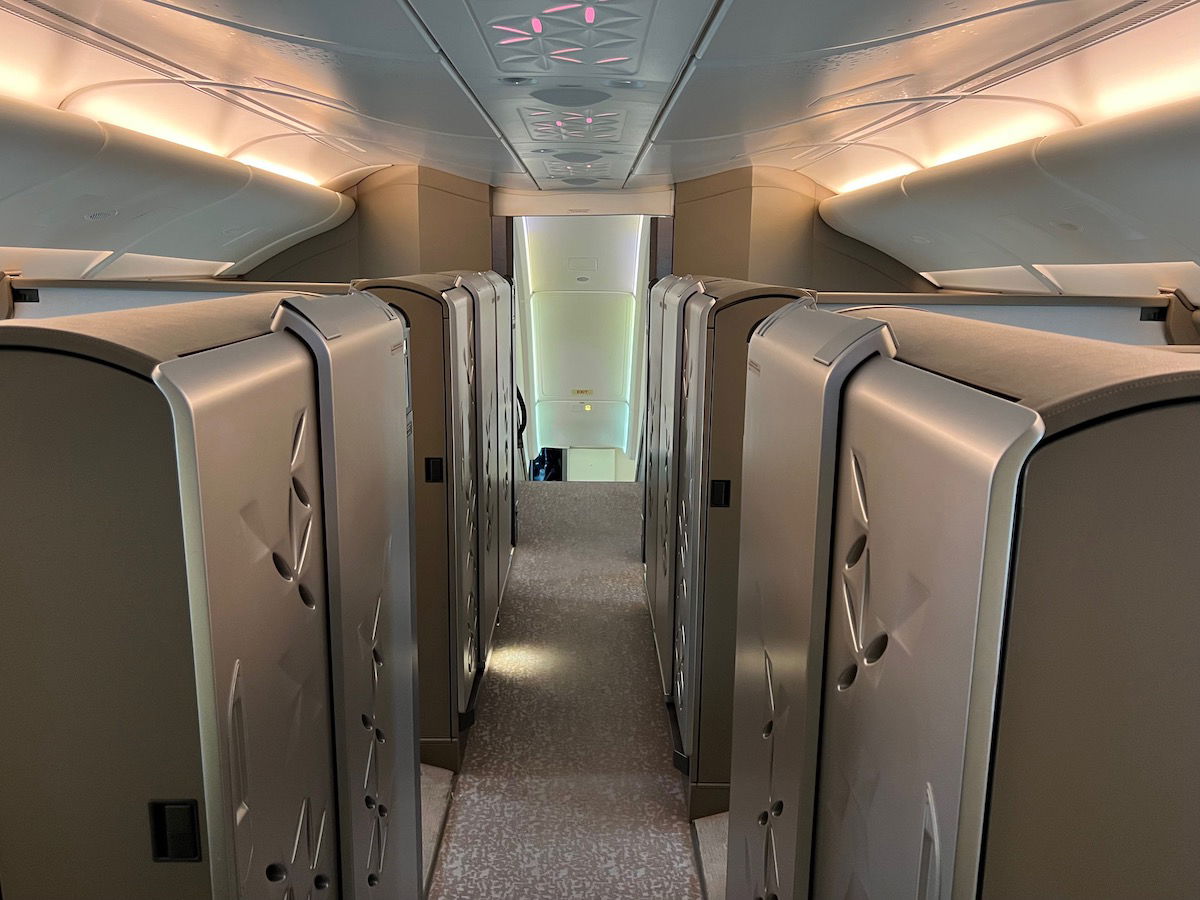 Bottom line
Airline loyalty programs are massive businesses, and in particular I find the economics of award tickets to be interesting. This is especially true when you consider how many miles are earned either through credit cards, or by just buying them outright from a loyalty program when there's a sale.
The economics of acquiring miles makes a lot more sense when you consider the low costs associated with redemptions (in most cases). The bigger question is why the reimbursement rates continue to be so low.
If anyone in the know would like to (anonymously) share any updated numbers, by all means reach out!
What's your take on airline reimbursement rates for awards?