The miles & points game can be incredibly lucrative, and allows us to enjoy luxury travel at steep discounts. I'd assume that most OMAAT readers play by the rules, and use legitimate methods to acquire points — this can include signing up for lucrative credit cards and spending money on them, and it can also include buying points directly from programs when there are sales.
What many people don't realize is just how prevalent frequent flyer program fraud is, and how it can cause airlines to change the approach they take to letting members redeem points. For example, I just wrote about how Japan Airlines stopped releasing last minute first class awards, and theorized that if this is permanent, it's probably due to the actions of mileage brokers.
I wanted to expand on that topic a bit more in this post, because it's a major concern for airlines.
The basics of what mileage brokers do
I've written in the past about mileage brokers, who essentially make a living buying and selling miles. In most countries, buying or selling miles isn't illegal, but rather it just violates the terms & conditions of loyalty programs.
Essentially mileage brokers use their expertise to help people get a deal on premium airfare:
In some cases they might just sell you miles at a discount, which you can use however you'd like
More often than not, they're basically pretending to sell you a discounted first or business class ticket (claiming they have access to special fares), when in reality they're buying miles inexpensively, and then selling you a ticket booked with those miles at a profit
What many people aren't aware of is the size of this industry. This isn't just a few people buying and selling miles, but rather this is a huge industry that easily generates tens of millions of dollars per year (if not more). It's also not just in the United States. Quite to the contrary, the fraud situation is currently much worse in some other countries (based on what I've heard, it's the worst in China and India at the moment).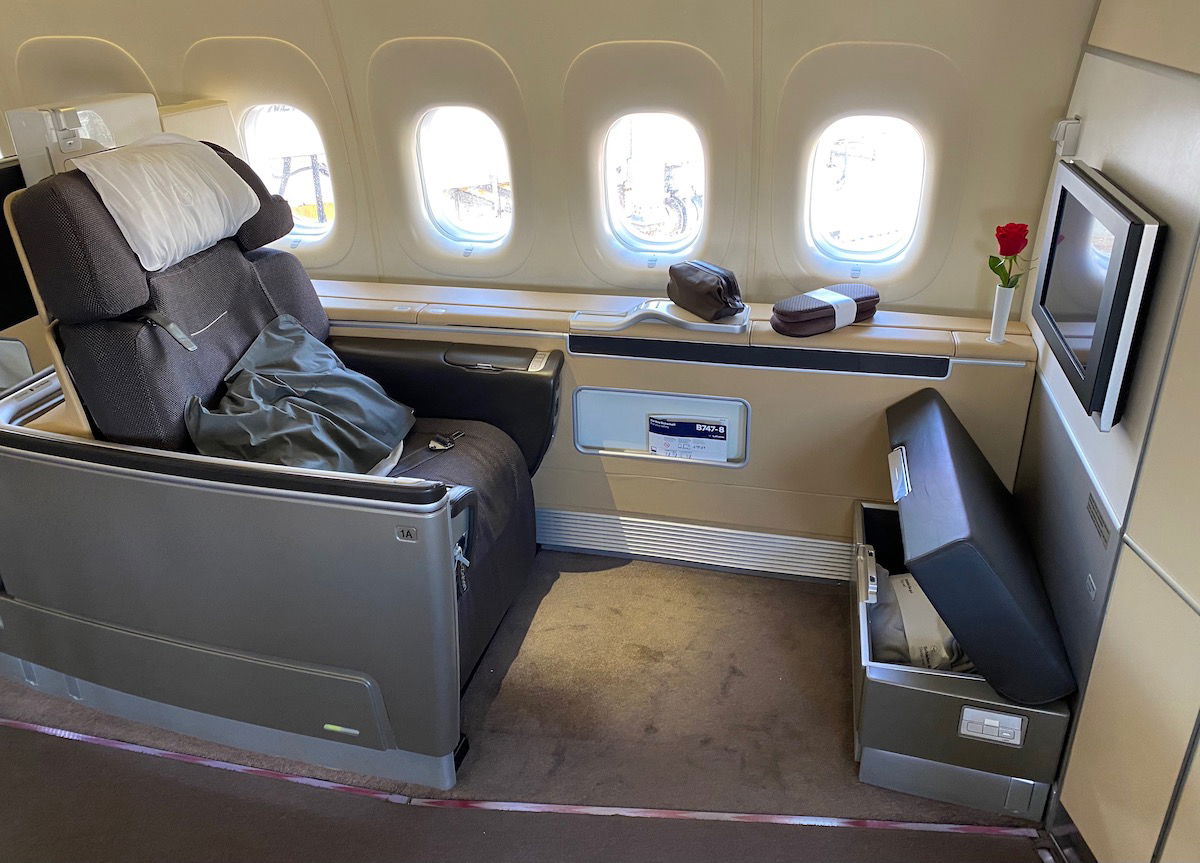 The lengths mileage brokers go to make money
Another thing that many people don't realize is the lengths mileage brokers go to stay in business.
When it comes to mileage brokers acquiring miles, they do so in a variety of ways:
Sometimes they'll just buy miles directly from programs when there are promotions
They also often buy miles from consumers who are looking to sell their mileage balance; just go online and search "sell airline miles," and you'll see how many of these businesses are looking to buy miles
More scandalous, they'll sometimes pay people for access to their SSN/EIN, in order to be able to apply for credit cards on their behalf, so that they can acquire miles through sign-up bonuses, which they in turn sell
Most scandalous of all, they'll often buy compromised frequent flyer accounts, and redeem those rewards for last minute tickets
Of course once they acquire miles, they're typically looking to use those miles for first and business class tickets that they can sell to people, since that's where the most money is. When they can, they'll just outright redeem miles for the tickets that people want.
That's bad enough, though unfortunately that's not where the methods of some mileage brokers end. These are largely pretty savvy people who will analyze trends with how airlines release award availability. Some airlines are pretty consistent with how they release awards, and that becomes an issue.
Some mileage brokers will quite literally book refundable tickets in first and business class on a flight to "hold" the space, only to then later cancel the tickets shortly before departure, knowing that award space will open up. Then they can sell those tickets to customers. Suffice it to say that the revenue impact on airlines here is huge. As they say, "this is why we can't have nice things."
The way that mileage brokers go about marketing these tickets varies greatly:
In some cases mileage brokers advertise discounted premium cabin tickets online, have people contact them, and then they do their best to find award availability to be able to sell them tickets
In some cases mileage brokers consistently work with the same groups, so they know exactly which flights customers will want to book
In some cases there are forums and chat apps where people will advertise a "deal" on a particular flight, where in reality they're just selling miles to be able to book that ticket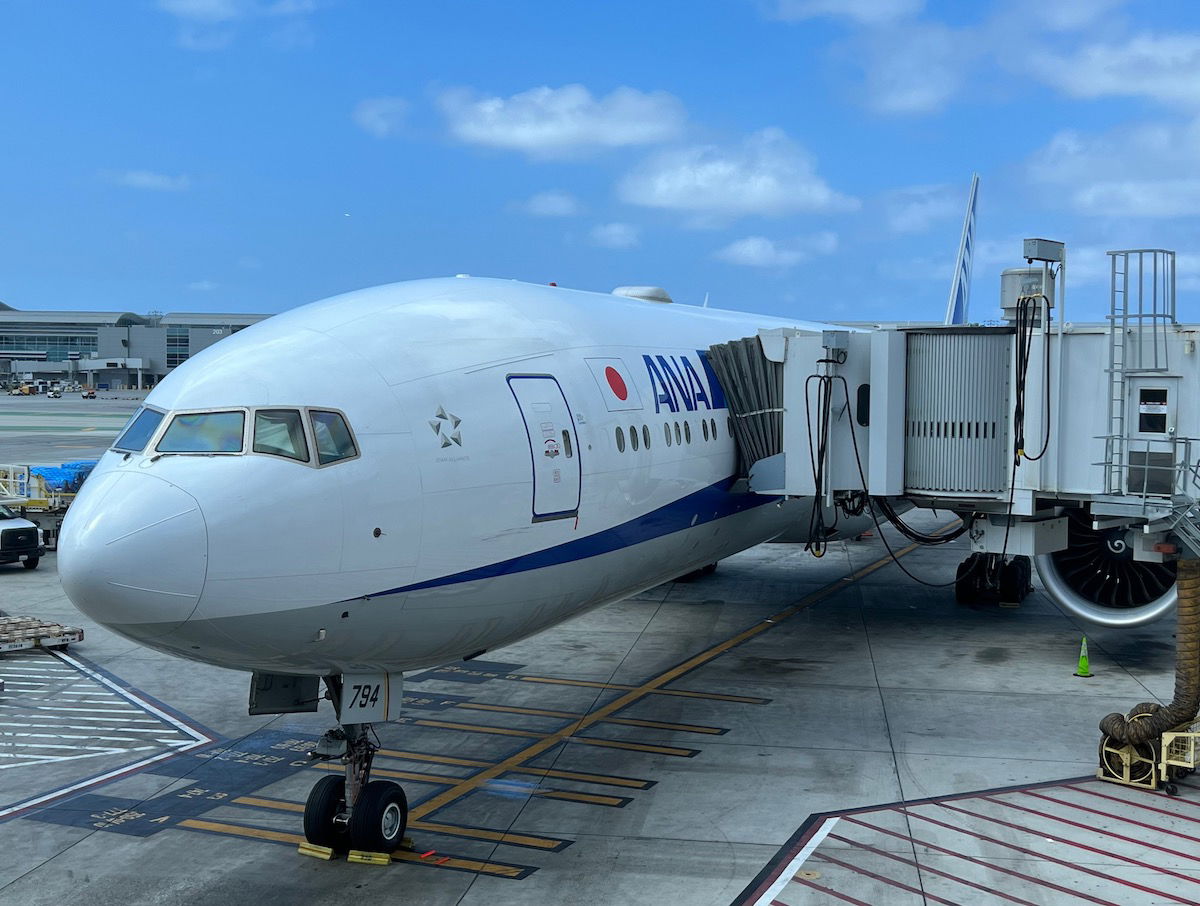 This fraud puts airlines in a tough spot
Airlines have rules against bartering miles & points, and they also have the right to shut down your account for any reason. However, they of course want to be as fair as possible. Some airlines will only let members redeem points for family members, which is a way to mitigate this kind of risk. However, for the programs that let you redeem rewards for anyone, it can be much tougher to tackle fraud.
It's bad enough when people are essentially trying to sell premium airline tickets at a discount, but it's much, much worse, when people are engaging in other practices that prevent seats from being sold, like booking refundable tickets on a flight, in order to ensure award seats become available.
So I think people often underestimate how intentional some decisions are by airlines. Let me give a couple of examples.
For example, sometimes you might notice that airlines suddenly stop showing award availability online for travel out of a particular market, on a particular airline, etc. Often that's not a glitch, but rather is an intentional move that reflects where the program is seeing the most fraud. Award ticket fraud is much more common online than by phone, so by taking those awards offline, it minimizes this issue (though is obviously inconvenient for everyone).
Along similar lines, sometimes changes in award availability patterns are also measures to counteract fraud, rather than anything else. My hope is that the lack of Japan Airlines first class award availability is a temporary glitch, but if not, my guess is that it's intentional for this very reason.
Japan Airlines probably doesn't mind releasing some first class award seats last minute to some people with credit card points that wouldn't otherwise pay for first class. Japan Airlines probably does mind releasing first class award seats to someone who booked several refundable first class tickets, canceled them last minute, and then rebooked them as an award for a customer, all to generate a profit.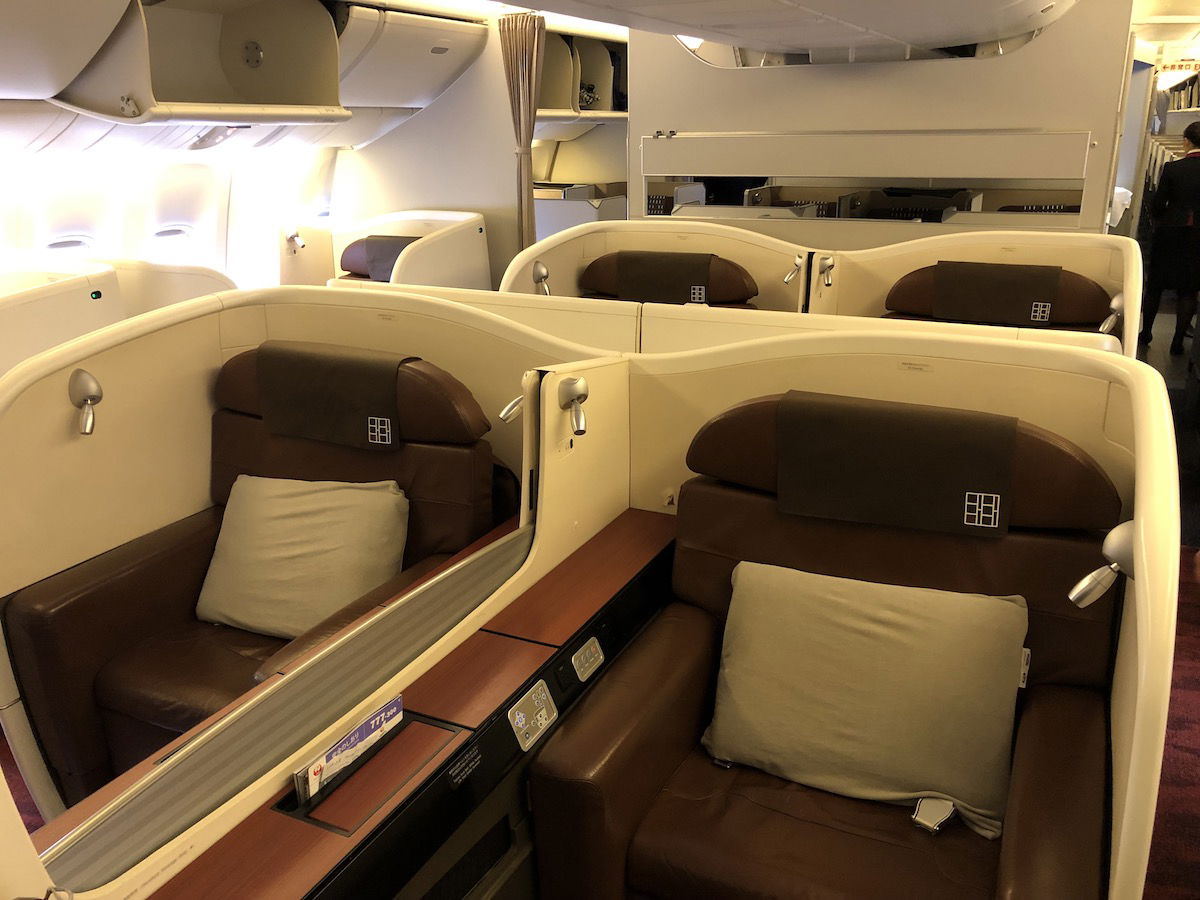 Bottom line
I think many people underestimate the size of the underground mileage broker world, and just how much it keeps airlines on their toes. There are people out there who make a living by buying points and then redeeming them to book first and business class tickets for others at a discount.
While that violates program rules, what's even worse is everything that happens beyond that. From stolen miles being used, to people opening up credit cards on other peoples' behalf, to people booking refundable tickets to make sure there's award space, these brokers use a lot of methods to make money.
Airlines do what they can to stop this, though ultimately there's only so much that can be done, given that it can be hard to figure out whether points are being redeemed for a friend or a customer.
This is just something to always be aware of, as I think many people don't realize that many policies, award availability trends, and even how award availability is displayed, are related to this.
What's your take on this whole world of mileage brokers?