Emirates has just moved forward delivery of its last Airbus A380 by around seven months, marking the end of A380 production.
Emirates taking delivery of last three A380s
Emirates has announced that it will take delivery of three more Airbus A380s by November 2021, bringing forward the original delivery timeline from June 2022. This is significant, because these are the last three Airbus A380s that Emirates has on order. Not only that, but these are the last A380s on order by any airline, so this will mark the end of A380 production (though in reality the last A380 was already assembled in September 2020).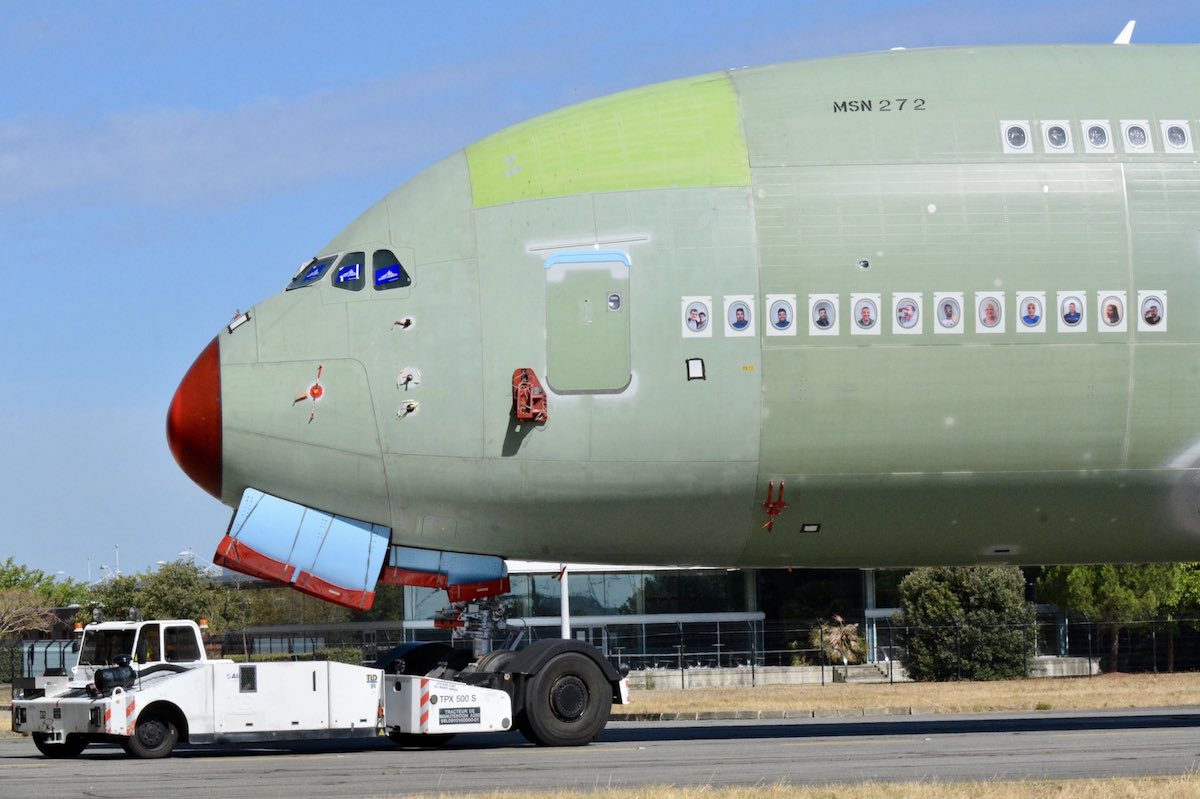 In total Emirates will have taken delivery of 122 Airbus A380s, though the airline has also already starting retiring some A380s, so in November the airline will have 118 A380s in its fleet.
While this marks the end of Emirates' A380 deliveries, the airline should be flying these planes for a long time to come. Emirates' president has indicated in the past that the airline will fly A380s through the mid-2030s, so I'd expect that the newest frames may have about 15 years of life in them (though who knows, it could be longer or it could be shorter, because a lot can change).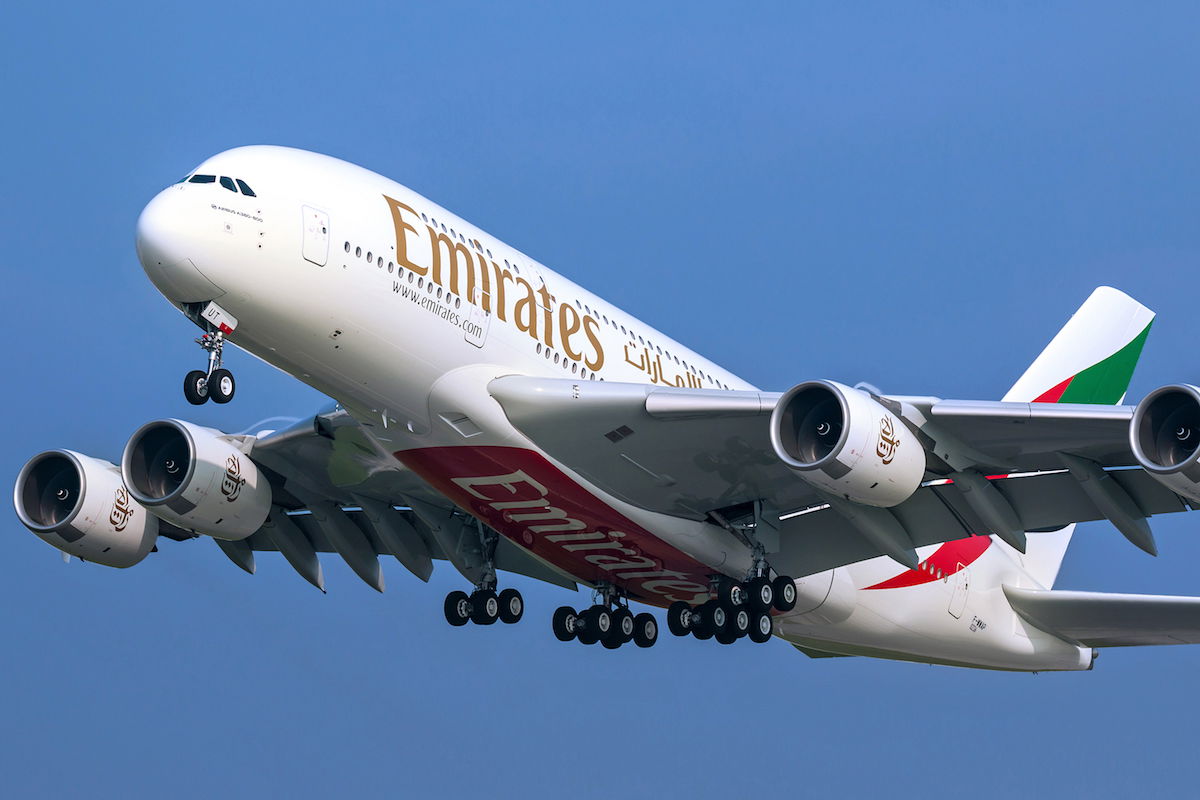 Emirates' newest A380s feature premium economy
What's exciting about Emirates moving forward the timeline of these A380 deliveries is that it will significantly increase the size of Emirates' fleet with premium economy.
At the end of 2020, Emirates took delivery of its first A380 featuring premium economy. The airline so far has three A380s in its fleet with these cabins (which fly to London and Paris), and with three more deliveries, that means six planes will feature these cabins.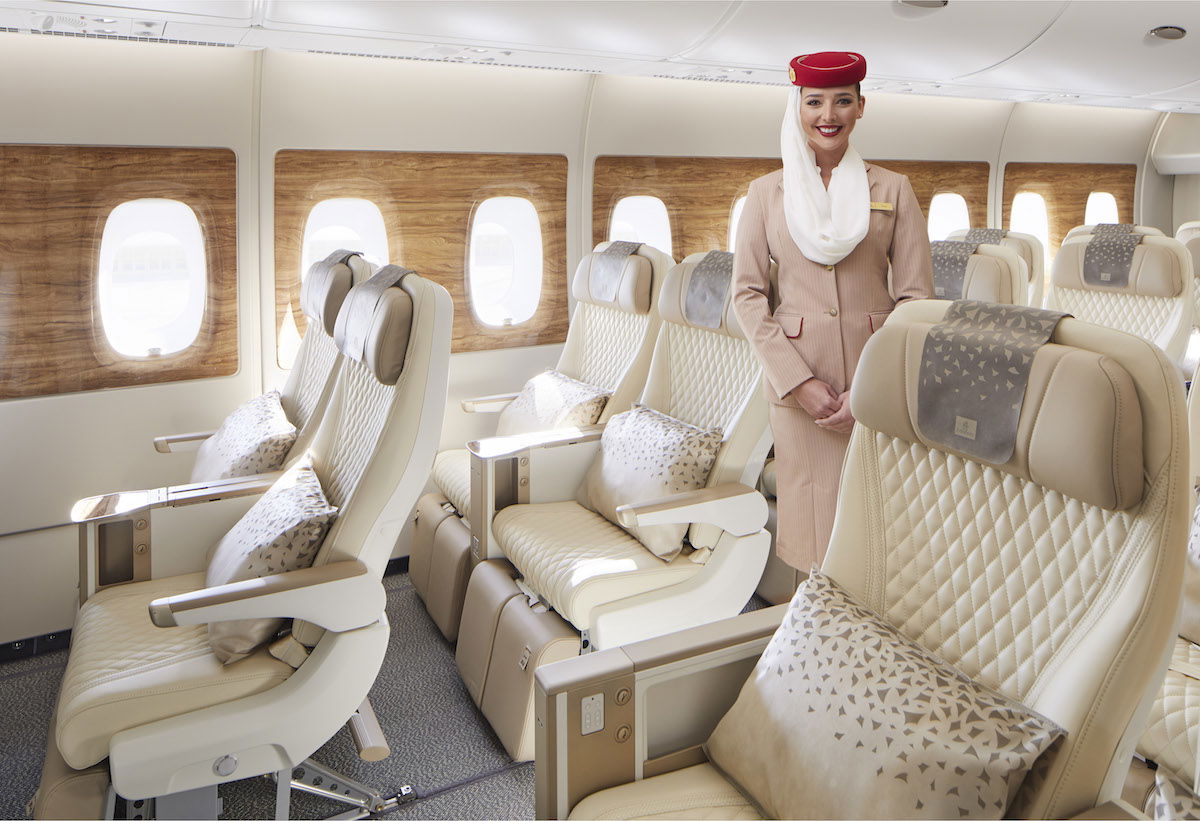 Not only do these planes feature a premium economy cabin, but they also feature some mild refreshes in other cabins.
In first class, the doors are slightly higher, the seats are slightly wider, and the cabin finishes have been updated.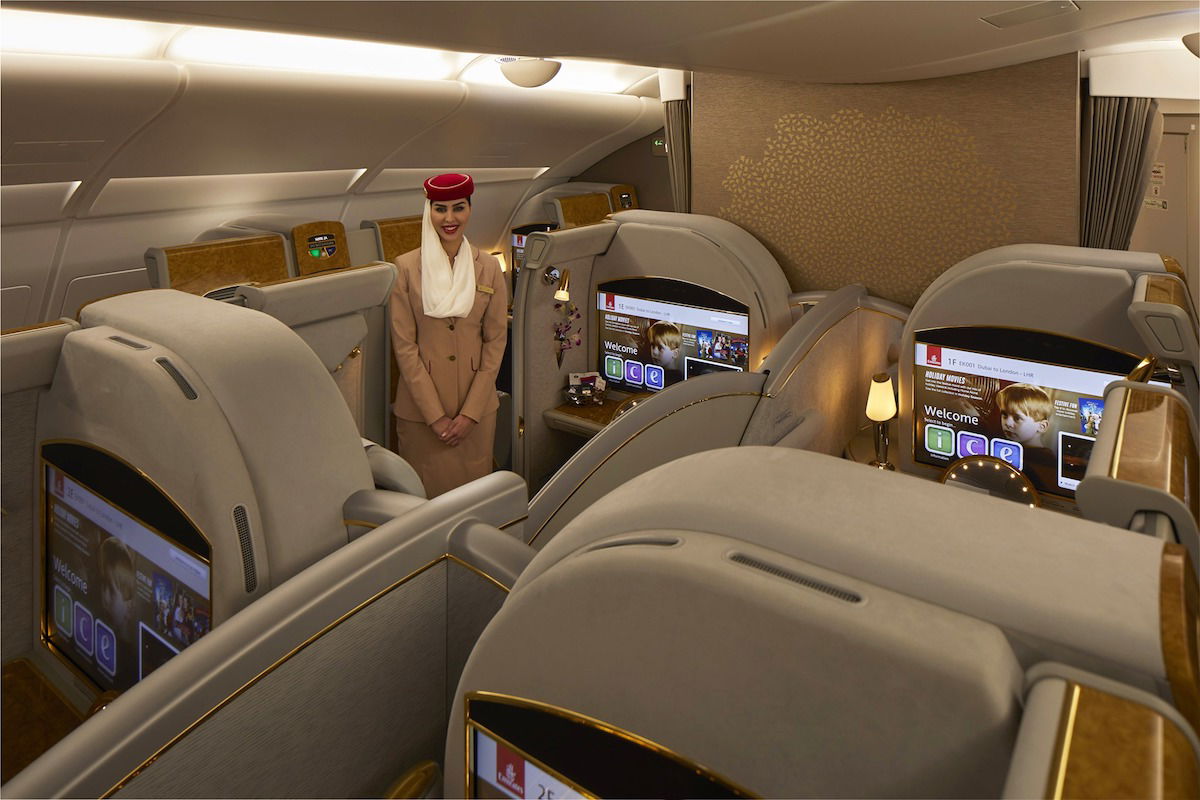 Similar updates to finishes have been made in both business class and economy class.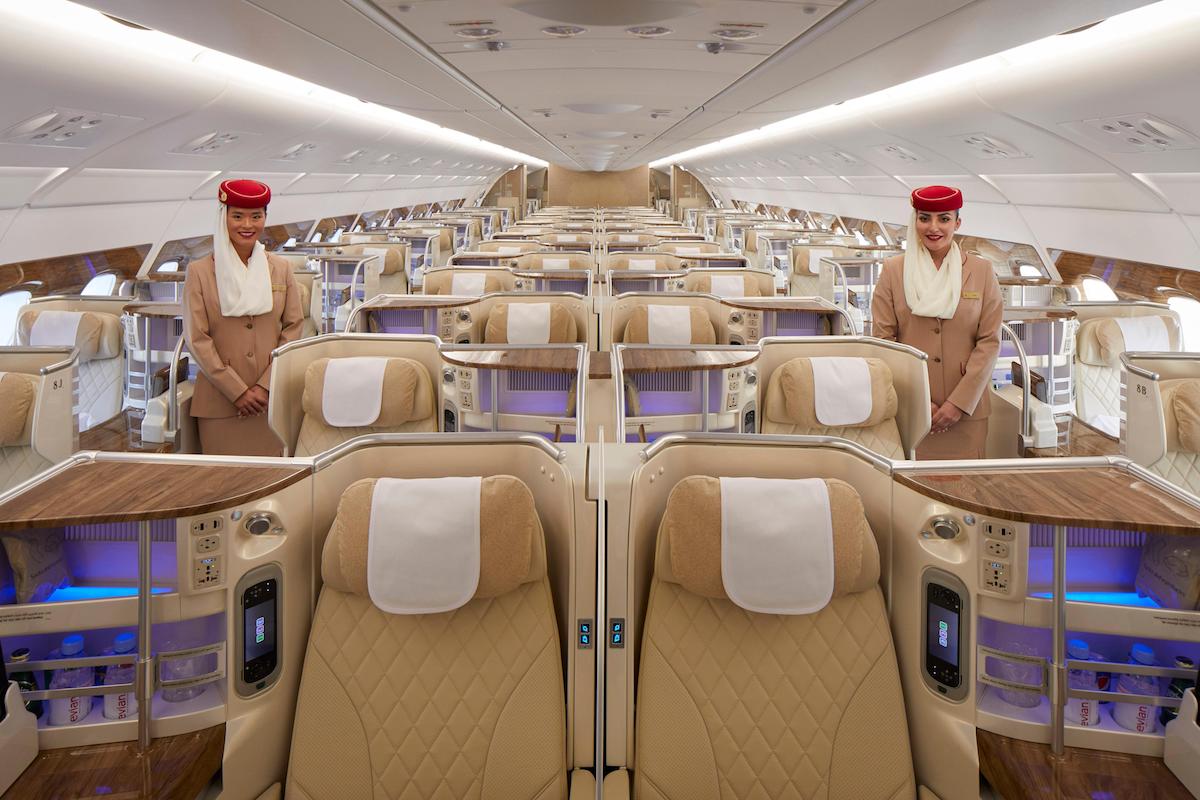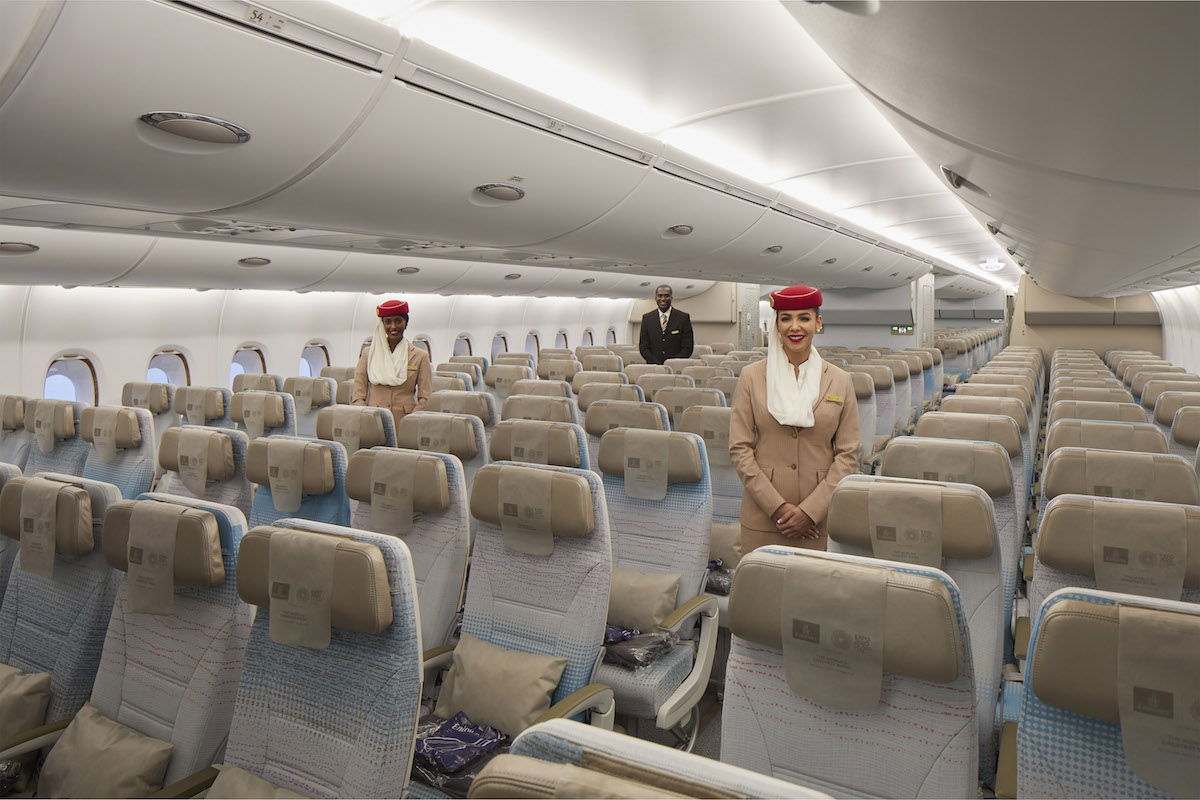 As of now there are no concrete plans for existing planes to consistently be reconfigured with the new cabins, though I imagine that could change, especially with the Boeing 777X delayed until late 2023 at the absolute earliest.
Bottom line
Emirates will take delivery of its final Airbus A380 in November 2021, which will also be the last A380 ever delivered to any airline. It's sad to see A380 production ending so soon.
On the plus side, Emirates moving forward delivery of the last three A380s will increase the number of planes with premium economy in service, which should be good for passengers.
Can you believe the world's final A380 is about to be delivered?!