This week marks another milestone for the plane that never really reached its full potential…
Airbus completes assembly of the final A380
Yesterday the final Airbus A380 to ever be produced rolled out from the final assembly line in Toulouse, France. Airbus held a special event for employees to commemorate this milestone, which was attended by Airbus CEO Guillaume Faury.
The final A380 has the manufacturer serial number (MSN) 272, so that's how many A380s have been produced since production started in 2005.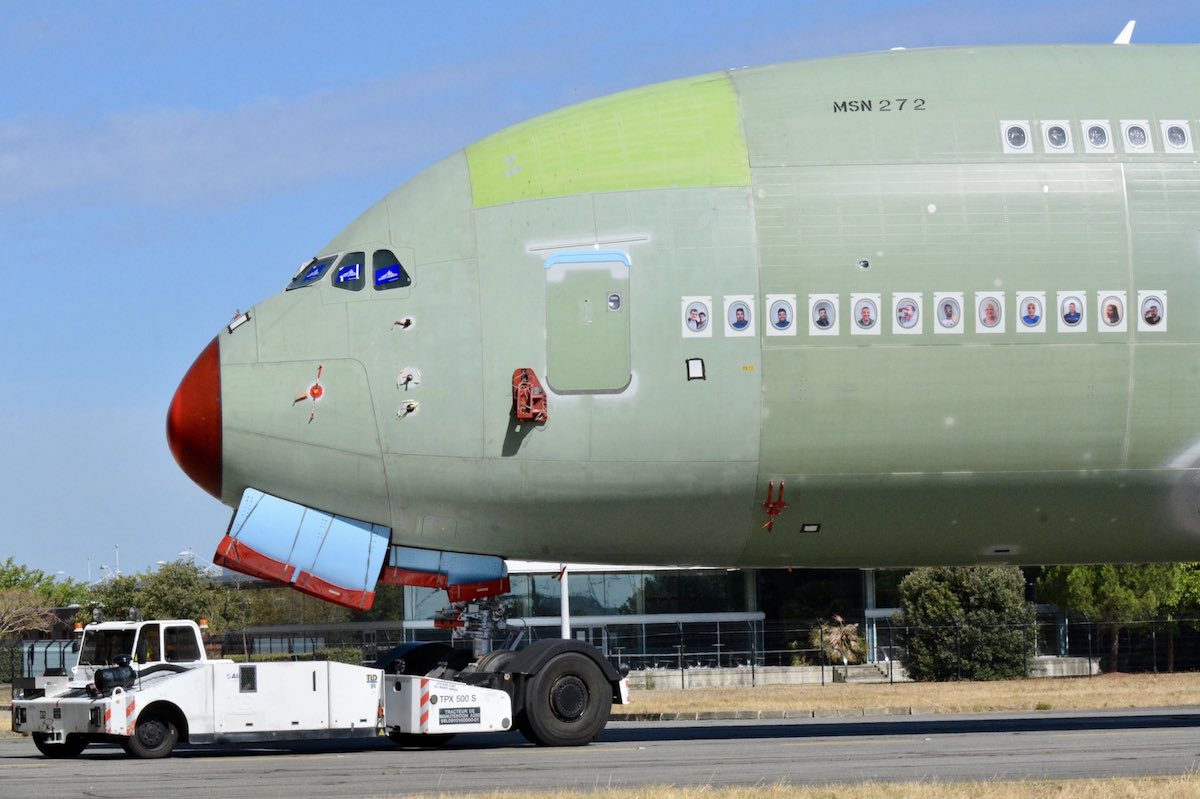 The final Airbus A380 to be assembled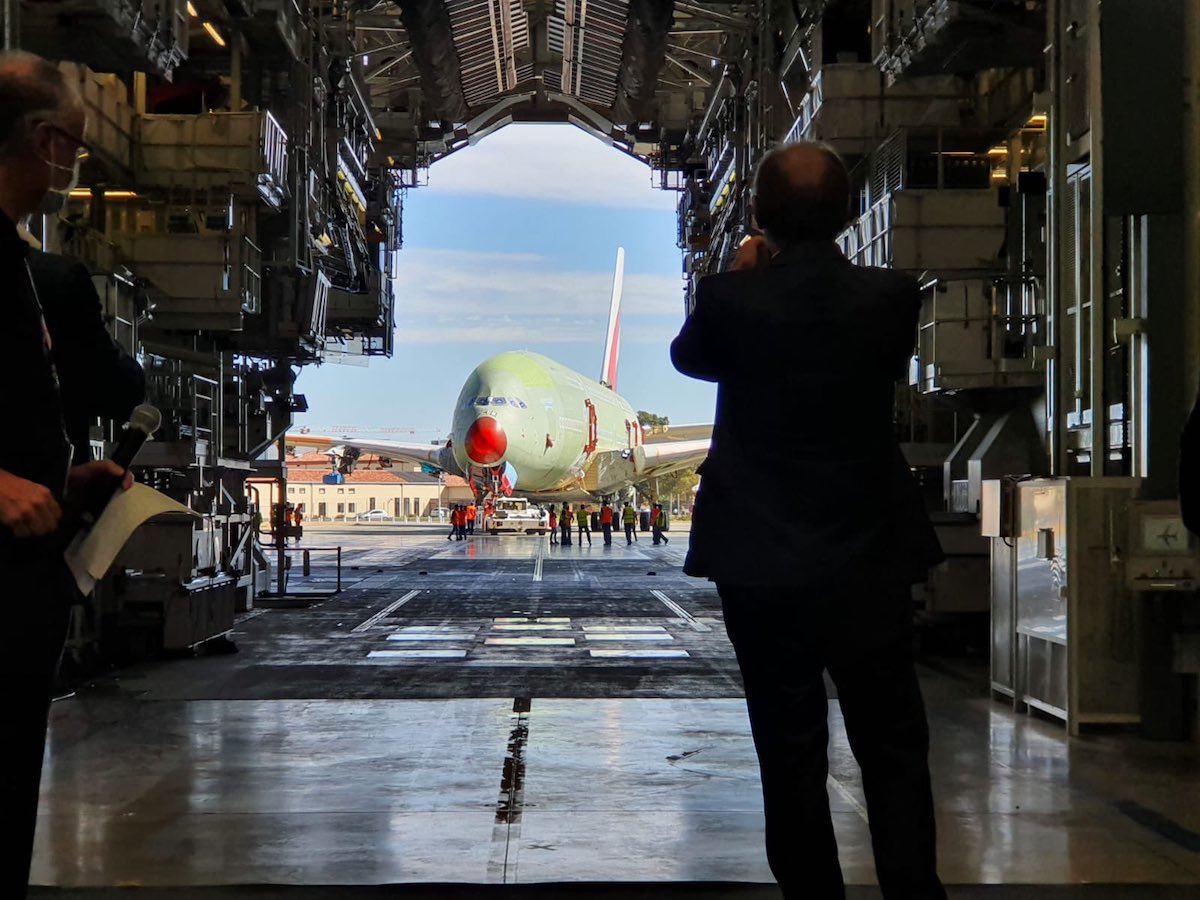 The final Airbus A380 to be assembled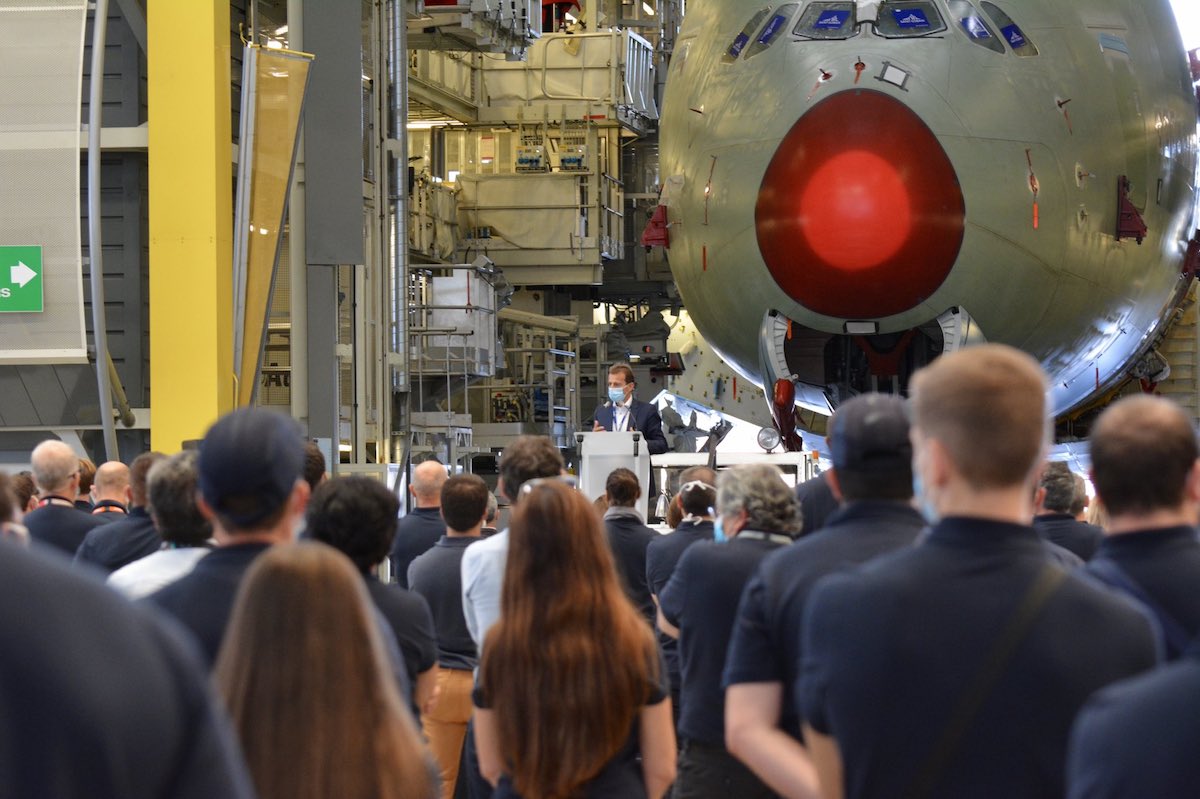 Ceremony to commemorate the final A380
There are still a total of nine outstanding Airbus A380 deliveries, with eight of the whales going to Emirates (for a total of 122 A380s), and one plane going to All Nippon Airways (for a total of three A380s).
Understandably airlines are trying to defer delivery of these planes as long as possible given that they have no need for them, so only time will tell when these planes are actually flying with paying passengers.
We knew this day would come…
For so long the A380 seemed like the future of air travel. Before the pandemic, the number of people traveling annually continued to climb, so with airports becoming increasingly congested, you'd think larger planes would also represent the future.
Unfortunately that's not how it worked out, though. Airlines prefer planes like the Airbus A350 and Boeing 787, which are smaller and long range, while still being fuel efficient. This allows airlines to profitably operate point-to-point routes, which the A380 could only do in a limited number of markets.
Emirates was the only airline that fully embraced the A380, and the airline operated nearly as many A380s as all other airlines combined.
We officially learned that A380 production would end in early 2019. The future of the A380 came down to Emirates, and the Dubai-based airline realized it didn't make sense to singlehandedly keep the plane "alive" forever.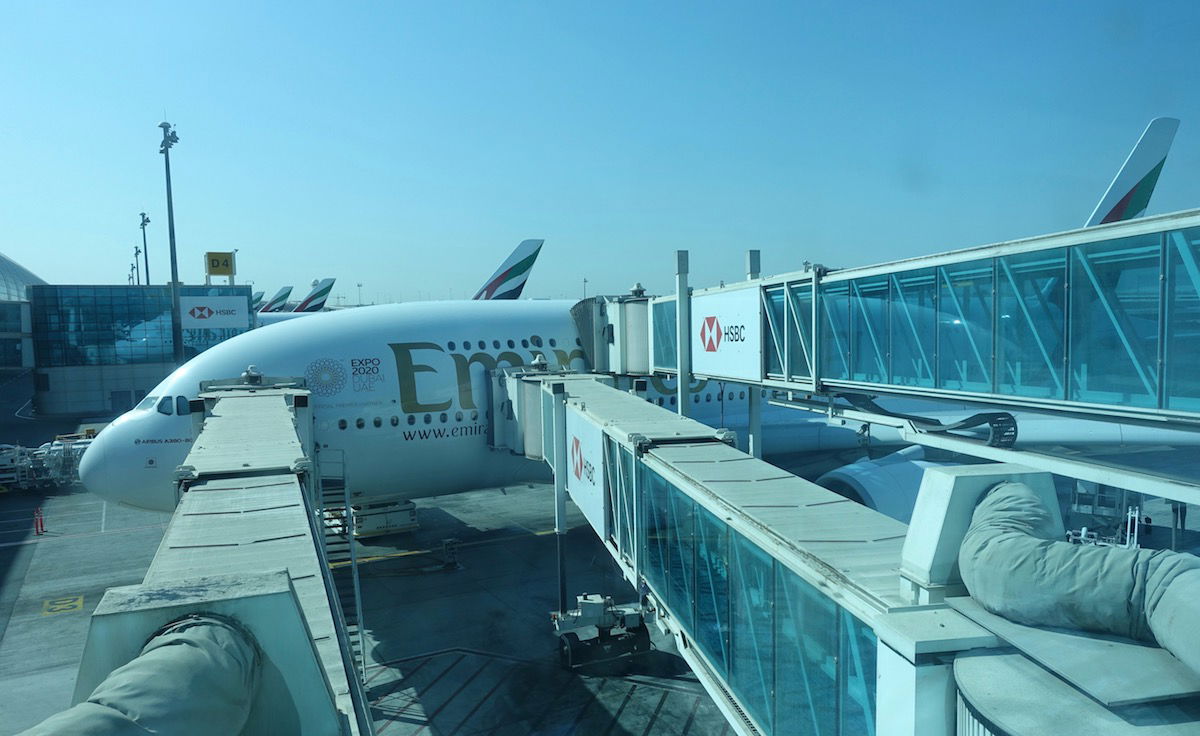 Emirates has embraced the A380 more than any other airline
How much longer will the A380 fly?
While this marks the end of A380 production, we can still expect the plane to be flying for many years to come. Well, or at least that was the plan before the pandemic.
Since the pandemic started, Air France has retired its entire A380 fleet, and Lufthansa will retire its entire A380 fleet unless there's an "unexpectedly rapid market recovery."
Before the pandemic Emirates indicated it would fly A380s through the mid-2030s. The A380 has been flying passengers for about 13 years, so hopefully it'll be flying for at least 13 more…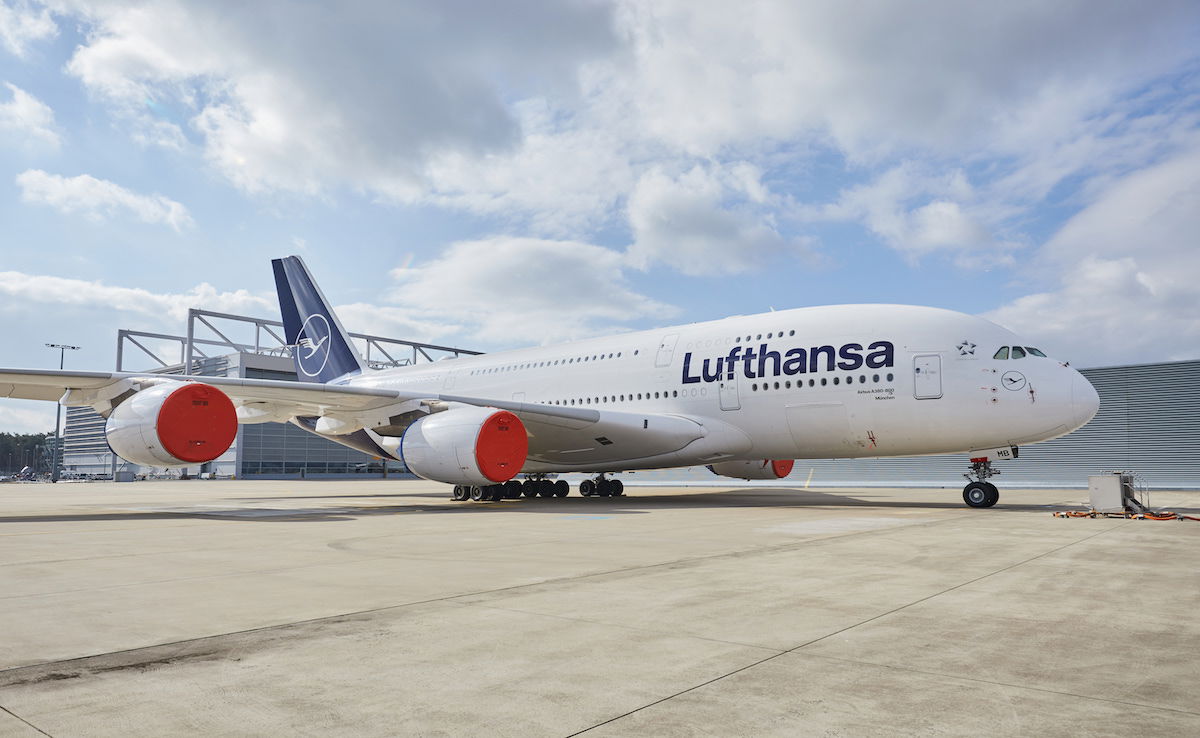 Lufthansa plans to retire its A380 fleet
Bottom line
There's a lot to be sad about in the airline industry during the pandemic, from aircraft retirements to layoffs. This particular A380 development doesn't come as a surprise, as we knew A380 production would end even before the pandemic.
I totally get why A380 production is being discontinued, and why airlines are opting for smaller planes, that are easier to fly more profitably. Still, as the world population continues to grow, and as travel hopefully (eventually) recovers, one has to wonder if we'll ever see a 500+ person plane produced again.
Understandably there are other focuses, and this week we've even seen Airbus unveil prototypes for zero-emission aircraft, which could be flying by 2035.
What do you make of this milestone for the A380?