Here's something that has been a long time coming, unfortunately, and it's not a happy Valentine's Day for us aviation geeks.
Airbus ending A380 production in 2021
Airbus has announced today that they'll be ending A380 production in 2021. Airbus will be building another 17 A380s, and then at that point they'll be shutting down the line for the aircraft. These 17 deliveries will include three planes headed to ANA, and 14 planes headed to Emirates.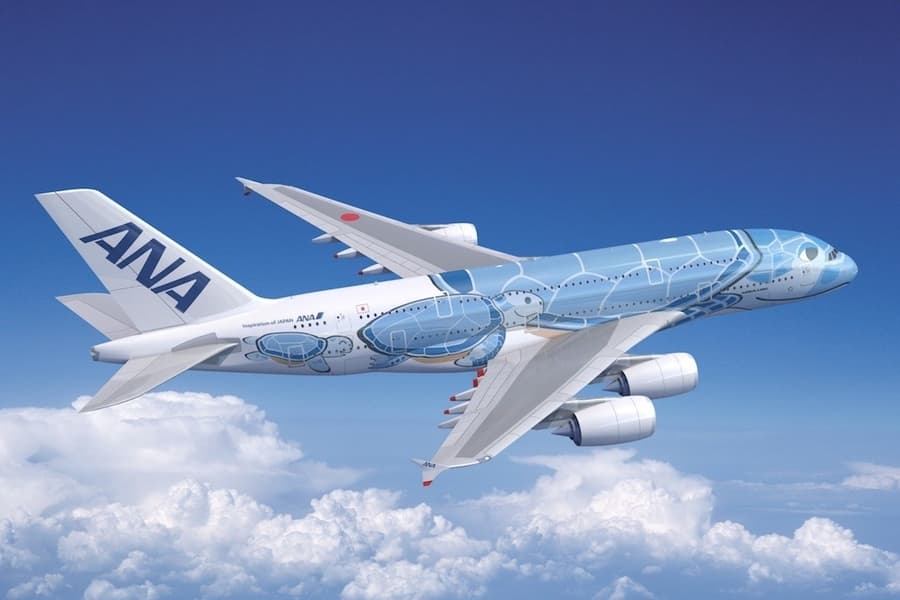 ANA will soon take delivery of their first A380
Unfortunately this will potentially impact a lot of jobs. There are 3,000-3,500 people working on the Airbus A380, and their jobs are at risk over the next few years. Airbus says that the ongoing A320 ramp-up and new widebody orders should mean that there will be a significant number of internal mobility opportunities.
Airbus' CEO had the following the say regarding the end of A380 production:
"The A380 is not only an outstanding engineering and industrial achievement. Passengers all over the world love to fly on this great aircraft. Hence today's announcement is painful for us and the A380 communities worldwide. But, keep in mind that A380s will still roam the skies for many years to come and Airbus will of course continue to fully support the A380 operators."
Emirates replaces A380 order with A330s & A350s
We knew that ending A380 production was contingent upon Emirates switching up some of their A380 orders, and that has just happened.
Emirates currently has 109 A380s in their fleet, and they've just reduced their total order from 162 to 123 A380s. So they'll get 14 more A380s, and in the process Emirates has reduced their A380 order by 39 aircraft.
Emirates has decided to order 40 A330-900s and 30 A350-900s. While we don't yet have the exact timeline with which they'll be delivered, it's clear that this was designed as a replacement (Emirates will be retiring their A380s by 2030).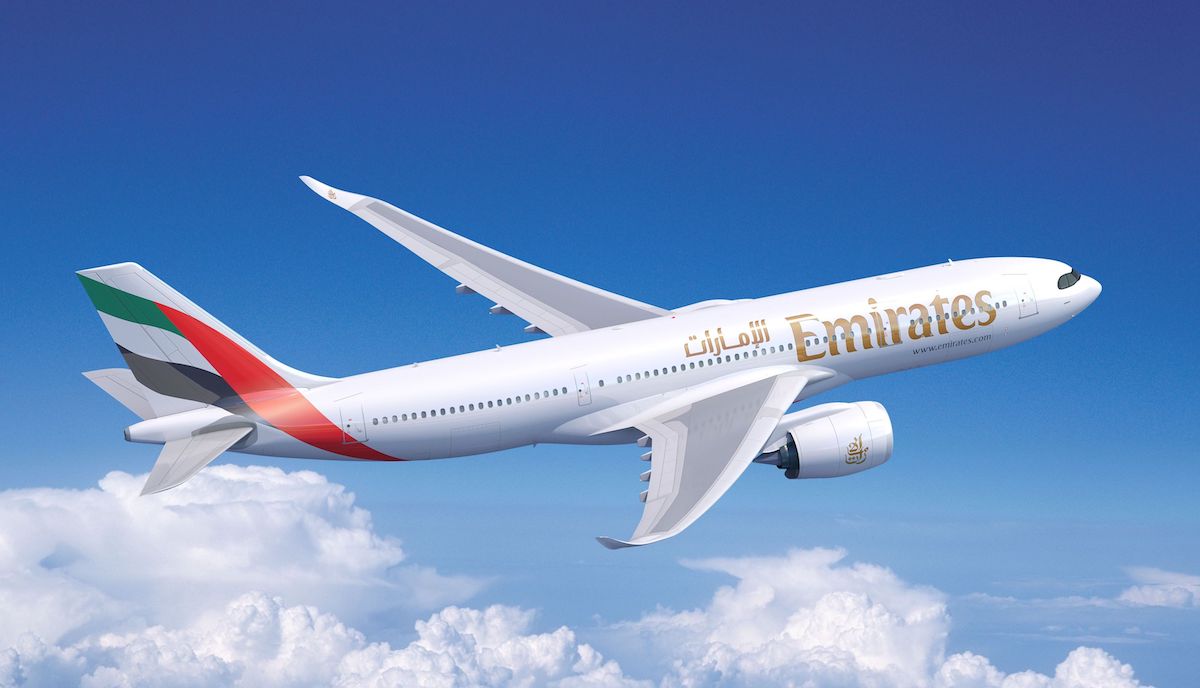 Emirates A330-900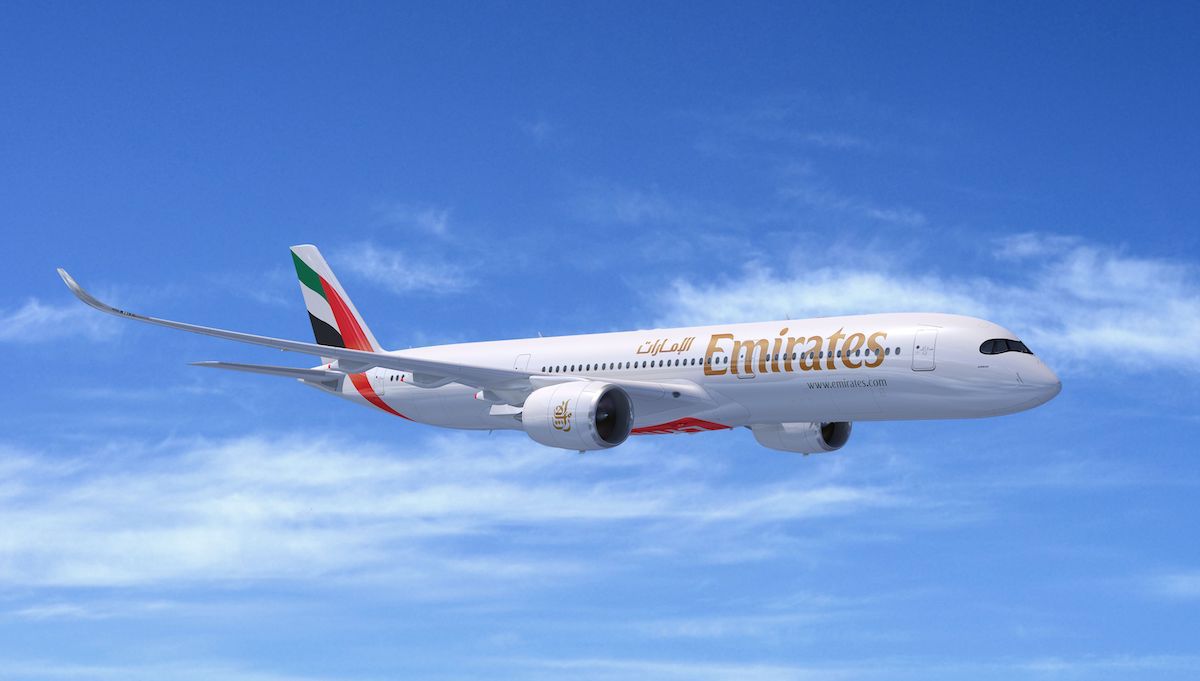 Emirates A350-900
It's interesting to see this from Emirates, since historically they're an airline that has been so focused on fleet consistency, as they just operates 777s and A380s. Now the airline has A330s and A350s on order, in addition to having ordered 787s (though I wouldn't be surprised to see that order canceled as a result of this).
Bottom line
As a huge A380 enthusiast I'm really sad to see this news, but it's also not surprising. I'm not sure if the problem with the A380 was that it came 10 years too early (as global demand for air travel goes, maybe there's eventually more of a market for this?) or 10 years too late (if the A380 were in the sky before the 787/A350, maybe more airlines would have seen a business case for it?). Airbus, ultimately, considers the program to be a success.
Ultimately we should continue to see the A380 in the sky until at least 2030, but I'd be surprised to see it much beyond that.
What do you make of A380 production ending, and of Emirates ordering A350s and A330s?