I'm so impressed by everything that Air Canada Aeroplan has been doing to engage members in the coronavirus era, ranging from extending elite status and even giving people the option to gift status to others, to providing innovative ways to earn status from home, to offering 50% off award redemptions.
In May, Aeroplan got into the business of selling miles directly to consumers, as so many loyalty programs do. This week Aeroplan launched its second ever promotion on purchased miles, and this has now been extended by a couple of days. I love how creative Aeroplan got with this promo.
Aeroplan selling miles with a 75% bonus
Through Tuesday, July 14, 2020, Air Canada Aeroplan is offering up to a 75% bonus on purchased miles (the bonus was initially supposed to expire on Sunday). The bonus on purchased miles is tiered, as follows:
Buy 2,000-50,000 miles, receive 25% bonus miles
Buy 60,000-170,000 miles, receive 40% bonus miles
Buy 180,000-240,000 miles, receive 60% bonus miles
Buy 250,000+ miles, receive 75% bonus miles
Ordinarily the restrictions on buying Aeroplan miles are as follows:
Miles can be purchased for $0.03 CAD each before any bonuses
Transactions made with US based credit cards with a US billing address are not subject to sales tax
You can buy up to 350,000 miles per transaction (pre-bonus)
There's a limit of purchasing 500,000 miles per year (pre-bonus); however, during this promotion that limit has been doubled to a million miles
If you purchased 350,000 Aeroplan miles in one transaction you'd receive a total of 612,500 Aeroplan miles for $10,500 CAD (~$7,740 USD), which is a cost of $0.0126 USD per mile.
That's quite a solid deal, and personally is a lower cost than what I value Aeroplan miles at.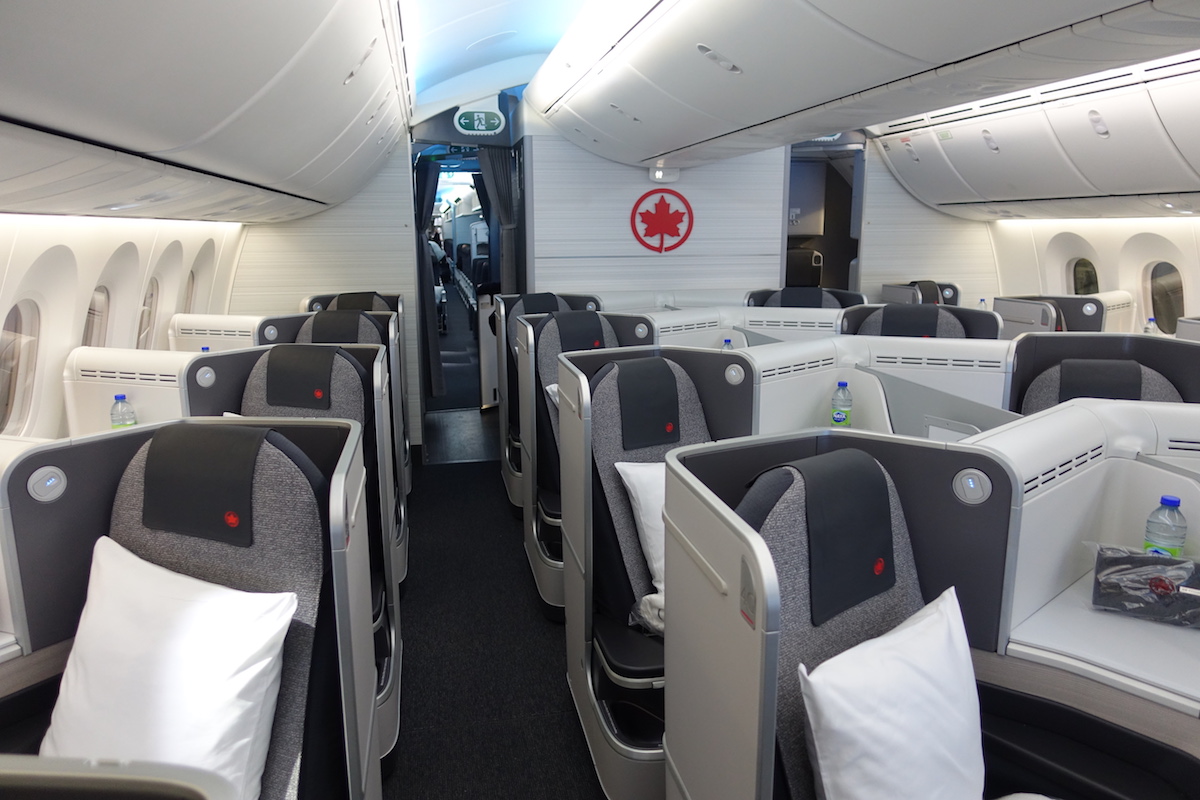 Aeroplan is now selling miles
I'm a big fan of redeeming Aeroplan miles for travel on Star Alliance partners, as it's a program I use all the time. Aeroplan has a solid website, reasonable fees, excellent redemption rates, and doesn't impose surcharges on many partner awards.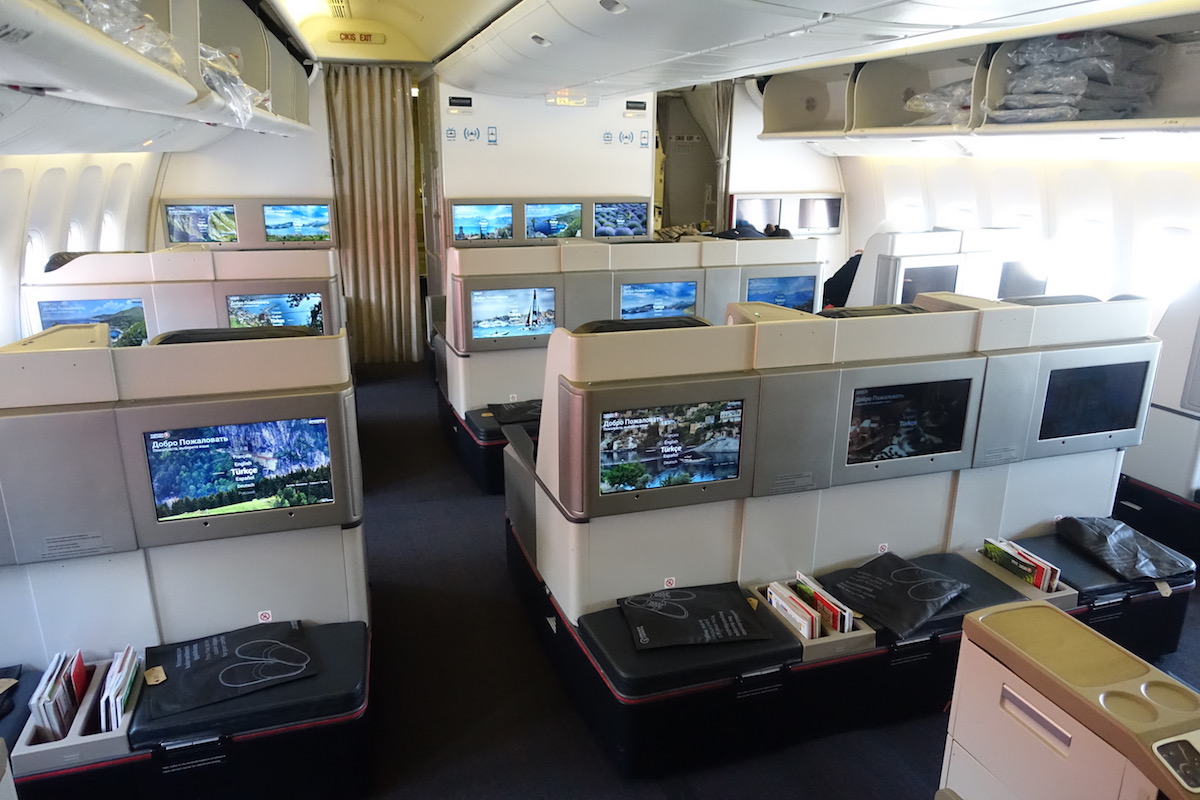 I love redeeming Aeroplan miles on Turkish Airlines
For context, here's Aeroplan's award chart for travel originating in the US and Canada:

Do note that the new Aeroplan program will be launching later in 2020. We should expect some changes to the program, but personally I remain optimistic.
Buying miles counts towards elite status
I love how creative Aeroplan is getting, because there's another feature to this promotion. Like many airlines, Air Canada has a revenue requirement for earning elite status.
During this promotion, you'll earn Altitude Qualifying Dollars (AQDs) for the cost of your mileage purchase, up to a maximum of $5,000 AQDs. This can help you earn status with Air Canada.
Furthermore, if you decide to gift miles to another Aeroplan member, the recipient will receive the bonus miles, and you'll receive the AQDs as the donor.
For context, here are the usual AQD requirements for achieving all of Air Canada's five status levels, which range from $3,000 to $20,000 AQDs.
Which credit card should you buy Aeroplan miles with?
Air Canada mileage purchases are processed by points.com, meaning they don't count as an airfare purchase for the purposes of credit card spending.
Therefore I'd recommend using a card on which you're trying to reach a minimum spending, or otherwise, a credit card that maximizes your return on everyday spending. See this post for more on the best credit cards for buying points.
Bottom line
Air Canada Aeroplan continues to offer innovative promotions, which I'm happy to see. This is Aeroplan's second promotion on purchased miles, and you can buy them for as little as $0.0126 USD cents each.
While many might not be looking to buy miles speculatively right now, this is potentially an excellent value. It's even more valuable if you're going for Air Canada Altitude status, since that spending counts towards the revenue requirement.
While I probably won't be buying miles this time around, it's something I'd consider with the right use in mind.
Do also keep in mind, though, that Air Canada Aeroplan is transfer partners with both Amex Membership Rewards and Capital One, so there are other ways to earn these miles as well.
Do you plan on buying Aeroplan miles with this promotion?