One of my favorite things about Air Canada Aeroplan is the emphasis that the program has on adding partners. Aeroplan has more airline partners than any other airline frequent flyer program. We've seen several partners added in recent months, including Etihad, Azul, Vistara, Air Serbia, Virgin Australia, Oman Air, Air Dolomiti, and Air Mauritius.
Aeroplan has now added yet another new partner, which is the program's 41st airline partner — Eurowings Discover has become an Air Canada Aeroplan partner as of today (July 27, 2021).
This has the potential to be extremely useful, especially with the new Aeroplan program having been launched in late 2020. This gives members access to more award tickets with no carrier imposed surcharges, as well as stopovers for just 5,000 extra miles one-way.
Air Canada & Eurowings Discover partnership details
A new loyalty program partnership has been launched between Air Canada and Eurowings Discover, offering Aeroplan members mileage earning and redemption opportunities. I wanted to take a look at the opportunities this affords, and also talk about Eurowings Discover, since it's a new airline.
What is Eurowings Discover?
Eurowings Discover is Lufthansa Group's new leisure long haul airline that has just launched operations. The airline will offer long haul flights out of Frankfurt and Munich, using a fleet of A330s with three classes of service, including flat beds in business class, and complimentary full meal services in all cabins.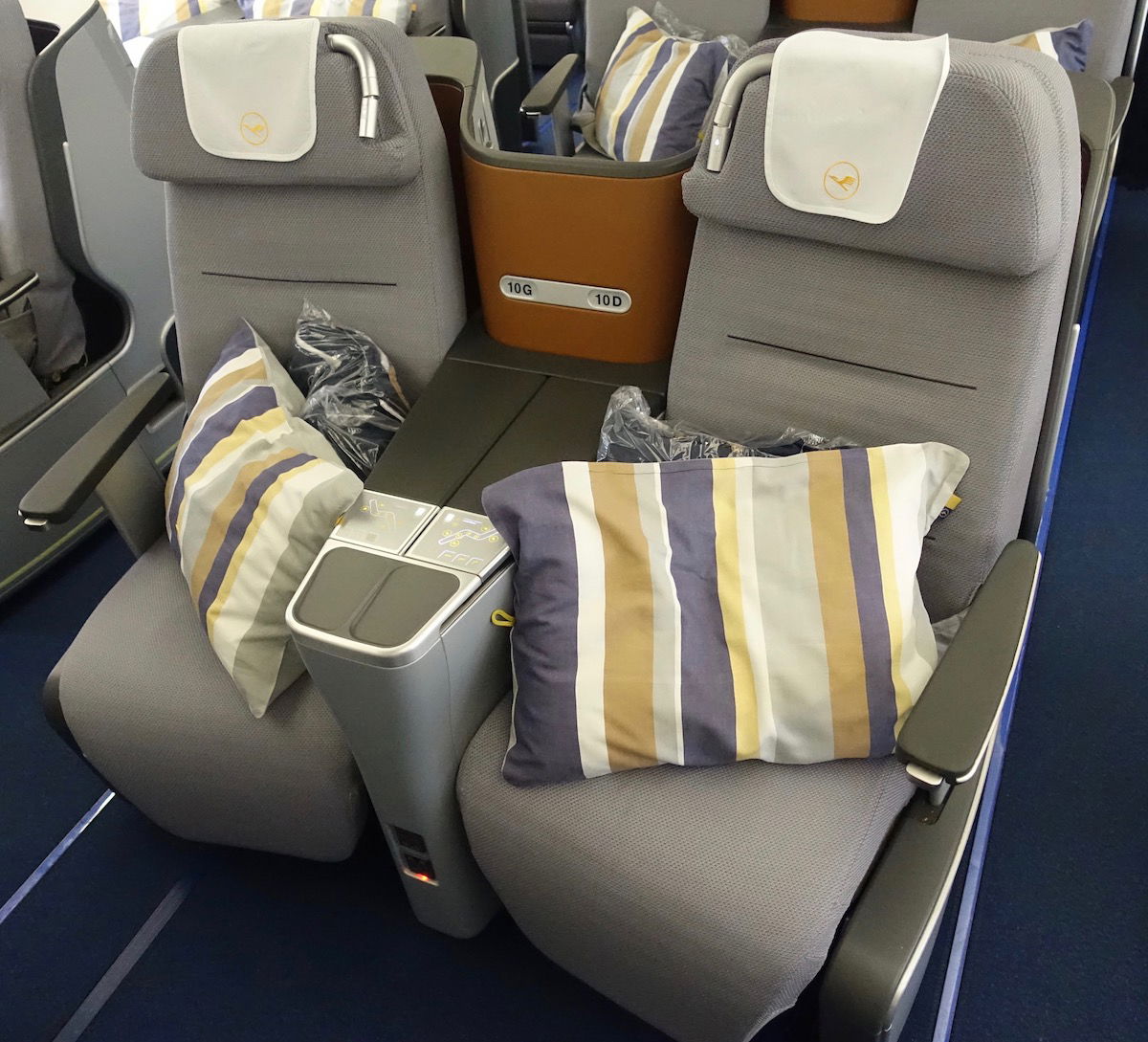 Eurowings Discover will primarily serve destinations in North America, Africa, the Indian Ocean, and the Caribbean. For example, the airline will serve Cancun, Fort Myers, Kilimanjaro, Las Vegas, Punta Cana, and Salt Lake City.
Eurowings Discover is operating separately from Eurowings, which is Lufthansa's short haul low cost carrier. Eurowings is also an Aeroplan partner airline.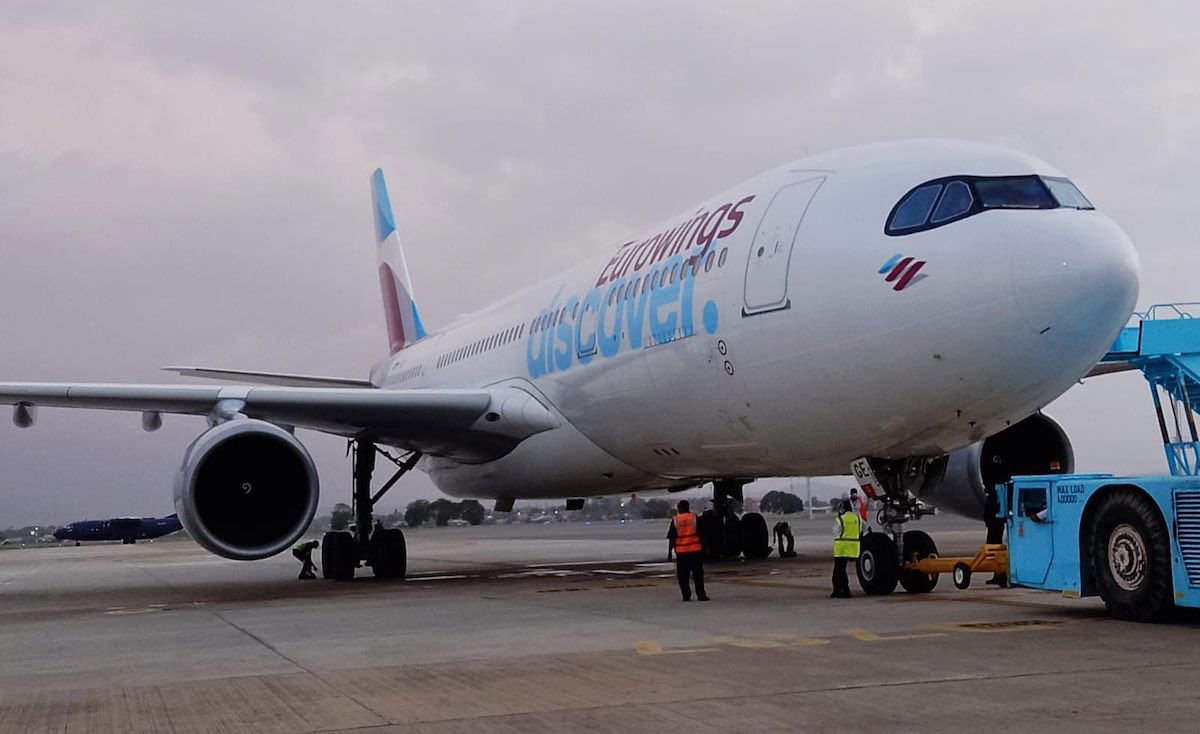 Redeem Aeroplan miles on Eurowings Discover
It is now possible to redeem Air Canada Aeroplan miles on all Eurowings Discover flights. A few things to note:
Eurowings Discover awards follow Aeroplan's standard partner award pricing chart
Aeroplan members are able to book Eurowings Discover flights online at aircanada.com, or via the call center
Eurowings Discover flights can be combined with flights operated by Air Canada and other international airline partners
While there will be no carrier imposed surcharges, the standard 39 CAD partner booking fee applies
For context, here's the Aeroplan award chart for travel between North America and the Atlantic region: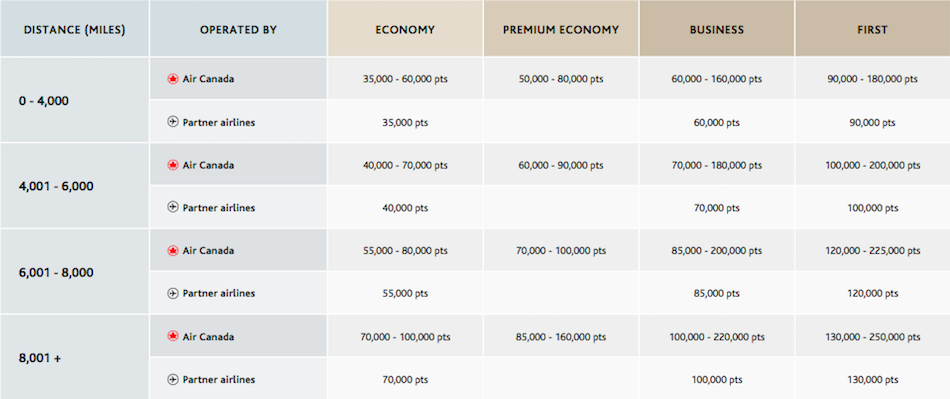 As you can see, most of the routes between North America and Germany would cost 40,000 miles in economy and 70,000 miles in business class (one-way).
Air Canada Aeroplan is transfer partners with Amex Membership Rewards and Capital One, so if you have transferrable points this is a great program to book through. Furthermore, as of late 2021 Aeroplan will become a transfer partner of Chase Ultimate Rewards.
Earn Aeroplan miles on Eurowings Discover
With this new partnership, Aeroplan members can earn miles on all Eurowings Discover flights. Miles are earned based on the distance flown:
Members can earn redeemable Aeroplan miles based on the distance flown for all scheduled flights operated by Eurowings Discover
Members can earn Status Qualifying Miles (SQMs), Status Qualifying Segments (SQSs), and Status Qualifying Dollars (SQDs), on all flights ticketed by Air Canada
Here's the mileage earning chart: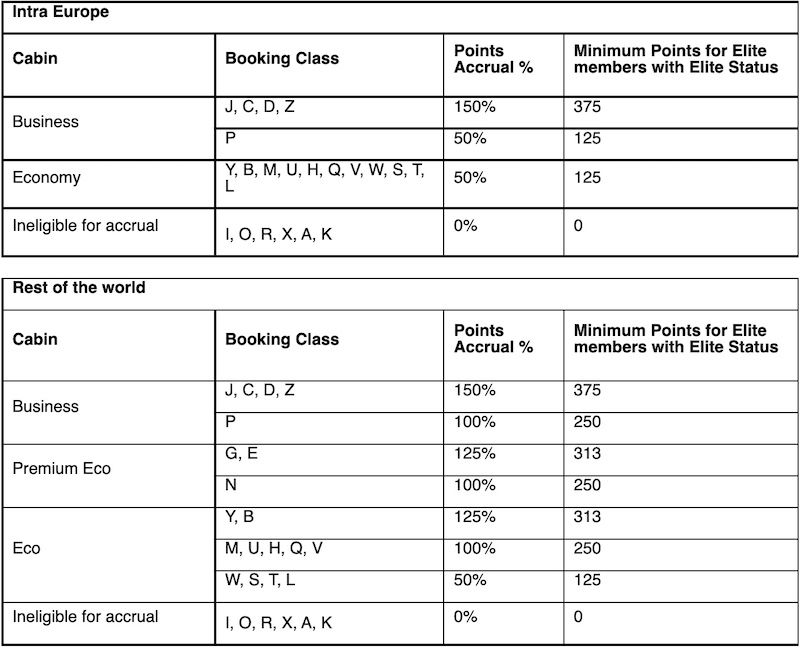 Bottom line
Air Canada Aeroplan has added Eurowings Discover as its newest airline partner. This is a pretty cool development, as Eurowings Discover will operate some routes that don't otherwise have service. Being able to book these flights with an easy to earn points currency, all while not paying fuel surcharges and having access to stopovers, is pretty awesome.
Anyone excited about the Aeroplan & Eurowings Discover partnership?