Delta is currently refreshing their long haul fleet, which is a project that's coming in two forms — the airline is taking delivery of new A330-900neo and A350-900 aircraft, and they're also refreshing some of their existing planes with new business class and premium economy cabins.
Delta's A330-900neos
Yesterday Delta began service with their newest long haul jet, which is the A330-900neo. The airline has a total of 35 of these planes on order, so you can expect them to take over existing routes soon. The plane is primarily replacing the 767-300.
The plane operated its first international flight yesterday from Seattle to Shanghai, and you can expect that it will soon be used for more flights, including:
From Seattle to Seoul Incheon as of October 1, 2019
From Seattle to Tokyo Narita as of October 27, 2019
Delta says that this new plane nearly doubles the premium capacity in the markets in which it's launching. That's because the plane is mostly replacing the 767-300, so this plane has roughly the same number of business class seats, and also has a premium economy cabin.
Delta has shared some pictures of the new cabins, and they look gorgeous.
Delta business class A330-900neo
The A330-900neo features 29 Delta One Suites, each with direct aisle access, a fully flat bed, and a door. The seats also have personal televisions, storage, and memory foam enhanced cushions.
Delta says that the seat has been redesigned to feature a larger workspace and more stowage.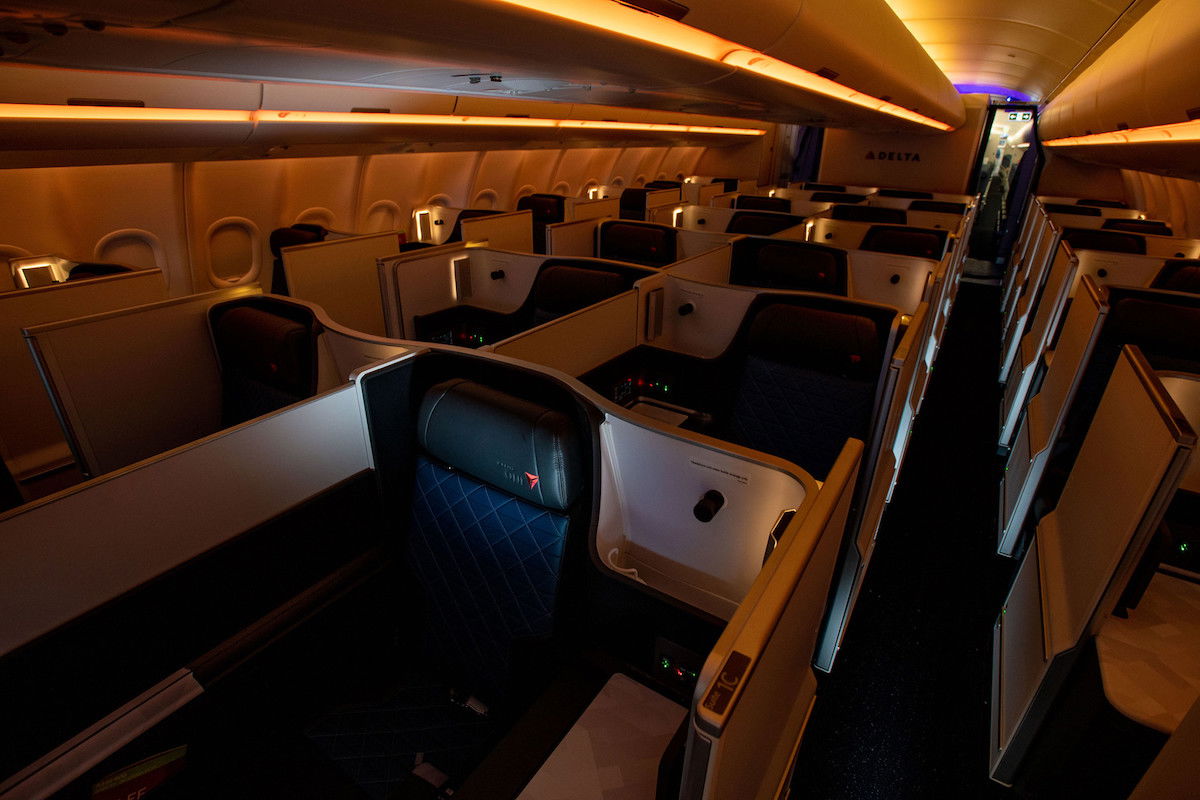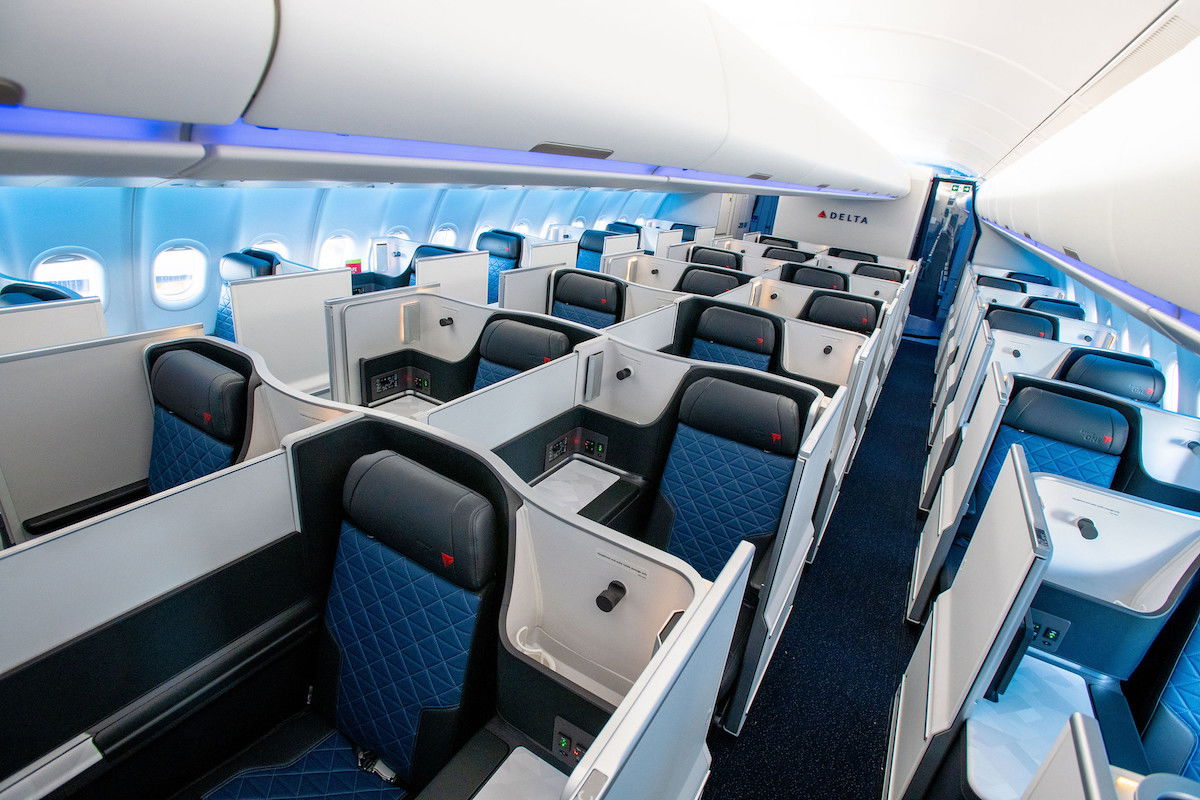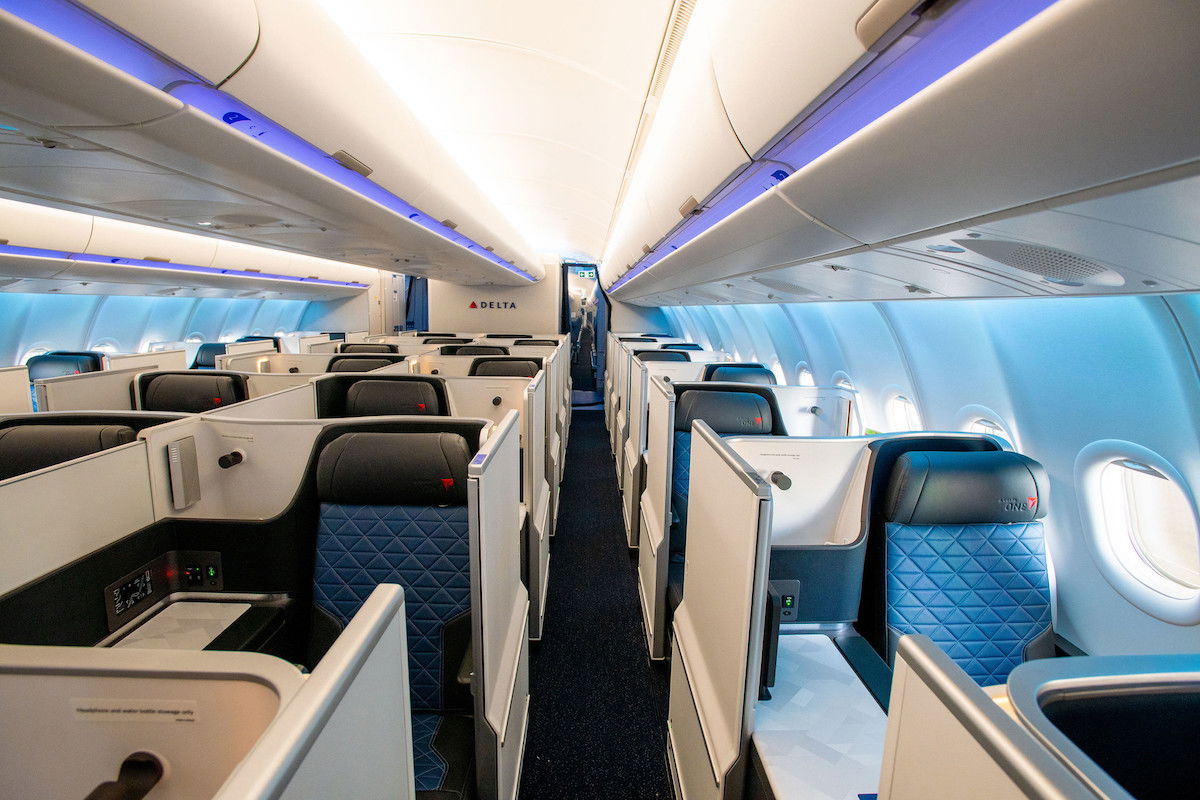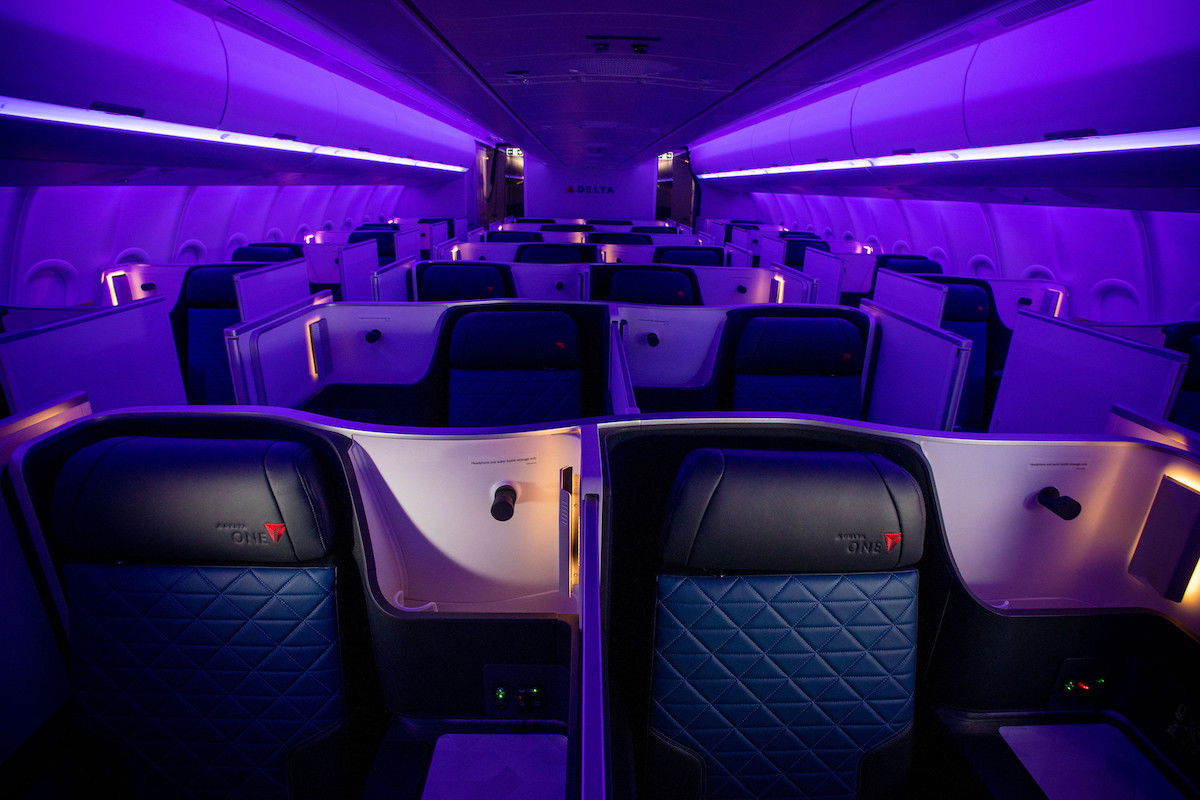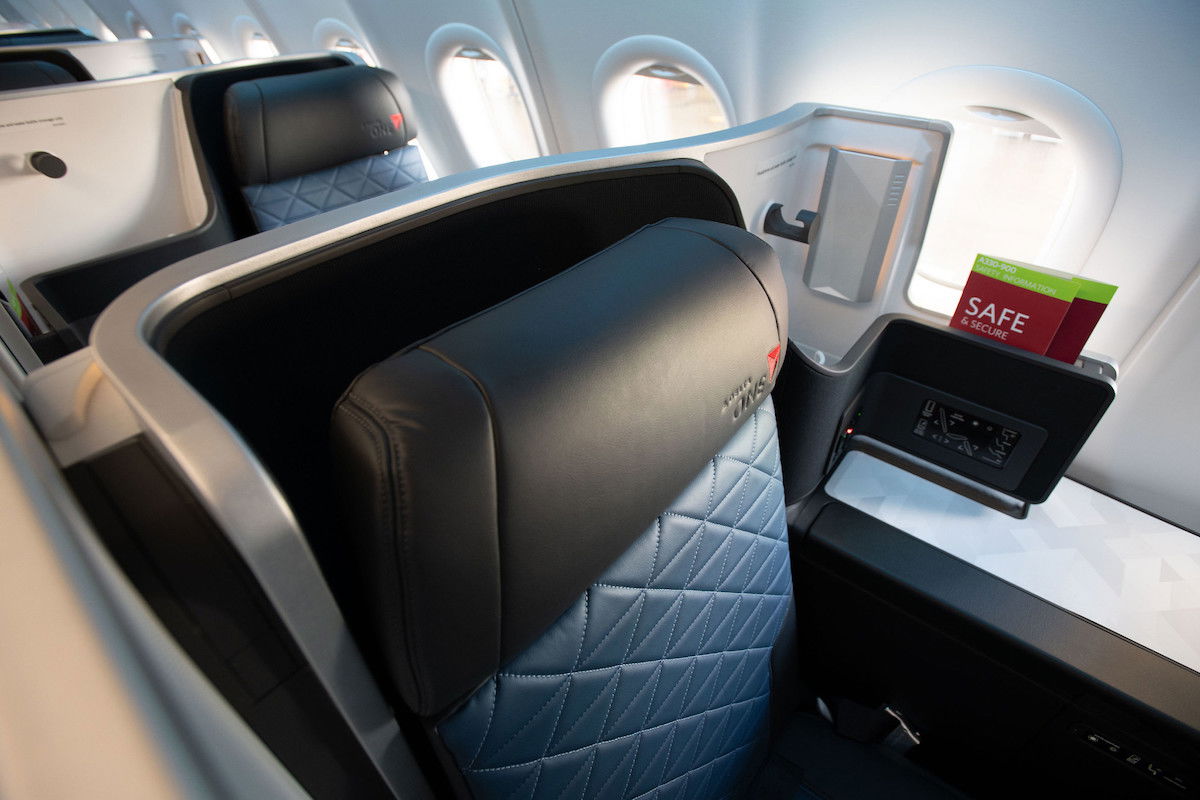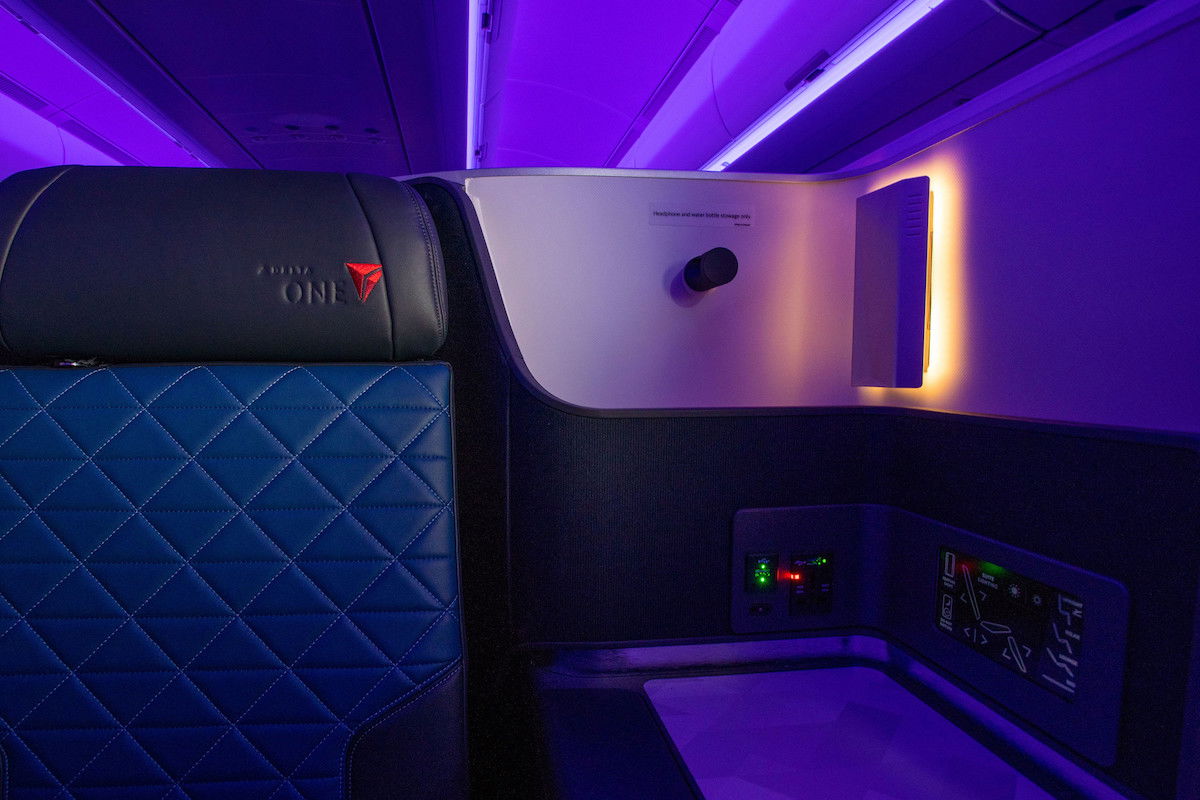 Delta premium economy A330-900neo
The A330-900neo features 28 Premium Select seats. These seats offer up to 38″ of pitch, and 18.5″ of seat width. On top of that they have up to 7″ of recline, adjustable leg and head rests, and water bottle stowage. All seats on the plane have personal televisions and Wi-Fi as well.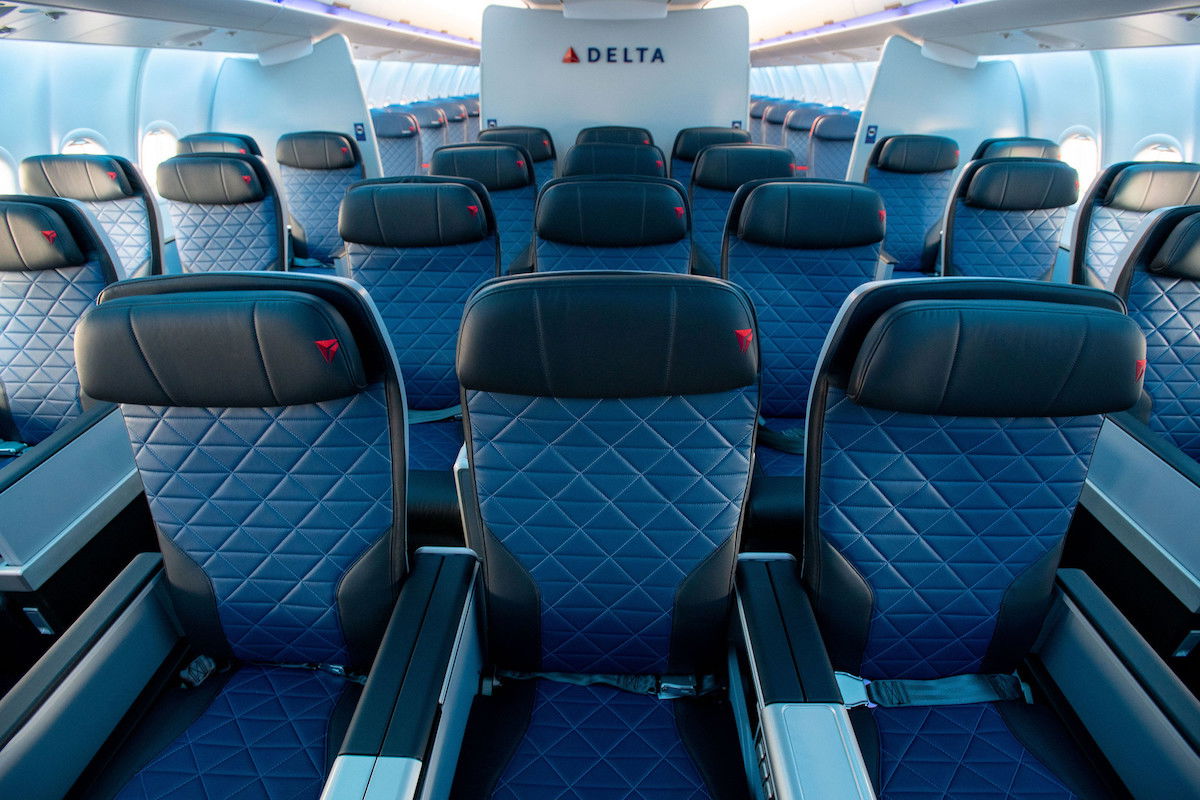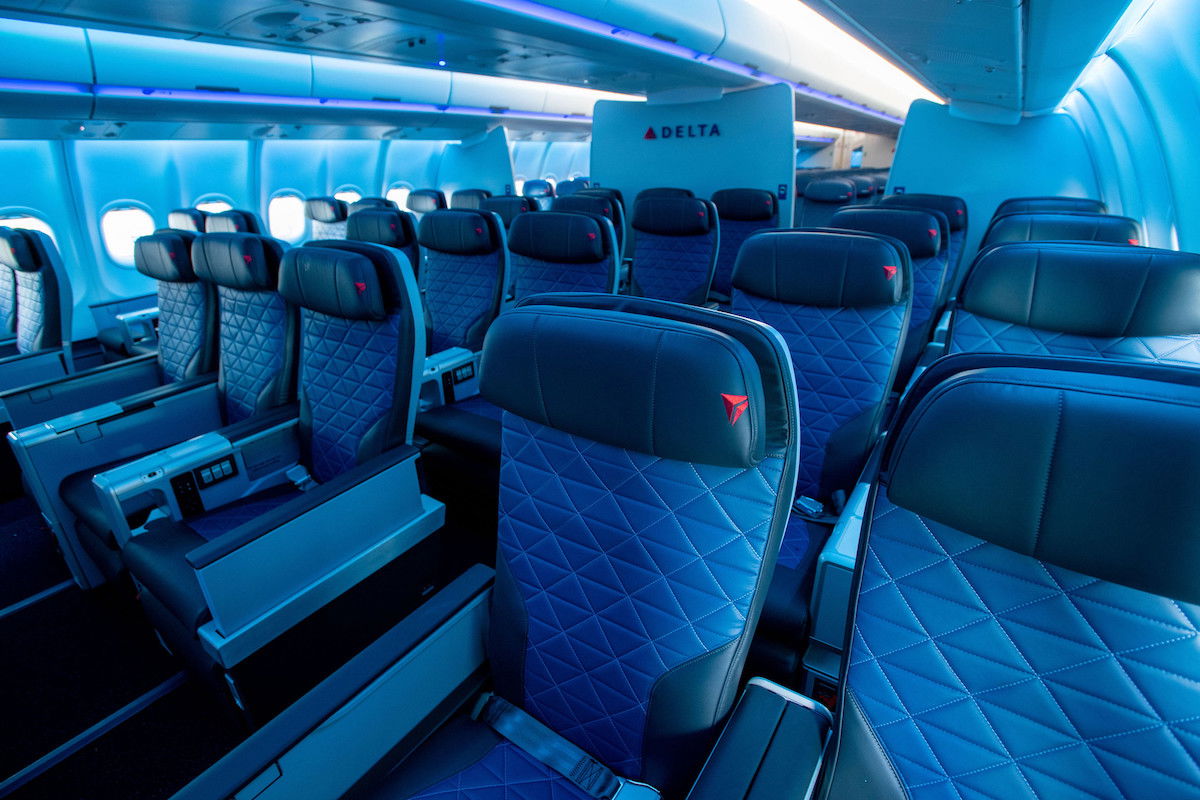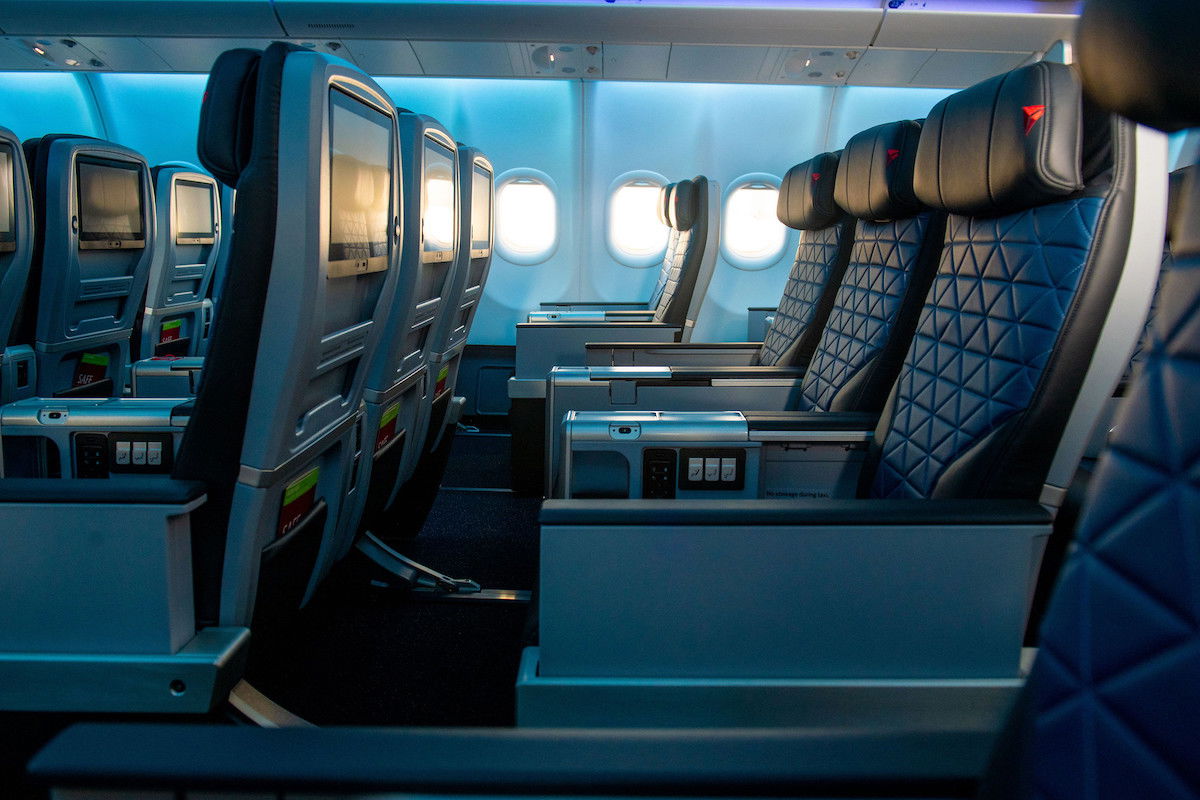 Delta economy A330-900neo
Delta's A330-900neo features 56 Comfort+ seats, with 34″ of pitch, up to 5″ of recline, and dedicated overhead bin space.
Then the main cabin has 168 seats, with up to 33″ of pitch and up to 4″ of recline. What I love about the A330 is that the plane is in a 2-4-2 configuration, so it's a much more comfortable cabin than a 777, for example.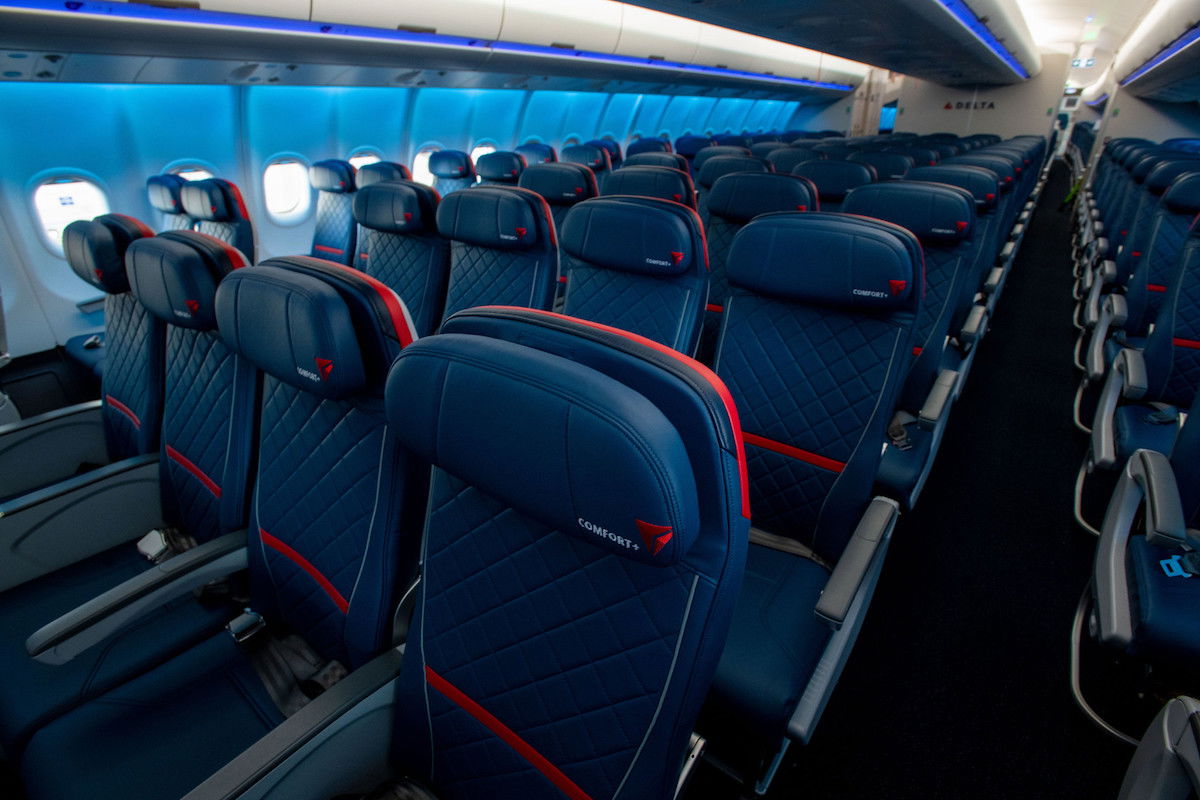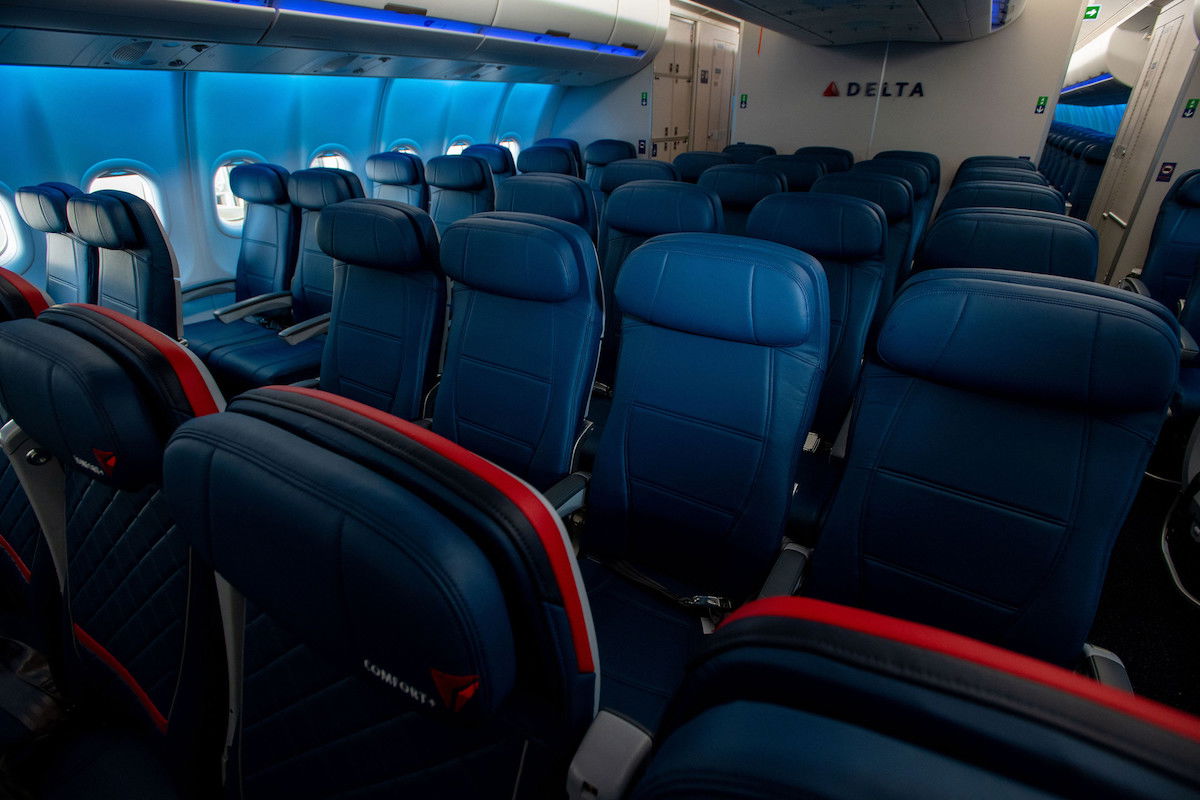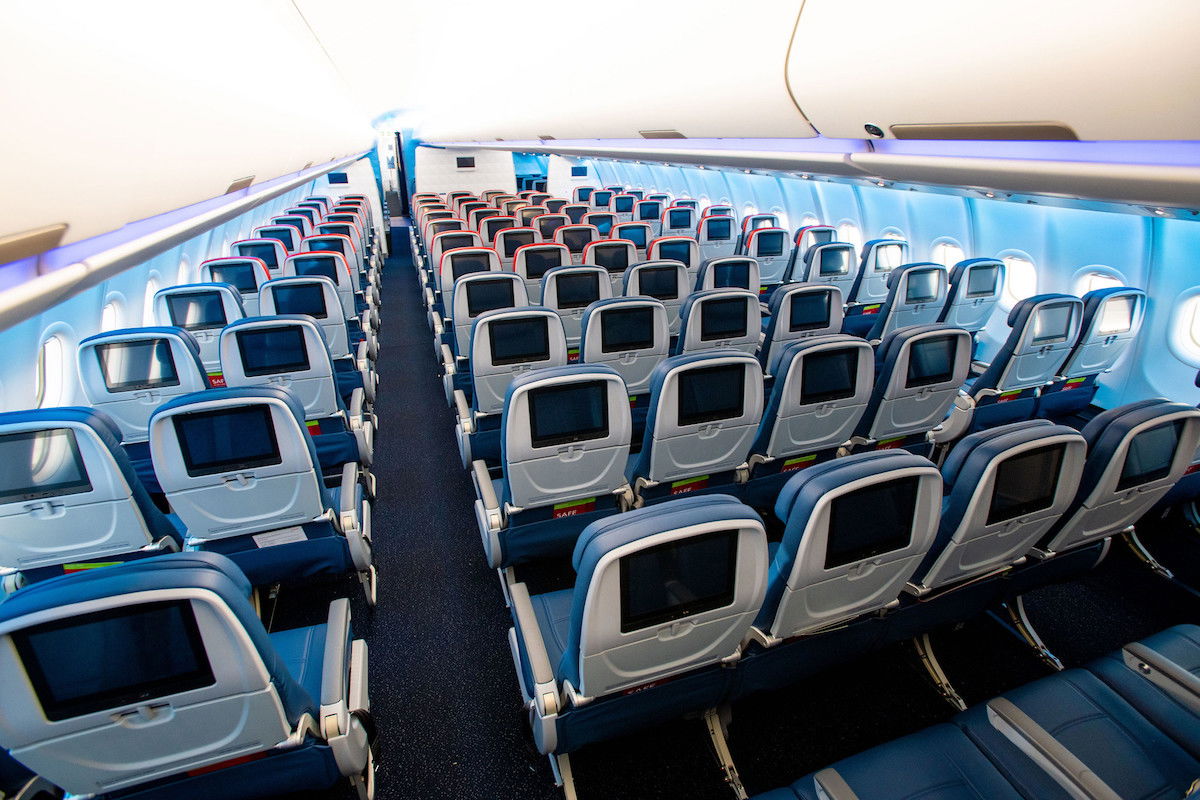 Bottom line
While we hear a lot of talk about planes like the A350 and 787, the A330-900neo is a pretty awesome plane as well. It's an evolution of the existing A330, but in many ways that's a good thing.
In economy I like the 2-4-2 layout, compared to the 3-3-3 layout you'll often find on the 787, for example.
Delta's A330-900neos look especially nice, with business class, premium economy, extra legroom economy, and economy.
Anyone have plans to fly Delta's new A330-900neo?