Here in the US we've seen airline stocks plummet, airlines issue travel waivers, and Southwest's CEO has even said that the drop in demand is comparable to post-9/11.
One thing I've been asked over and over by readers in the past several days is if I think the big US airlines will be extending elite status or offering some sort of promotions to help people requalify for status, given the reduced demand.
As far as I'm concerned the answer is absolutely "yes," though I'm not sure to what extent. I wasn't going to write about this because I don't have a good answer beyond "yes, but we'll have to wait and see," though I figured I'd share my take on this situation as of now.
We don't know how bad this situation will get
The first problem is that we don't know just how bad things are going to get, both in terms of the coronavirus, and in terms of the economic impact of it.
Will things be back to normal within weeks? Is coronavirus here to stay forever? Is the economic impact of this short-term? Is this the start of a recession? Will airlines recover quickly, or is this the start of the next round of global bankruptcies, mergers, etc.?
I have absolutely no clue what the answer to any of those questions is, and I think anyone who claims to know is lying.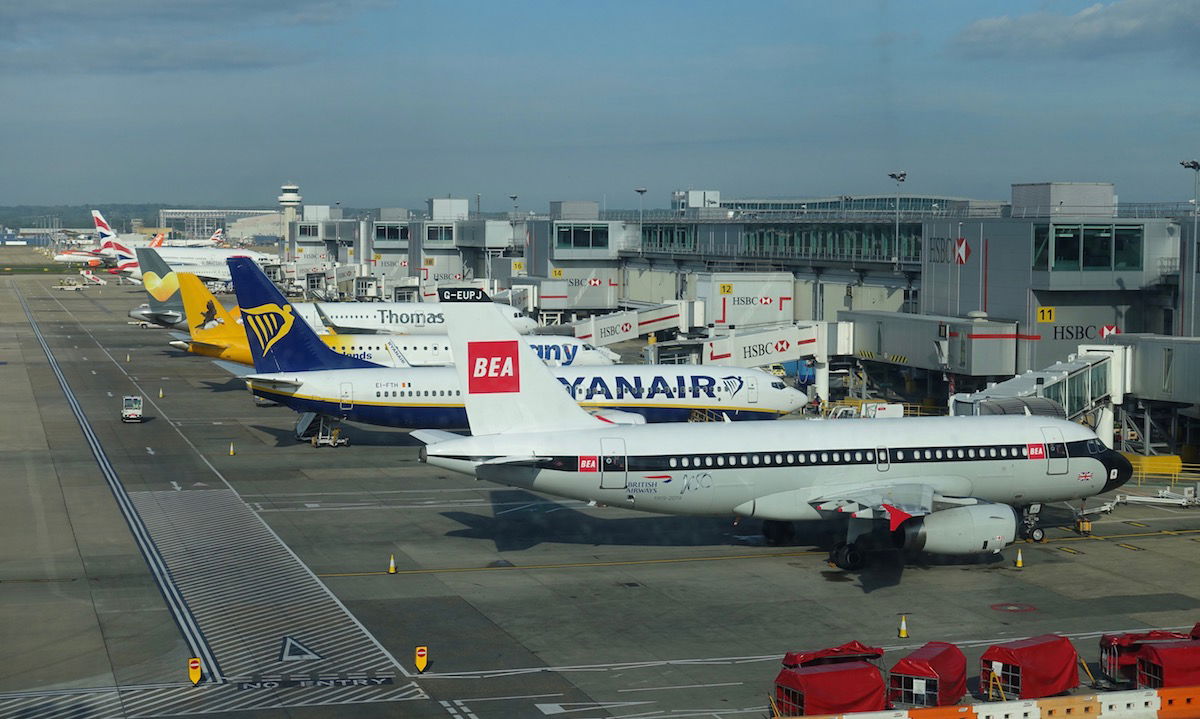 It's anyone's guess what long term impact this will have on the airline industry
Airlines will definitely do something for members
I absolutely think the major global airlines (including US airlines) will do something to either extend status for members, reduce status qualification requirements, or offer some sort of other promotions or fast track opportunities.
However, it would be premature at this point for airlines to make a decision on that front:
It's status qualification for 2021 that would be impacted by the coronavirus situation, and we're only just over two months into the year
Anything airlines do now wouldn't be terribly well informed, since they also don't know how long the impacts of this will last
I absolutely think airlines will do something, though I don't assume anything will be announced soon, necessarily, since it's premature.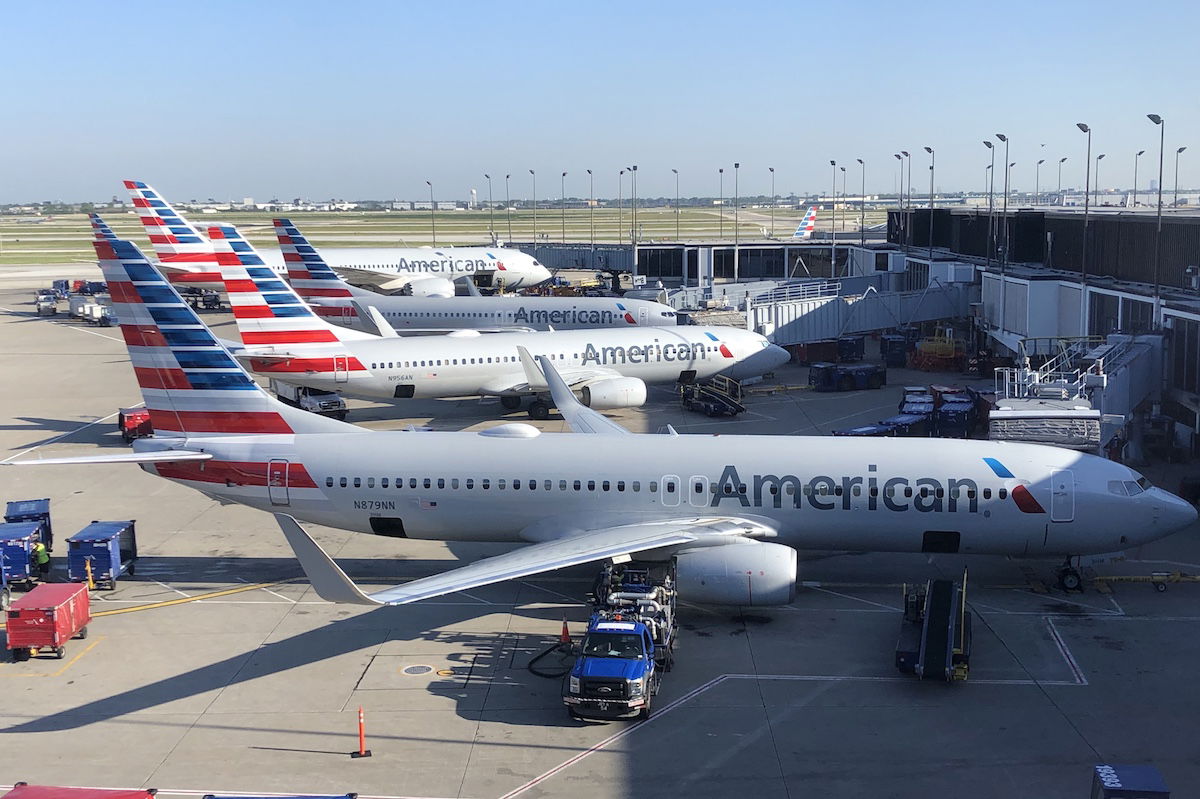 It might be a while till we find out what airlines will do…
I would expect significant concessions
One of the things that makes the airline industry so challenging is that airlines have a hard time adjusting capacity based on demand, given that planes are expensive and inflexible assets. When there's a decrease in demand, it hits airlines very hard.
Airlines have certain targets for how many elite members they want, and even in good years they offer all kinds of status challenges, and in some cases just outright give away status to select groups (last year many Hyatt Globalist members were given Executive Platinum status).
I'd absolutely expect airlines to go great lengths to try and court customers in the coming months and years.
For example, while major airlines typically let you buy-up to status at the end of the year, this year it would be very bad form to not lower requirements (or offer some sort of promotion), and instead tell people to spend thousands of dollars to renew their status using the normal requirements.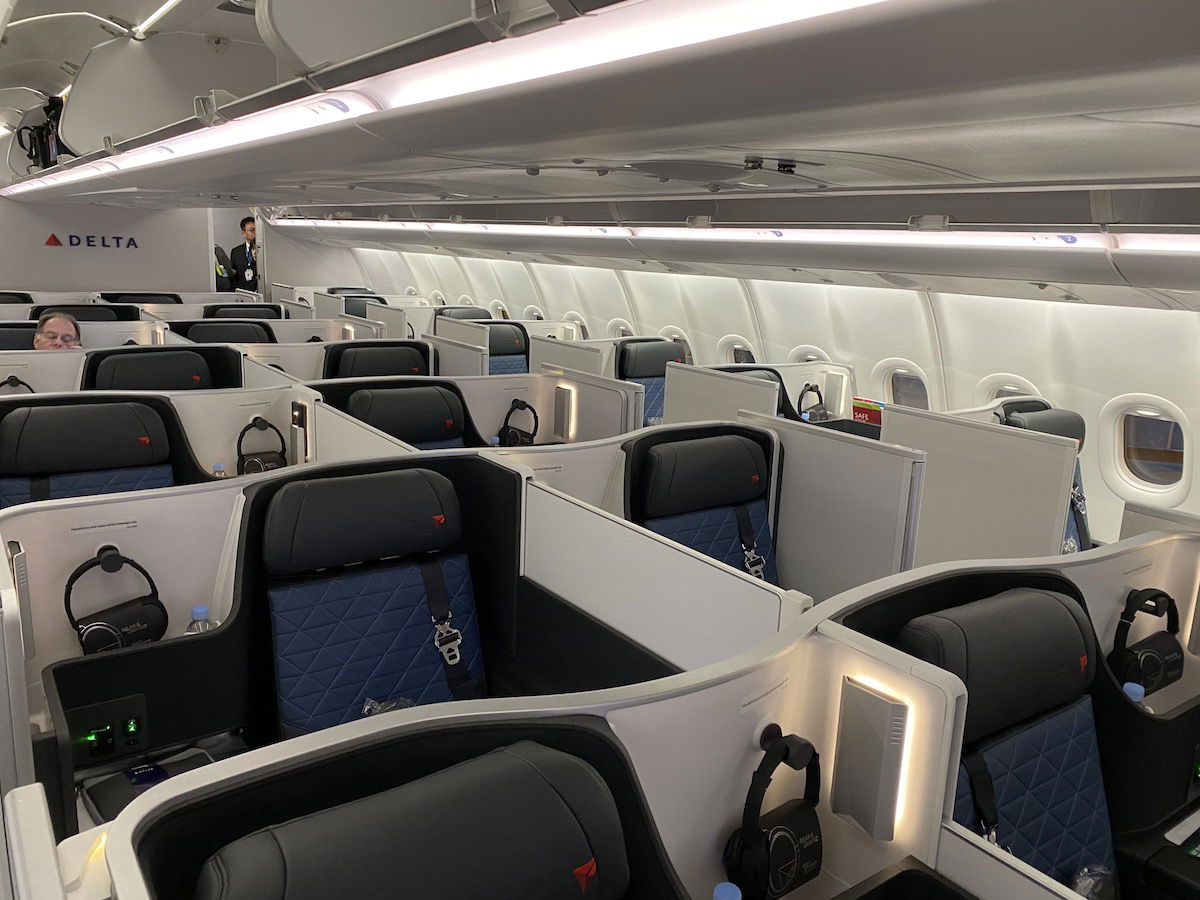 I expect airlines will make it easier to earn status in 2020
Will loyalty program executives believe in their programs?
While I think it's a given that airlines will do something to help people who fall short of elite thresholds, what I'm most curious about is whether we'll finally see some innovation at AAdvantage, MileagePlus, and SkyMiles, to get people onto planes.
This can come in the form of promotions to get people to book tickets, and can also come in the form of promotions to get people redeeming miles for flights.
In many cases I can't help but feel like loyalty program executives have completely forgotten that they can also use their frequent flyer programs to fill seats on planes.
Understandably a priority has been their multi-billion dollar credit card agreements, though to me it's going to be extremely telling to see if any major programs actually offer promotions to get people on planes, which we otherwise haven't seen at the "big three" US carriers for years.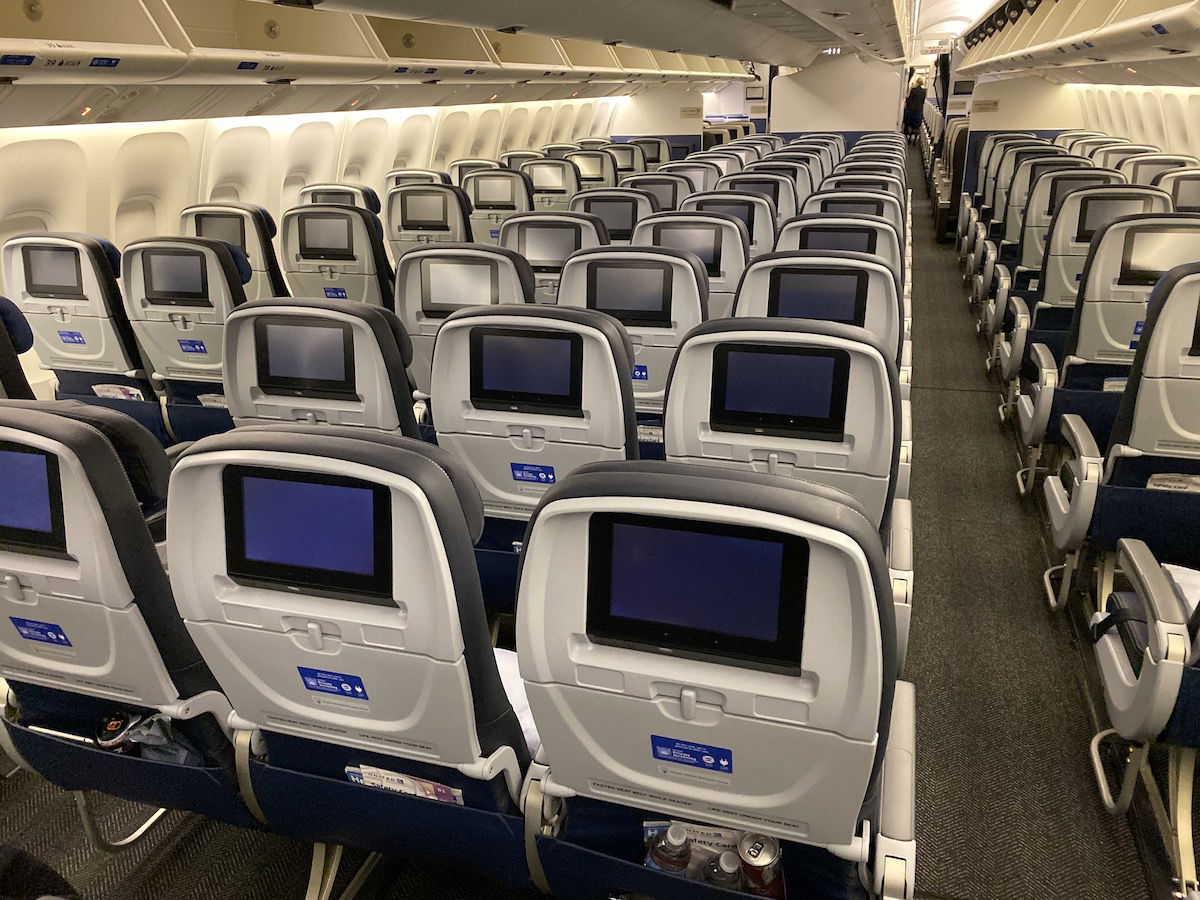 Will major airlines offer creative promotions to fill seats?
Bottom line
I absolutely think major airlines globally will offer some assistance when it comes to status qualification, though I think it's too early to say in what form that assistance will come, since we don't know how long this situation will last.
What I'm more curious about is if we'll see any real innovation from frequent flyer programs, like a reversal of some of the customer unfriendly policies we've seen added in the past few years.
What are you expecting from airline loyalty programs in light of reduced demand?