Update: American is now waiving fees for those who booked tickets prior to March 1.
Over the past several days we've seen most of the major US airlines start waiving change fees on newly booked tickets, including JetBlue, Alaska Airlines, Delta Air Lines, and United Airlines.
This is clearly being done to drum up business, given that future bookings are way down as a result of the uncertainty caused by coronavirus — Southwest's CEO even said the drop in demand has a 9/11-like feel, and airline stocks have plummeted.
While American Airlines was the first of the "big three" US carriers to introduce a change fee waiver several days ago, the company has now made it more generous, since clearly the old one didn't cut it.
American Airlines' initial change fee waiver
With American Airlines' initial waiver, the airline waived change fees for tickets booked between March 1 and March 16, 2020, but only allowed changes made at least 14 days prior to travel.
In the meantime Delta and United introduced significantly more generous policies, so clearly American is following along.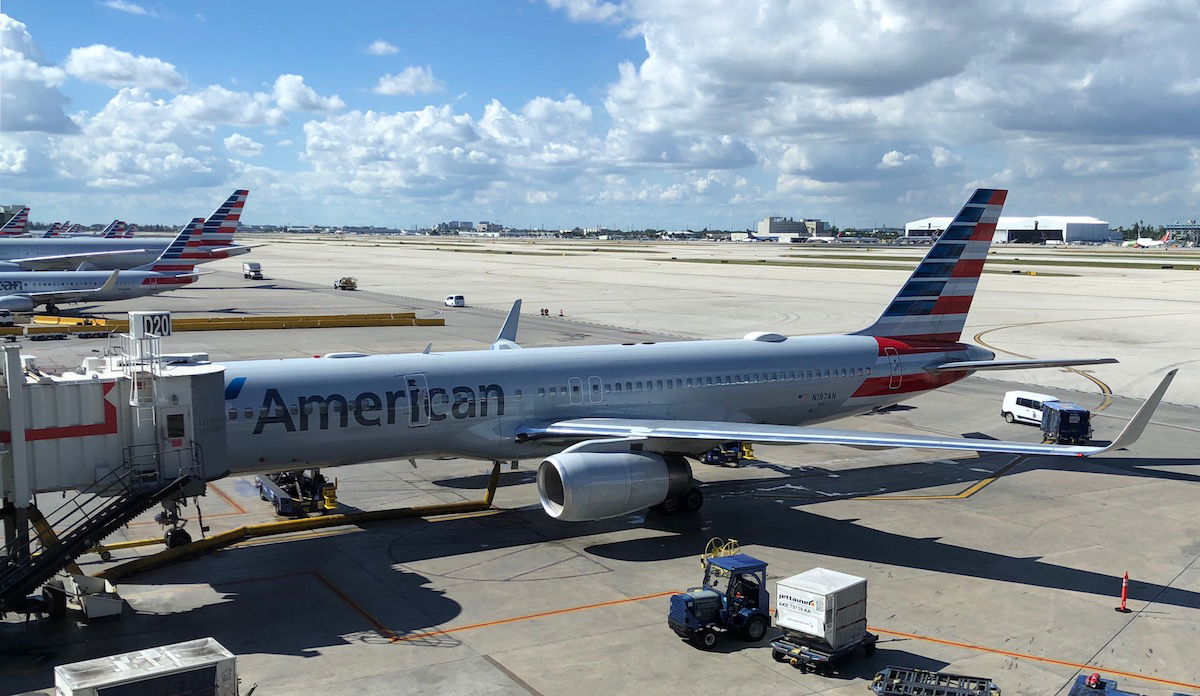 Initially American only allowed changes 14 days out
American Airlines' expanded change fee waiver
With American Airlines' updated change fee waiver, the airline is waiving change fees for tickets booked between March 1 and March 31, 2020. Furthermore, the requirement to cancel at least 14 days in advance (which completely defeated the purpose of feeling at ease when booking) has been eliminated.
Be aware that:
Change fees will only be waived on published non-refundable fare tickets with original travel by January 30, 2021
Changes must be made prior to departure of your original flight
You're allowed to make a one-time change
Any fare difference will apply, but the (typically $200) fee will be waived
Travel must be completed within a year of the original ticket issue date
For tickets purchased between March 1 and March 4, the original restriction will apply — tickets can only be changed at least 14 days before the original travel date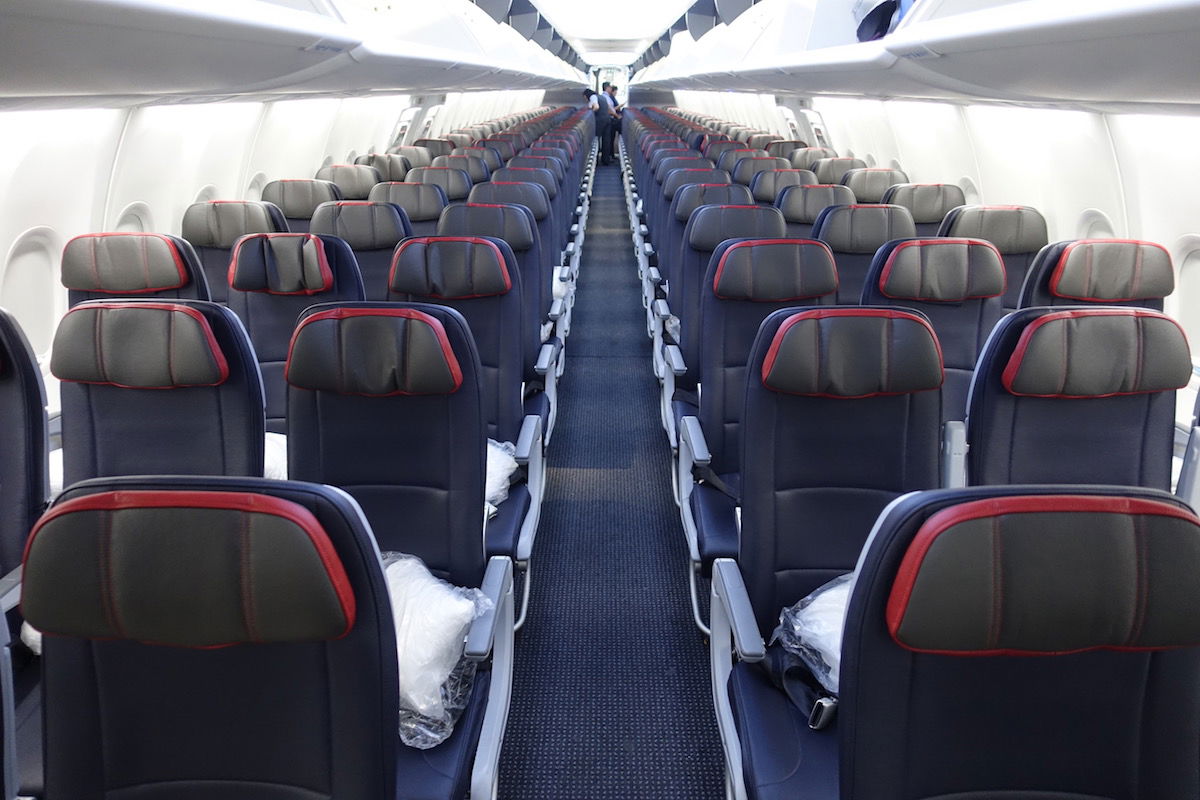 American Airlines is waiving change fees on new tickets
Bottom line
At this point most of the major US airlines are offering generous change policies (and Southwest Airlines offers free changes and cancelations even when there are no coronavirus fears) as a way of trying to drum up business.
In general it can be very worthwhile to plan travel at the moment, given that we're seeing great fares at the moment, and on top of that change fees are waived, so you can speculatively book great fares.
Are you taking advantage of the waived change fee policies of any airlines to lock in travel at the moment?