Here's some great news for Singapore Airlines loyalists (or those who transferred credit card rewards to the KrisFlyer program)…
Singapore KrisFlyer extends status by 12 months
It has been announced that Singapore Airlines will be rolling out a further status extension, in light of "the limited flying opportunities available in the past year." With this extension:
KrisFlyer Gold and Silver Elite status will automatically be renewed for another 12 months for the next membership renewal that is due between March 2022 and February 2023 (Singapore Airlines status isn't based on the traditional calendar year, but rather members all have their own membership years)
Any elite miles earned through air and non-air accruals in the membership qualification cycle will be brought forward to the next membership renewal cycle, to count towards requalification between March 2023 and February 2024
This marks the third status extension from the Singapore KrisFlyer program since the start of the pandemic. Singapore has had very strict border policies during the pandemic, especially at the beginning. Singapore only really reopened its borders in the second half of 2021 with the "Vaccinated Travel Lane" concept, but even that has been partially suspended now.
It seems perfectly reasonable for Singapore Airlines to extend status again, given that so many in Singapore haven't been able to resume travel in a meaningful way.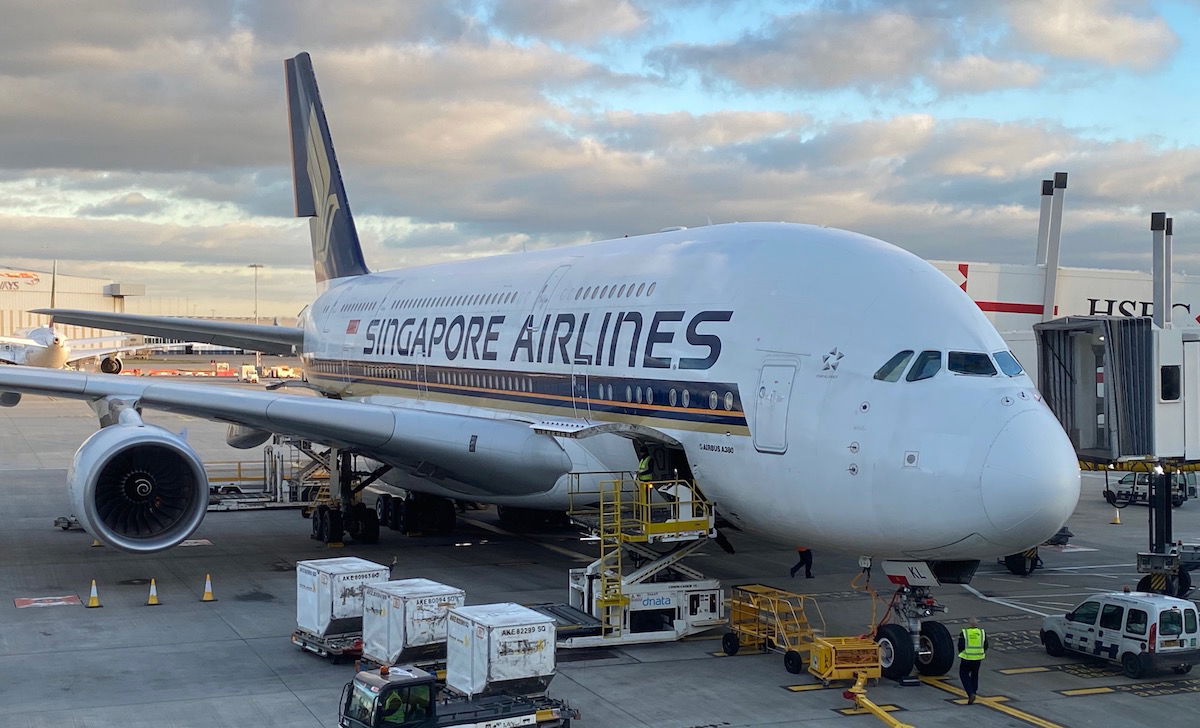 How I'm benefiting from this status extension
Since April 2021, Singapore Airlines KrisFlyer has been offering an awesome promotion to earn elite status (this is still valid, through February 28, 2022). Long story short, if you strategically transfer 250,000 points from a flexible points currency to Singapore Airlines KrisFlyer, you'll receive KrisFlyer Elite Gold status.
I took advantage of this in June 2021, so my KrisFlyer Gold Elite status was supposed to expire in June 2022. Now it'll be valid through June 2023. The main reason I took advantage of this is because of the Star Alliance Gold perks this offers me, including access to Star Alliances lounges whenever traveling on a Star Alliance airline same day (even if it's just domestically on United).
This status extension could be another reason to take advantage of this promotion. If your KrisFlyer membership year ends in February 2023 or earlier, that means your status would be valid for up to two years.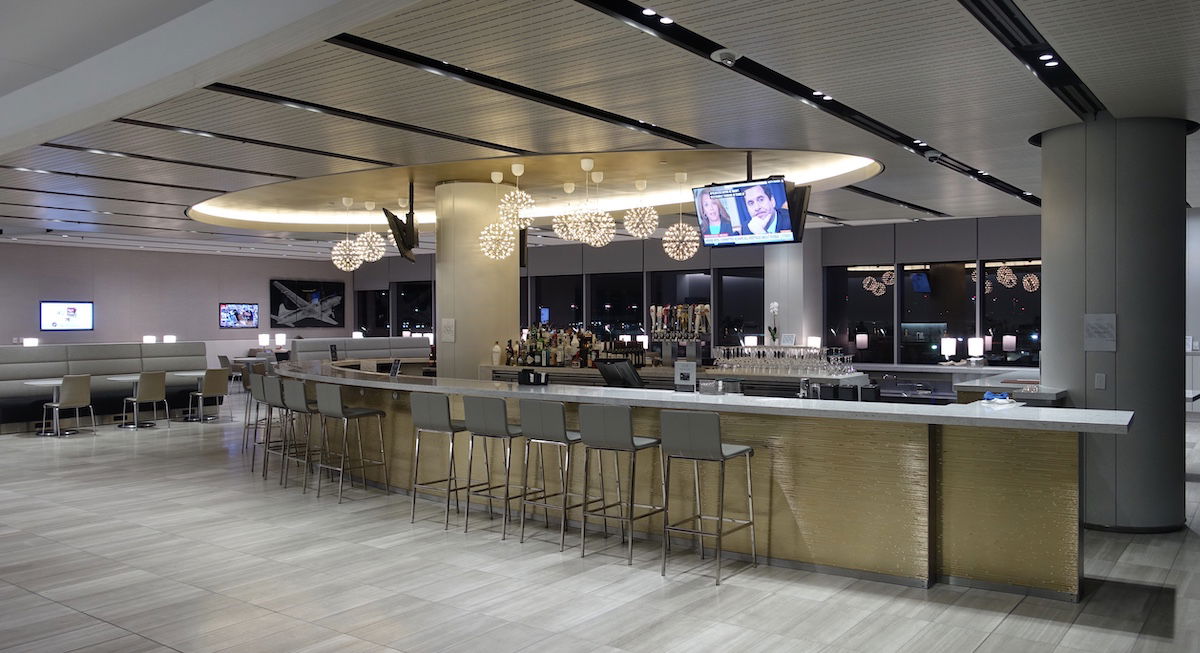 Bottom line
Singapore Airlines KrisFlyer is extending elite status by a further 12 months, for a third time. In this case those with a membership renewal date between March 2022 and February 2023 will get status for a further year. I'm delighted that even those who earned status through the credit card transfer promotion receive this extension.
Will you benefit from Singapore Airlines extending elite status?