Airlines spend a lot of money on marketing to try and make us feel like they're better than the rest. For a long time Etihad did that quite successfully — they were an airline that was innovative in terms of their onboard product, and for a while I thought they were actually one of the world's best airlines.
However, I can't think of an airline in recent history that has seen a decline in the same way Etihad has. The airline has gone from one I respect greatly, to one that I've largely forgotten about. There's not one particular thing causing me to feel this way, but rather it's a combination of things, and I'm curious how you guys feel.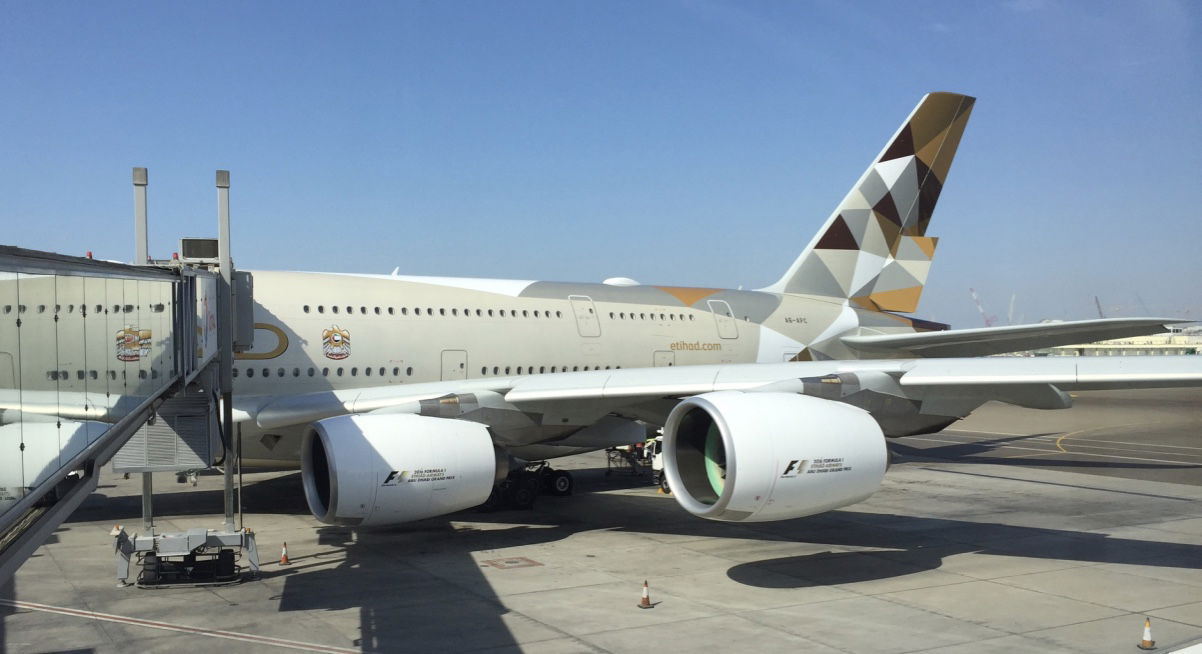 The way we feel about brands isn't necessarily rational
As consumers we're never fully rational. Even when we're trying to do side-by-side comparisons and make objective decisions about what company to do business with, it's tough to actually rid ourselves of all biases.
That's one reason many companies spend money on loyalty programs and also on aspirational advertising.
Companies don't have generous loyalty programs out of the kindness of their hearts, but rather because they think in the long term loyalty programs will make us act irrationally, and will make us give more business to a company than we logically should. As American AAdvantage has made changes over the years, I've shared how I've gone from being a loyal customers of American, to one who just happens to fly the airline, and continues to hold top tier status.
That's an important distinction. At one point I'd make excuses for American's shortcomings and would actively recommend the airline to others, while now my feeling is more along the lines of "meh, I guess they work best for my travel plans right now, but I don't think they're great."
Similarly, companies spend a lot of money on aspirational marketing to make us feel like a brand is great, even when we may not have any firsthand experience. While some ads are mainly intended for brand awareness (like Emirates sponsoring so many sporting events), some ads are truly intended to make us feel like a company is something special.
For example, Etihad's marketing with Nicole Kidman is absolutely brilliant. Who wouldn't want to fly an airline that presents themselves like this?
Etihad's 2014 high
While Etihad probably had a good reputation before 2014, I'd say the airline was most well regarded in 2014, when they revealed the details of their stunning new A380s. In terms of hard product, Etihad's A380 might be the most beautiful plane in the sky.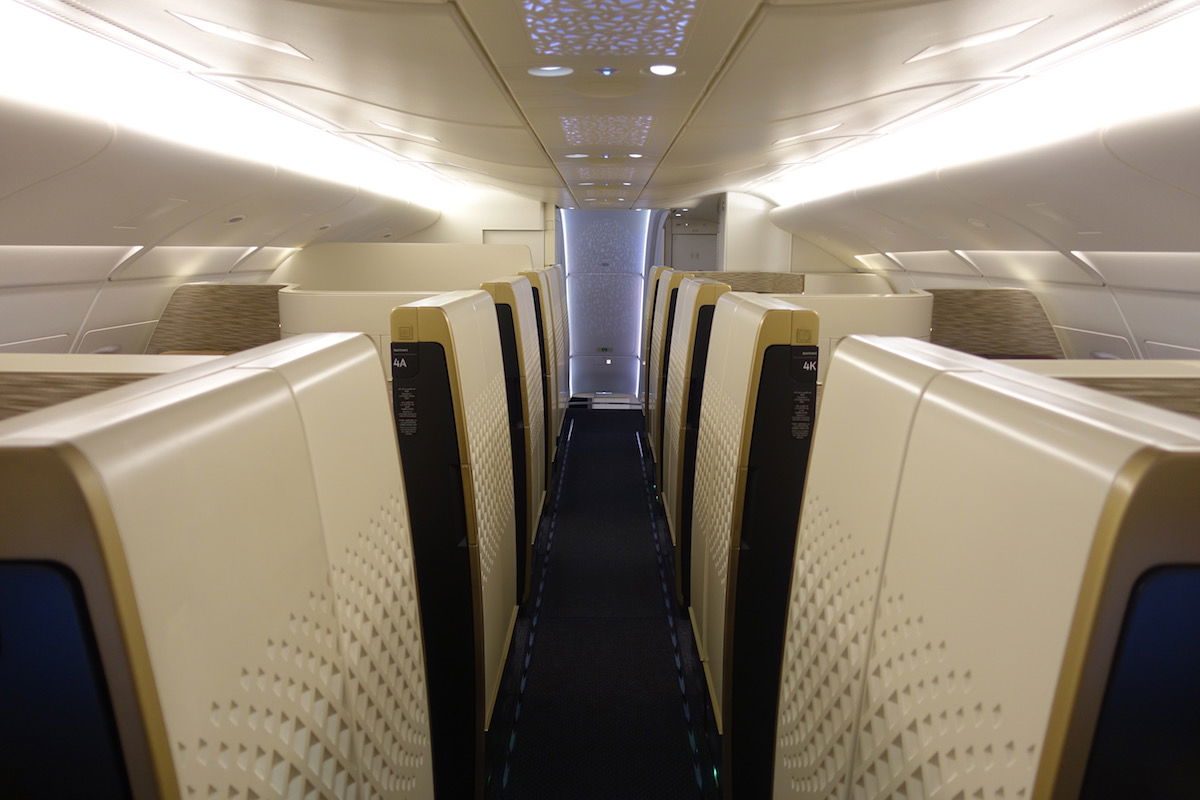 Not only did they introduce First Class "Apartments" and Business Class "Studios," but they did something that had never been done before in commercial aviation. They introduced The Residence, a three room private suite with butler service. The amount of publicity they got for this was unreal, and I remember in the months following the introduction of that, even my non-aviation geek friends were talking about this.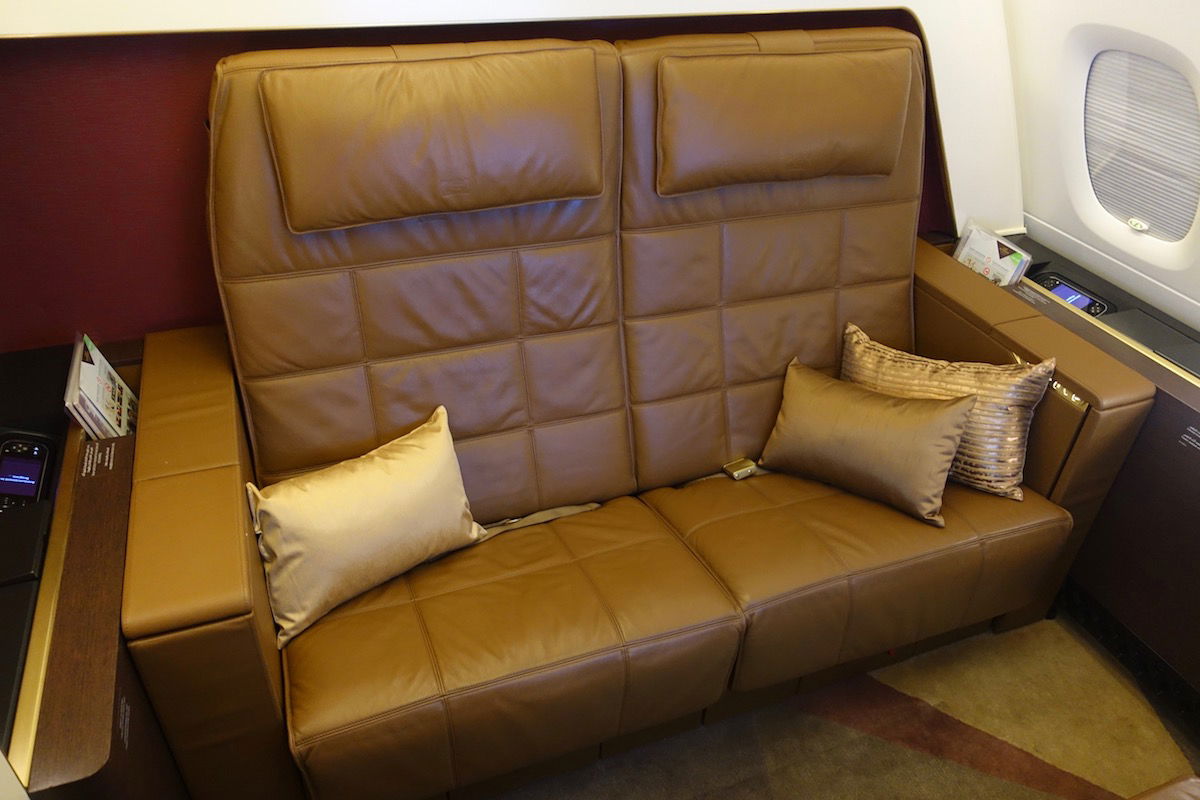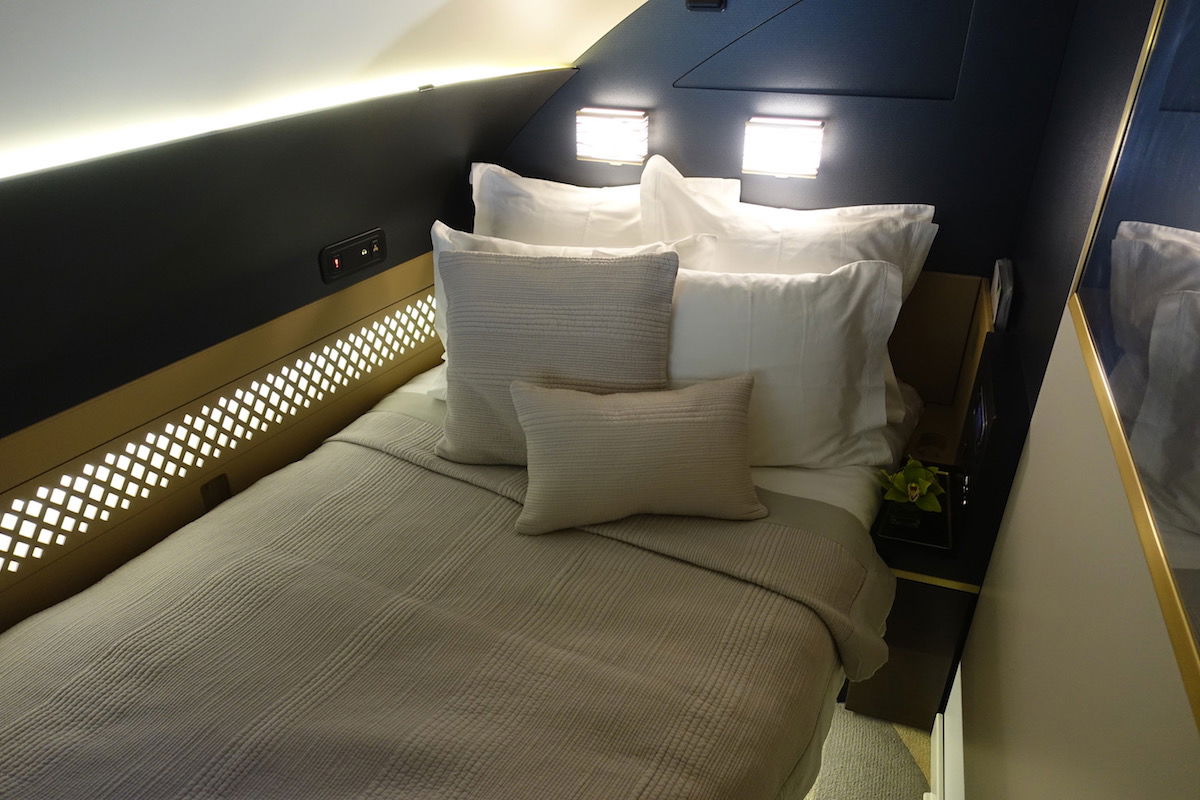 How my impression of Etihad has changed
A lot of airline executives are number-crunchers who view everything in a transactional manner, rather than looking at the big picture. We can save $40,000 per year by taking a single olive off each salad? Great, let's do it! After all, no one chooses an airline because of that olive.
That's most definitely true, but the problem with this kind of short-sighted thinking is that cumulatively a number of these changes can change someone's perception of a brand.
Personally I can't think of another airline that has cost cut as aggressively in premium cabins as Etihad has done over the past couple of years. They've eliminated chauffeur service, they've eliminated pajamas in business class, they've made negative changes to the spas in their lounges, they've cut catering in their lounges, and much, much, much more.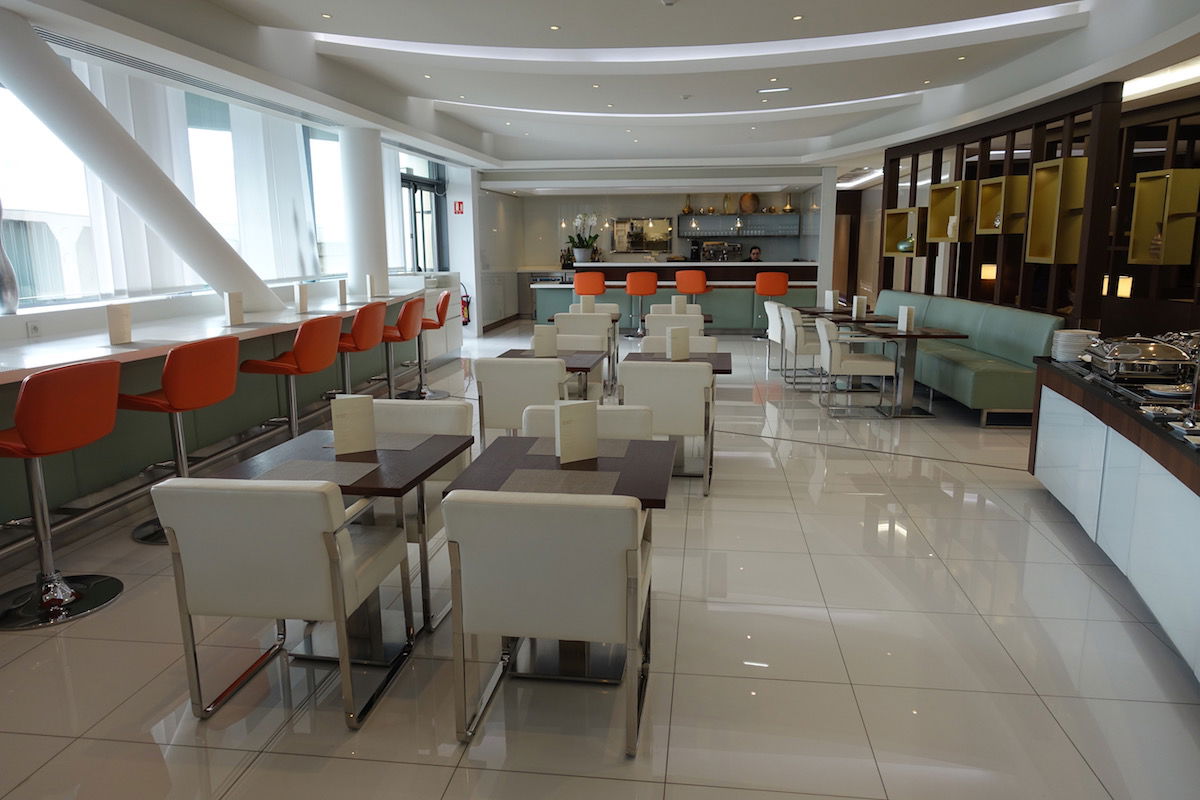 While cutting all these benefits they've actively been selling these things to those traveling in economy. Nowadays you can be seated in your business class seat and see an ad on the TV during boarding indicating that economy passengers can buy first class pajamas. That doesn't exactly yell "premium."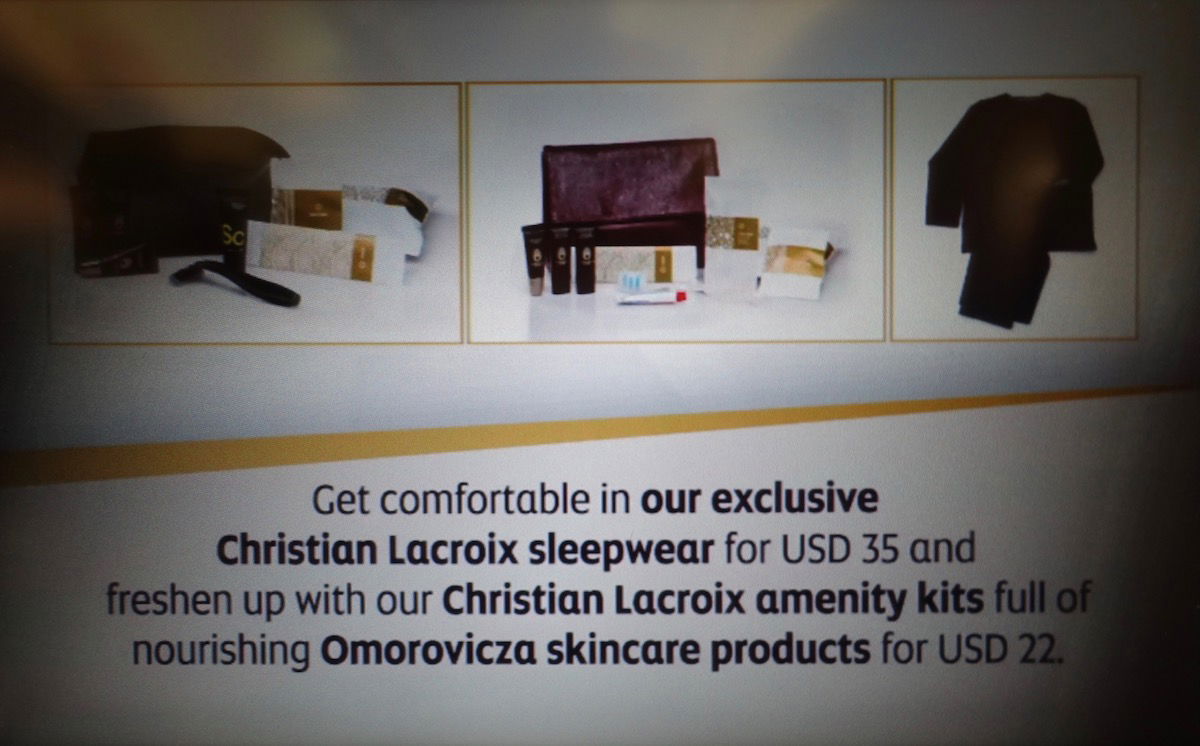 That's only one part of the equation. Then we've seen the airline greatly reduce unprofitable routes, which I think is probably the right thing to do. Looking at their US route network alone, they've cut flights to Dallas and San Francisco altogether, and they've significantly reduced frequencies to New York and Los Angeles.
But possibly what's most disappointing and laughable about how the airline is being run is their horrendous failure of the "Etihad Airways Partner" concept. Etihad invested in all kinds of struggling airlines in hopes of building a comprehensive global alliance, including investing in airberlin, Alitalia, Air Seychelles, Air Serbia, Jet Airways, and more.
Airberlin is now out of business. Alitalia is on the verge of liquidation. Air Seychelles has restructured. Air Serbia is rumored to be restructuring soon. Etihad is rumored to be considering selling their stake in Jet Airways.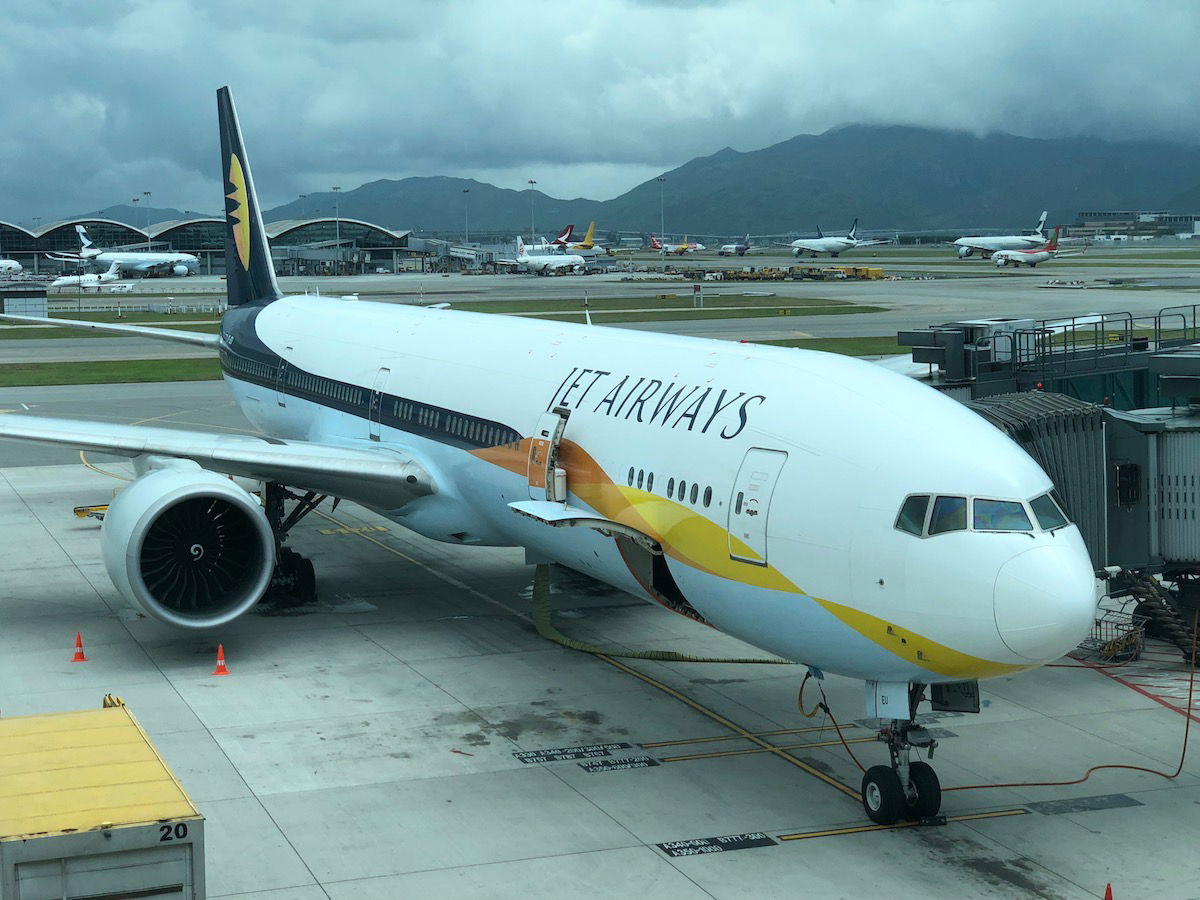 Etihad also has over 100 planes on order, and rumor has it that they're going to be canceling many of these orders soon.
I'm not suggesting Etihad is going to liquidate tomorrow, but the airline is basically falling apart in front of our eyes. I've gone from having great respect for the Etihad brand (the airline itself, the global alliance they were trying to build, and the future they were hoping for) to finding this company to just be a sad amateur operation, and that they've greatly let down their employees, and also the partner airlines that they promised to support.
Who is to blame?
This is purely speculation on my part, and I should say up front that I don't think a single person is to blame here.
On the most basic level, it's important to understand that historically the purpose of the Gulf carriers is to help build the infrastructure of their homes. So in the case of Etihad, I imagine their primary goal to begin with was to put Abu Dhabi on the map. A Gulf carrier could lose billions of dollars but still be a good investment for the stakeholders. Where would Doha be without Qatar Airways, and where would Dubai be without Emirates?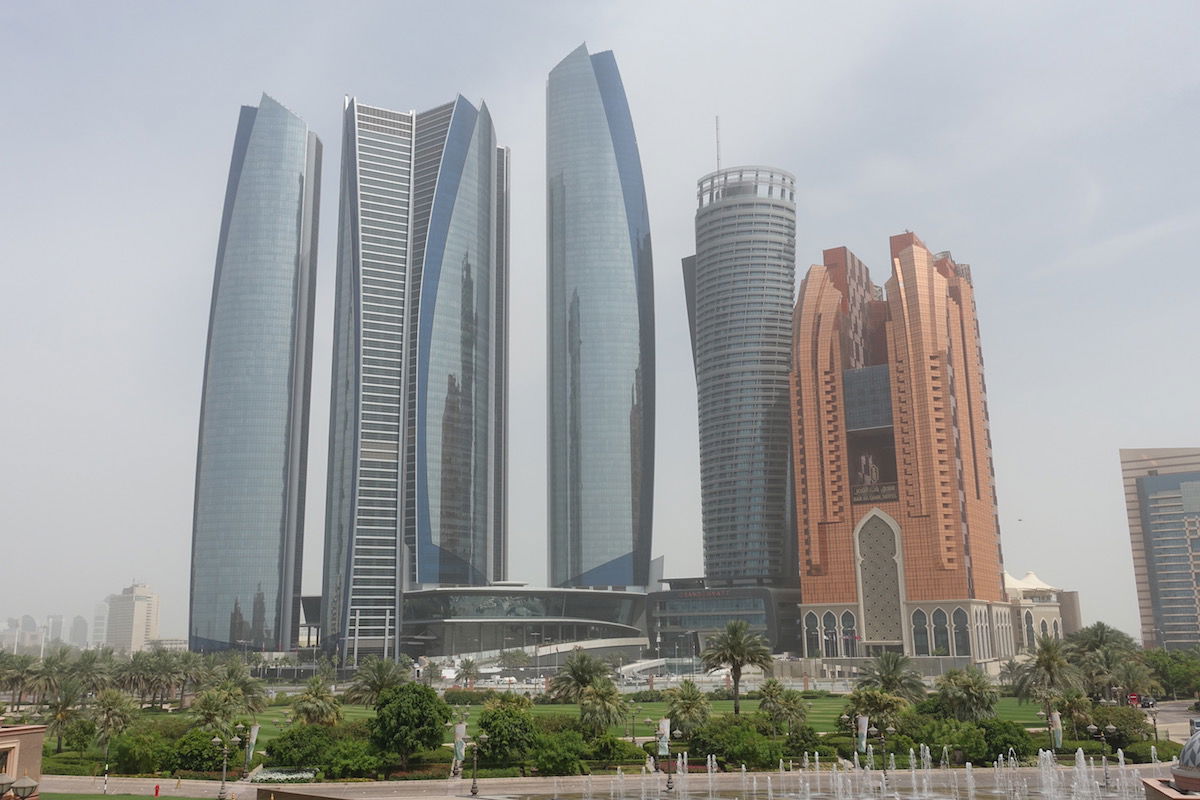 On the most basic level, Etihad is owned by the government in Abu Dhabi, so I think some blame has to fall on them. Ultimately the management team at the airline can only do as much as the ruling family is willing to pay for. It's pretty clear what has happened here — they were totally fine with losing billions of dollars on investments because they thought it was in their best long term interest, and then as oil revenue declined, they went into panic mode and nearly wanted to cut Etihad off. On some level that's short-sighted — I'm not sure if the short-sightedness was at the beginning, when they decided to throw unlimited funds at the airline, or more recently, when they are basically trying to cut them off.
But then there's also some blame for the management team. Until last year James Hogan ran Etihad, though he was finally fired. Looking at his history in the airline industry will tell you just about everything you need to know (he previously worked at British Midland and Gulf Air). I have tons of respect for Emirates' Tim Clark and for Qatar's Akbar Al Baker (not for the person he is, but rather for his consistent vision for the airline), but the same can't be said about Hogan.
Bad decision after bad decision after bad decision was made under his leadership, and the airline is now paying the price for it.
Bottom line
Etihad is basically falling apart in front of our eyes. They've done cost cutting to no end, they're cutting off the airlines they've invested in, they're cutting their own routes, they're rumored to be canceling airplane orders, and more. That makes me sad. Etihad has some really fantastic employees, and it makes me sad that management has let them down in this way.
Beyond the bad situation they're clearly in, what has also changed for me is my impression of the airline. At this point the entire operation just seems like amateur hour to me. I used to group Etihad in the same category as Emirates and Qatar when it comes to actually flying with them, but nowadays I just don't have much desire to fly with them. I think that gets at the irrational feelings we have towards companies — there are some companies we really love, and some that we don't. In the case of Etihad, unfortunately I've lost respect for what their management has done. And that's sad.
For years there have been rumors of Emirates and Etihad eventually merging and moving to Dubai World Central Airport (between Dubai and Abu Dhabi). While that's a possibility, I'm not really sure what Etihad even brings to the table. They've basically tried to duplicate small parts of what Emirates has done, just not as well. So I'm not sure what value they add at this point. I suspect whether or not a merger ends up happening comes down to politics between the ruling families of Abu Dhabi and Dubai.
What do you make of Etihad's current situation, and has your impression fo them changed over the years?